What Fashion Month Really Looks Like For Nicky
---
What Fashion Month Really Looks Like
For Our Director, Nicky
Get her buyer's notes, top looks, and trending themes from fashion's most celebrated shows
---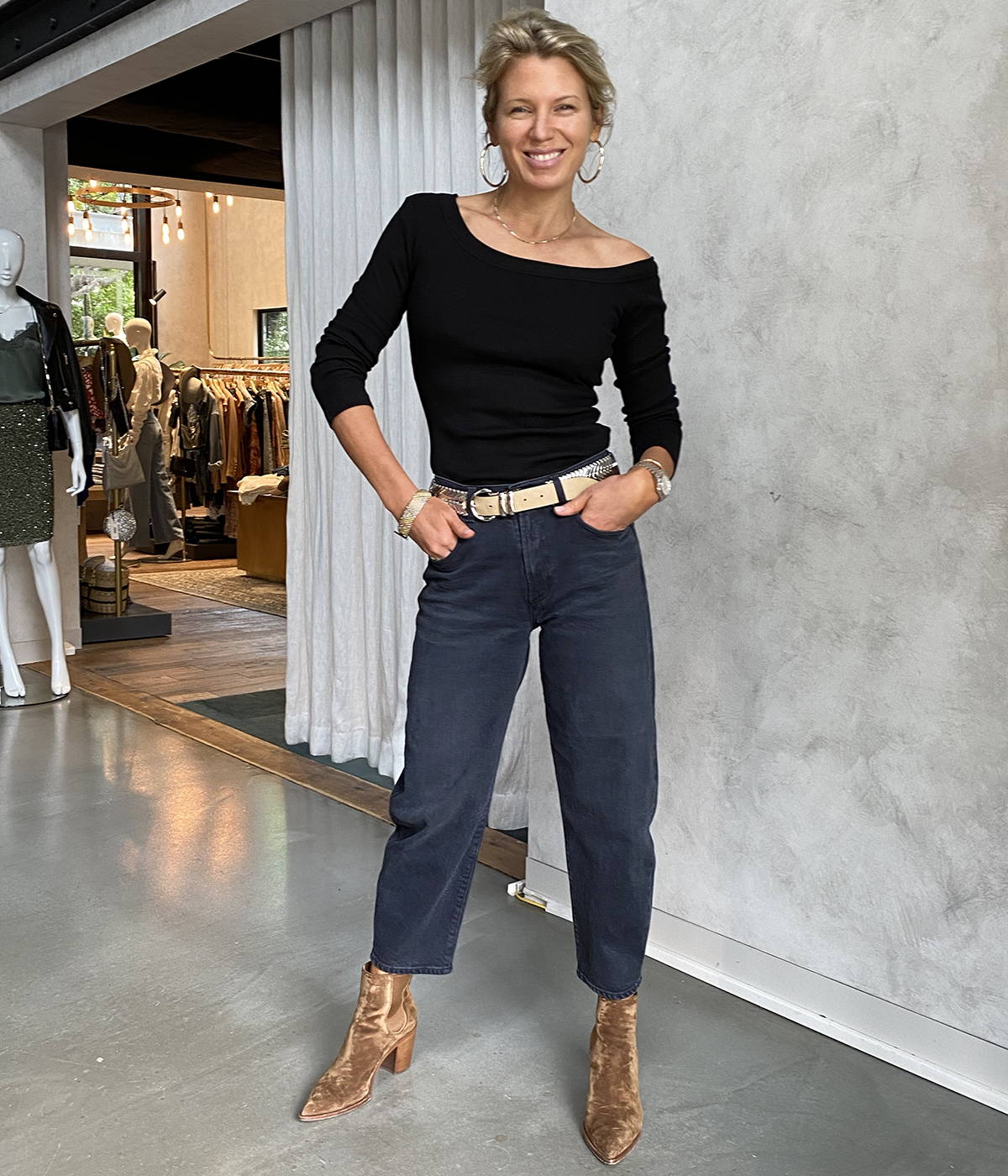 Across the Northern Hemisphere designers, celebrities, and stylists are pulling up a seat to view the best international fashion at runway shows across Europe and North America. Although we cannot be there in person, sad but true, we can be there virtually thanks to the power of the internet.
This year, instead of meeting designers in person, our Director, Nicky has been doing her buying via Zoom and shares her thoughts on the latest ready to wear collections, some of the most notable fashion week shows, and the pieces you can expect to see in Calexico in the not too distant future.
---
Q. What are some of the universal themes you've seen coming out of the SS 2022 Collections?
First of all, after 18 months of no physical shows, it was great that a majority of the big players including some of Calexico's amazing offerings took part in either New York or Paris Fashion Week for Spring Summer 22. Whether it was a runway show or a sophisticated presentation, the themes I took away were that many fashion houses were celebrating freedom and liberty with vivid colours and barely-there collections…. Oh, and can I tell you the 90's are back yet again in a big and bold way!
---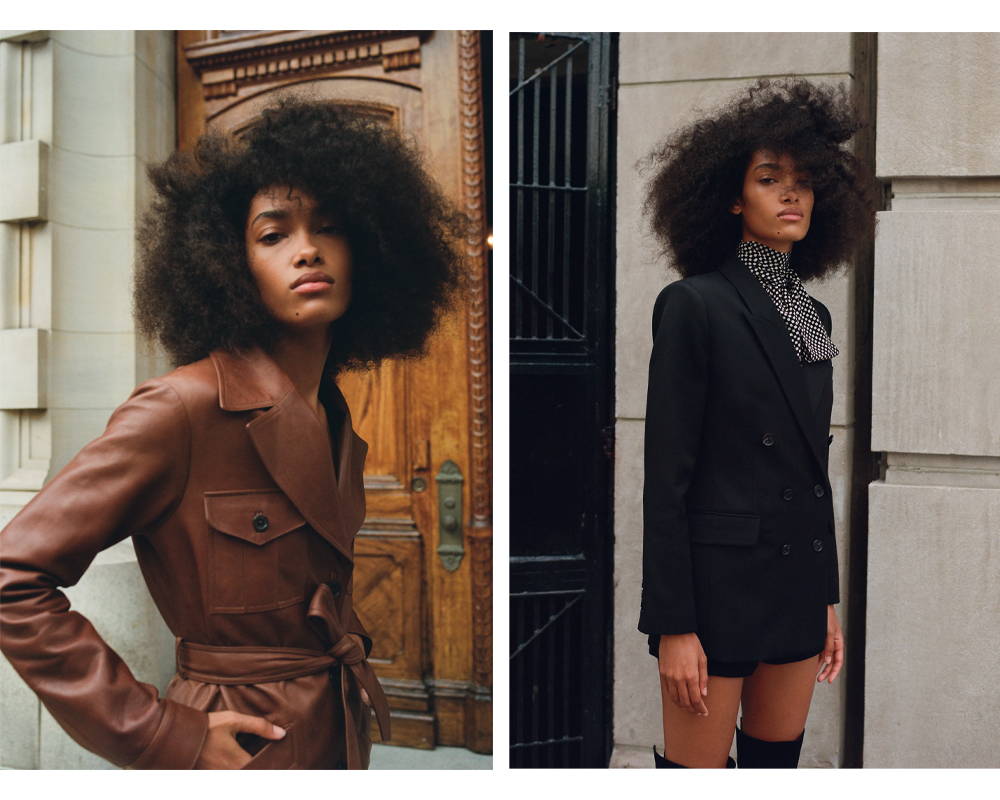 Nili Lotan Spring 2022 RTW
---
Q. Not to play favourites -- but what were some of your most-loved collections from Calexico designers?
Nili Lotan can do no wrong, a girl after my own heart, she melted mine with her '70s inspired belted tobacco coloured leather short trench. I died and went to fashion heaven when I saw that. Chanel-esque, she mixed inspired little jackets with oversized bubble-shaped pants. Yes, it sounds ridiculous but wait till you see them when they arrive next March.
I have seriously fallen head over heels in love with Ulla Johnson. She celebrates femininity in a way no one else can. Her SS22 runway show with the Brooklyn Botanic Garden as a green canvas backdrop was truly sublime. Her ability to design in such a detailed way but somehow never be over-the-top gets me every time. I can see this collection again being a sell-out when it arrives next year.
---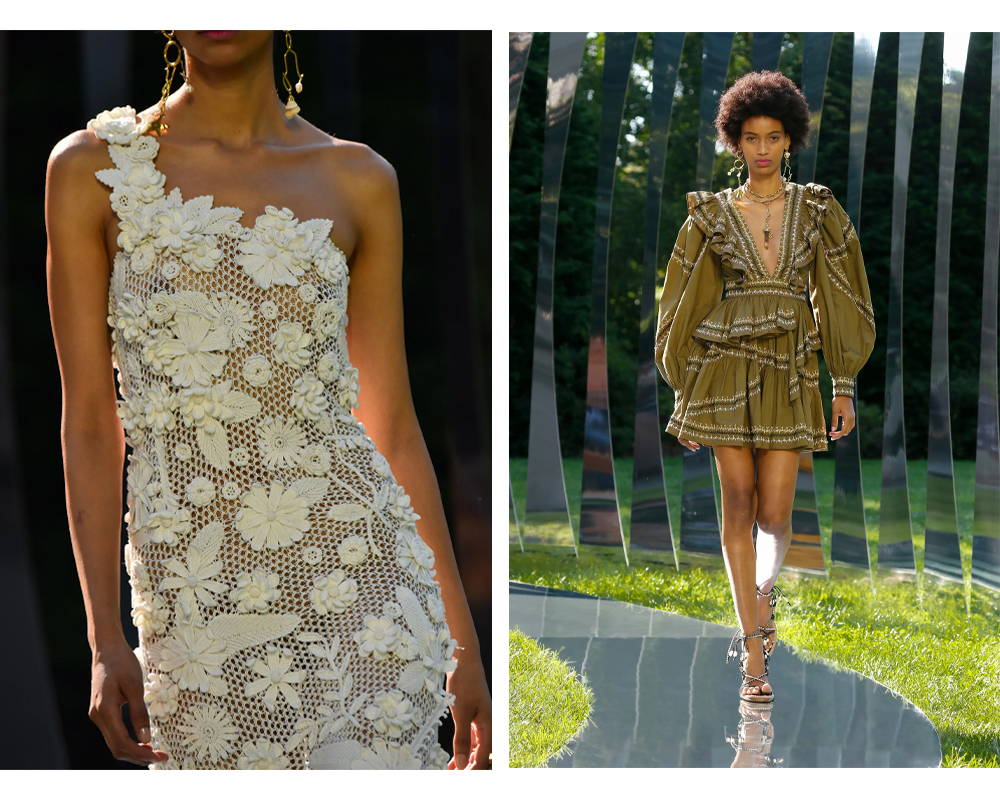 Ulla Johnson Spring 2022 RTW
---
Q. Any standout shows that stole the runway?
Versace designing for Fendi and Mr Kim Jones designing for Versace. I was blown away by the Fendace show. Genius on so many levels. Who would have thought that these arch-rival competitors would ever be seen doing such a thing? Now of course; we can see through this adrenaline pumped marketing ploy, however, it worked – people are talking about it and waiting for it to hit the boutique floor.
A collaborative show between Versace and Fendi, this one stood out to me, maybe because it took me back to my childhood during the early '90s when I first started being attracted to fashion. Not to mention the reunion of stars that hit the runway to be part of the mega brands clash and newest fashion baby, Fendace.
---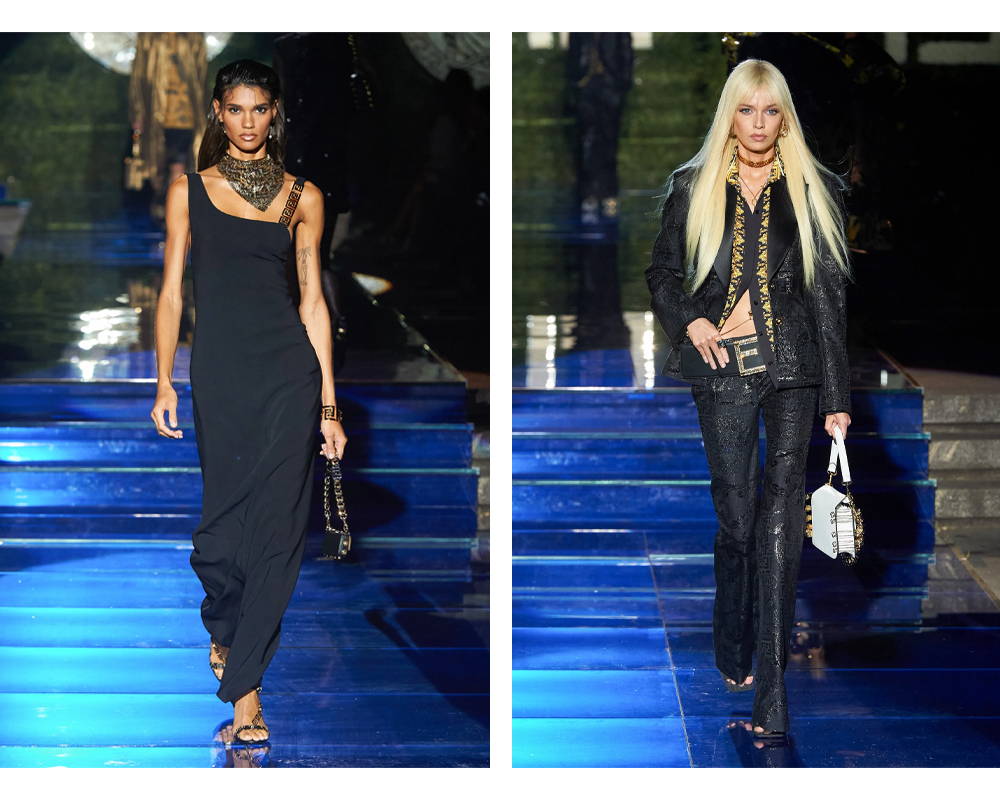 Fendace Pre-Fall 2022 RTW
---
Q. How did you find the SS 2022 buying process online?
When the pandemic arose early last year, being able to do online buying from home was a novelty. Instead of jet setting overseas and over seven days fitting in 60+ appointments, 4 plane rides, 50 Ubers and 14 martinis across two countries; I now sit in the comfort of my home office on a couch anywhere from 6 am (to speak with NYC) or as late as 11 pm (to speak with Europe) – and these appointments extend over three weeks.
Some brands totally have it going on and post me a box of fabrics to feel and touch so I'm prepared and can match them with what I see in zooms. As lovely as it is to sit and choose clothes, (sometimes with my 6-year-old daughter, Lenny), I do obviously miss the personal connections I have with my brands and their teams. Since I'm now in my 11th year of buying, a lot of designers have become my fashion family, people with who I bounce ideas and collaborations off, and I'm super excited to get on a plane next year and reconnect. So, the buying process right now has its pros and cons.
This buying season was particularly joyous, even though it was still done from home as I got to see my lovely Italian fashion brands faces for the first time in over 18 months. No masks for them! Freedom! This is so exciting and in many cases reflects in their collections that are full of colour, risk-taking, show-stopping, pieces and attitude.
---
Q. After this season's runway collections, anything we can expect to be hitting Calexico in the coming months?
SS22 is style coming back with vigour! The celebration I saw of women having the power as well as the sensuality is what we all need in our lives right now. The joy of dressing up again was a clear message that ran true with all the shows. Get ready for bold blouses, come hither dresses, and when the good times roll – hemlines go up! If you believe in fashion predictions, the forecast from the SS22 catwalks is that life is about to get better. No time to languish, ladies – the time is now!
---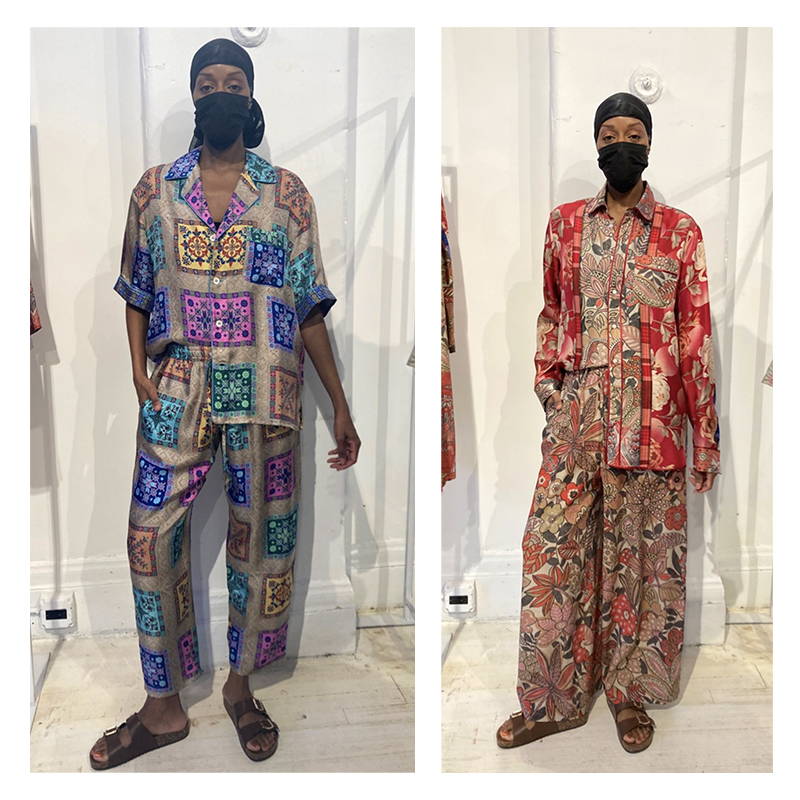 ---
---