Proudly nestled in the home of Brisbane's most reputable shopping and dining scene, CALEXICO made its undeniable mark 7 years ago as the go-to international designer boutique for the woman who wants to look and be on-trend no matter where she is in the world.
Housing up to 80 international labels, upon entering Calexico you immediately sense the ambiance of fun and mischievousness that infuses the air, alongside racks of beautifully displayed garments and a team of knowledgeable and personable stylists.
Encouraging a relaxed environment for women to shop and socialize, it is not uncommon to find clients collaborating with our the Calexico team, styling themselves top to toe from the seasonal collections handpicked by Director Nicky Charman.
With the first and simple aim to deliver the best in international fashion tailored to the personal style of her clientele, the success of Calexico is a true representation of Nicky's passion for the boutique and her buying finesse.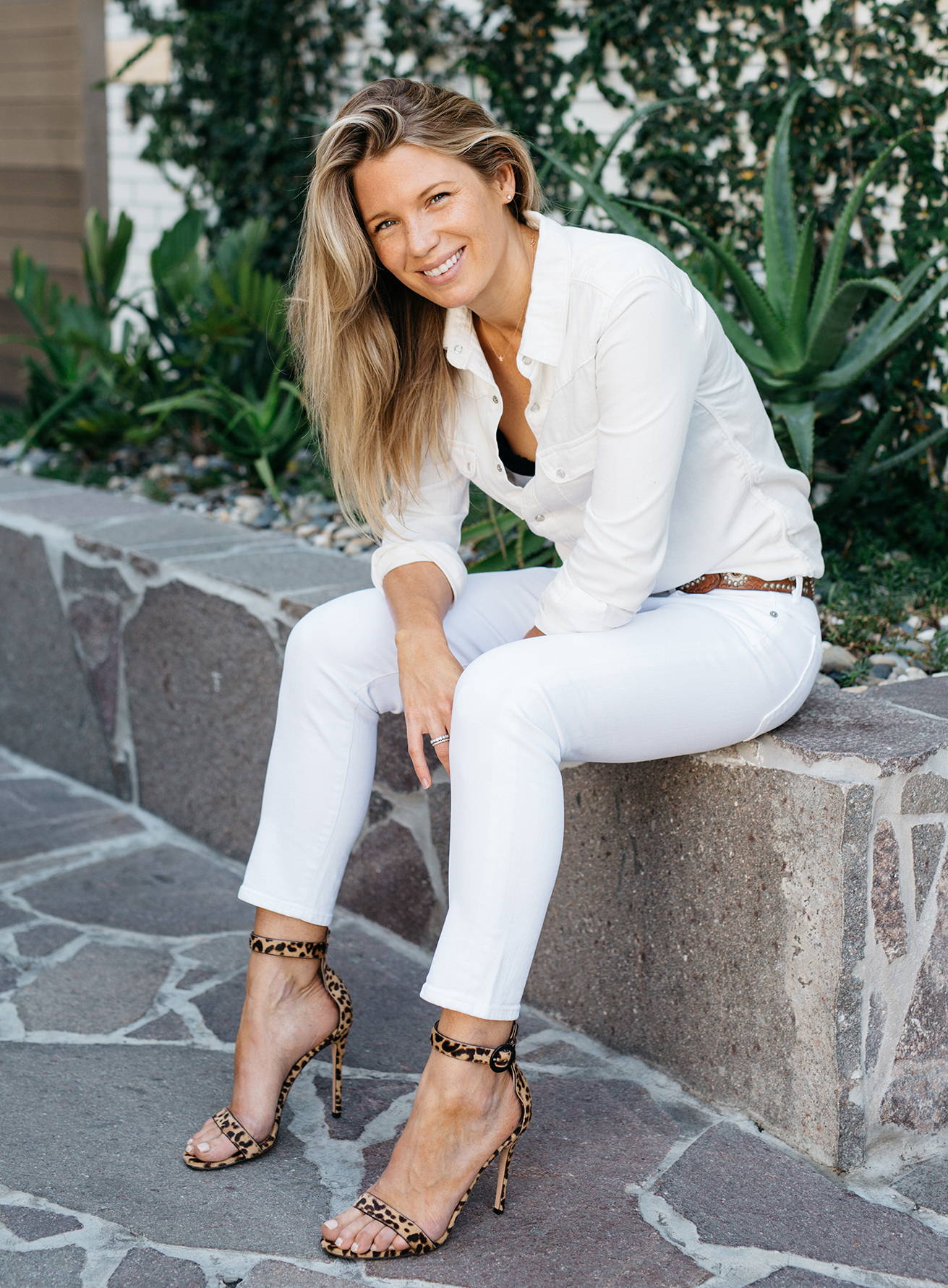 Nicky Charman / CALEXICO DIRECTOR
FUSING ELITE LABELS WITH MY LOVE FOR MUSIC AND IMMACULATE CUSTOMER SERVICE, CALEXICO IS MY CREATION OF A ONE-STOP BOUTIQUE FOR EVERY NEED OF THE WOMEN OF AUSTRALIA.
Every single decision I make for Calexico is about the consumer and what they want. All the girls that work for me are personally trained to offer the best experience to new and old clients. There is nothing they can't do! It's our job to find out and remember what you like, what you have bought and what is already in your closet to assist you in making the best fashion choices for you.
I hope you have time to come in and experience Calexico for yourself.

---
The Team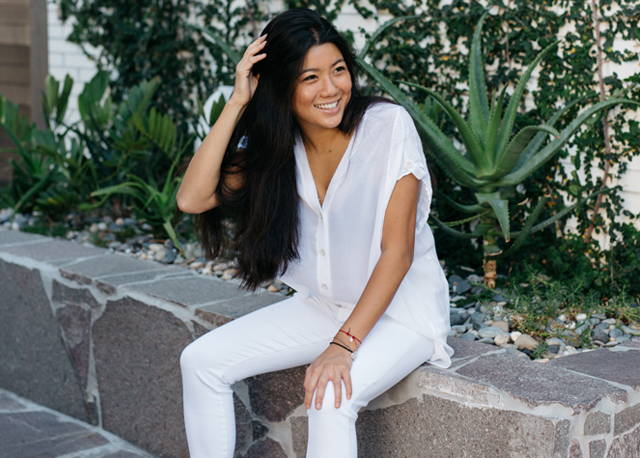 WINNIE LE
SENIOR STYLIST
Just like taking a shot of tequila, Winnie is a punch full of energy and giggles. She loves to practice yoga and pilates and is always on the go. When she isn't zenning out, she is running a marathon in NYC or out on the town having a few bubbles with her huge group of friends - we aren't exaggerating, she literally knows EVERYONE in Brisbane.
HANNAH WALKER
SENIOR STYLIST
Bubbly and brash, fun and funky, Hannah bounces into Calexico bringing a tornado of good vibes all around. Nicknamed 'George' by her family in honour of her tomboyish behaviour, this former fashion and marketing student brings this ineffably androgynous factor to her own style; cute and sexy, boyish and feminine, this mix 'n match ability, as well as a natural helpful nature, means Hannah is a go-to for helping clients bounce out the door, super happy with their new purchases.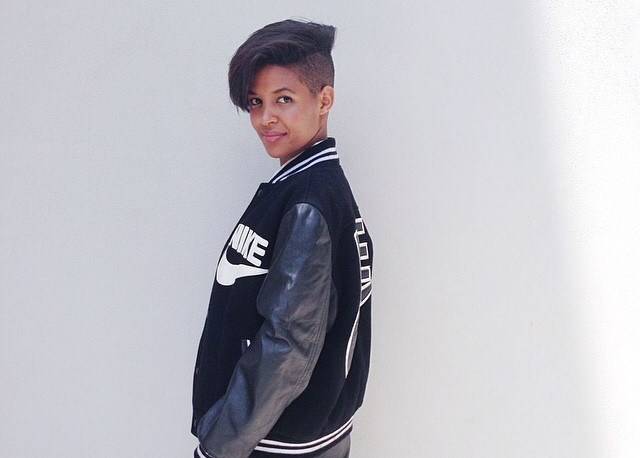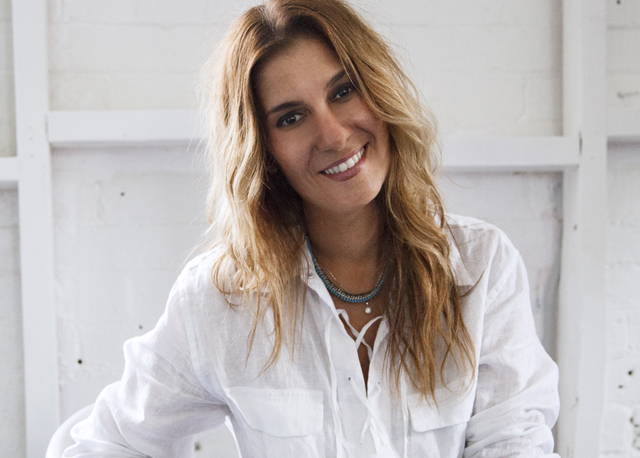 ROSE ROMANO
SENIOR STYLIST
Warm, vivacious, and full of life, Rose brings over 20 years of high-end styling experience to the Calexico team. Rose is an adaptable stylist who can handle anything, and is comfortable styling any age and any gender. A busy mum with a passion for styling other mothers, whether they're pre- or post baby, she happiest when she's helping women feel and look their best.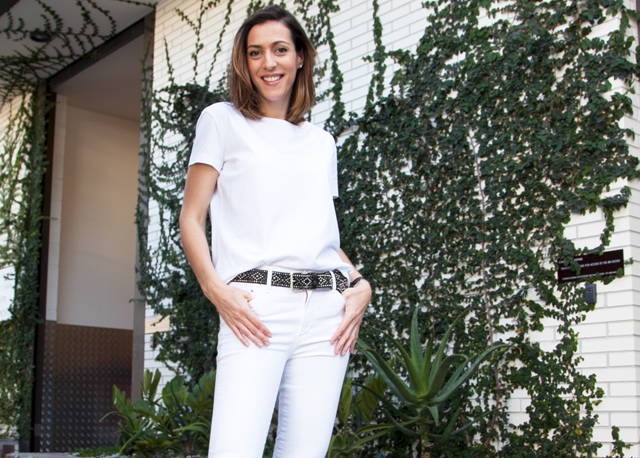 DANIELLE PINTO
WAREHOUSE MANAGER
Our go-to woman for everything, Dani keeps everything in check behind-the-scenes. Earning her place as our Calexico 'mum', Dani is patient, kind and caring, but isn't afraid to whip us all into shape when push comes to shove! When she isn't at work, Dani is busy at home being a real mum to her son Felix and has a passion for photography. We honestly don't know what we would do without her!