Free Next-Day Delivery
Order before 2pm today and recieve your order tomorrow! *
New Arrivals Every Week
Our exclusive designer collection of clothing is available in-store now.
Let us
style you!
From wardrobe makeovers to alterations, our in-store stylists take care of it all.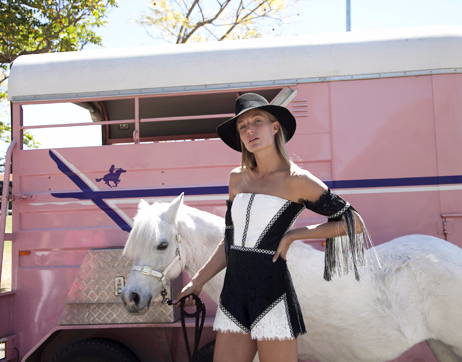 The Dos and Dont's of Race Day Style
Winter is finally behind us, which means one thing: spring racing season is here! Before you dust off that old fascinator...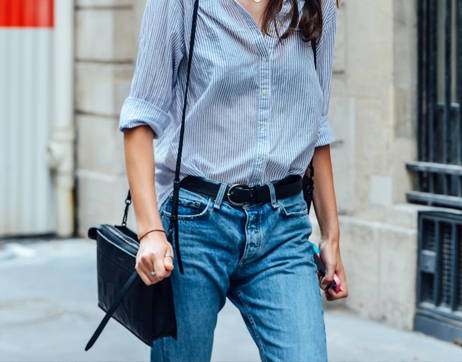 The Jeans Calexico Director, Nicky Charman Has Worn Over 100 Times
A designer denim fan girl from way back, Nicky Charman knows her stuff when it comes to jeans. We got the goss' on the style Nicky lives in...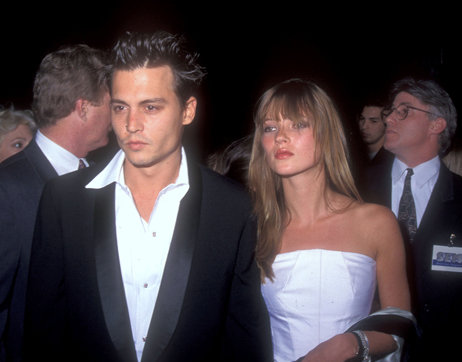 What's Your Date Night Style?
Whether you've been together for what feels like an eternity or it's a hot first date, dressing up to impress your amore on date night is one of the best parts of dating, in our opinion.
@calexicoaustralia