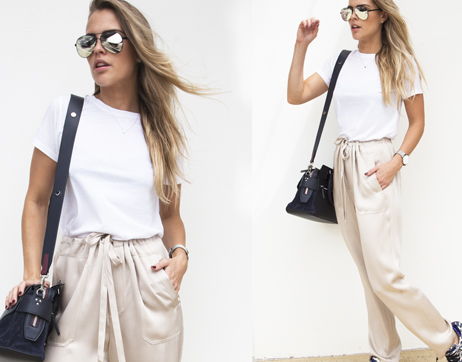 Who Knew These Pants Were So Versatile
The relaxed pant needs a minute. Once only reserved as your beachside staple, these are officially the new IT pant to wear...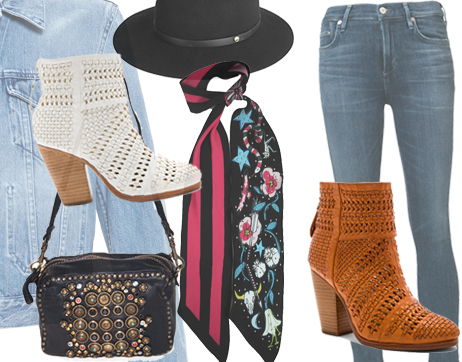 How To Style Our Latest Rag & Bone Newbury Boot
Our favourite Newbury boots are finally back with a fresh new look. With the same stacked heel and rounded toe shape...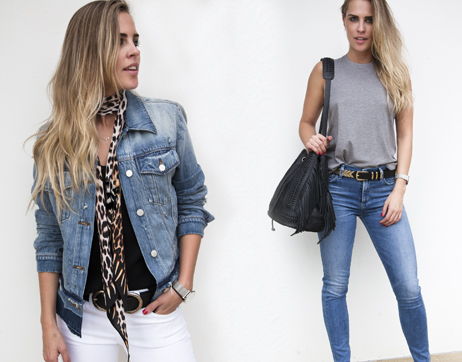 5 Best Kept Calexico Styling Secrets 
When it comes to styling, we have a few tips and tricks we're ready to bring out of the Calexico vault to share with you.
@calexicoaustralia