Free Next-Day Delivery
Order before 2pm today and recieve your order tomorrow! *
New Arrivals Every Week
Our exclusive designer collection of clothing is available in-store now.
Let us
style you!
From wardrobe makeovers to alterations, our in-store stylists take care of it all.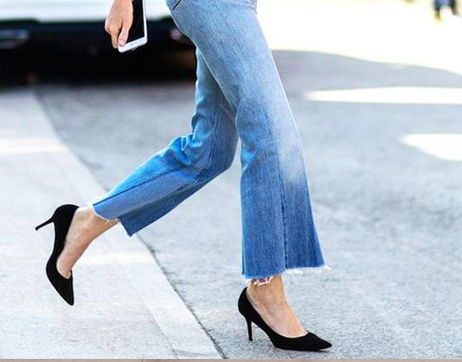 How To Style The Raw Hem Jean
Forget clean and tailored jeans, in fact, think the exact opposite. Raw hem jeans are the latest denim trend...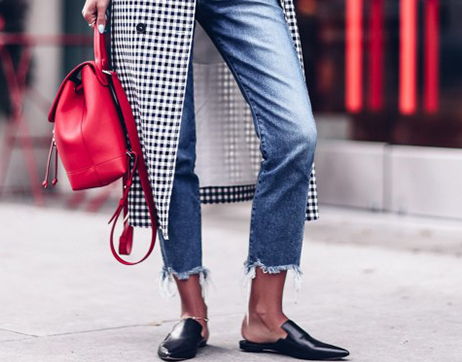 How To Style These 3 Must-Have Flats Winter
If you're one of those people that can't bear the thought of wearing heeled boots throughout Winter, we're here with some good news..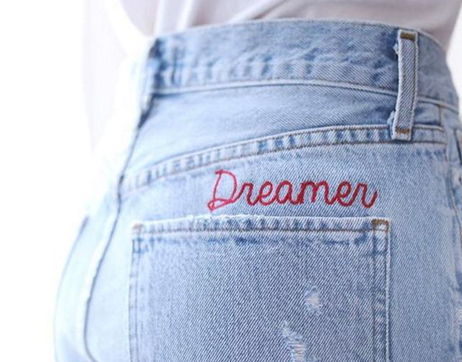 What's Your Denim Personality?
We believe that your choice of denim should reflect who you are and your everyday style, which is why we have such an extensive range of styles...
@calexicoaustralia