Free Next-Day Delivery
Order before 2pm today and recieve your order tomorrow! *
New Arrivals Every Week
Our exclusive designer collection of clothing is available in-store now.
Let us
style you!
From wardrobe makeovers to alterations, our in-store stylists take care of it all.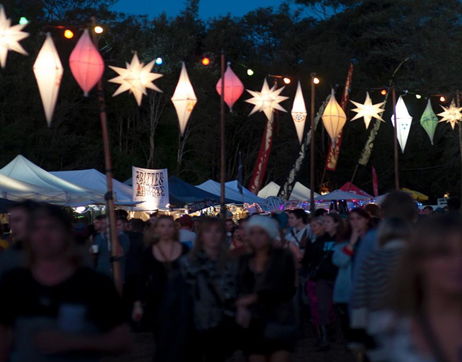 Your Guide to Accessorising at Splendour
Stuck on what to bring to Splendour in the Grass? The key to festival fashion is in your accessories. We have put together three different...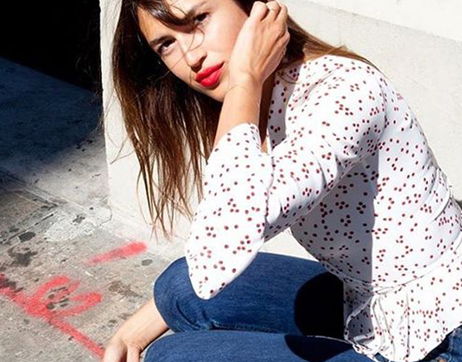 5 Ways To Copy Parisian IT GIRL Jeanne Damas Style
Every city has their It Girl, and in Paris right now it's model and blogger Jeanne Damas. This effortlessly cool Jane Birkin...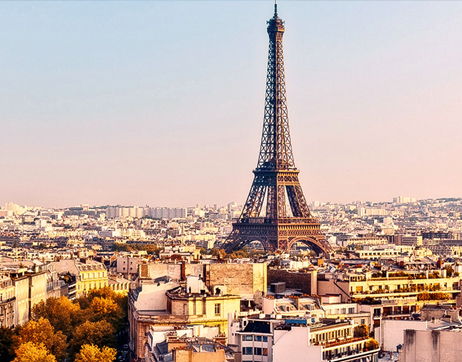 Follow Our Buyers to Paris
It's  that time of year again! Our buyers have jetted off to Paris to select the latest collections from some of our favourite designers including Isabel Marant...
@calexicoaustralia