Free Next-Day Delivery
Order before 2pm today and recieve your order tomorrow! *
New Arrivals Every Week
Our exclusive designer collection of clothing is available in-store now.
Let us
style you!
From wardrobe makeovers to alterations, our in-store stylists take care of it all.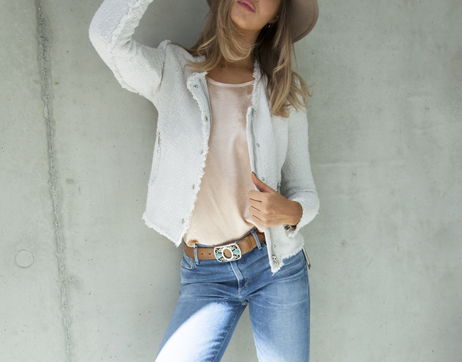 Time To Pack? Don't Leave Without This Key Look
Just like all black, you can never go wrong with a tonal look, especially throughout 
April. It's the go-to when you're looking to feel....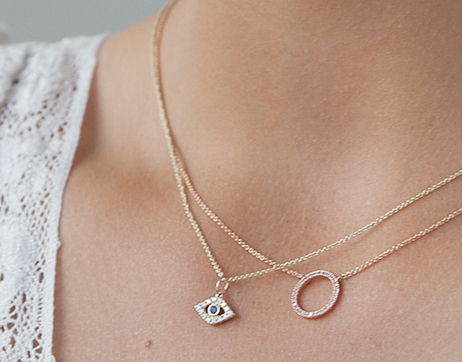 Our Resident Stylist Rose Romano On Sydney Evan Jewellery 
Our resident stylist Rose knows a thing or two about jewellery. 
Having worked in the industry for over a decade...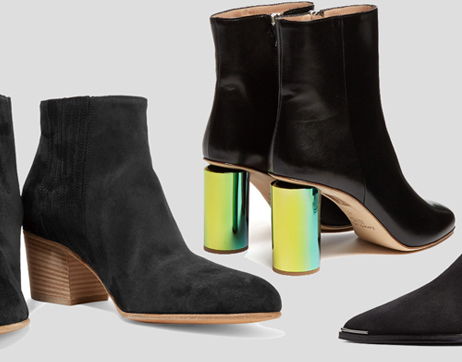 Which Black Boot Are You?
Looking for a classic black boot to battle the Winter chill but don't know where to start? We're here to help you out!
@calexicoaustralia