Next-Day Delivery
Order before 2pm today and recieve your order tomorrow! *
New Arrivals Every Week
Our exclusive designer collection of clothing is available in-store now.
Let us
style you!
From wardrobe makeovers to alterations, our in-store stylists take care of it all.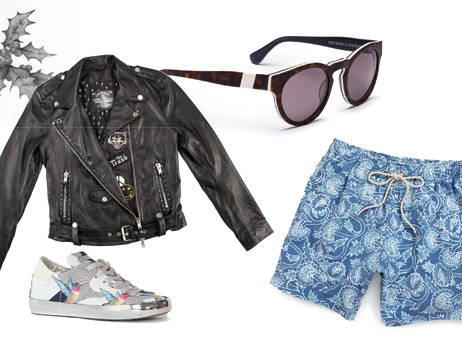 Nicky's Top 10 Items To Give (& Get!) These Holidays
Calexico Director, Nicky Charman shares her top gifts to give and receive this holiday season.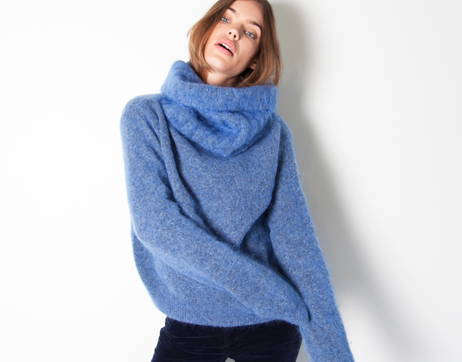 The Edit: 20 Winter Packing Essentials
Lucky enough to be heading overseas these holidays? Why spend your well-earned holiday madly shopping cold weather wear on arrival, when Calexico has new season designer winter pieces in store, ready for your suitcase?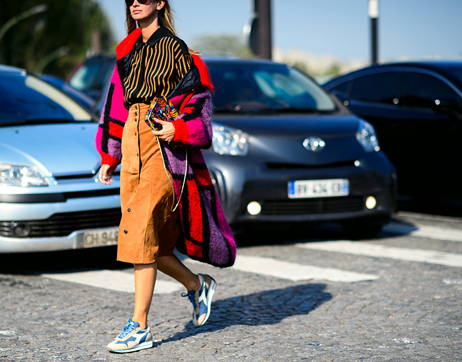 How-To: 4 Ways To Style Sneakers
Sneakers are not just for the gym anymore. A street style darling—and slowly working their way into office-approps territory—they're the ideal accessory if you like to make a statement...
Visit us in store
Our James St. store houses a curated collection of international designer fashion.
Find Us
@calexicoaustralia