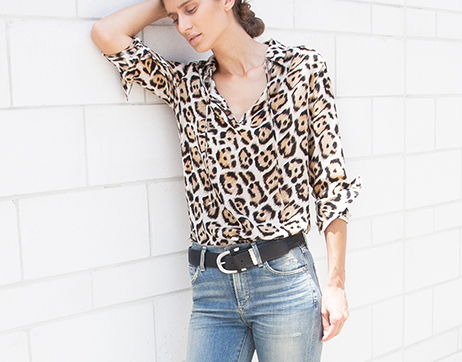 So Why Are Equipment Pieces So Good? We Explain.
A renowned wardrobe staple across the globe, you can guarantee that Equipment is a staple on everyone's list  fashion world. It all started with ...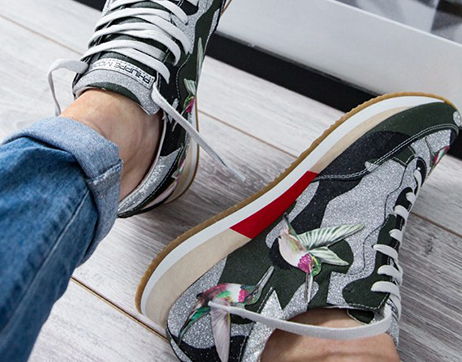 We Can't Get Enough of These Sneakers…
 You know when you love a pair of shoes so much you could probably sleep in them? Because that's exactly how we feel about our latest arrivals from Philippe Model...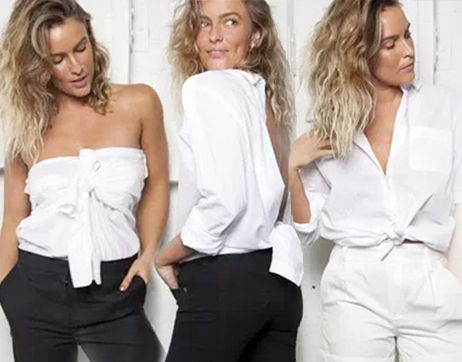 5 Ways to Reinvent Your Favourite Button Up Shirt
Stuck for outfit ideas or just need a little bit of a wardrobe refresher? Well, it turns out your trusty white button up is a little more versatile than you thought ...
@calexicoaustralia