Free Next-Day Delivery
Order before 2pm today and recieve your order tomorrow! *
New Arrivals Every Week
Our exclusive designer collection of clothing is available in-store now.
Let us
style you!
From wardrobe makeovers to alterations, our in-store stylists take care of it all.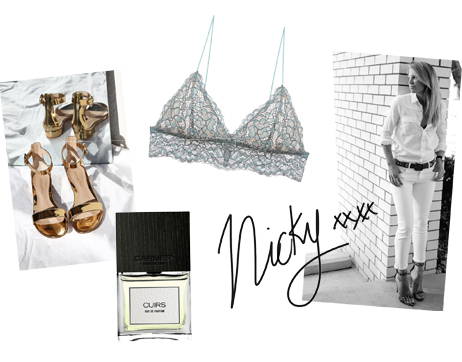 Nicky Shares The Top 3 Pieces In Her Current Rotation
Calexico Founder Nicky Charman's shares the top 3 in her current rotation, from the sandal she lives in to the scent that steals the show...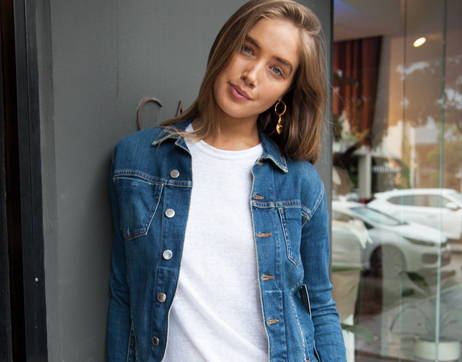 The One Item We're Living In Right Now
We're big fans of any piece that's truly versatile between seasons (we're looking at you, ankle boots!), but the humble denim jacket has to be the peak of trans-seasonal perfection...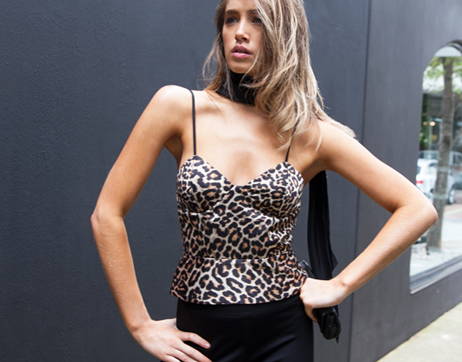 This Kate-Moss Approved Accessory Is Our Go-To
They say when leaving the house you should take one thing off. We're here to tell you this isn't always good advice...
Visit us in store
Our James St. store houses a curated collection of international designer fashion.
Find Us
@calexicoaustralia