Next-Day Delivery
Order before 2pm today and recieve your order tomorrow! *
New Arrivals Every Week
Our exclusive designer collection of clothing is available in-store now.
Let us
style you!
From wardrobe makeovers to alterations, our in-store stylists take care of it all.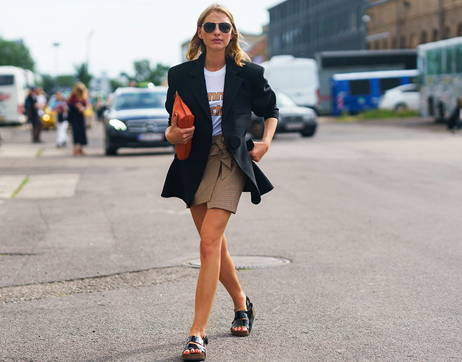 30 Items Every Woman Should Own By The Time She's 30
Turning 30 means it's time to invest in the classics. We're counting down the key pieces every woman needs in their wardrobe by the time they turn the big 3-0.
Sale Edit: Nicky's Picks From SALE!
The famous Calexico SALE is back, baby! We hope you've cleared your calendar and are ready to flex those shopping muscles, because this year we have some of our most coveted designers on sale for the first time...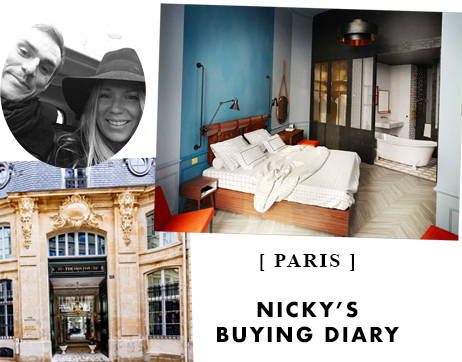 Nicky's Buying Diary: Paris
Calexico Director, Nicky makes the trip to Paris each year to hand-pick the new season collections for the Calexico. Fresh off the plane and well fed, we got the low down on her Paris buying diary...
Visit us in store
Our James St. store houses a curated collection of international designer fashion.
Find Us
@calexicoaustralia