Valentine's Date Ideas & Outfits to Match
---
Valentine's Date Ideas & Outfits to Match
Regardless of your relationship status, we've got a date idea and look for everyone this Feb 14th
---
What's your appetite for Valentine's Day? Are you an absolute romance addict or just love an excuse to get dressed up? Whether you're planning on spending it with your new beau, husband of thirty years, or your oldest friends – there's always something to be said for celebrating love in all its forms.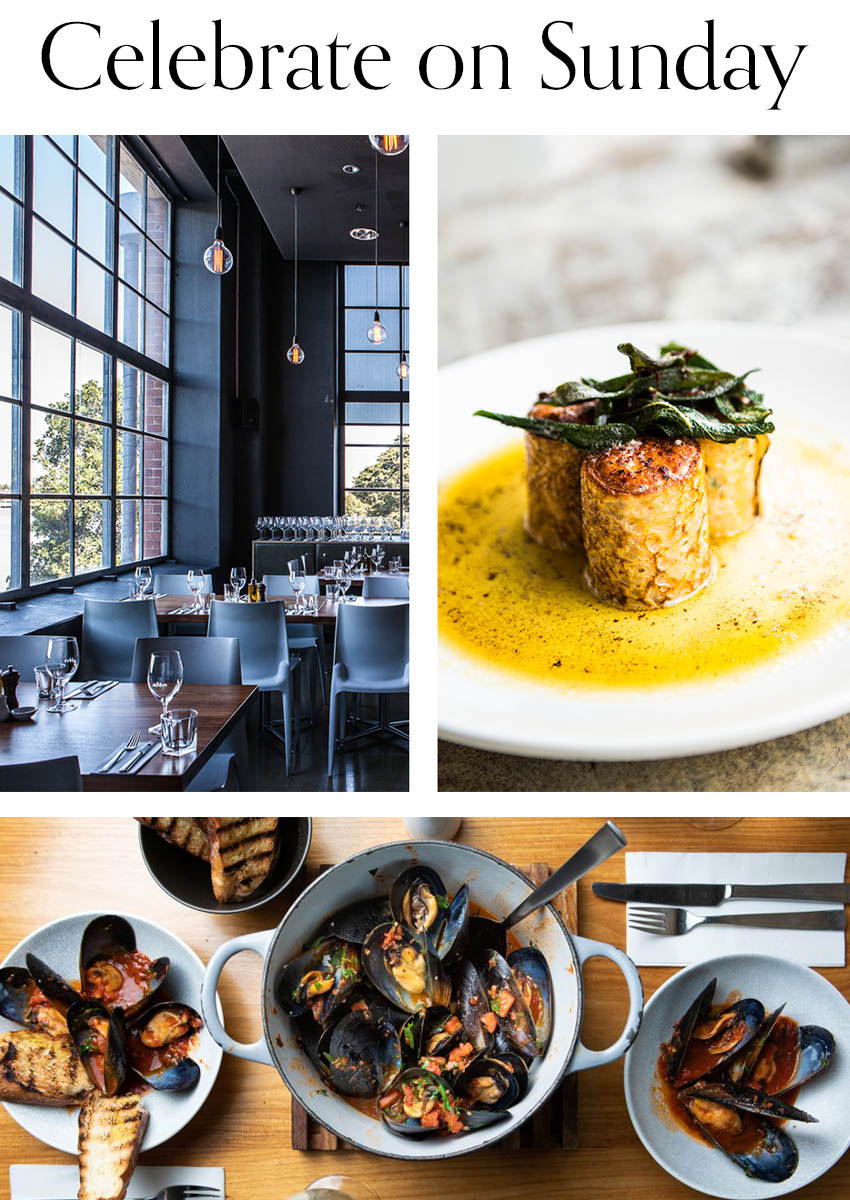 This year, Valentine's Day unromantically falls on a Monday. If you're not keen to celebrate on the first day of the working week — move love's unofficial holiday a day forward and take your time with a lazy Sunday together.
Bar Alto  Is there anything better than a Sunday afternoon with river views, amazing wine and cocktails, and share plates with your loved one? We think not. Make sure to book early as this place is popular at the best of times, let alone Valentine's Day Eve.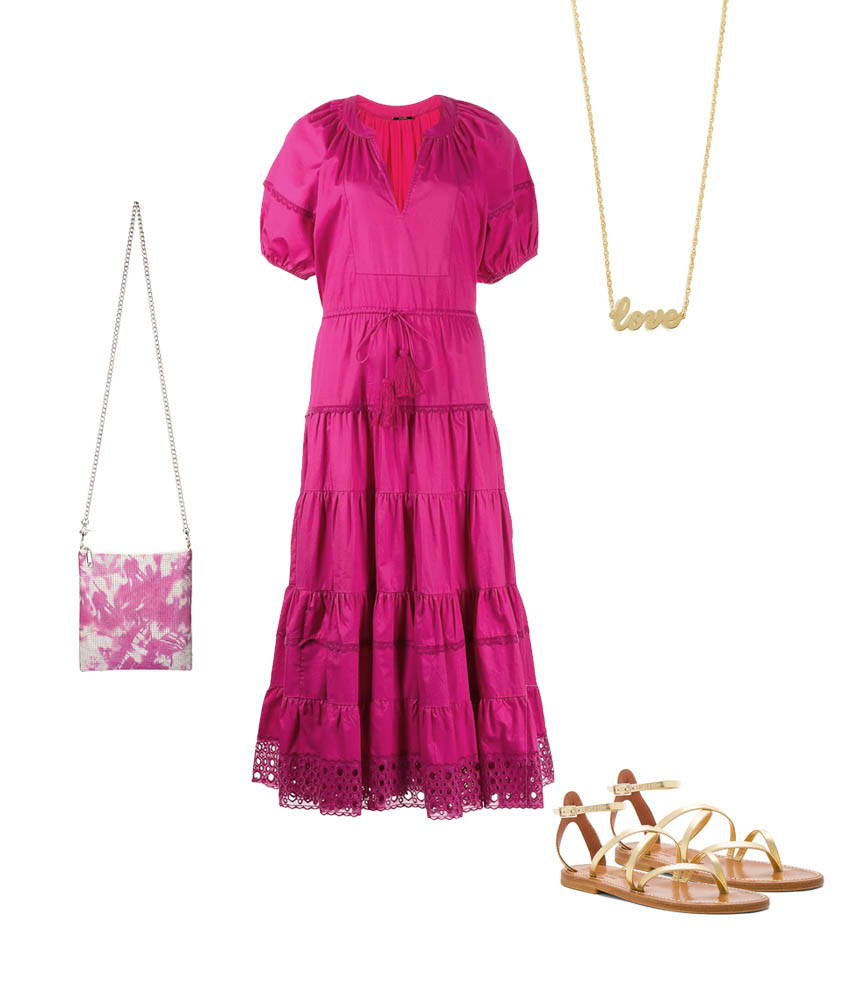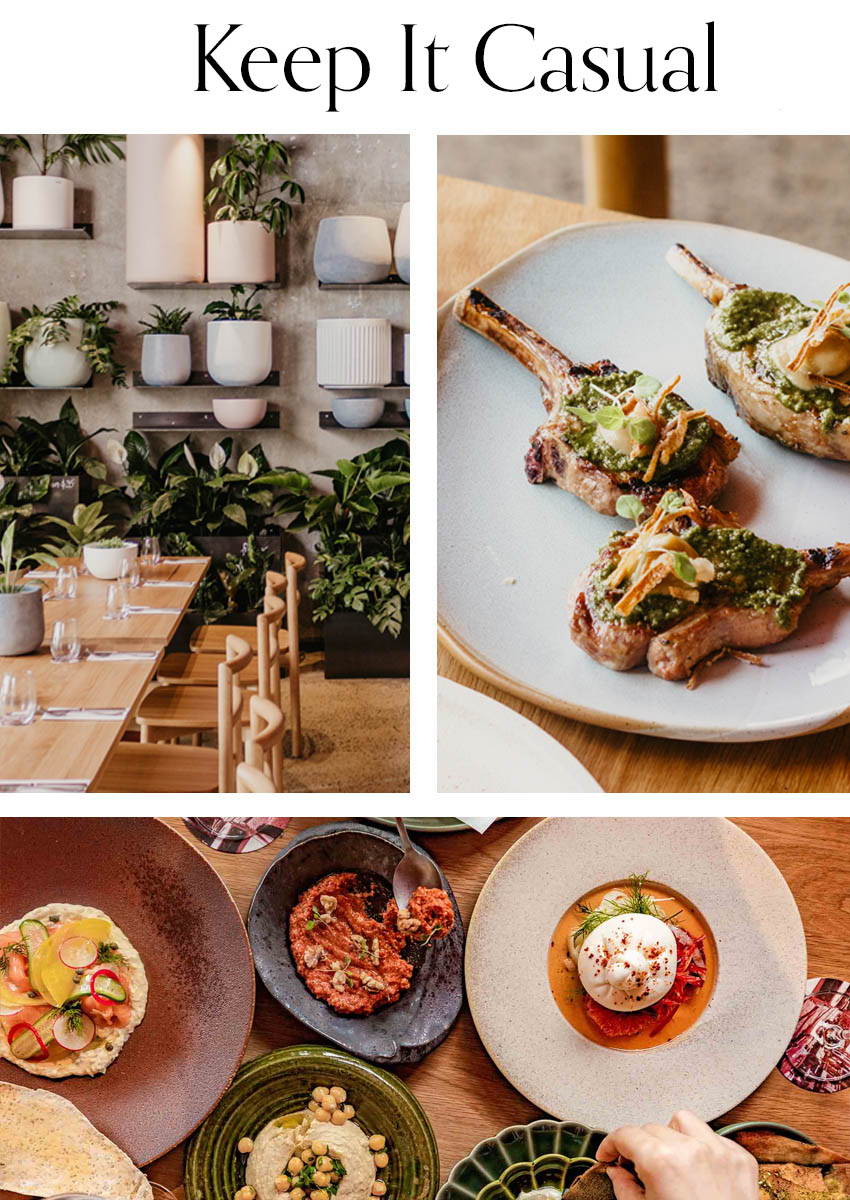 Do you fall into the camp of "happy to celebrate but aren't a diehard Valentine's Day fan"? Keep it casual by going out for breakfast before the day spins out or opt for a classic dinner and movie night at your neighbourhood restaurant.
The Green: If you're meeting up with your loved one during the daylight hours be it for breakfast or a relaxed lunch, may we suggest The Green? Its Mediterranean menu is stunning with exotic twists on the usual fare (think avocado on manoush with Persian feta rather than your traditional avo toast). It's also got a great wine list and pretty pastel pink and sage interiors (very Valentine's Day friendly!). Plus, instead of getting the usual flowers, you can pick up a gorgeous succulent or cactus from their adjacent plant shop.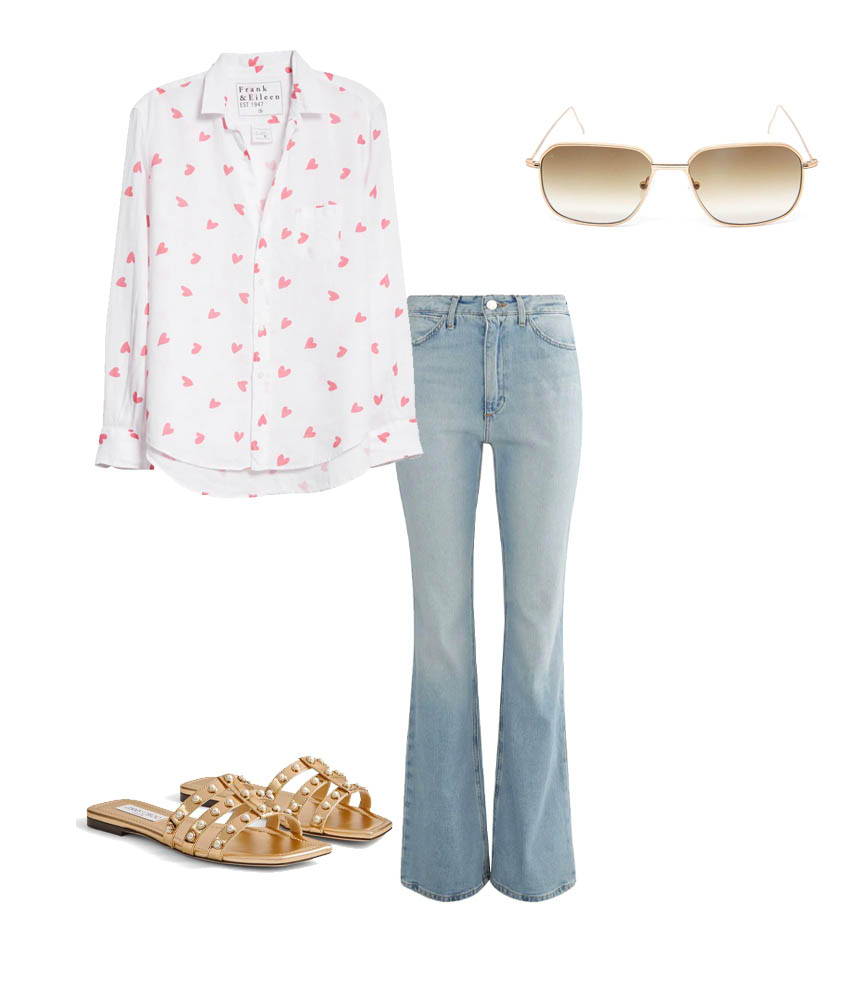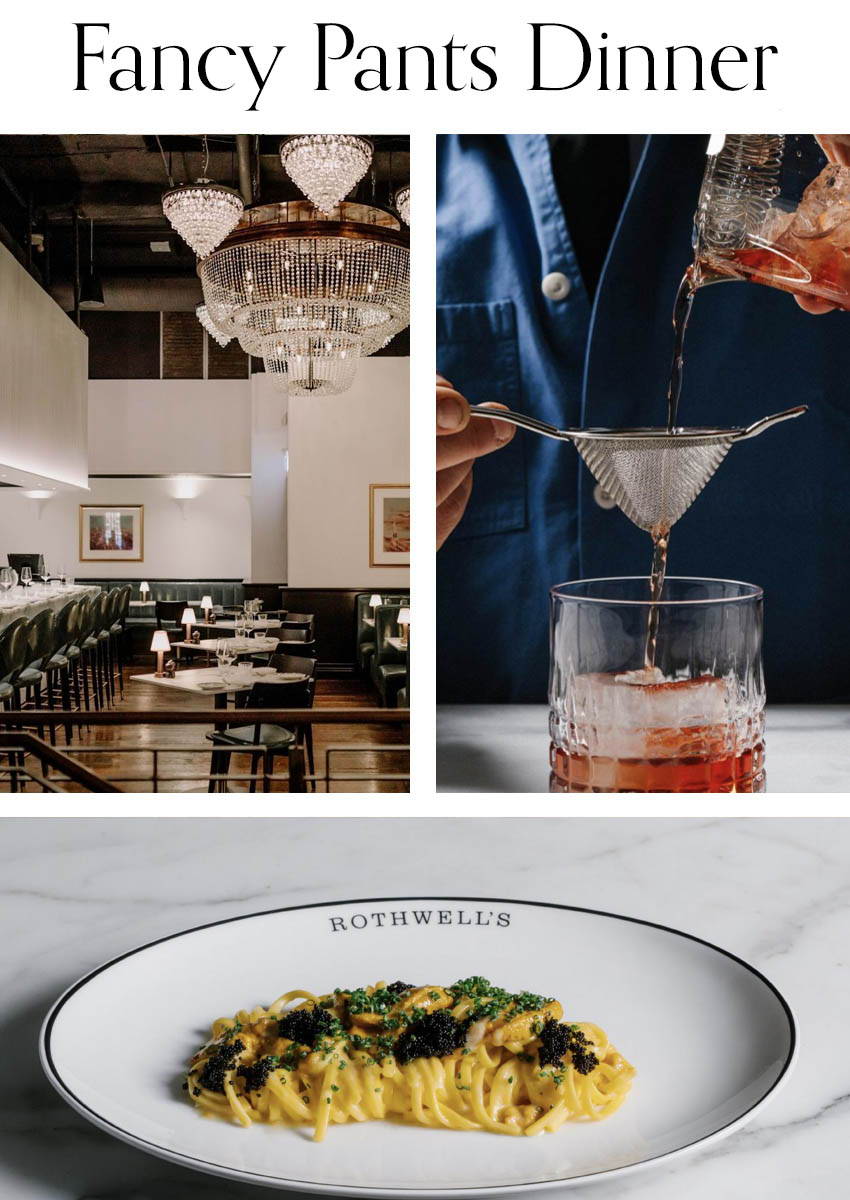 Calling all hopeless romantics and the "secretly loves to be spoiled" types. This is the one day of the year to pull out the stops. Dress up in your most loved date look, order that French champagne, and indulge in your city's most top notch fine dining.
Rothwell Restaurant Nestled in an iconic heritage listed building, Rothwell's is the perfect haunt for a Valentine's Day that oozes luxury old school glamour. High end but approachable you'll be in for a treat that simultaneously delivers on award winning cuisines, a coveted wine list, and interior decor that includes gorgeous green leather booths that are made for cozying up to your date in.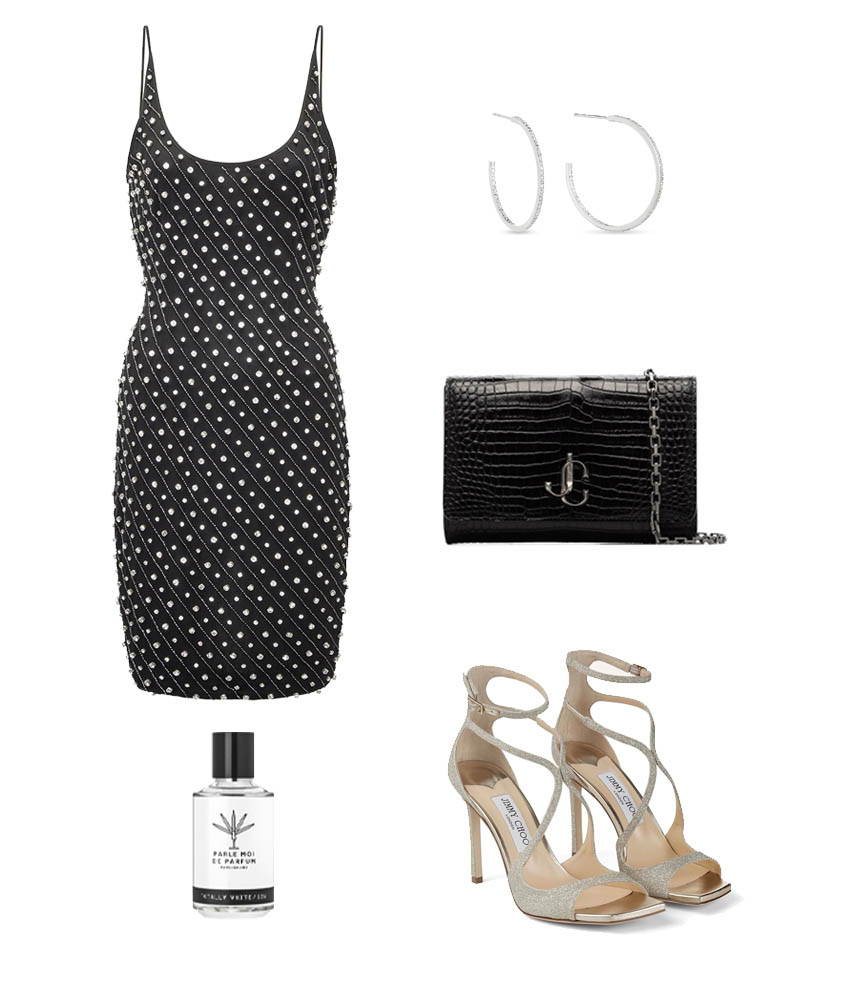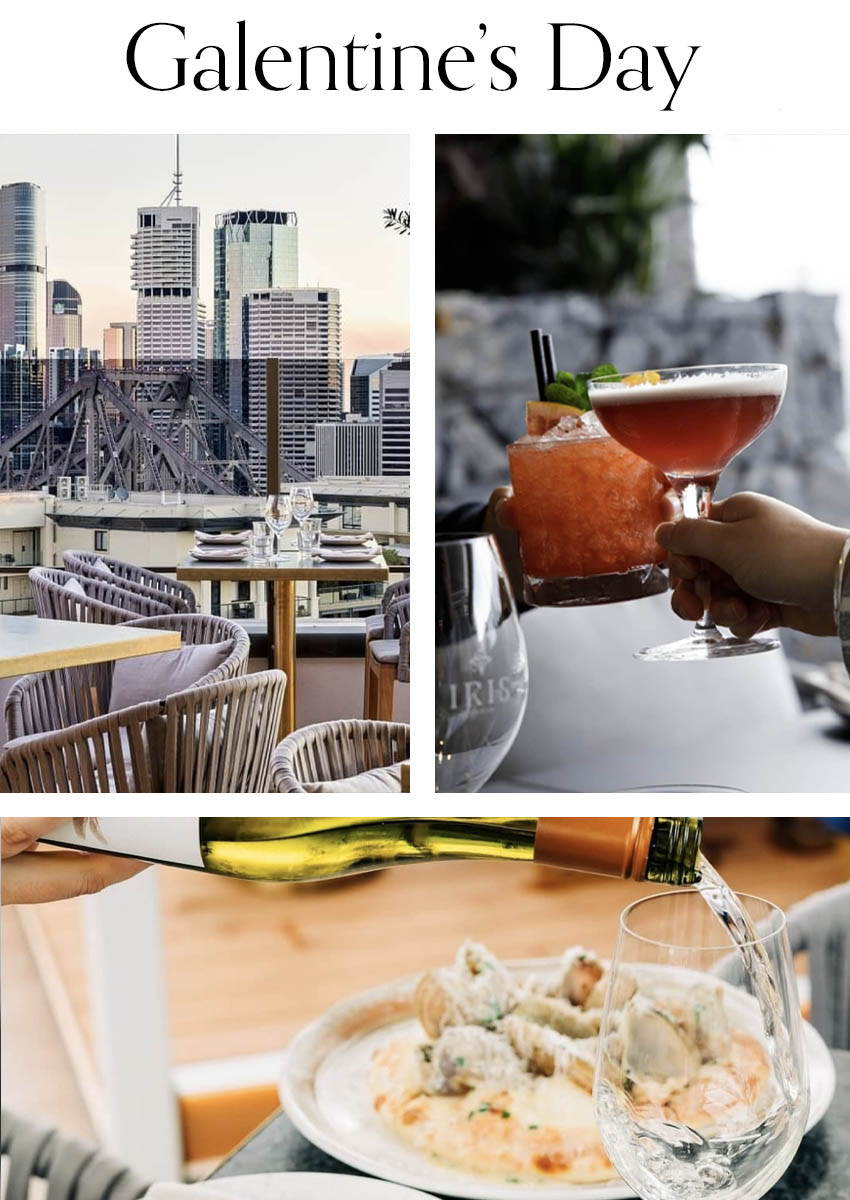 Who says Valentine's Day is just about your Significant Other? Why not acknowledge your girlfriends in all their glory on Feb 14th; round up your nearest and dearest ladies head out for a night of fun and frivolity – just remember it is a Monday.
Iris Rooftop Bar: Nothing says ladies night out like a rooftop bar with city views and a cocktail list that'd make Carrie and the girls envious. A Mediterranean oasis in the clouds, this is the perfect spot to eat, drink, and discuss your exes.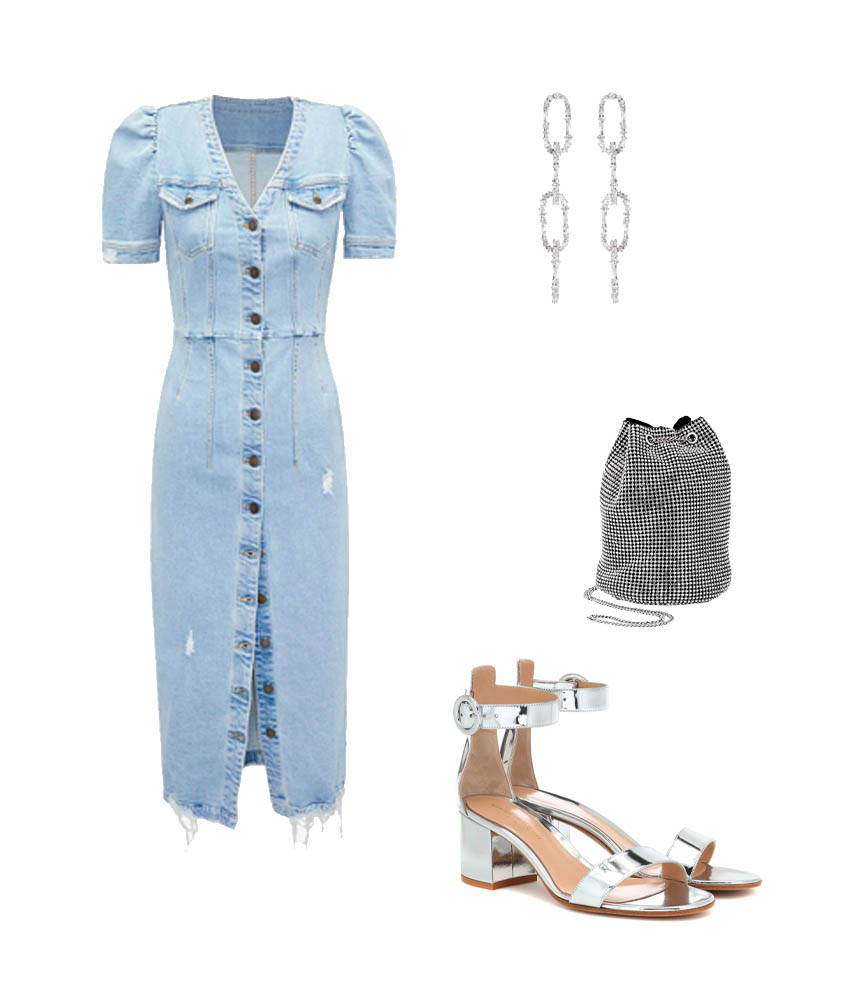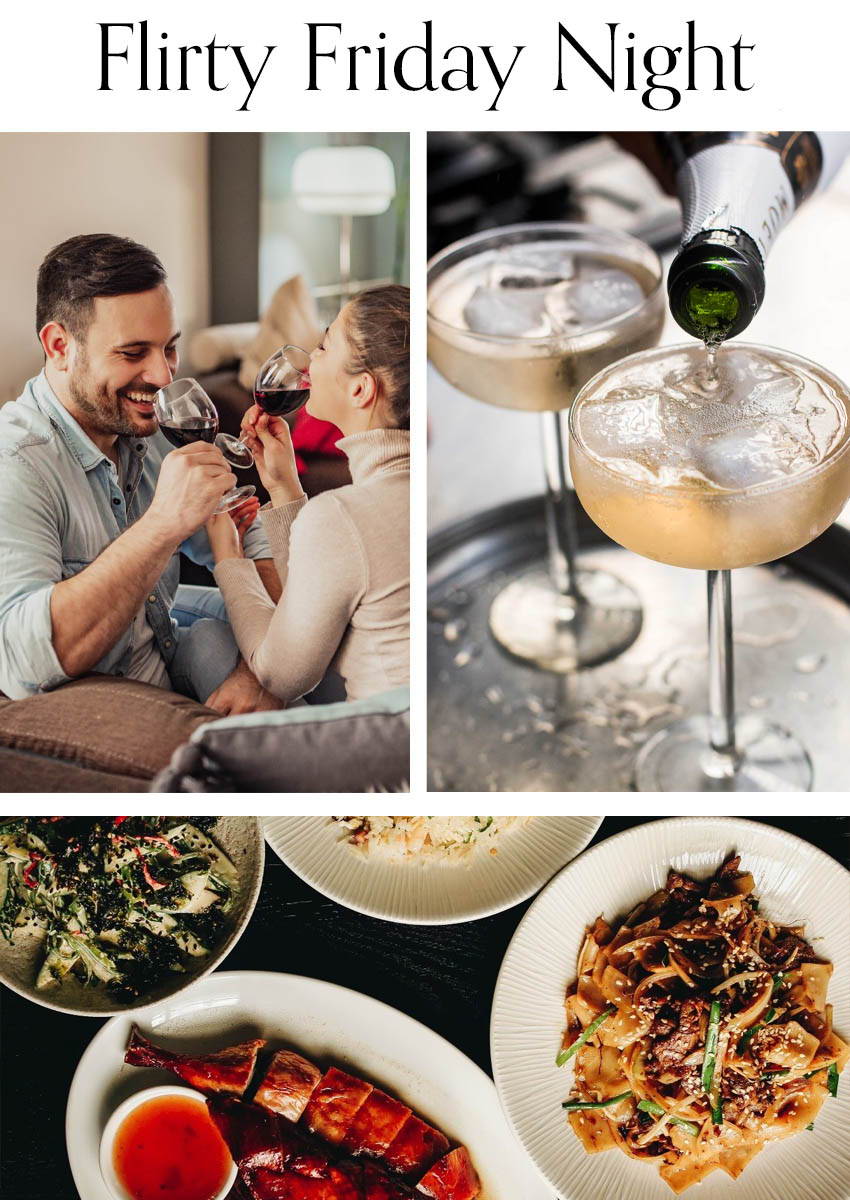 For all those that flat out forgot or left Valentine's Day to the last minute and can't get a babysitter or restaurant booking – fear not. Order in, put the kids to bed early, open a good bottle of red and make some time for each other – whether that's a deep and meaningful conversation on the back deck, laughing over your favourite board game, or also going to bed early…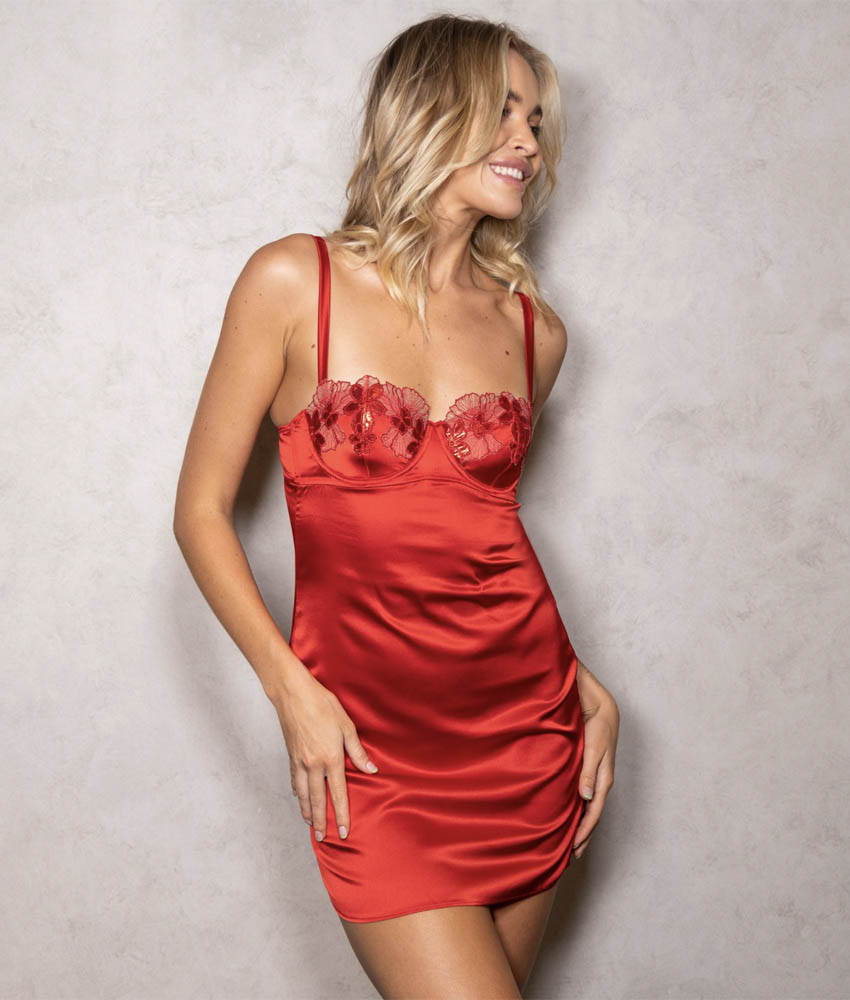 Stanley Delivery: Order in Chinese but make it elevated. Although, we love our Honey Chicken and Mongolian Beef from our local Chinese restaurant, on Valentine's Day we suggest investing in some gorgeous takeaway from Howard Smith Wharves The Stanley. Its menu showcases some of the best seafood, meat, vegetables and fruit in the world and supports Australian industry with traditional Cantonese flavours. You can even call them for their suggested wine pairings and have that delivered too!
Need some last minute gift inspo to go with your date night? Check out our Valentine's Day edits for him and her and find a gift they'll love and forever.
---