(If You Know You Know)
Here at Calexico, we stock over 100 international brands, but some are a little more exclusive than others. Almost like, if you know, you know…
Moussy, Giorgio Brato, and Forte Forte are all designers that have an exclusive inner circle following, making us honoured to stock them apart of the boutique. Step inside our world and let us tell you just why we love them so much.
Tokyo based designer, Moussy Vintage was founded in 2000 & is inspired by the classic vintage denim of the 60s. Denim is at the core of the brand, with every step of the manufacturing process thoughtfully executed. From hand distressed detailing to carefully curating the patchwork design, Moussy Vintage reinvigorates their approach and design to some of the best denim. They are a must have for that easy relaxed lived in look. With a slew of denim savants as their most covetable customers, Kelly Rowland, Hillary Duff & Meghan Markle are in the know.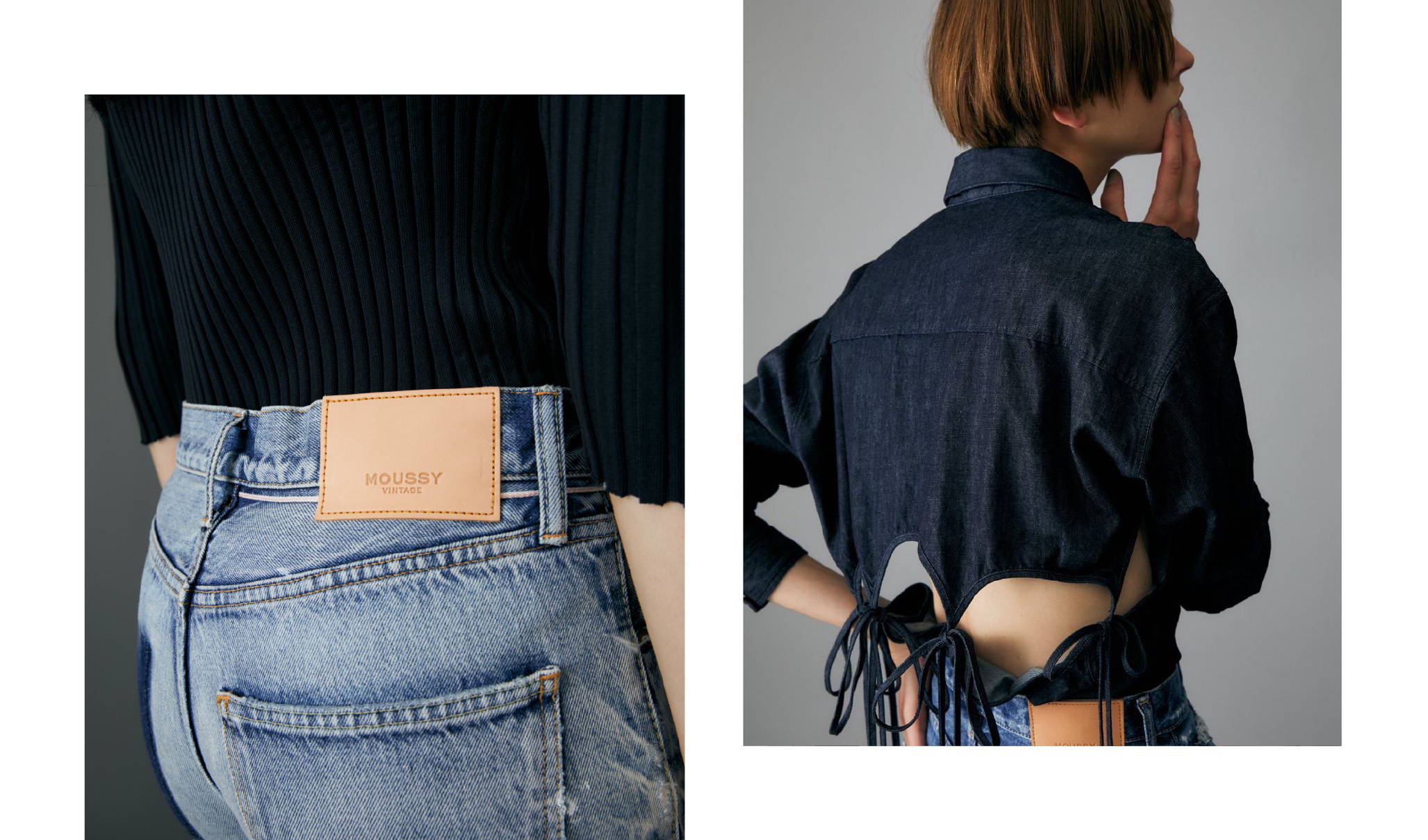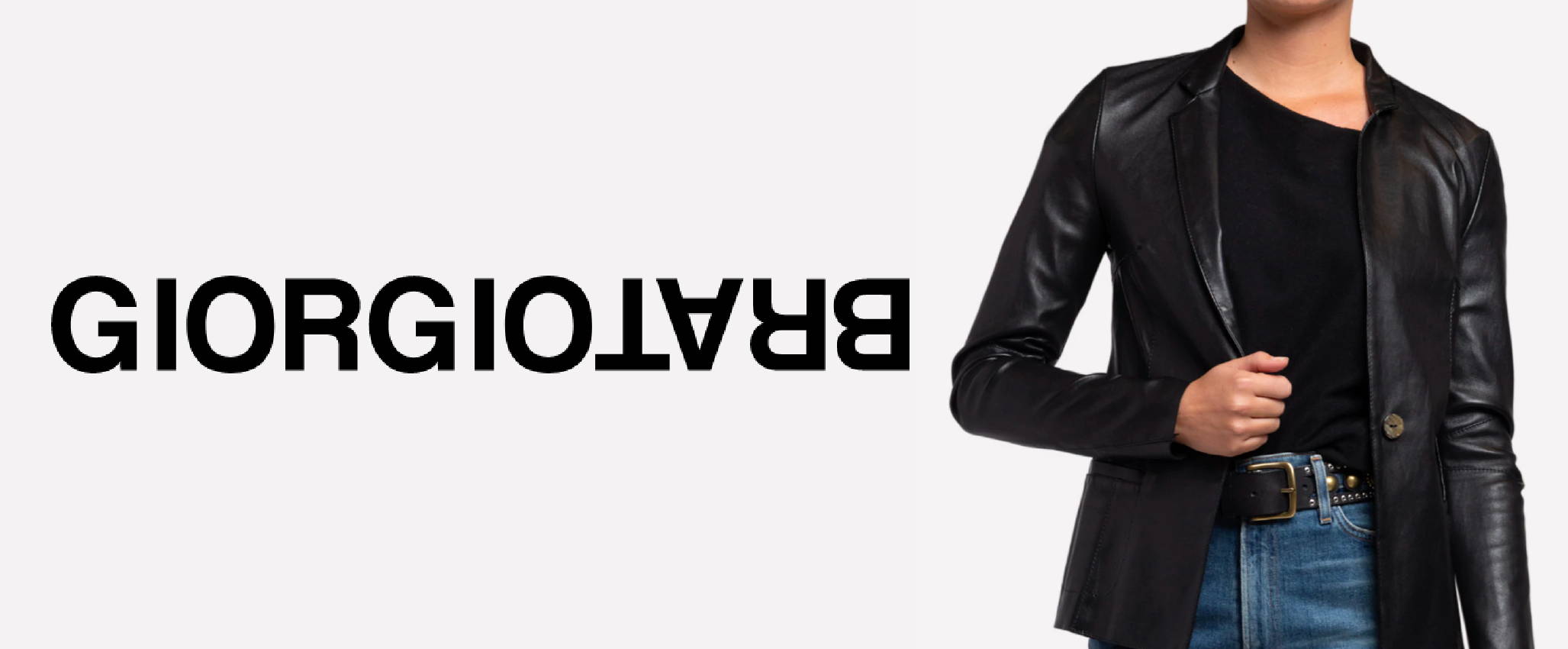 Since 2001, Giorgio Brato has been recognised as one of the best heirs of Italian made leather. Giorgio gains his inspiration from the imperfections in the world like asymmetry, rough patterns, and scratches. He finds these to be unique patterns, shapes and figures that are similar amongst handmade leather. Vintage markets also motivate Giorgio Brato and his pieces. Hence, the likenesses to his vintage looking, leather garments yet he uses the best soft and buttery leather. Nicky discovered Giorgio Brato in her 20's in Lake Como, Italy, when she stumbled across his store. The rich smell of leather and authentic looking garments and accessories enticed her as she fell in love with one of Giorgio Brato's bags. Ever since this moment, Nicky has adored Giorgio Brato as a brand. She loves the fact that every item is hand selected, and hand dyed, making each item a unique piece that adapts to the body like a second skin. Nicky was lucky enough to meet Giorgio Brato in person, now allowing him to exclusively make Calexico custom made jackets. If you know, you know!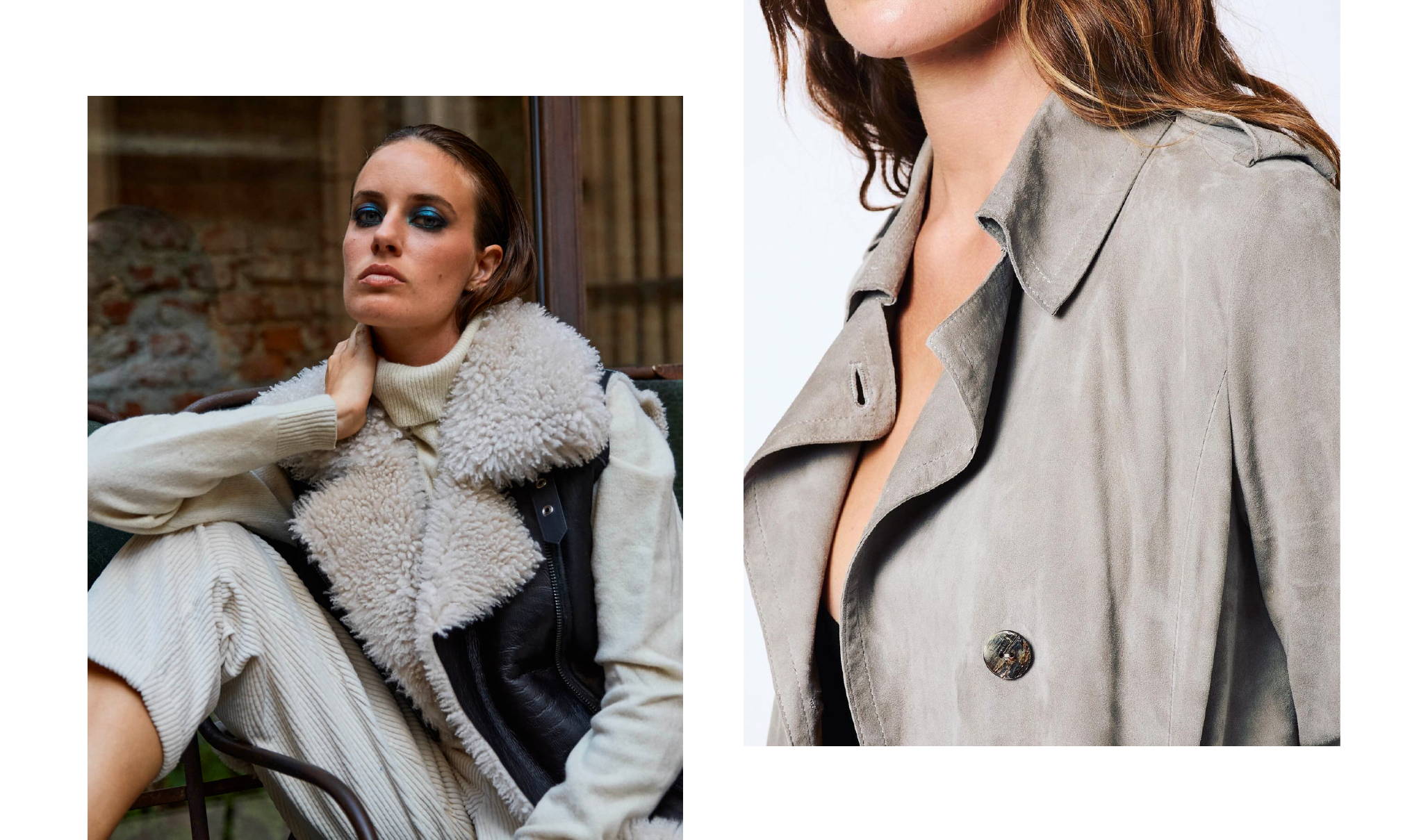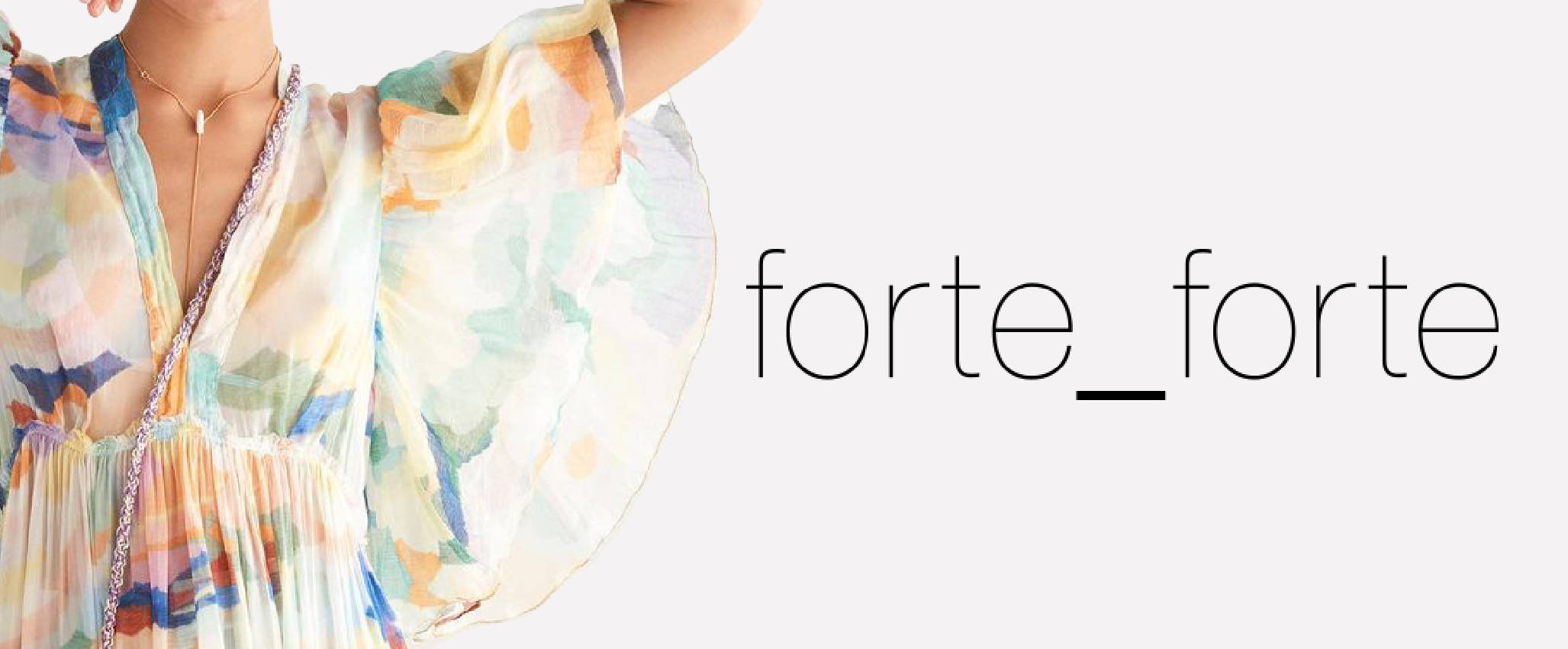 Giada Forte, the head designer of Forte Forte, describes the sentiment that lies at the very centre of the brand is, making emotive clothing, handcrafted through beauty. Almost as if, what draws people towards the brand is the feeling people recognise when they buy the clothes. "As if they already belong to you before you buy them," Giada says. The brother, sister duo, Giada and Paolo have absorbed, designing, and making clothes, in particular knitwear, since their childhood, in their family's knitwear factories. Hence, the creative parts of the brand always starting with the materials used. Forte Forte are an eclectic styled brand that's mission is to create timeless pieces. Nicky loves Forte Forte, as each piece is a collectors item. One of her favourite pieces from Forte Forte is their silk dusters as they are one of a kind. Not only are they beautiful and vibrant, but they also add glam and drama to the wardrobe. Making you feel as if you're in a European summer!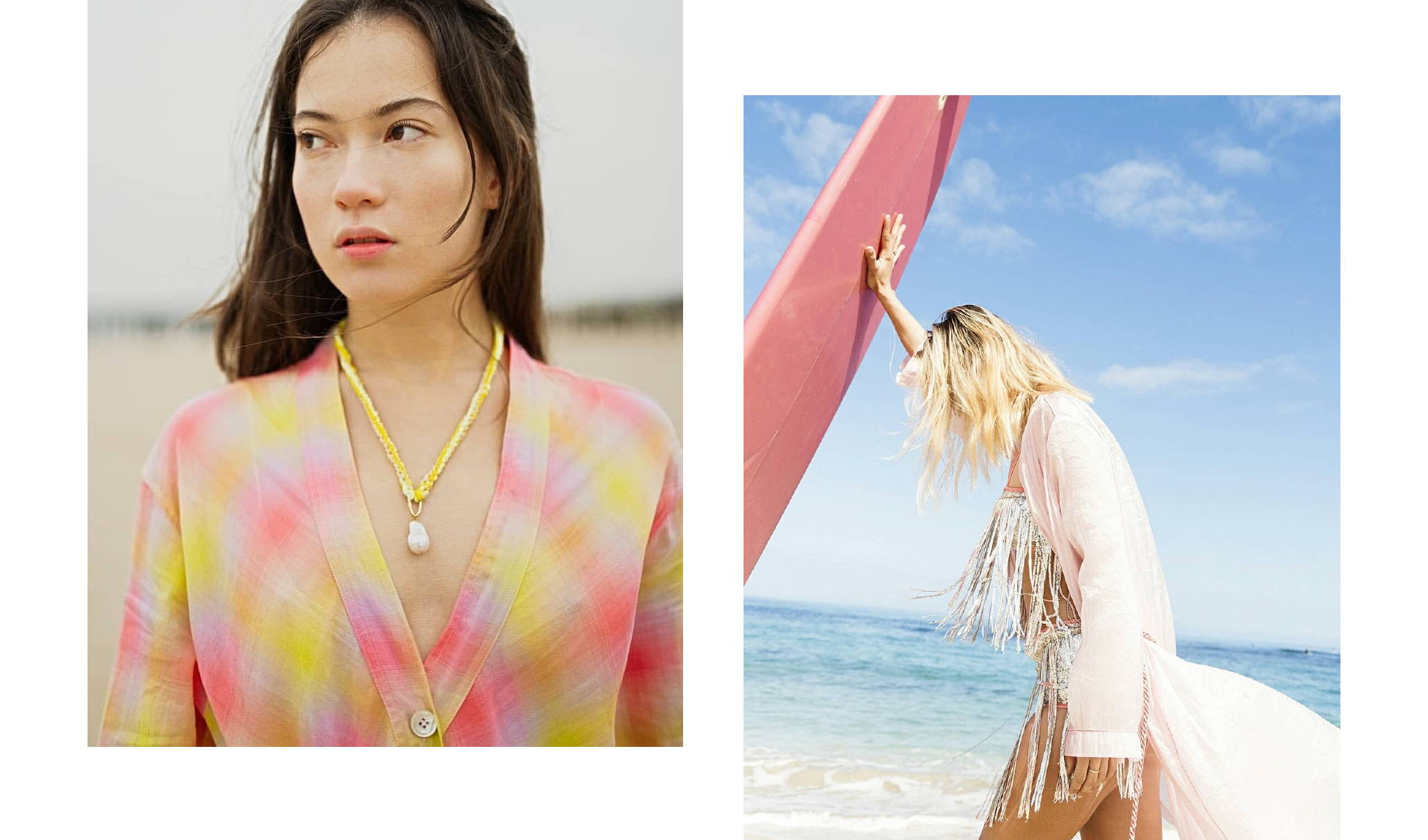 Well… now you know! We have given you the insider chat so you can now join our exclusive inner circle of designers we have in store. Shop Moussy, Giorgio Brato, and Forte Forte, for a unique piece you are sure to fall in love with!