Calexico x Essa: After Hours With Calexico VIPs
Calexico x Essa: After Hours With Calexico VIPs
Get the lowdown on the fashion, the food, and the fun
---
Last Wednesday, we were thrilled to be part of the Brisbane Fashion Festival. Our stylists, designers, and models absolutely delivered on the runway, and to celebrate, we headed to Essa for the Calexico After Party. Although the much-anticipated Essa wasn't set to open until Friday night, they kindly hosted us at an exclusive Calexico pre-opening and showered us with their dynamic wine list and pared-back eats including a custom menu. Honestly, we're still thinking about those Fried Chickpea and Scallop Doughnuts.
Even though our models looked stunning at the show, we have to say, we were also pretty enamoured with the looks our VIP guests brought to the night. There were gorgeous silk blouses, pops of neon snakeskin, sequined long-sleeved blouses, and Alexa fringe mini dresses. It was the perfect mix of laid-back fun and after-party glitz. Check out the behind-the-scenes photos from the event.
---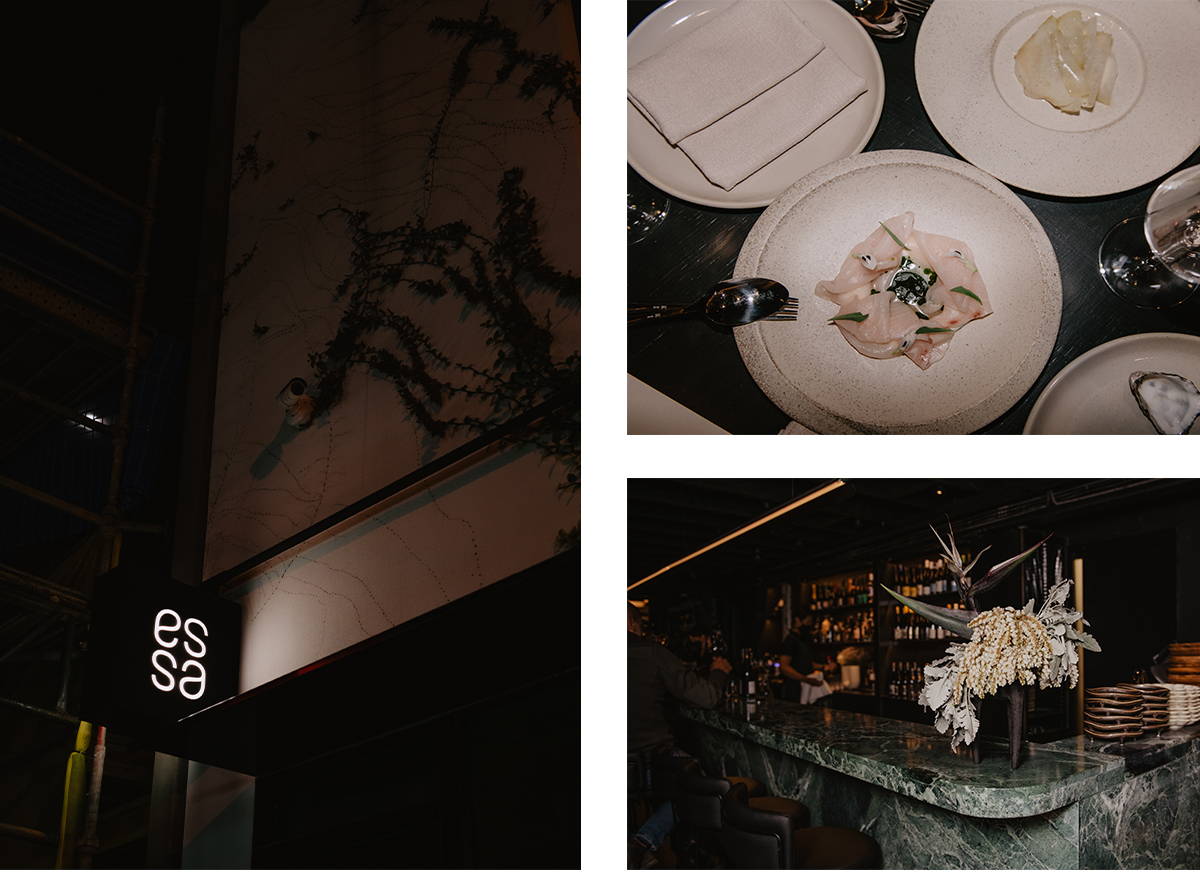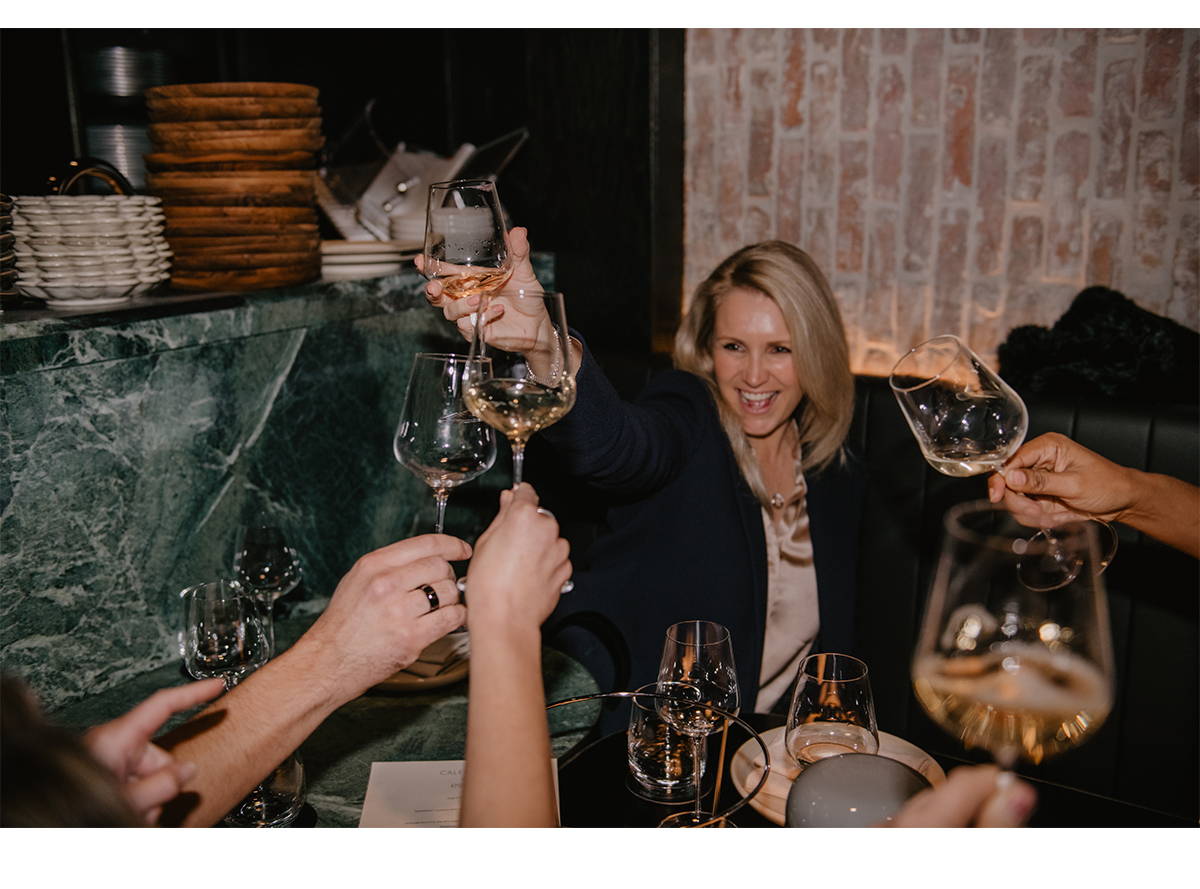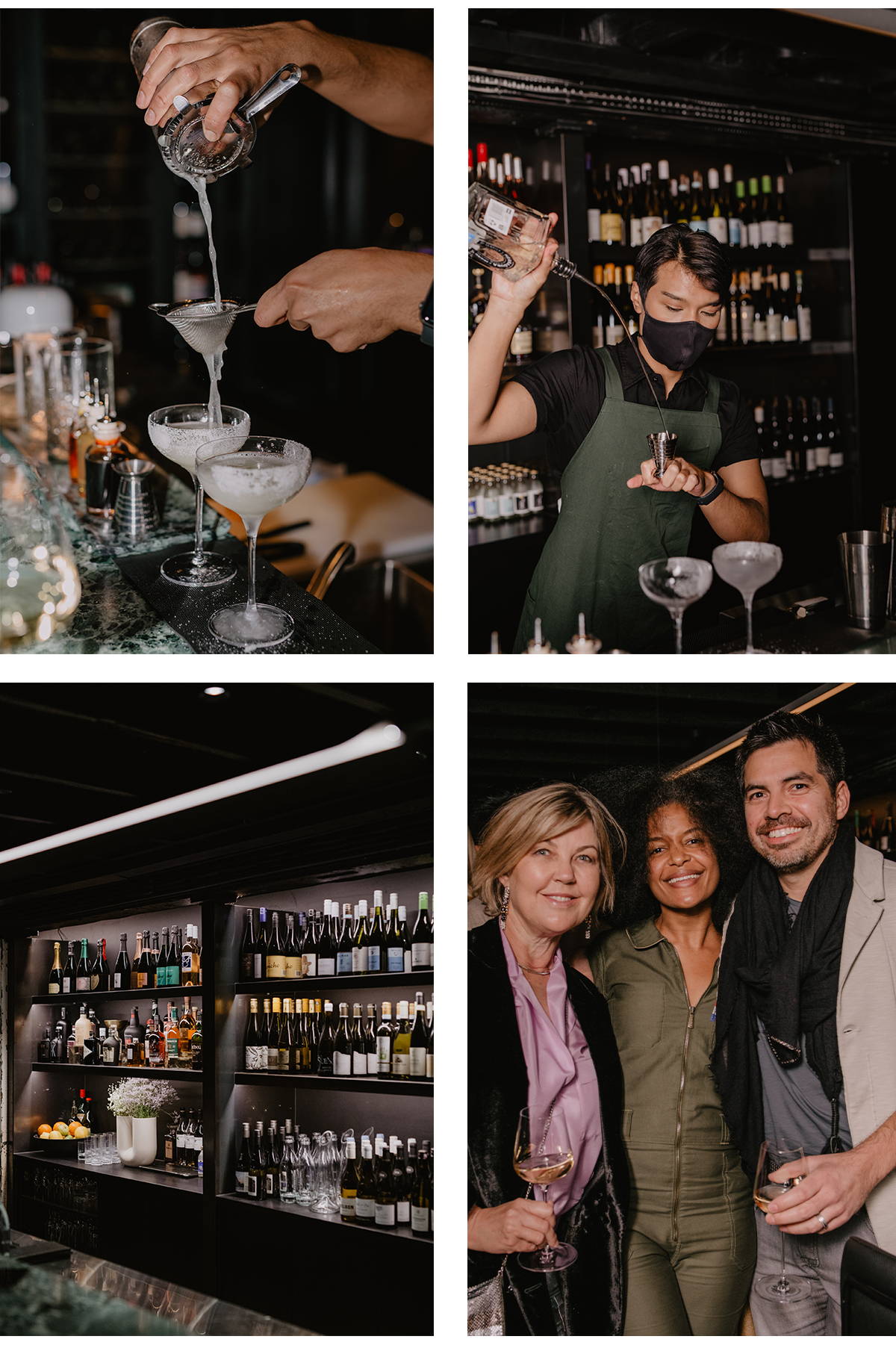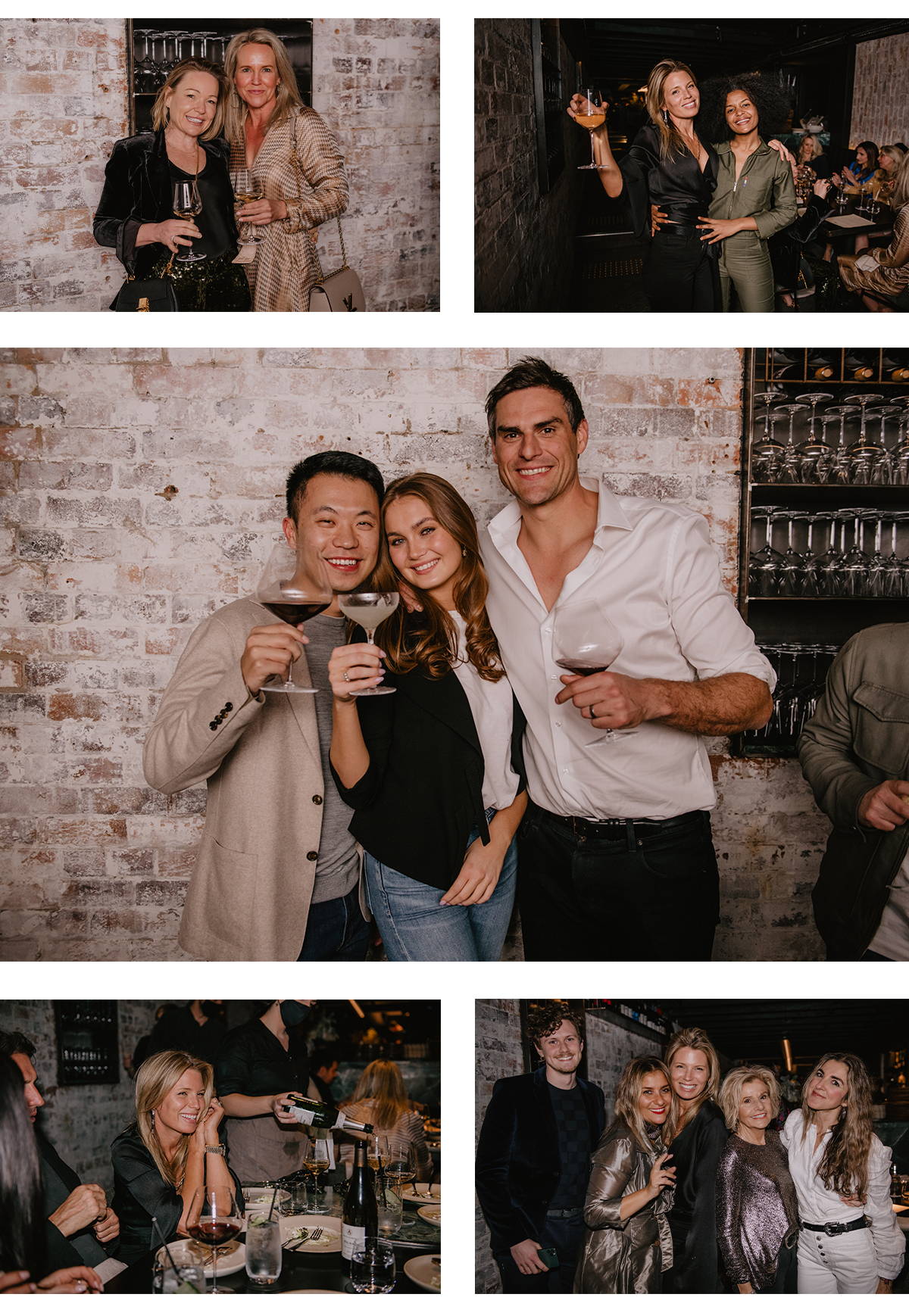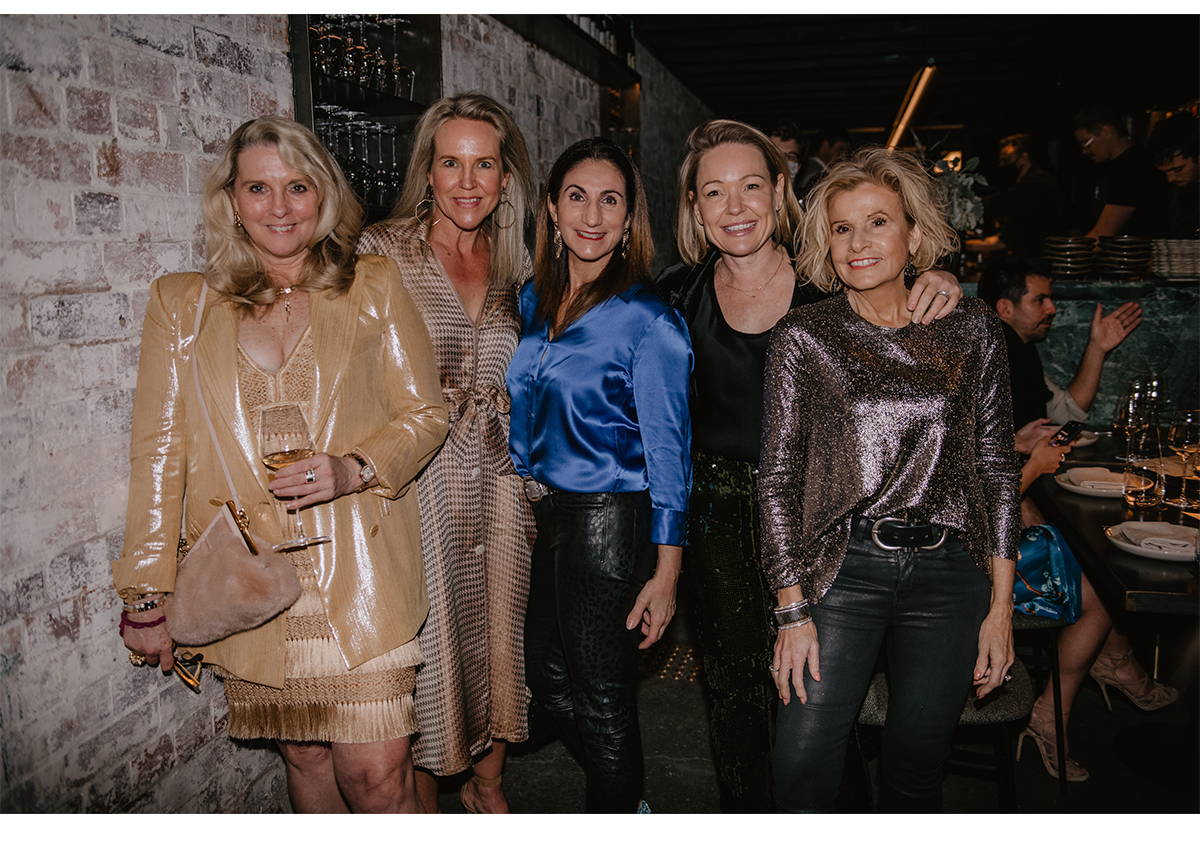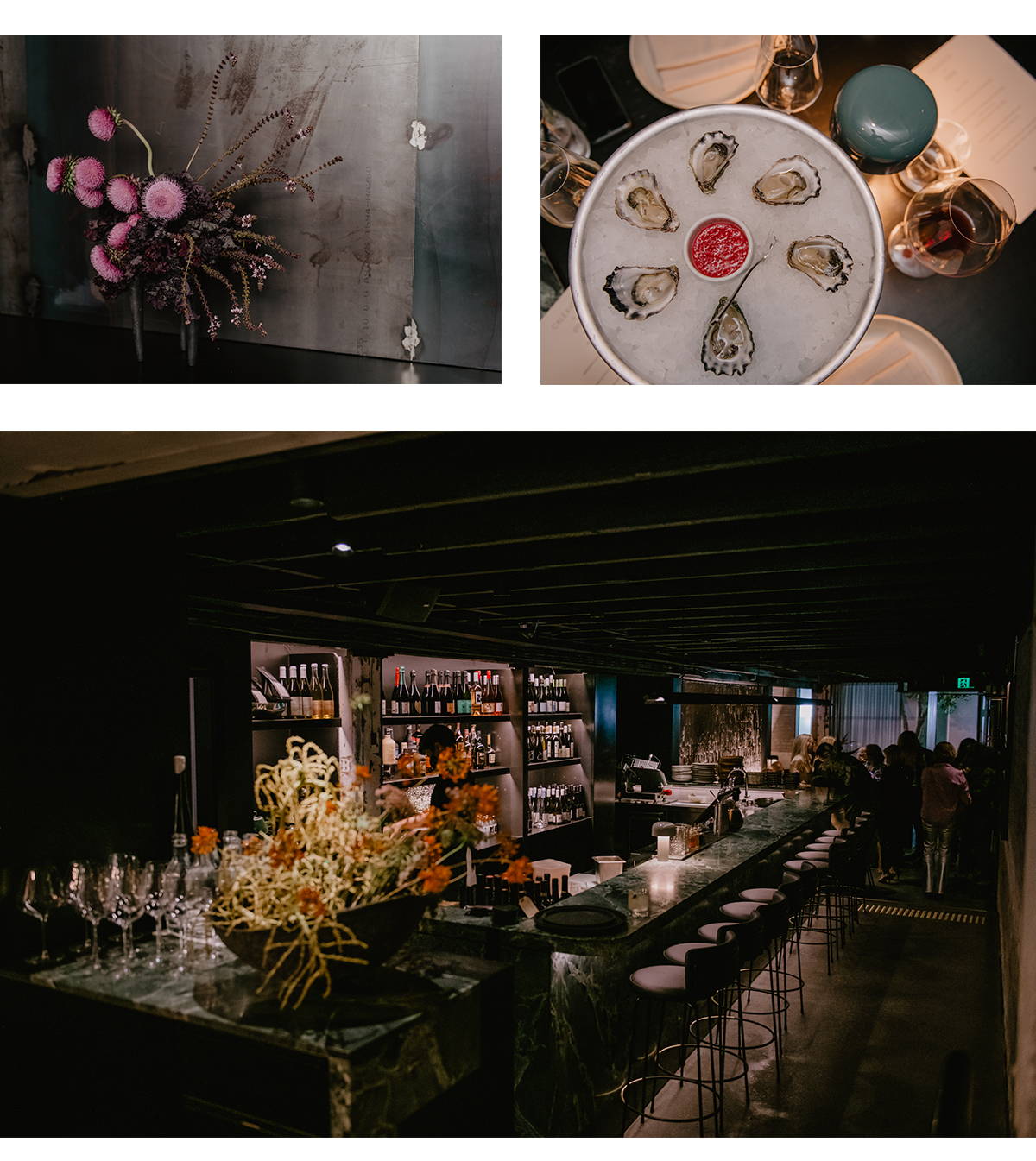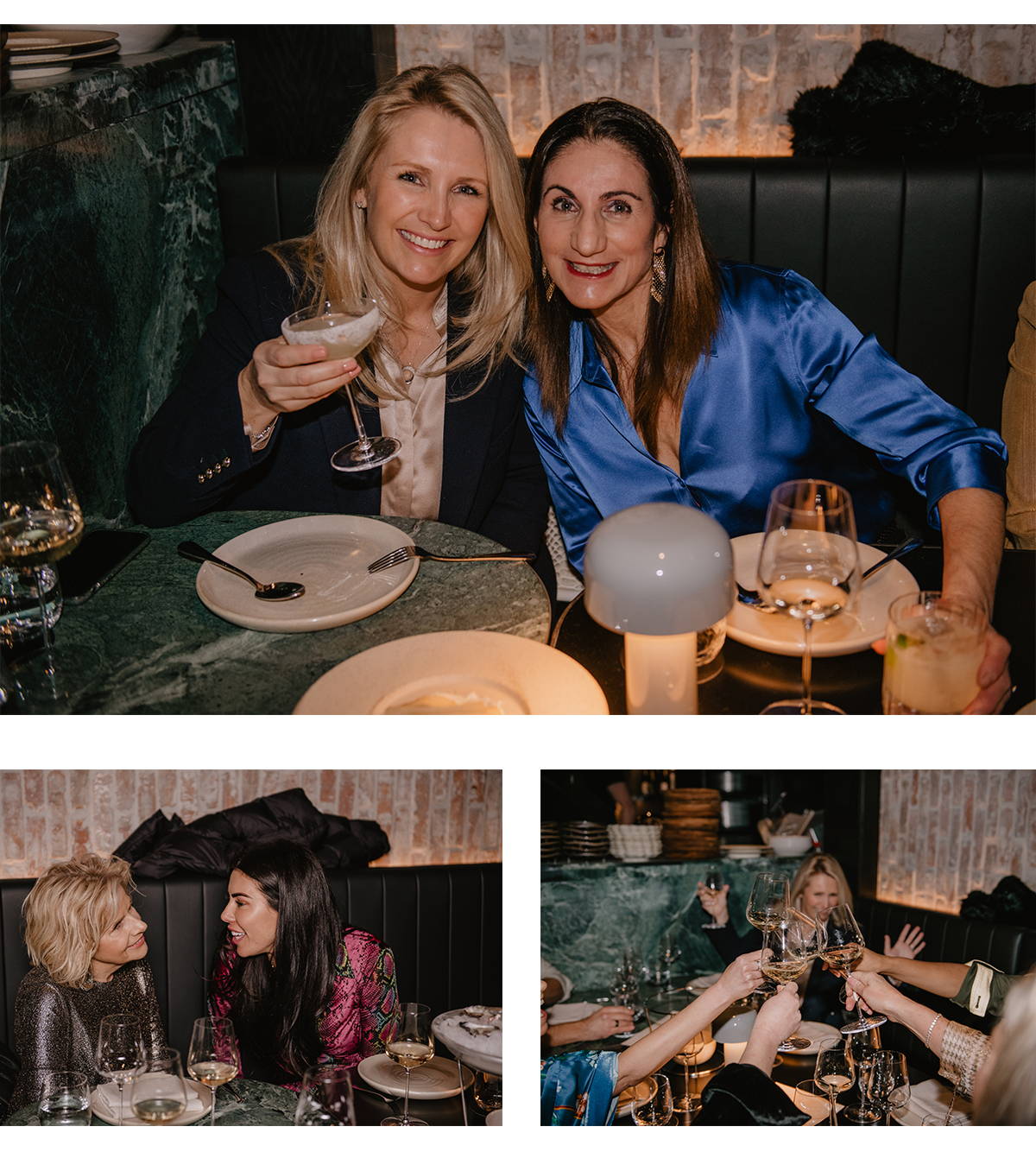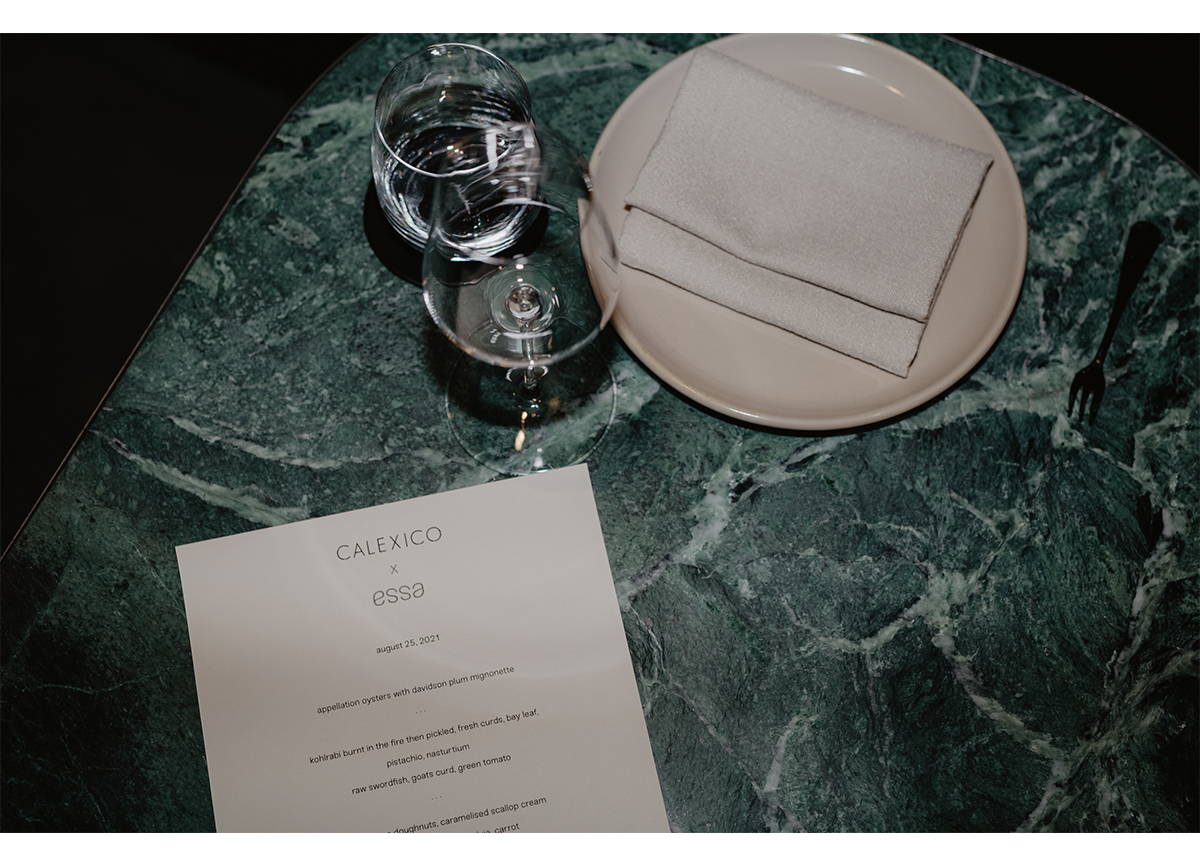 ---
Thank you to everyone for an incredible evening! It was an absolute delight to host our friends, family, & Calexico Crew. Be sure to sign up below for VIP access to our events and the latest collections from around the world!
---