Calexico Stylists Share Their New Year's Resolutions
---
Calexico Stylists Share Their New Year's Resolutions
From cultivating inner beauty to getting off Instagram
---
The end of one year and the starting of another is always a magical moment to reflect on our past successes and challenges as well as set an intention for the year to come. Although we can't always work on every area of our lives, we can work on some of them. In fact, setting less resolutions allows our brains to more effectively focus on our priorities and achieve our goals. The other thing about resolutions is that they don't always need to be grand or lofty. This week, we did some research on tips to make resolutions a reality. We also rounded up our senior stylists and got them to reflect on an intention they're looking to bring to life in 2022. It was a fun and insightful chat with a mixed bag of responses from experimenting more with fashion to being more mindful with media sources!
Tips To Turn Resolutions Into Reality
1. Talk It Out
Instead of keeping your resolutions a secret, share it with a friend or family member that can support you. Even better, team up with someone that has the same intention to motivate each other.  
2. Make Sure To Reward Yourself
Celebrate the small wins. If you made it through the first month make sure to treat yourself. But remember to choose rewards that don't contradict your resolution. For example, if your goal was to go exercise for 30 minutes a day and you successfully made it to the end of January, take yourself out to a movie for some deserved down time, or invest in some new fitness gear, rather than taking a week off of working out.
3. Keep Track of Progress
Seeing our accomplishments on paper reminds us that our efforts are paying off. Use a fitness app to log your steps, or if you're trying to practice gratitude use a daily journal to record your mindset shifts.
4. Don't Be Too Hard On Yourself
We can all be our own worst critic and sometimes this tip is easier said than done. However, obsessing over the occasional slip up is actually counterproductive to achieving your goal. Forgive yourself if you get off track, and then gently take a positive action towards your resolution. Remember you're doing your best and to take it one day at a time.
5. Keep Going!
Habit change is a long-game. Experts say it takes about 21 days for a new activity to become a habit and six months to become part of your personality. Persistence and patience pays – you've got this.
---
Need a little inspo when it comes to goal-setting? We rounded up our stylists and put them on the spot by asking them their 2022 resolutions. However, they did not disappoint and we loved that their answers were as varied and unique as they are.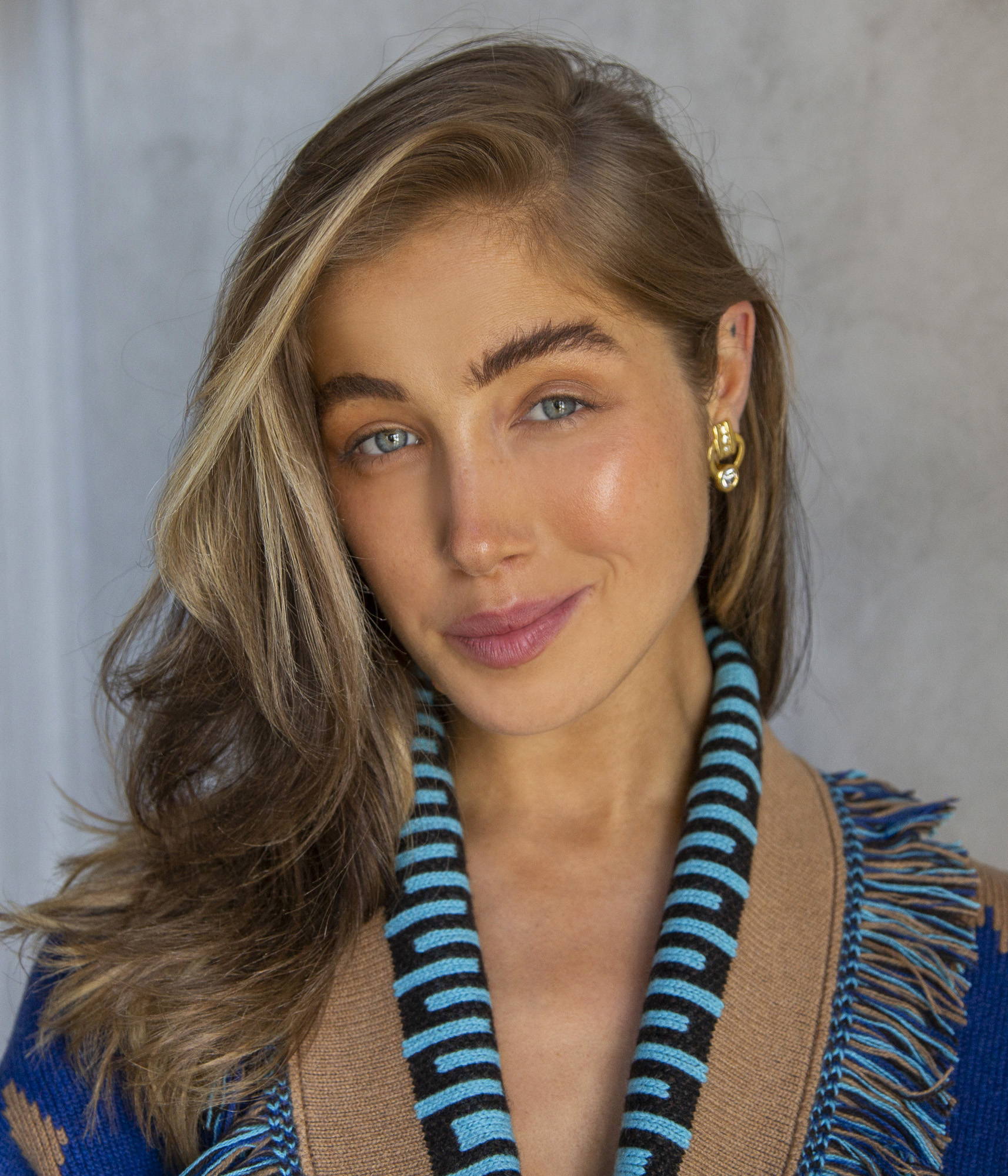 "Exercise has always been important to me and it's something that I'm going to prioritise daily in 2022. It's never been about losing weight for me, it's about feeling strong and fit in my body and my mind. Being mindful about the types of movement my body needs also enables me to show up and do something every day rather than pushing myself too hard and getting injured. I've always found the more I move, the better I feel, and that radiates out to every other area of life."
"Although this is my New Year's Resolution every year, it's also my daily mantra. I've always believed that beauty comes from within and by constantly reminding myself of this (and my clients!) makes my day to day life more beautiful."
Is one of your resolutions to master a capsule wardrobe, to be more bold with colour, or try a new style or trend that's been calling your name? Our expert team is always available for any and all styling needs virtually and in-store.
"It's really easy to fall in the trap of getting your news from Instagram. You're naturally on there to connect with friends, follow things happening in pop culture, or for work reasons, and then as a by-product of that you also discover things happening in the news. However, it's obviously not always the most unbiased account of real world events. This year, I am making it an intention to subscribe to a journalistic news source and to first check-in with its reporting of current affairs, rather than waiting to hear about it from social media!"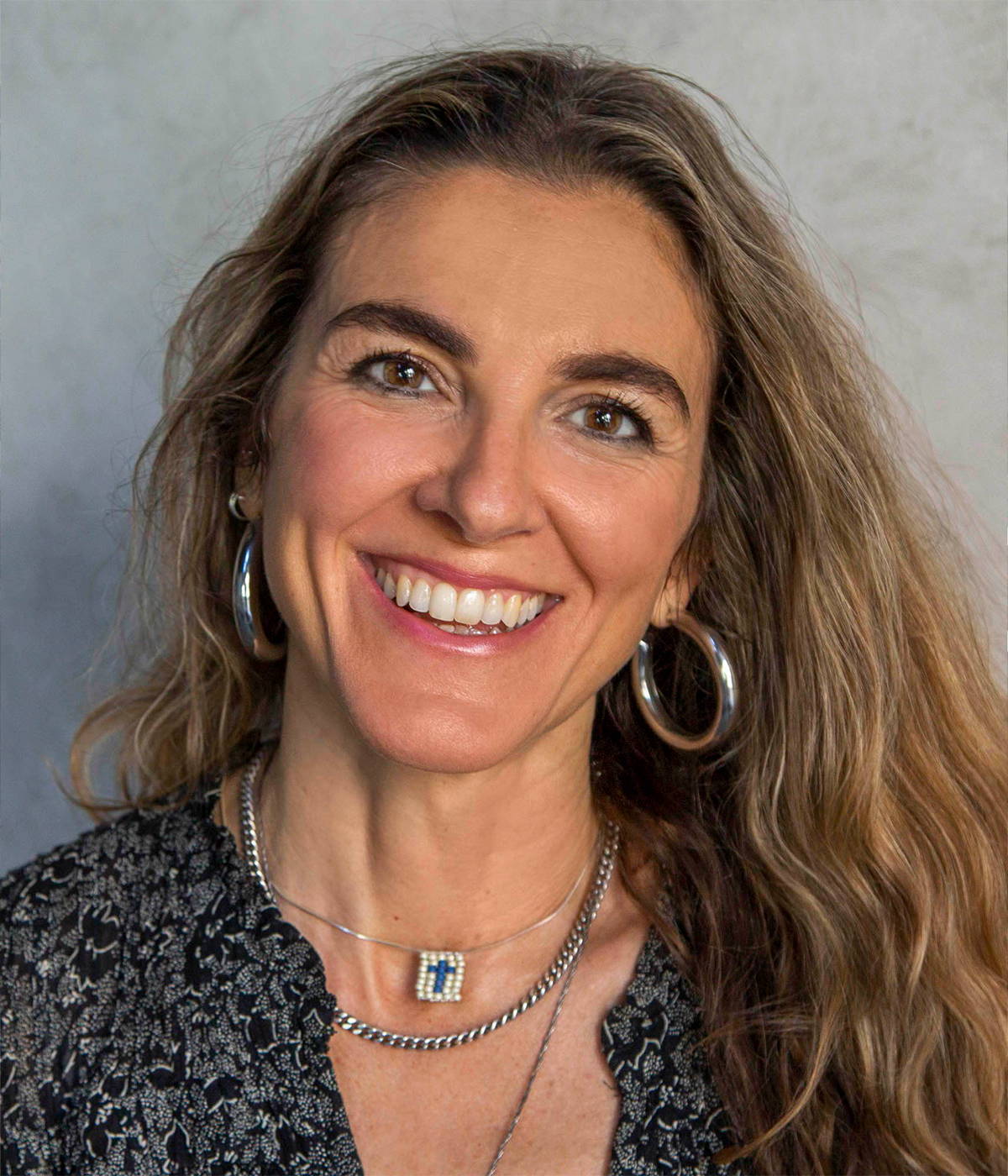 "Although I love dresses, recently, I've found myself not wearing them and instead living in jeans. This year, I'm making the intention to wear more dresses, especially on the weekends! There's just something that feels special about wearing a dress and they're also just really comfortable."
---