Calexico Man of the Month: Russell Shooter
---
Calexico Man of the Month: Russell Shooter
This family man loves his clan, his coffee, and an excuse to dress up
---
Meet Russell Shooter, a man that loves his family, his fitness, and leaning into a bit of fashion. Russell is the Executive Director of Incrementum Consulting Group and has worked across the technology, recruiting, and management consulting industries, leading strategy, growth, business development, sales, and marketing for over 30 years. He's also fond of a good caffeine hit and a quality bottle of vino. We sat down with Russell and got him to answer a round of Calexico Quickfire.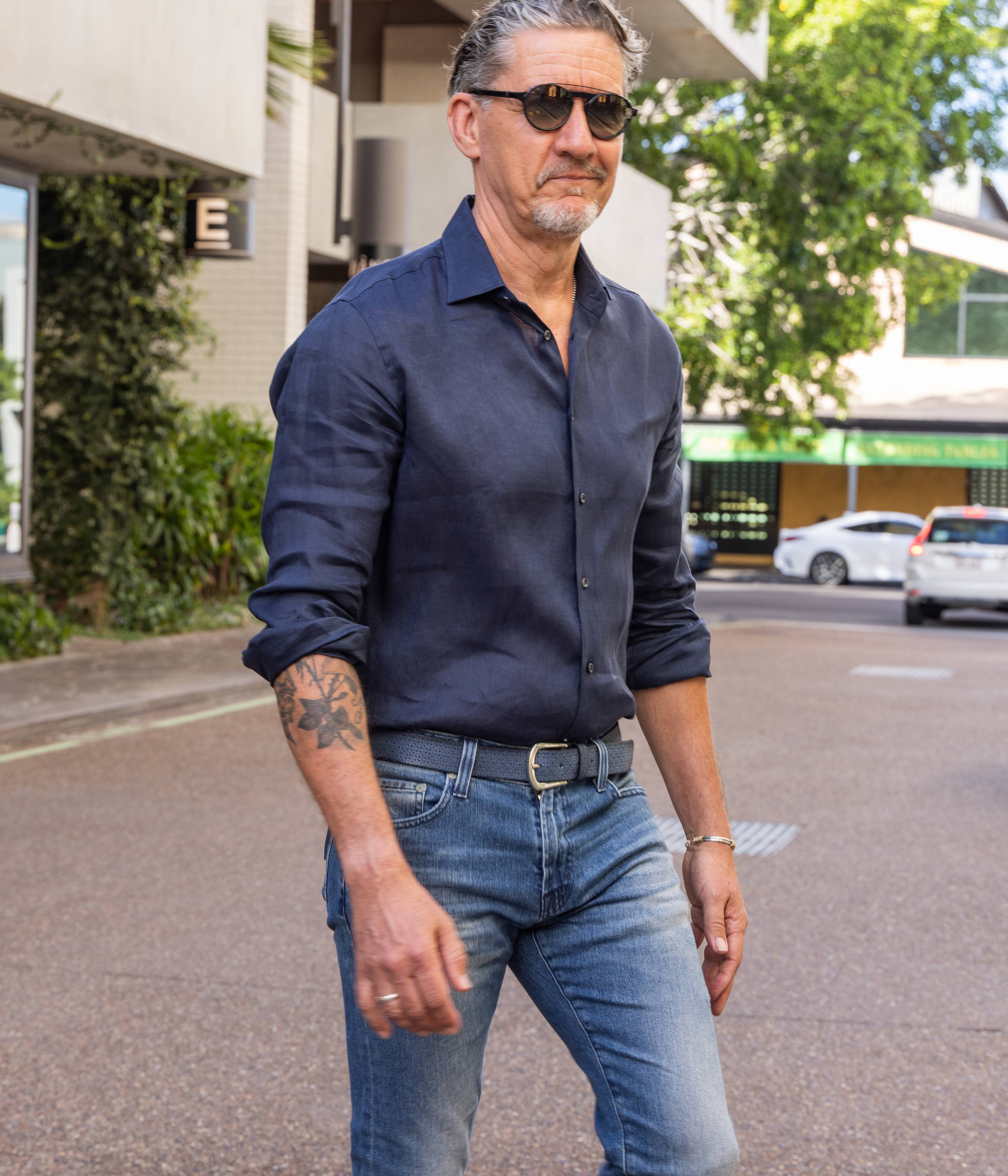 Are you a beer, wine or coffee man?
Coffee, coffee, coffee -- definitely COFFEE! I have been known to drive across town for a decent coffee; given I drink short macchiatos, it's a commitment when it only takes a second to drink a shot of coffee. A good example is the last time I was in New York, each morning I would wake up and walk from 72W St to 85W St, that's 13 blocks for a coffee!
One thing people don't know about you?
When I was a young fella, I considered myself a bit of a tennis player and travelled the country playing semi-professionally. My fifteen minutes of fame has an amusing twist; back in the early 80's I made the final of the North Qld Open against Geoff Masters. My girlfriend (now wife) and her family were all gathered around the TV to watch the replay of the match. The commentators referred to me as "Ron Shooter" during the entire match. Needless to say, this nickname stuck, and to some, I am still known as Ron today.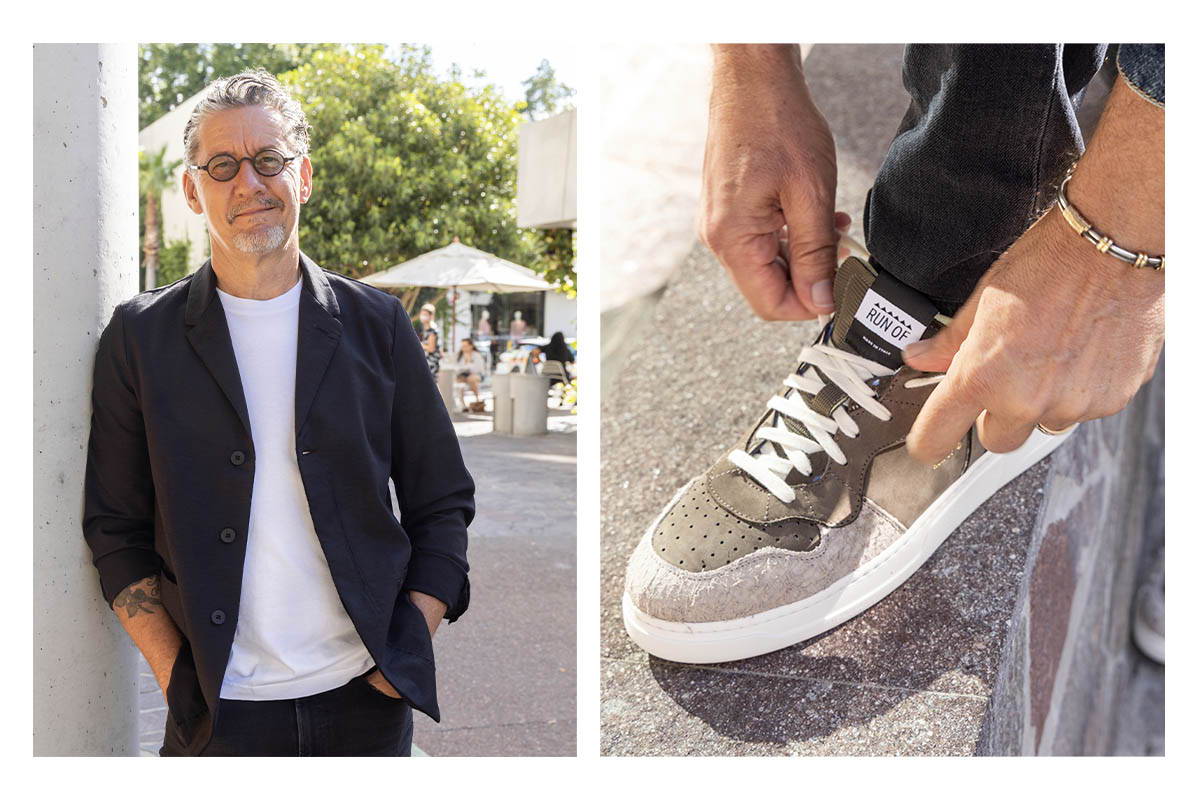 Always casual and relaxed but I try to have an edge. I avoid large garish brands and labels and prefer a subtle understated look. I hate cheap shoes!
Who's your sports team or icon?
I have been a mad-keen, long-suffering, St Kilda supporter since 1971. I have been to pretty much every Grand Final they have appeared in, only to see them lose them all! I was even at the most frustrating draw, in 2010 -- how close can you get without actually winning?!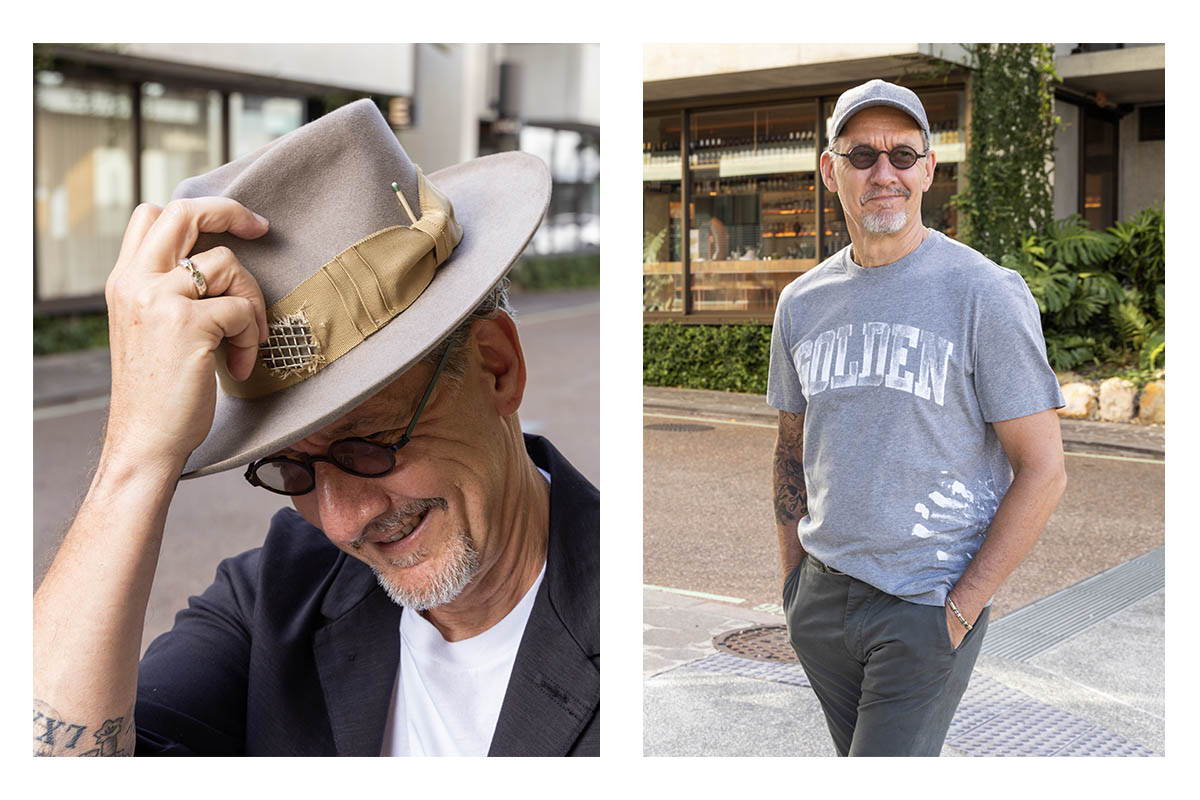 What are you most likely to be doing on a Saturday morning?
Over the past ten years or so, my wife and I have had breakfast out every Saturday morning; and we are constantly testing and trialling new cafes from Byron (when the borders are open) to Noosa and everything in between. If a cafe serves breakfast around here, we have probably tried it!
What's your secret superpower?
I can pretty much name any 70's, 80's, and 90's song, and artist, within the first four bars!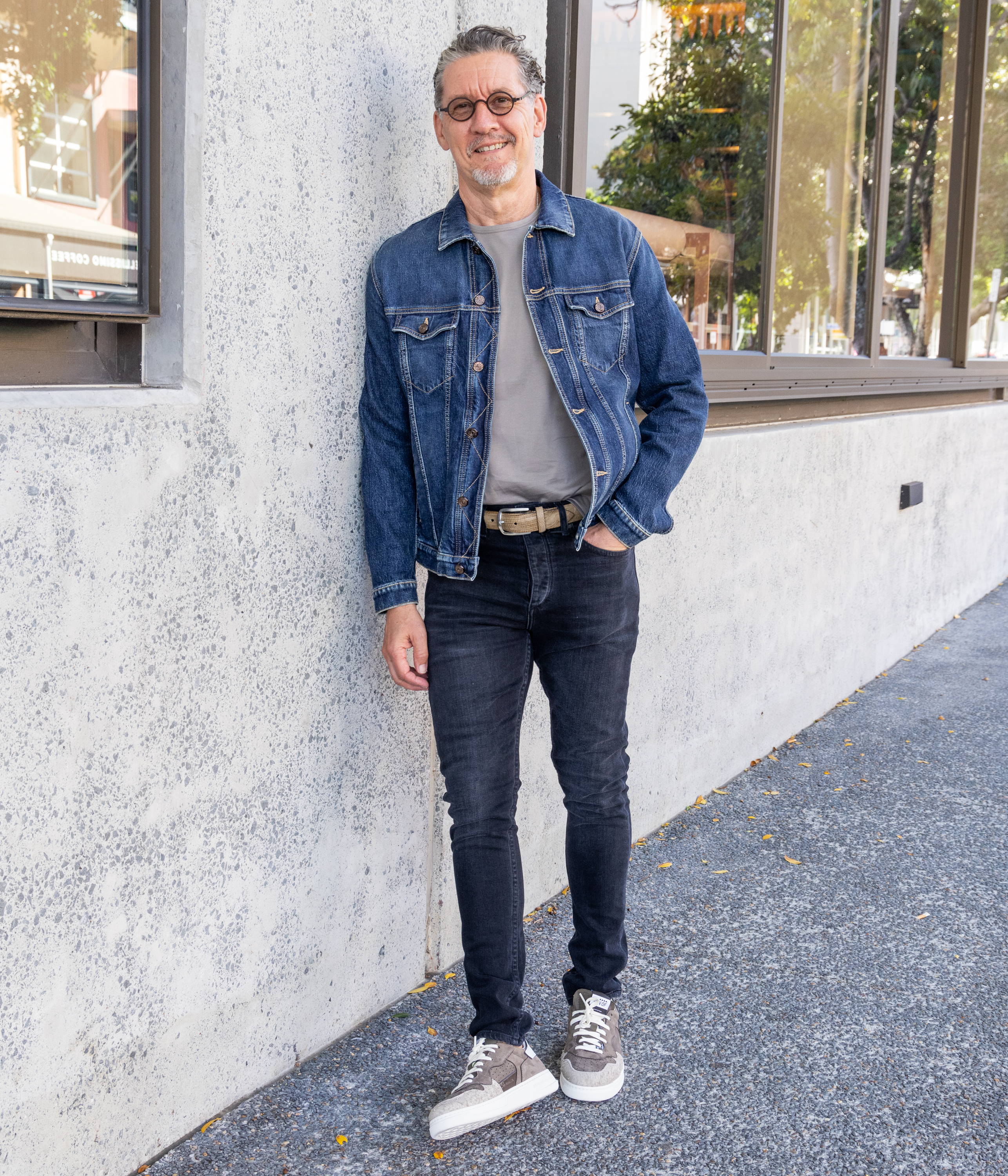 What's your death row meal?
Well, I grew up in the suburbs of Melbourne in a Greek and Italian community, so pretty much anything that falls into the Mediterranean category.
Best piece of advice you've ever been given?
My father's favourite saying when I was a kid was, "it is always a good day when the sun comes up!". And when it's not a good day, remember the old Persian saying; "this too shall pass". It's important to keep a positive attitude.
---
Big shout out to Russell for graciously donating his time to November's Man of the Month shoot. We love learning about (and from) our clients and are always keen to hear about their lives outside of the boutique walls. If you'd like to be featured in next month's feature -- hit us up at concierge@calexicoman.com 
Also, if you're loving any of Russell's pieces, did you know we offer complimentary personal styling in-store and virtually? The silly season is about to hit hard and if you need some holiday party, Christmas lunch, or New Year outfits -- now's the time to book in. We also offer free tailoring and can take care of any dry cleaning needs if you're pressed for time around this busy season. Oh, and if you're like Russell, we've also got barista-made coffee and cold beer in the fridge. So, come on in and elevate your wardrobe before the social calendar really kicks off.
---