Calexico Connects X Naomi White
---
Calexico Connects X Naomi White
---
Welcome to Calexico Connects, where we collaborate with local businesses, entrepreneurs, socials clubs & many more! Hosted in-store these evenings are an amazing opportunity to meet new people in your field and beyond, learn styling tips relevant to your industry, be inspired by keynote speakers, and indulge in the joy of fashion (and French champagne).
Here's a sneak peek into two of our most recent Calexico Connects Events.
---
Calexico Connects x Naomi White
The Joy of Fun, Fashion & New Faces
Naomi White is a transformational leadership coach and works with women across a variety of categories who are known for their authentic leadership, the vibrant cultures that they have built, and the enviable growth of their businesses. However, with change of landscape over the 18 months, Naomi felt the need to bring her clients together for a night that was a much-needed celebration of joy, inspiration, and the fun of fashion - and we were only to happy to facilitate.
On October 14th, we turned our boutique floor into an event space and hosted over 60 industry professionals, many of whom hadn't met before. To ensure everyone felt welcome, we pumped the tunes and our friendly team of stylists also mixed and mingled with guests, offering complimentary mini styling sessions as the Piper-Heidsieck flowed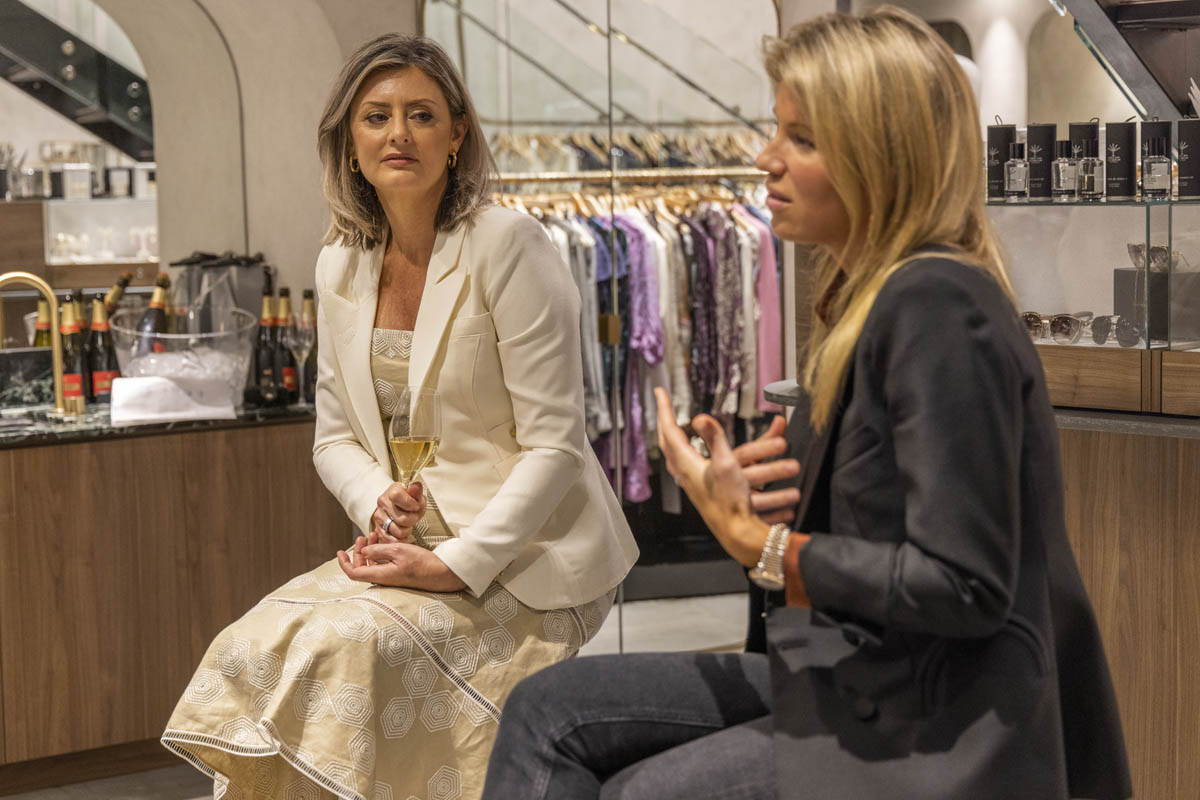 Once everyone had found their seat, Naomi and Nicky took the floor for a short discussion about sustaining your business (and your sanity) through the challenges of the pandemic. It was an inspiring conversation that reminded all of us to intentionally plan for moments of joy each day, keep our heads above the noise, and use this opportunity to create a better and more sustainable work-life balance moving forward. The pair also discussed the importance of surrounding yourself with the right people, prioritising your own wellbeing, and always remain agile in your business model -- especially in uncertain times.
Shortly after, the real fun began with a colour and joy-inspired fashion show. Using the theme that it takes 21 days to create a good habit, our gorgeous models showed off 21 looks that ranged from office to everyday and event looks. It was a great night that saw new connections made over fun, fashion, and business.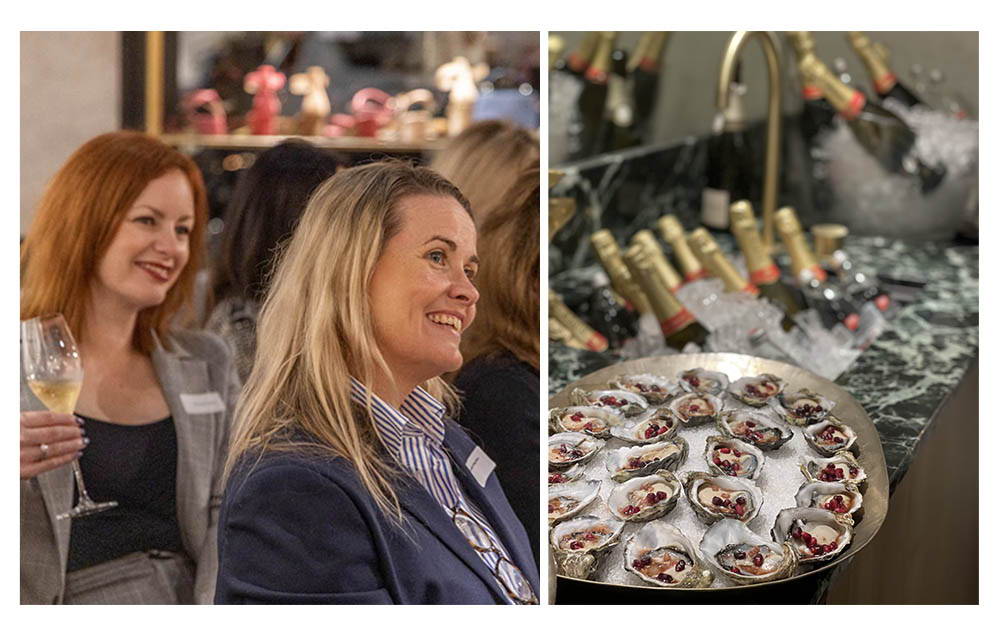 ---
Calexico Connects x Place Estate Agents
Successful Styling For Real-World Success
In every industry, you want to dress for success but in real estate, it feels particularly important. It's a business of first impressions and ensuring you not only look the part but also feel empowered is vital. Managing Director, Sarah Hackett, understands the connection between feeling confident in your style and feeling confident in your professional life and was looking to share this with her team.
Enlisting the help of Nicky and the Calexico Crew, the evening drew a fun and professional crowd of Place Estate Agents from across the Brisbane area. Tapping into real industry insights, the Calexico models presented a series of looks that didn't just stun but were also relevant to working real estate professionals. There were outfits specifically styled to keep their shape on those days agents are forever getting in and out of the car, lightweight fabrics for humid Brisbane auctions, sophisticated office looks, and stunning event wear. It was amazing to have fun with long-time clients and to meet some new faces but most of all, it was great to see the Place Team leaving feeling excited and armed with the tips and tools to enhance their presentation and style confidence.
---
Are You A Working Professional Looking For Similar Personal Styling?
If you're interested in learning more about curating looks for your profession, our stylists are experts in the field. From solicitors to health professionals, CFOs to creatives, teachers to farmers, we have styled people from all career paths and listen to your unique needs to ensure you walk away with customised looks suitable to your job. We'll show you styling tricks to stretch your items into multiple outfits, help you fill in any missing pieces, and even help organise your wardrobe so you're never running late for that morning meeting. Book in today and cross one thing off your busy to-do list!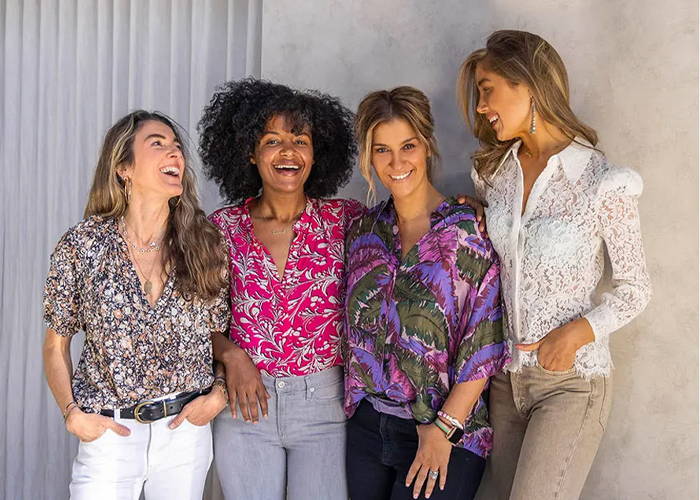 ---
Interested In Partnering On A Calexico Connects Event?
We're always open to collaborating with businesses and organisations from small to large and can customise an event to your needs. Why not round up your team and bring them down to the James St precinct for a night of personal styling, connections, and entertainment.
---