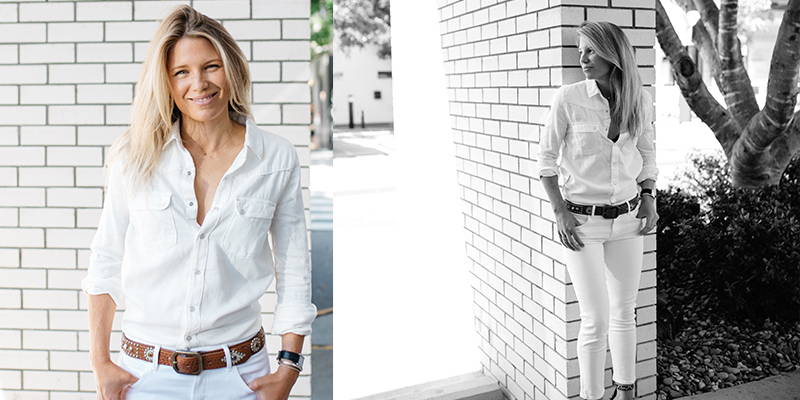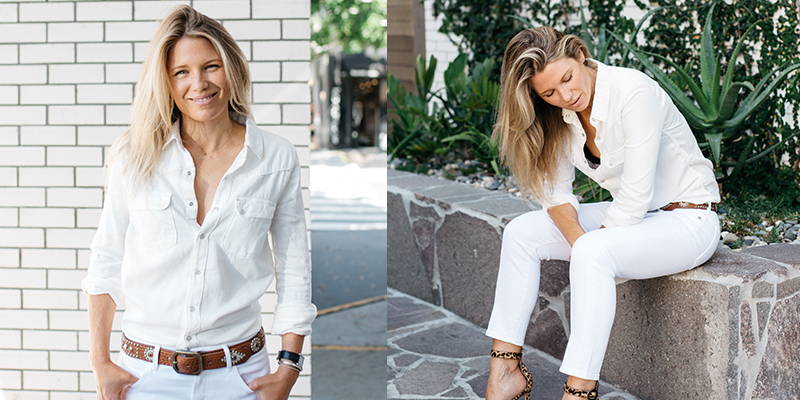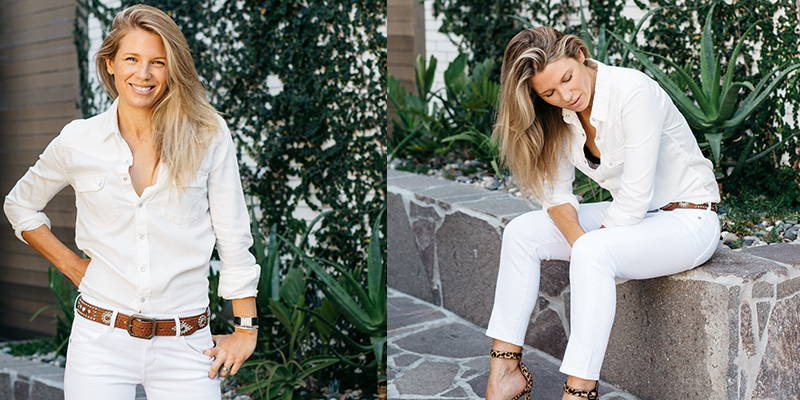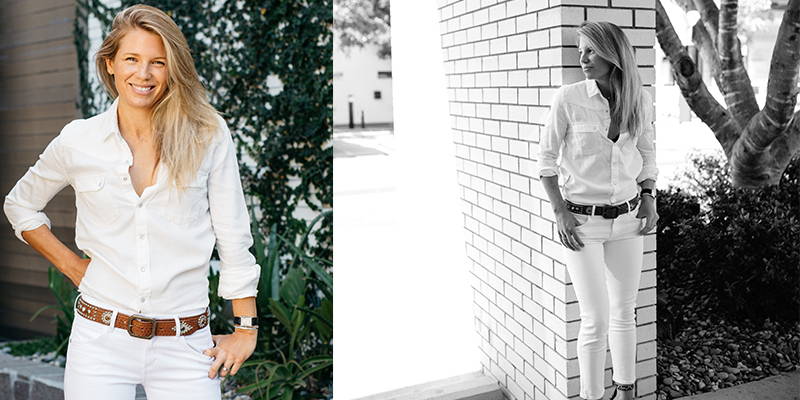 8 years ago I opened the doors to the greatest adventure of my lifetime. Armed with the persistence, naïvety and wide-eyed determination to outweigh every small nagging doubt of if I ever quite would be able to pull it off, I set out on a mission to create a place for women that would fulfil their every style need and house the most exquisite pieces from all over the world that they would never be able to find anywhere else (kinda like a female Indiana Jones, with really really amazing shoes. Just kidding. Please don't take me too seriously!).
But what ended up happening was so much more than that. Instead, Calexico became a place where women bid a fat sayonara to the airs and graces of a high end fashion and a Friday arvo would end up with dancing on the marble display to 80's hits with reckless abandon and a champagne in hand; an environment where girlfriends bond over the reveal of the latest Isabel Marant collection (I mean, what will she come out with next!?); a place where girls can find the armour and artillery to become the best versions of the business women, mothers, CEOs, trail blazers, partners and friends that they need to be; and a space to build confidence, personal style and a truly phenomenal wardrobe with trusted experts who you actually believe when they say it looks amazing (because they'd have your back if it didn't).
With an 8 years that has been paved with laughter, tears, failures, gin, photoshoots, dedicated stylists, collapsed roofs, flooded stores, even more gin, incredible labels, countless cupcakes from Jocelyn's, instagram screenshots, amazing outfits and even more amazing women, we just wanted to celebrate the Calexico legacy, and you, the women reading this, who have supported us and inspired us every day to bring you the most exclusive clothing from every corner of the globe.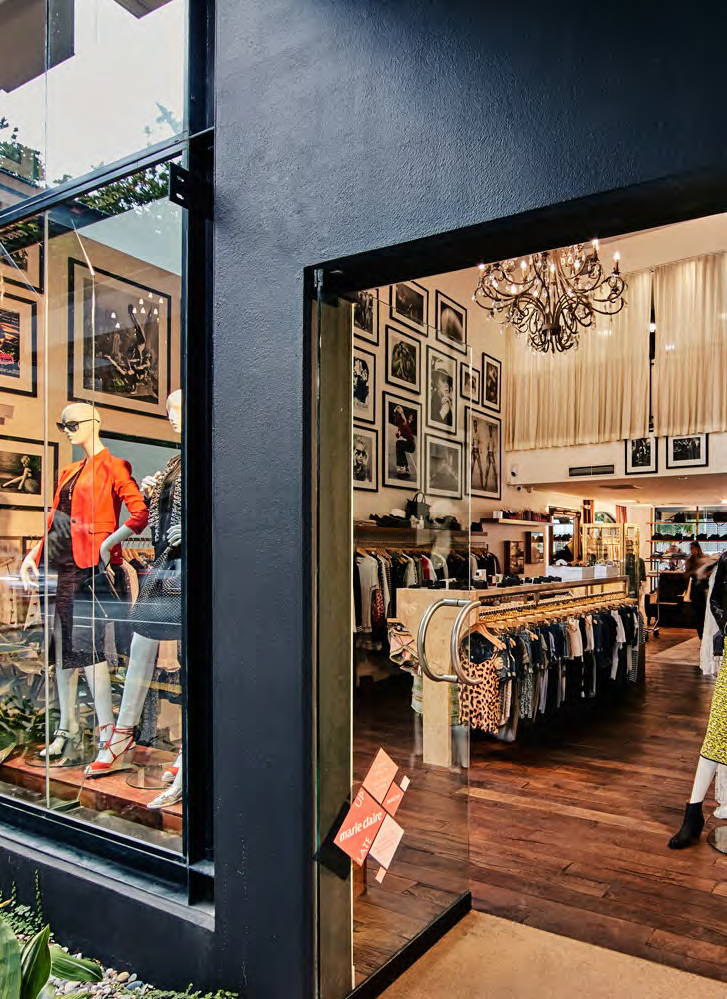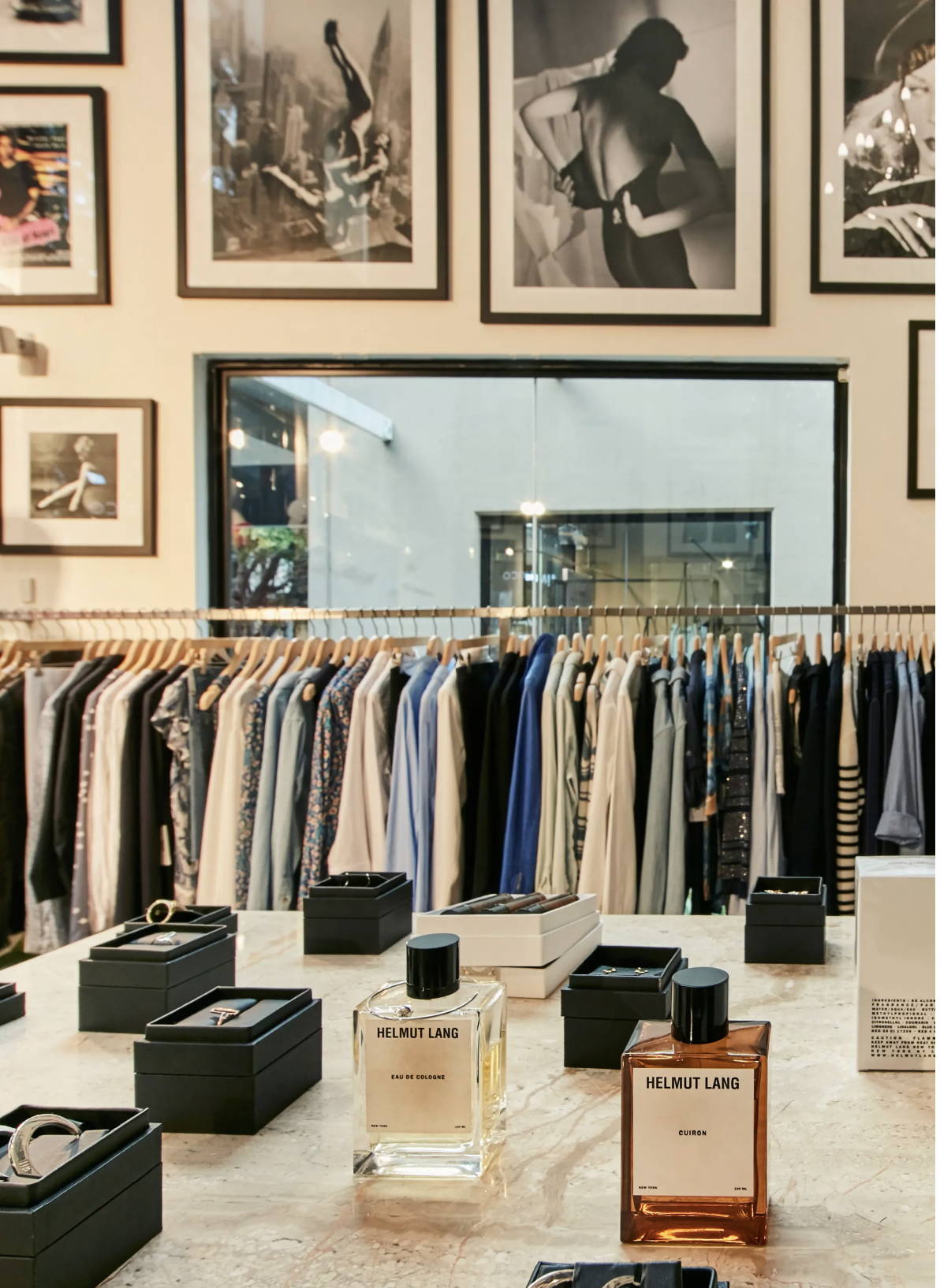 For me, the feeling of seeing someone fall in love with a piece of clothing in the store will. never. ever. get. old. Behind the scenes, buying pieces of clothing throughout our entire 8 years has never been done with the click of a button. Instead, several times a year, I pack my bags and make the long-haul trek to Paris, New York, London, LA, Milan (I know, it's a hard life right!?) to scope out all of the things that the Calexico Woman is needing or going to need in her wardrobe. When Calexico first opened, I would sell the clothes off my back and out of my own wardrobe just to pay for the ticket like only a gal in her 20's knows how to, just to be able to source out pieces that would look amazing on a specific client or fulfill a need that our customer has in her life. 8 years later and that excitement has only grown from when I see an item, buy it, it then arrives 6 months later, a client tries it on and sparks fly with how amazing they feel in it (not even knowing I had bought an entire size-run just so I could see them in it!) and a few days later they're back in the store wearing it, just to tell us how obsessed with it they are. Our client needs truly are positioned at the heart of Calexico and the thing I am most proud of in 8 years is the role that we have played, as small as it may be, in transforming the way women feel.
As we turn 8 today, Calexico Man also turns 1​​​​​​ *cue the Stevie Wonder music a second time pleaseeeee* And I guess I probably owe my husband, Jamie Charman a little mention for this one after his persistent exclamations of a lack of international clothing (and clothing in general) avaialble to men in Brisbane. And thus was born a cool spot where the sons, brothers, husbands, fathers, boyfriends, friends and cousins of our clients could shop with us for every occasion in their lives with our expert stylists.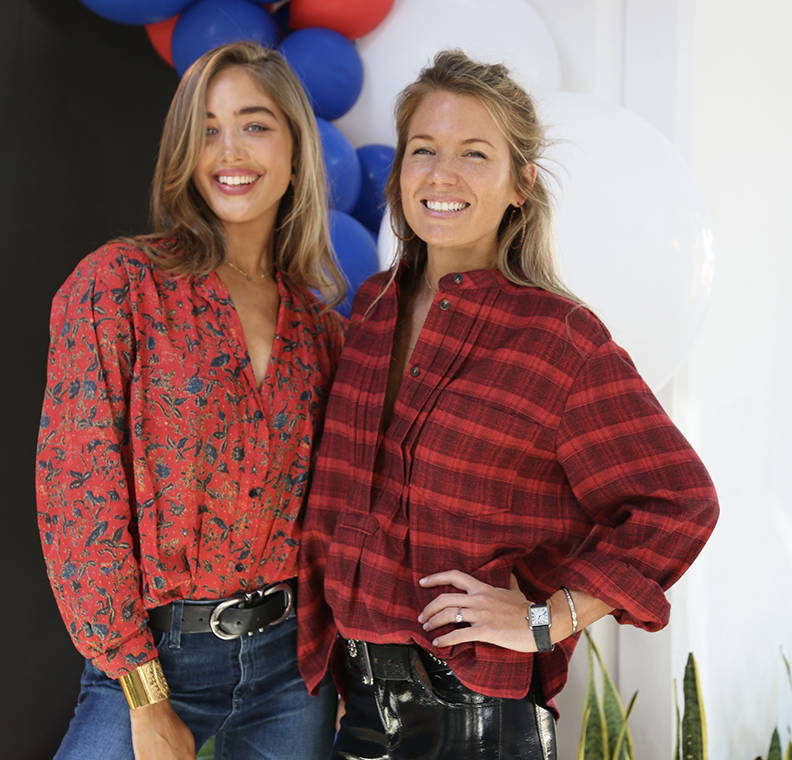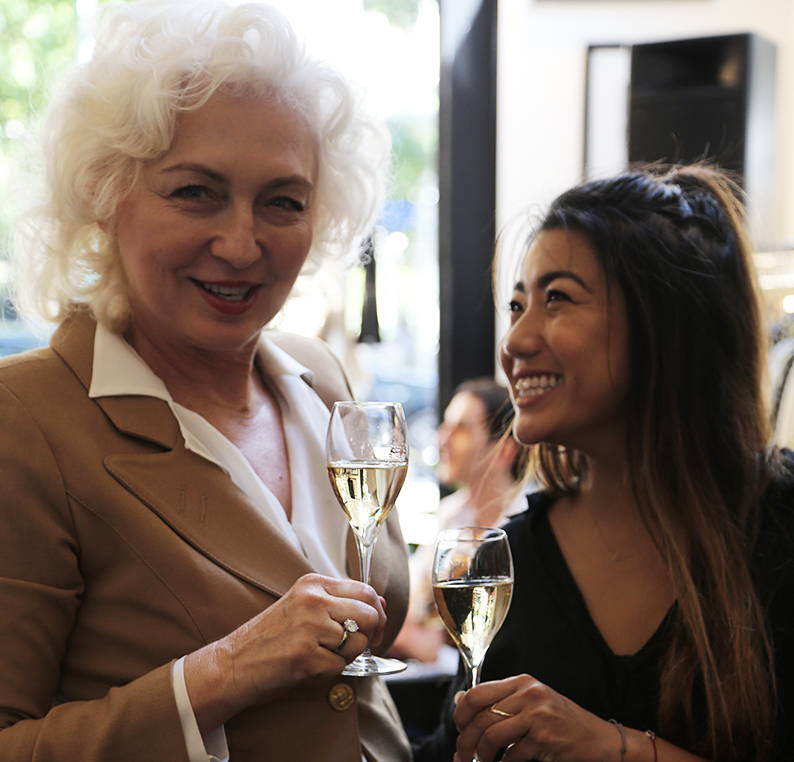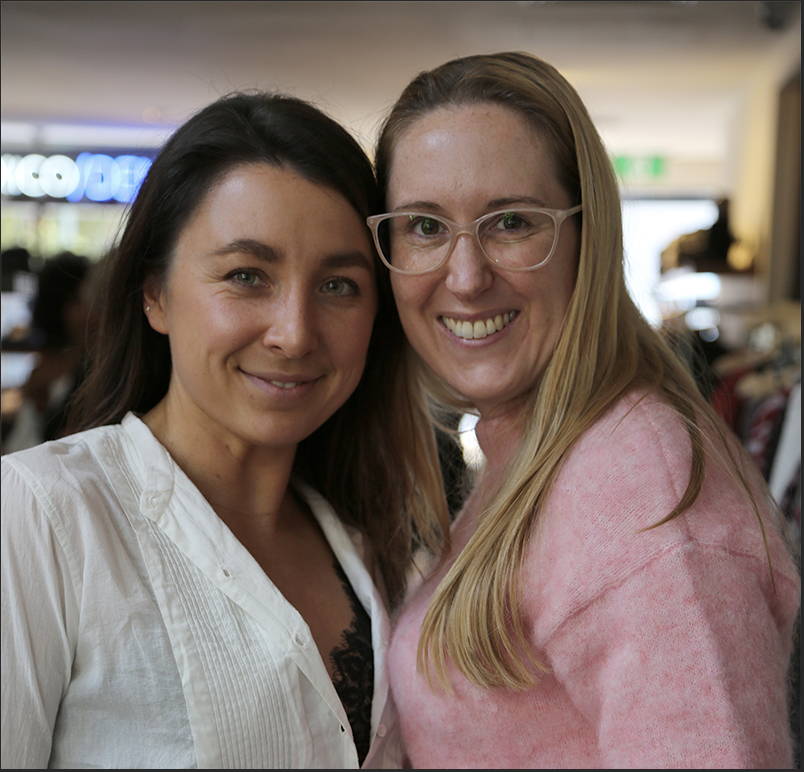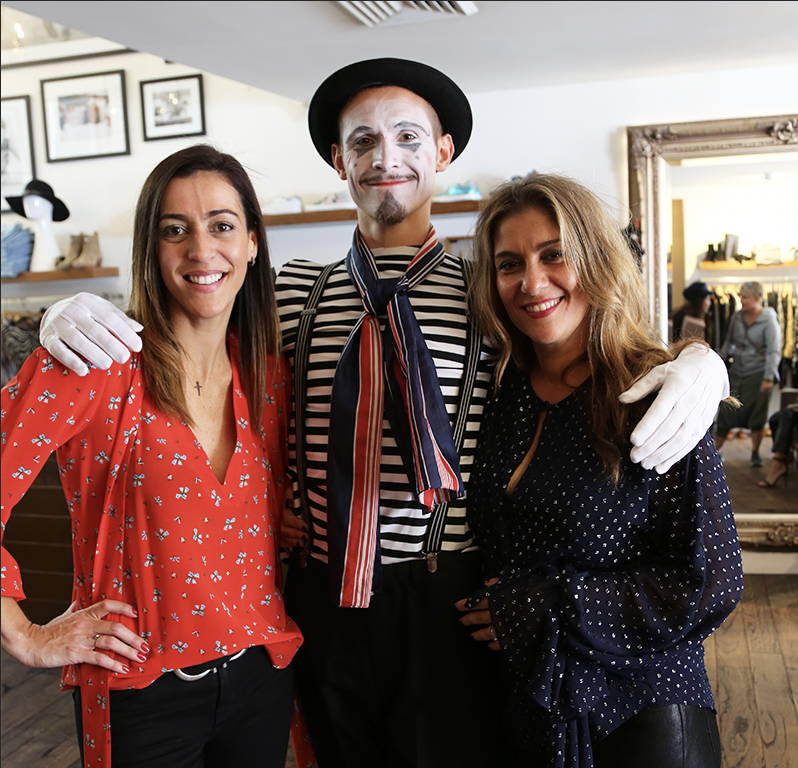 Now aware that this is not an Oscar's Award speech and I am not Gwyneth Paltrow and this is not 1999, let me have my moment you guys and get a little sentimental with my thank yous. Calexico definitely would not be the place it is without a few incredibly talented, hard-working women who are bona fide EXPERTS at what they do. They build a whole lot more than wardrobes and outfits, cementing deep-rooted relationships with their clients as trusted advisors, valued confidantes, quick-thinking problem-solvers, friends, totally qualified therapists and expert champagne openers there to celebrate that job interview you nailed... Even with the McClintock effect that takes place once a month (just girl things, you know) to throw added hormones into our emotion-fuelled, passionate, creatively-driven environment, I am forever memorised by your collective tenacity, strength, teamwork, ability to lean on eachother, unwavering commitment to your clients and your endless role in shaping the spirit of Calexico.
Hannah and Winnie - my right and left-hand women who have seen and been there on the front line for 5 out of 8 of Calexico's years, you have become vital organs of Calexico. And I don't mean appendix or spleen types of organs. Nope. You girls are the heart and brain (but I'll leave it to you both to decide who is which, winky face*). Thank you for every late night spent cleaing up after aforementioned champagne-fuelled Friday 80s parties, for getting in ubers at 1am to turn the alarm off and for being there to carry drenched Raquel Allegra that time when the roof collapsed from torrential rain. The love, passion and dedication laced within everything you do is amongst Calexico's greatest assets.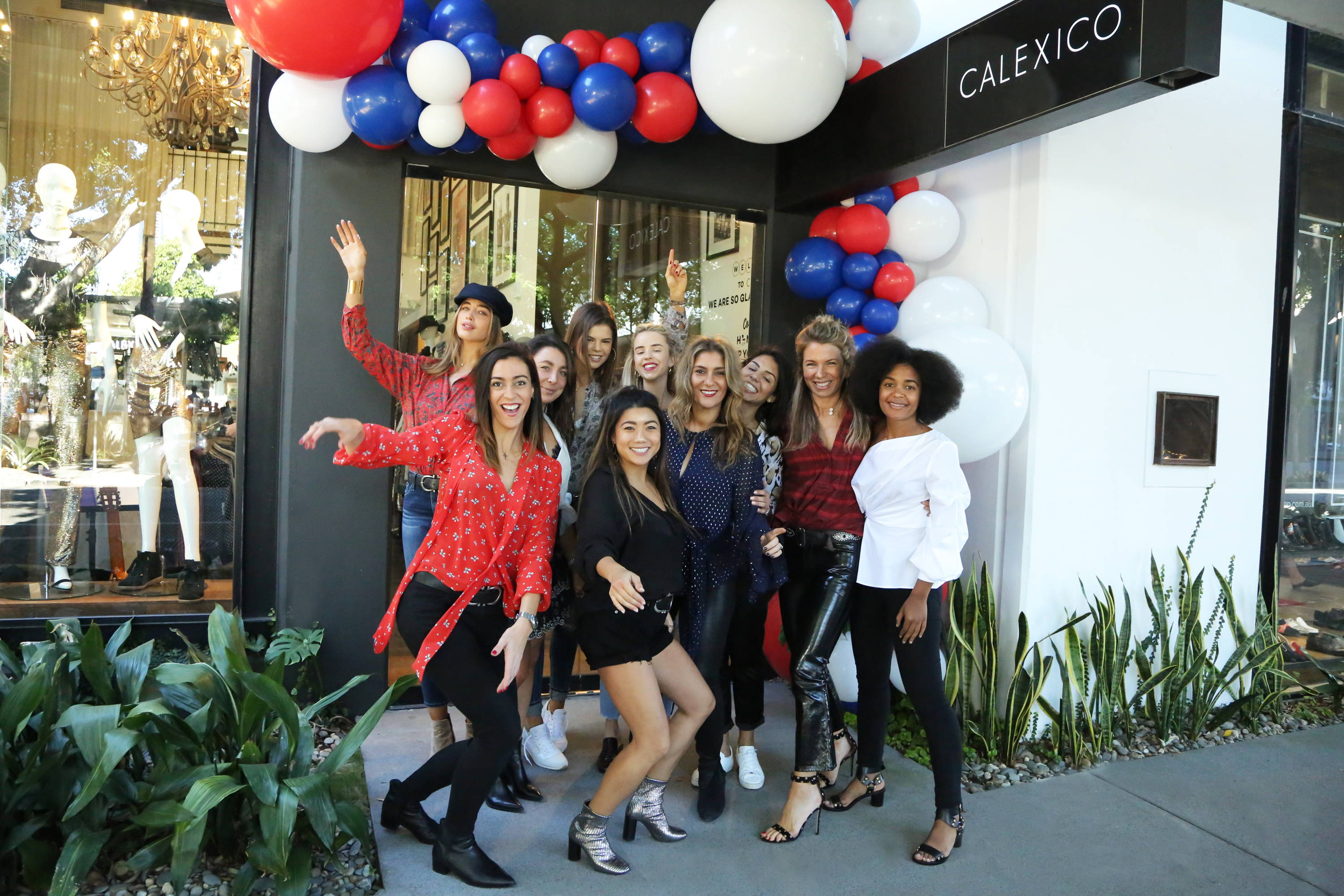 Finally. You. Yes, you reading this. Calexico owes its entire 8 year-long story to you. You have all become life-long-friends-turned-family that have renewed my passsion each day and served as Calexico's greatest inspiration in providing the modern woman with THE most spectacular style (pfft, modesty is overrated, let's not bother with it, your wardrobe is the f***ing business and we all know it!). Since becoming a mother a few years ago, I have developed a new respect for you, and the many roles that we need to play as women, which has seen me truly understand the feat of re-claiming your personal style and making the basic human need of self-care a priority even with the pangs of mother's guilt (don't even ask). Every woman who steps foot through the doors of Calexico looking for space to feel great about herself and celebrate international fashion is an extension of our DNA and we are nothing short of privileged to welcome you as a part of the Calexico family.
*Raises champagne glass*Here's to another year of new experiences, new successes, new failures, new faces, new fashion, and new family! Now, let's celebrate.