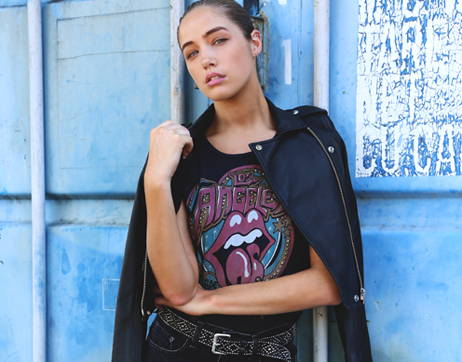 How To Master Rock Chic Style
Rocker chic is a style that spans decades and conjures up some of our all-time favourite style muses: Patti Smith, Bianca Jagger, and of course, the queen of groupie chic, Kate Moss, so it's no wonder we're a tad obsessed with nailing this look.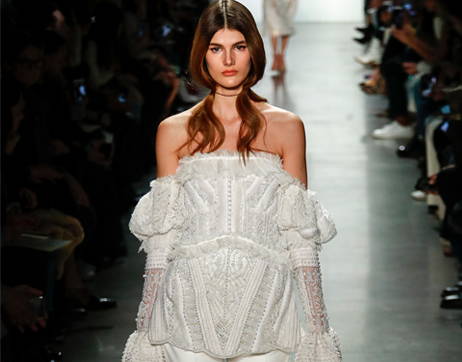 The NYFW Shows We're Loving
New York Fashion Week may have wrapped for another February, and while we can't currently stomach the thought of coat season, we were left with some tantalising tastes of things to come in store at Calexico...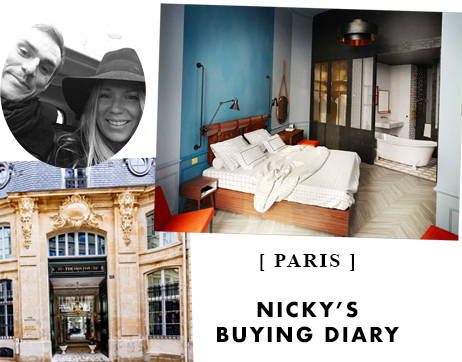 Nicky's Buying Diary: Paris
Calexico Director, Nicky makes the trip to Paris each year to hand-pick the new season collections for the Calexico. Fresh off the plane and well fed, we got the low down on her Paris buying diary...