The Calexico Man's Street Style Wishlist
Although this wishlist is missing a Lamborghini Veneno Roadster and a medium-well T-bone, it's pretty much everything that any Calexico guy is wanting in their life right now. Here's why.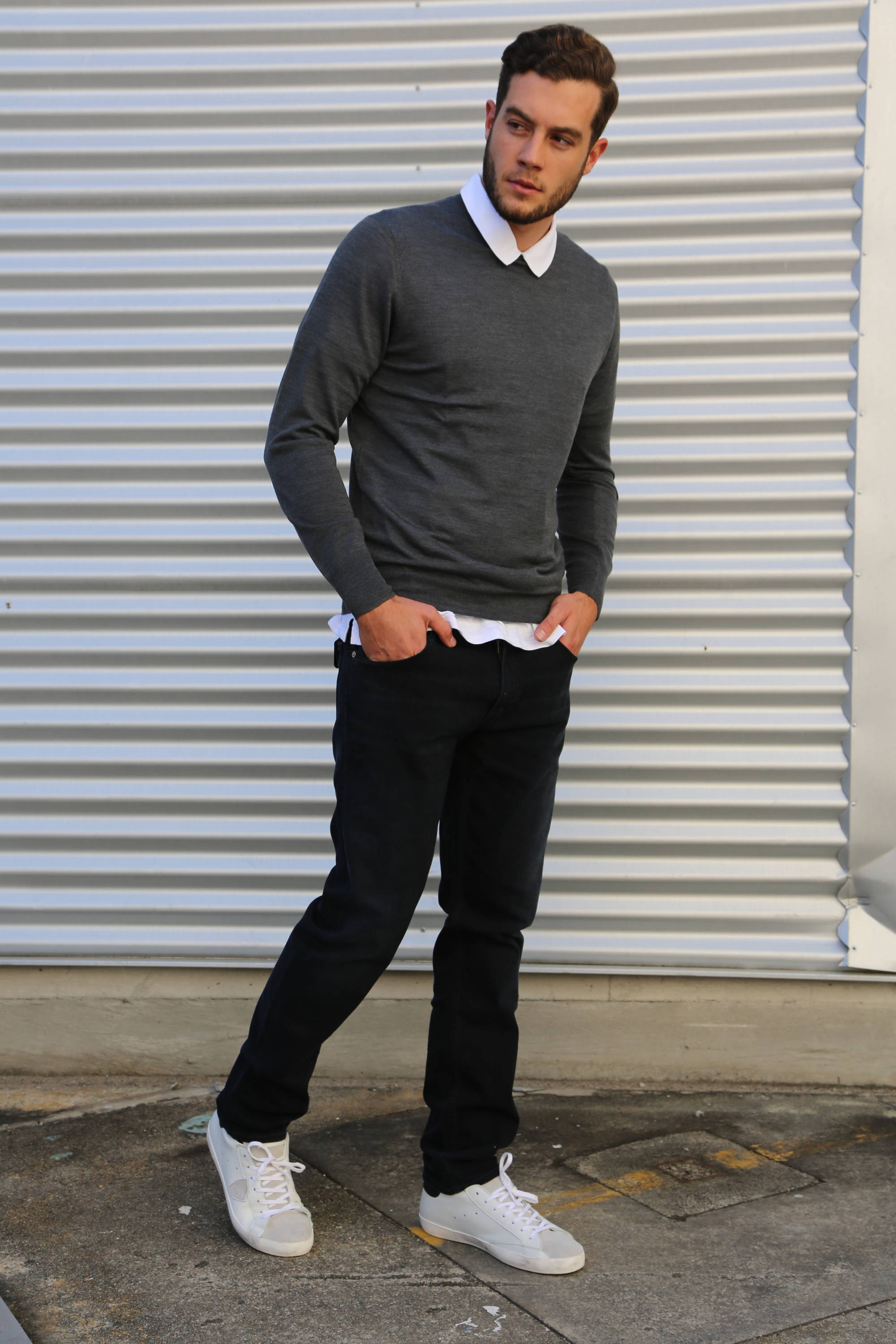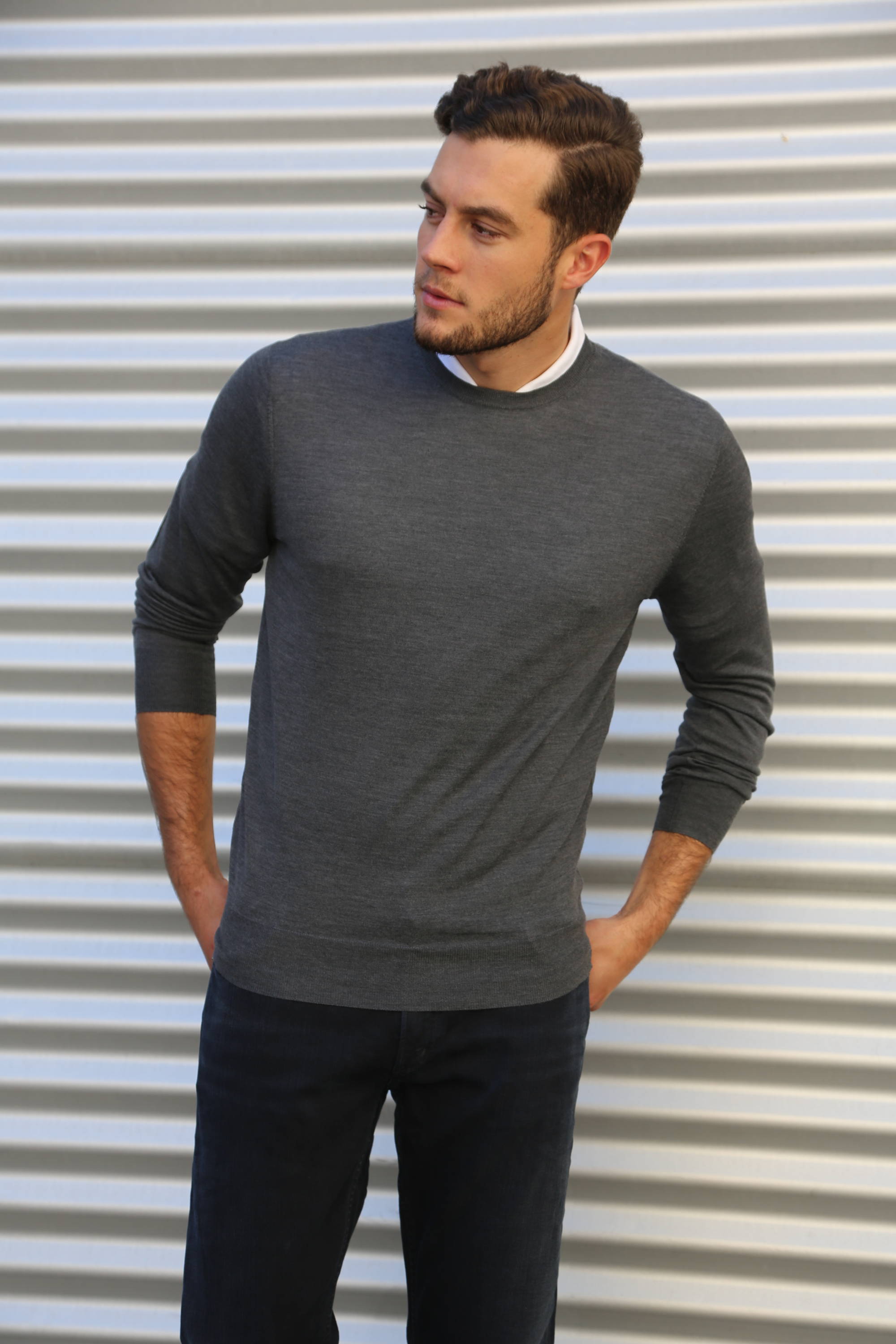 Every guy needs a neutral cashmere sweater. Why? Because for the Calexico Guy, it is a lightweight, transseasonal staple that is perfect for travel and layering. Not having to think about what it will go back with is possibly the biggest time-saver.
The modern suit. It's all about taking smart casual to a whole new level with simple streetwear classics. A crisp white shirt, a navy trouser and a well-crafted Italian leather shoe are paired back with a tailored blazer to take you anywhere from dinner to a wedding.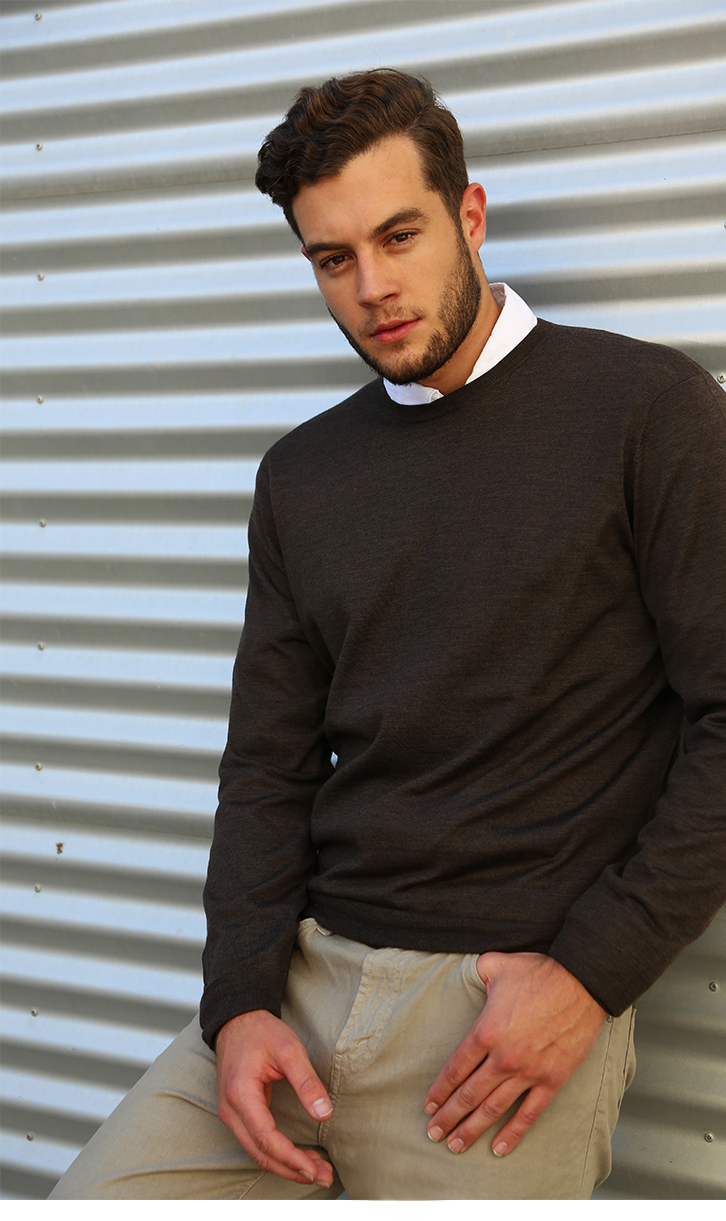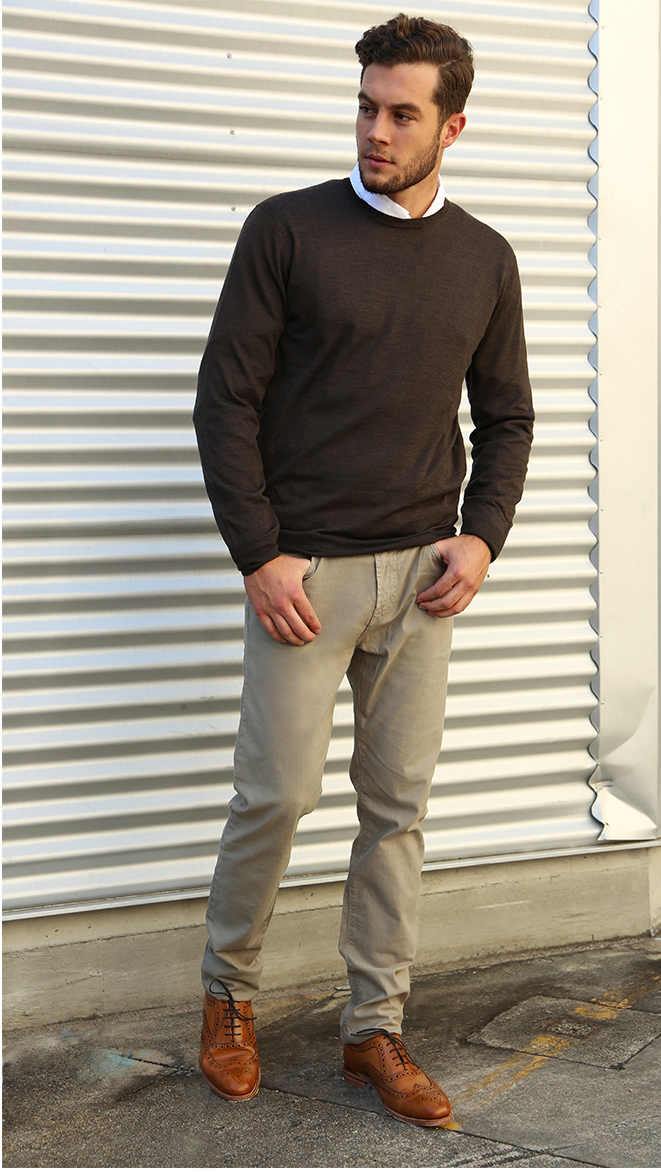 Look, by this point, you've already established what a bloody-good buy the grey cashmere knit sweater was, why not just get one in brown too?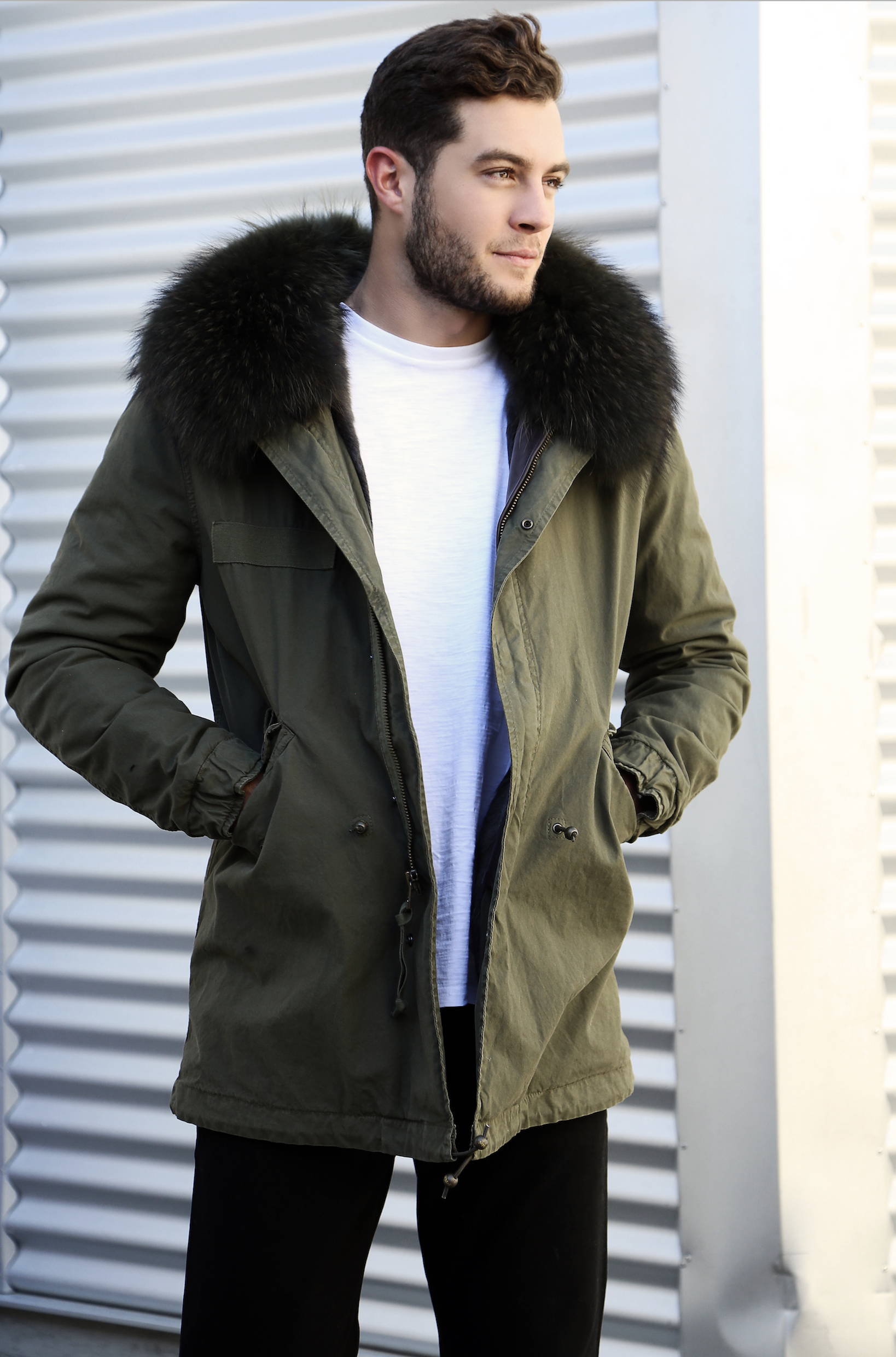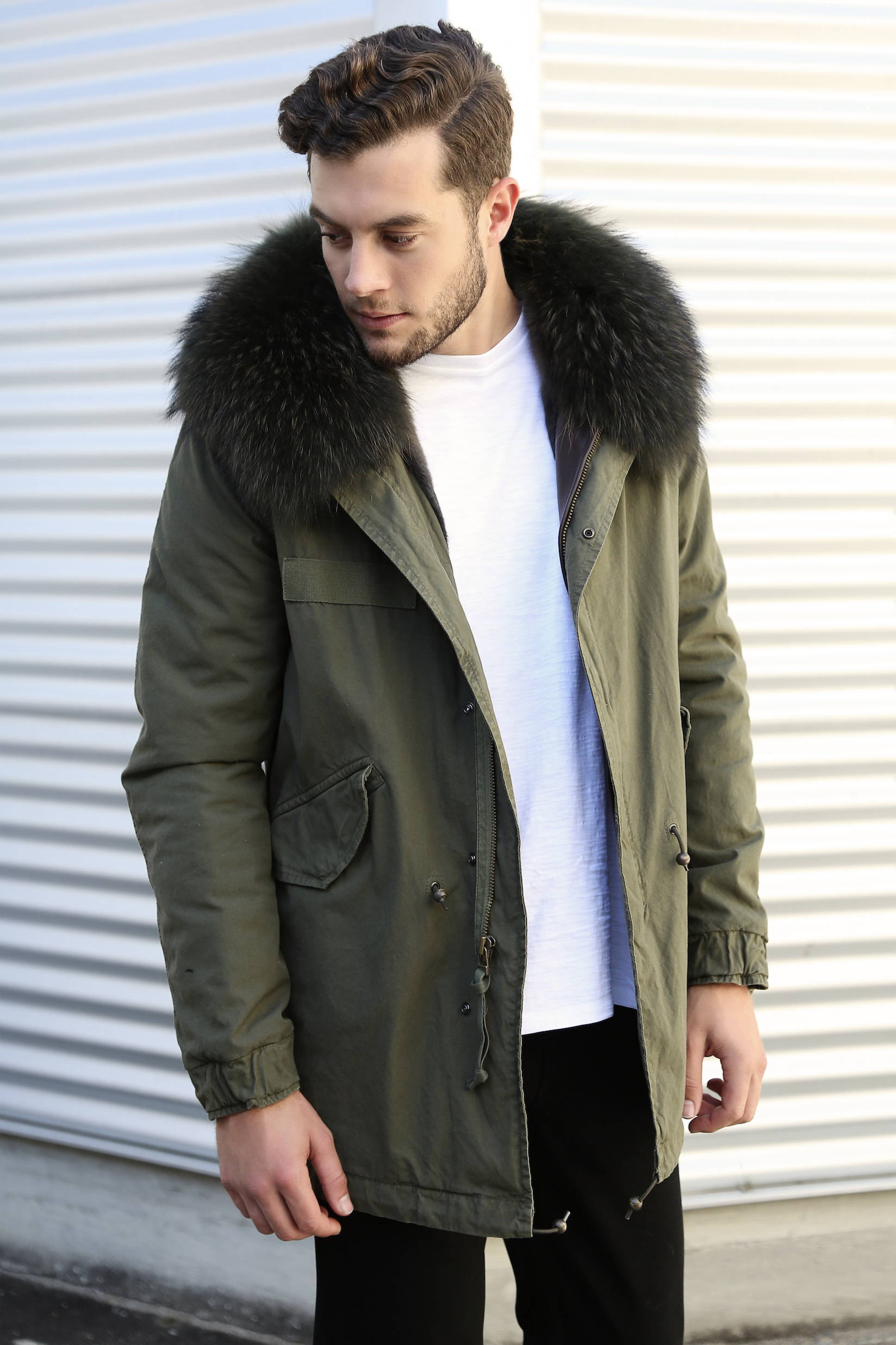 This is the jacket on every guy's wishlist the world over. No joke. One of our most exclusive pieces, this jacket from Mr and Mrs Italy is a throwback to utilitarian style, made from quality fabrics and crafted to last a lifetime.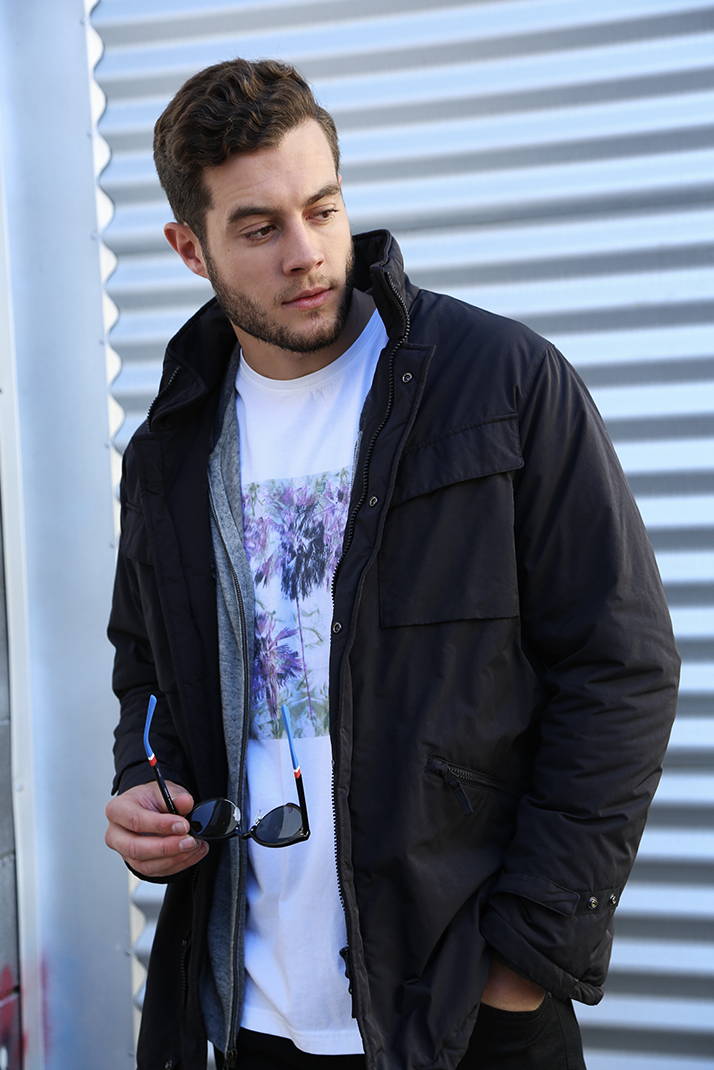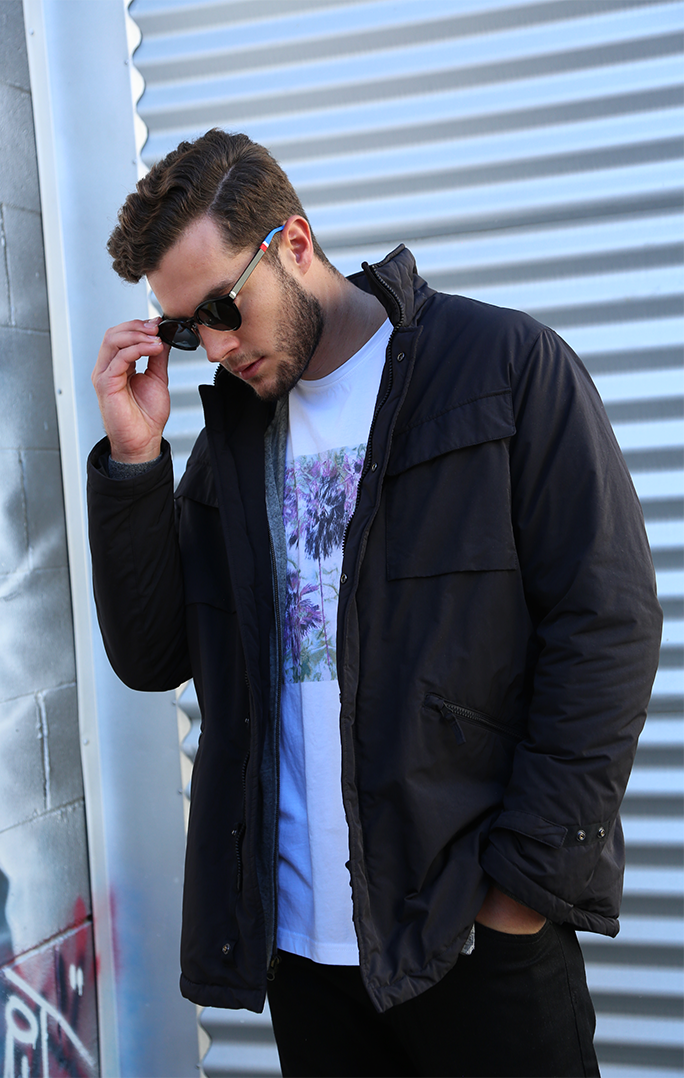 A little bit casual, a whole lot cool, this jacket from Aspesi has been a cult fave. Here for a good time, not a long time it's the Calexico jacket that you need to bump to the top of your wishlist. And why wouldn't you? It goes with everything. And we really mean everything.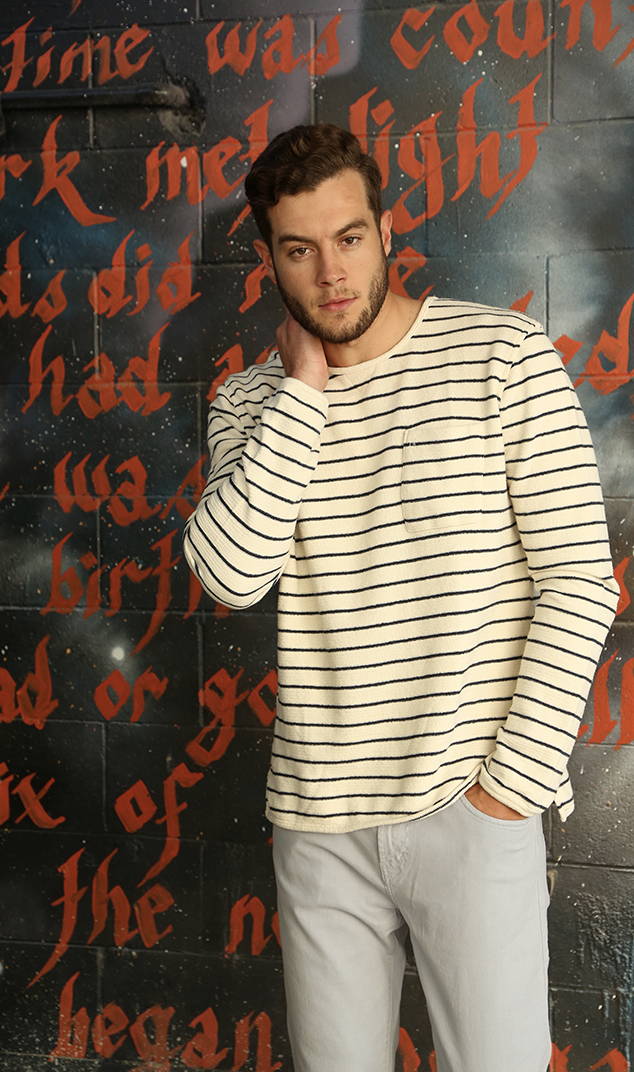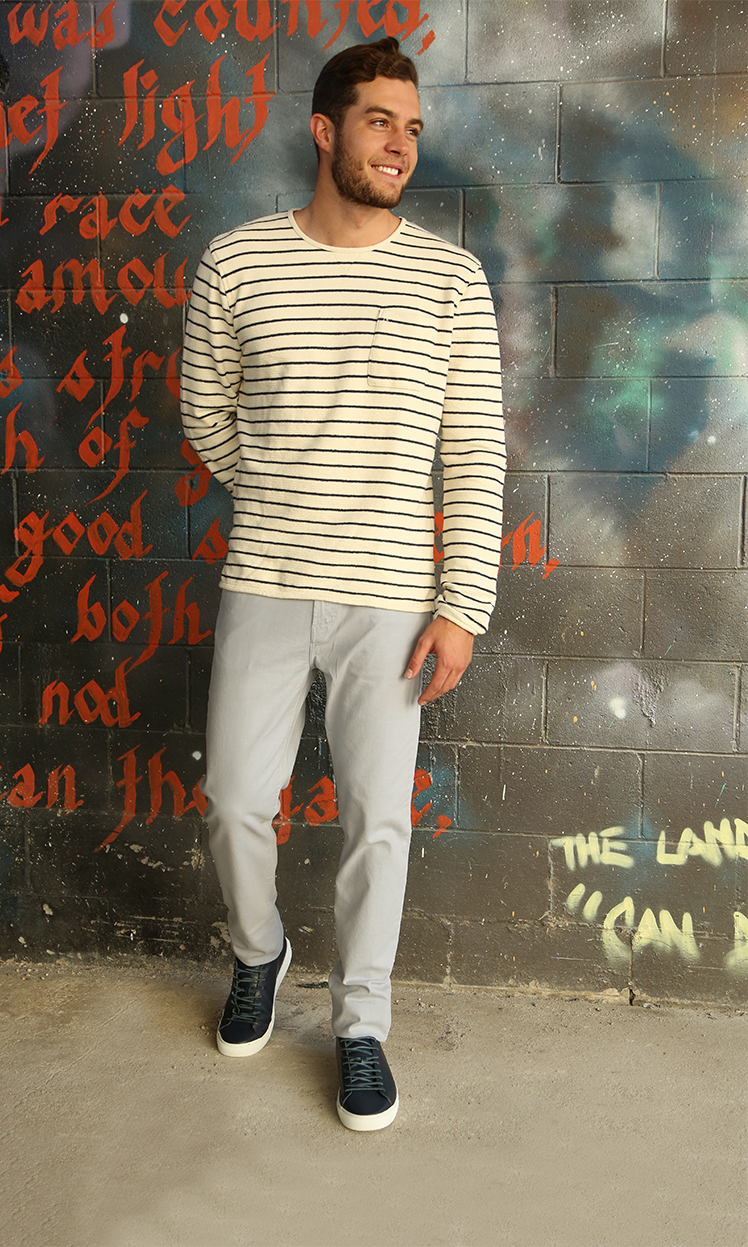 Cool and classic, stripes are always a throwback to a James Dean-esque masculinity, and we dig it. Versatile and iron-free, this shirt from London label Pearly King is a must-have.