What Can A Stylist Help Me With?
I Have A Special Event, What Do I Wear?
We like to think of ourselves as a mini department store. Let our Stylists help you get a custom look for any event from your high school reunions to your wedding day. We have everything from the dress, to shoes, jewellery, bags & even intimates.
Nothing In My Wardrobe Fits Me!
As women our bodies are always changing. If you've gone up or down a size, a stylist can help you figure out the best cuts and styles for your shape.
I Don't Have Enough Time In The Morning For Myself.
Our stylists can help you create go-to looks that take five minutes to pull together. Learn tried and true styling techniques that take the stress out of dressing.
I'm Ready For A New Look!
Sometimes we're just in the mood for a little reinvention. Perhaps you've gone through a major life change, cleaned out your closet, or just had a big birthday -- whatever the reason, we can help you create a streamlined capsule collection that helps you feel inspired and confident.
I Can't Make It In Store, Can You Help?
Of course! Our Amazing stylists not only offer in store bookings but can do virtual appointments over the phone or on Face Time!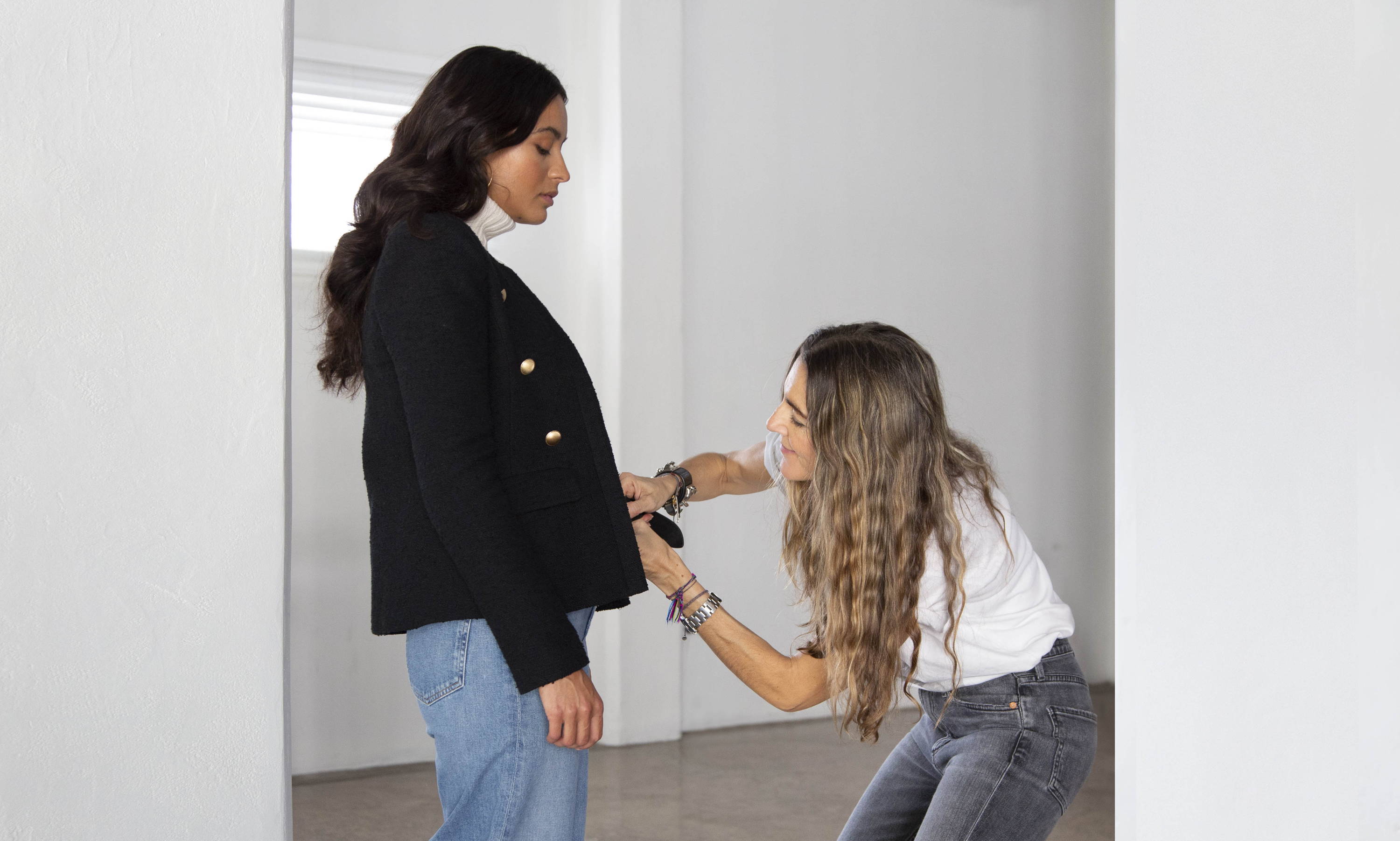 Want to know something else? Ask Us!
Want to book an appointment?