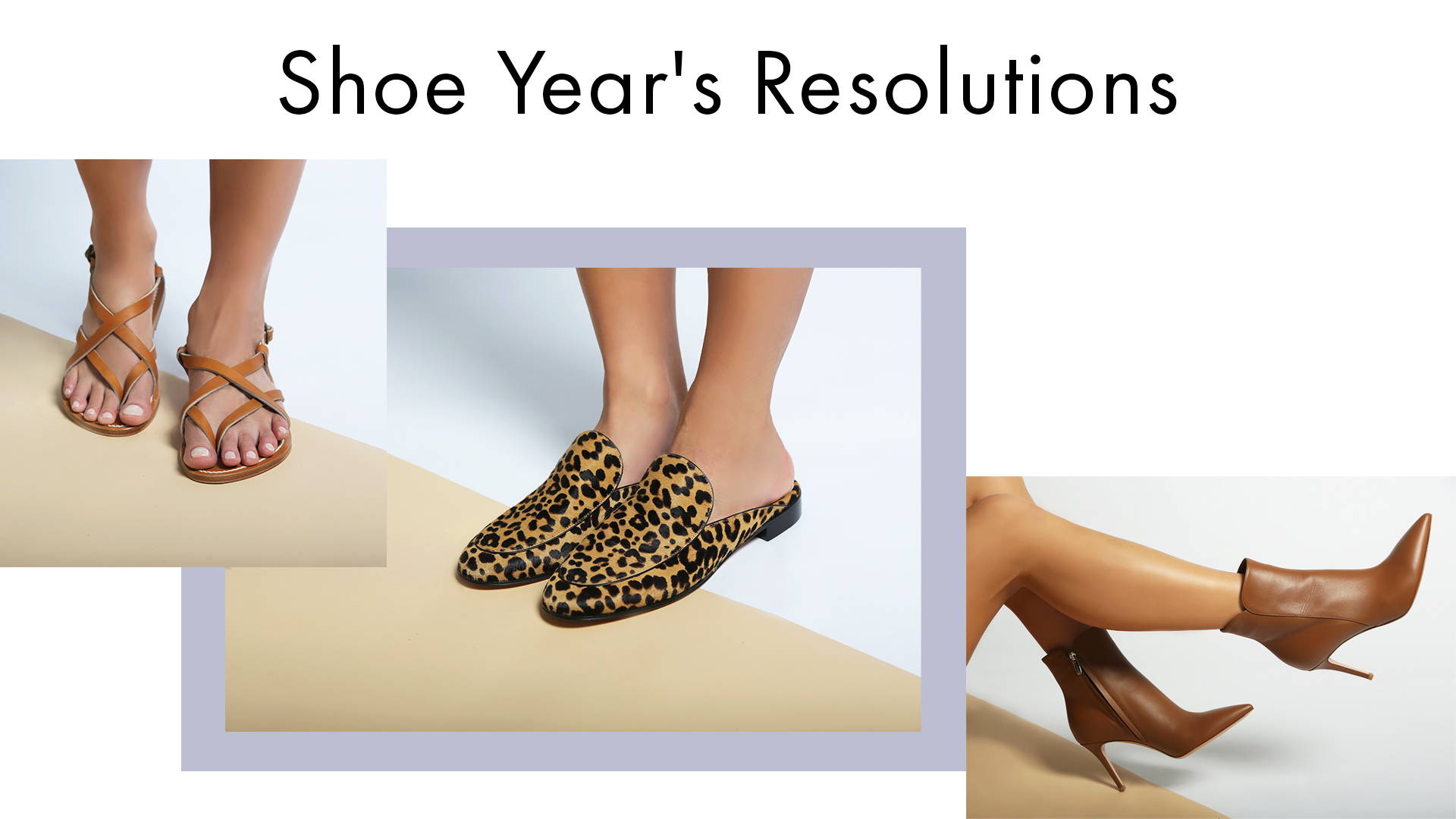 Mid-January. Any day now the New Year's resolutions you made to yourself will be all but a distant memory. Let's face it. Losing 5 kilos and finding a new skill or hobby would probably be great, but not nearly as great as shoes. So this year is all about Shoe Year Resolutions instead. We really think we've got it in the bag. Literally.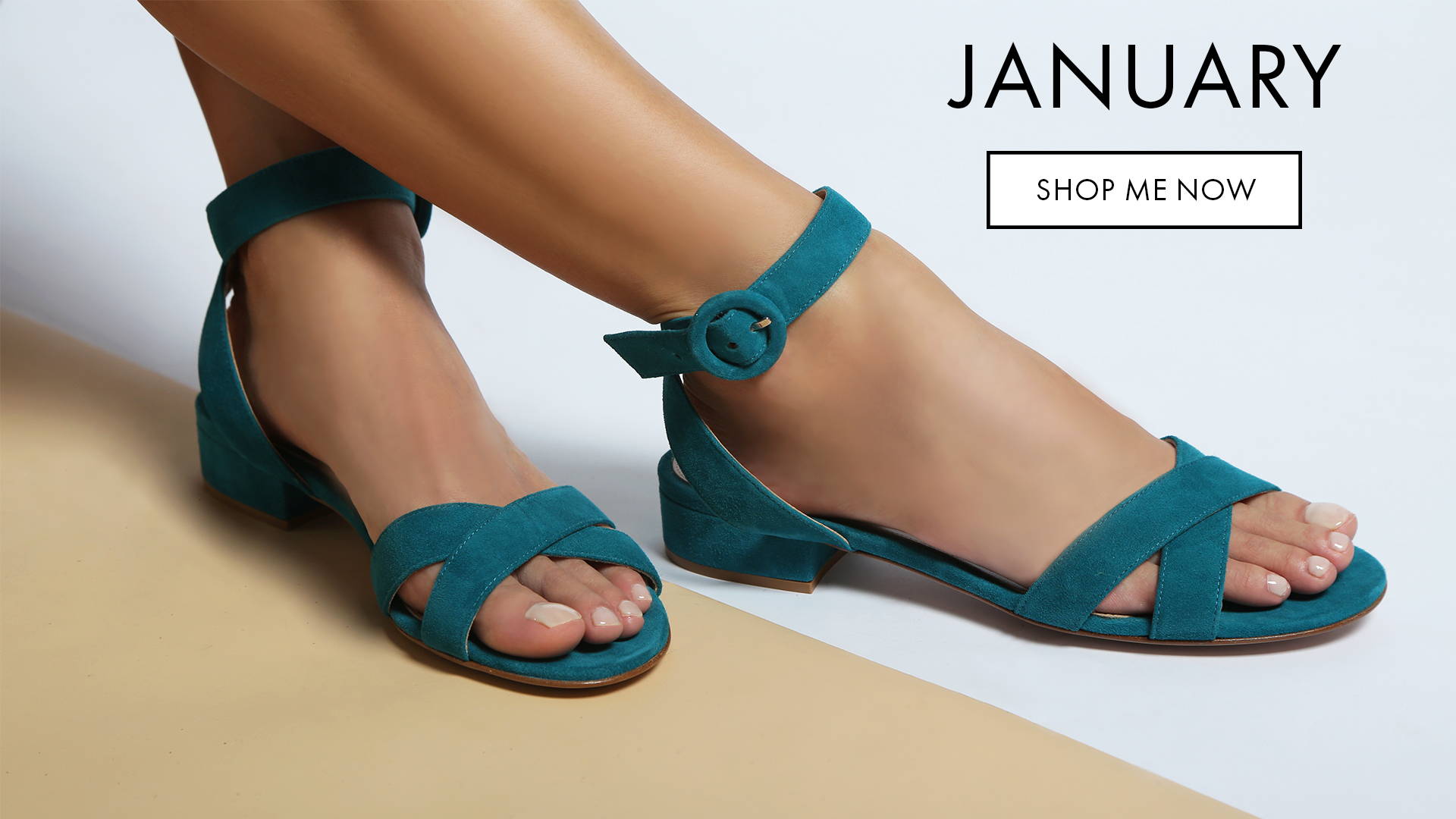 Gianvito Rossi
January. It's a time for cute shorts, breezy Summer dresses, beachy hair and all kinds of sandals. But mainly these ones.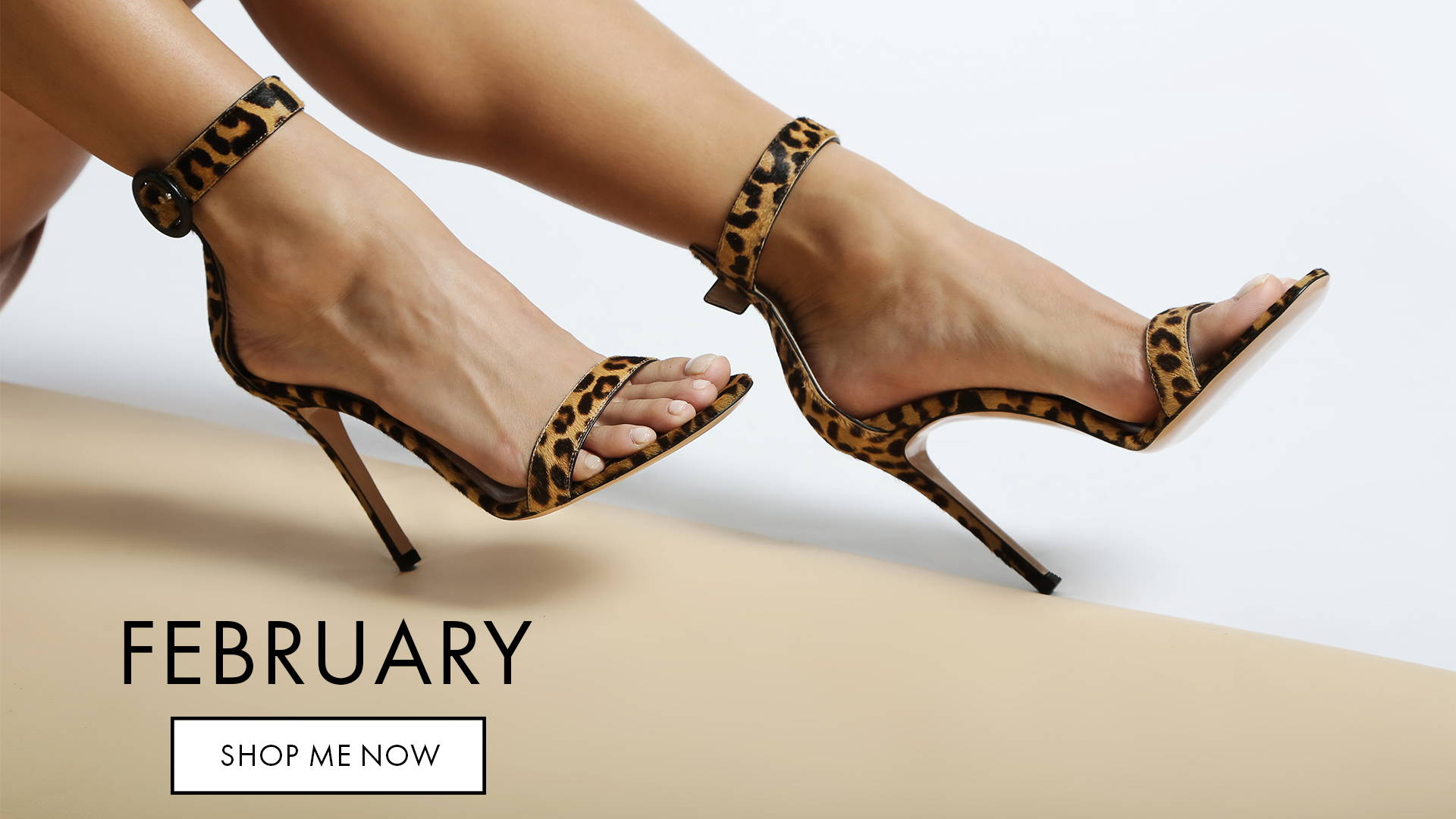 Gianvito Rossi
Well, Happy Valentine's Day to you...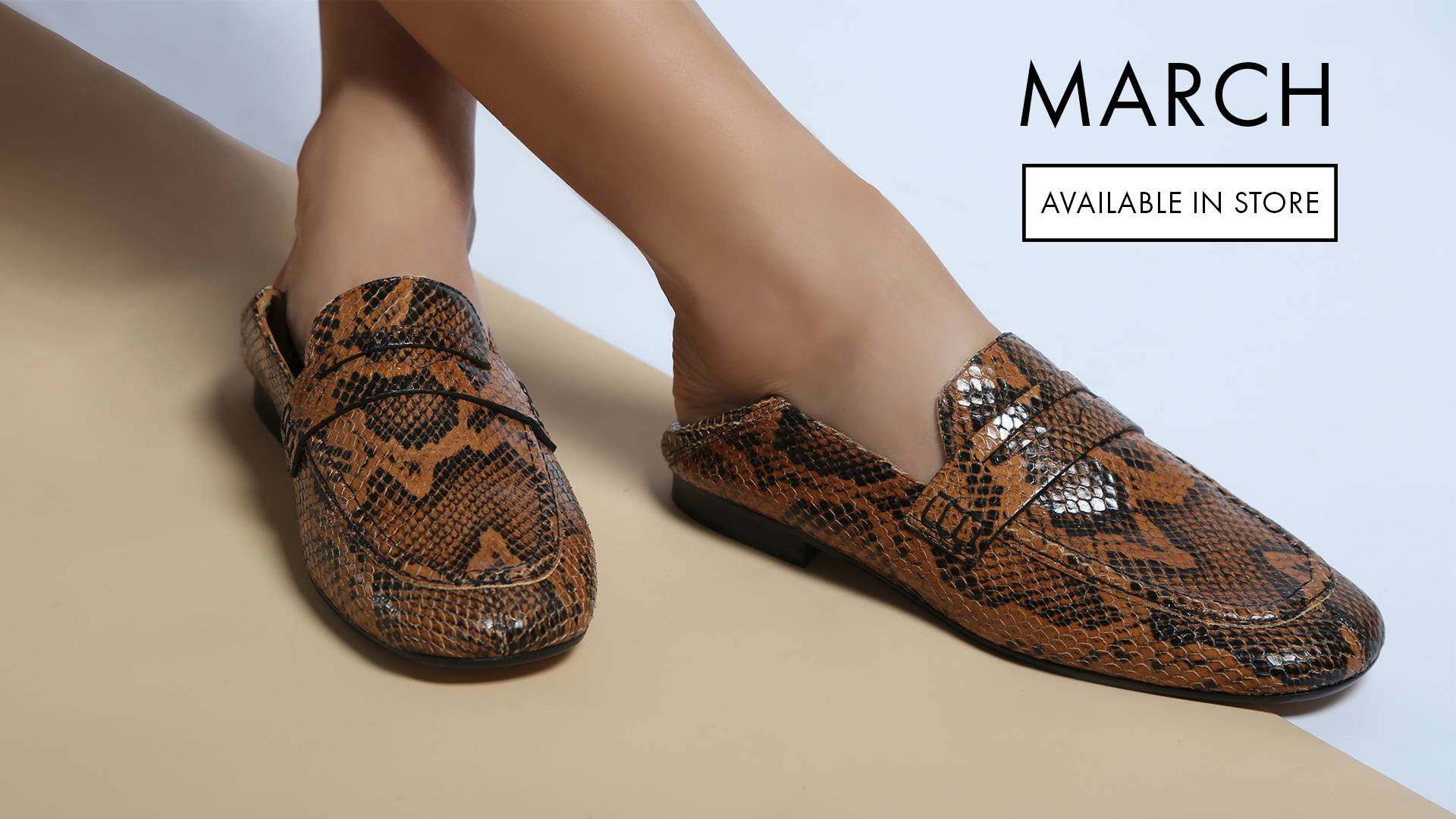 Isabel Marant
We're feeling a little bit French. Sue us.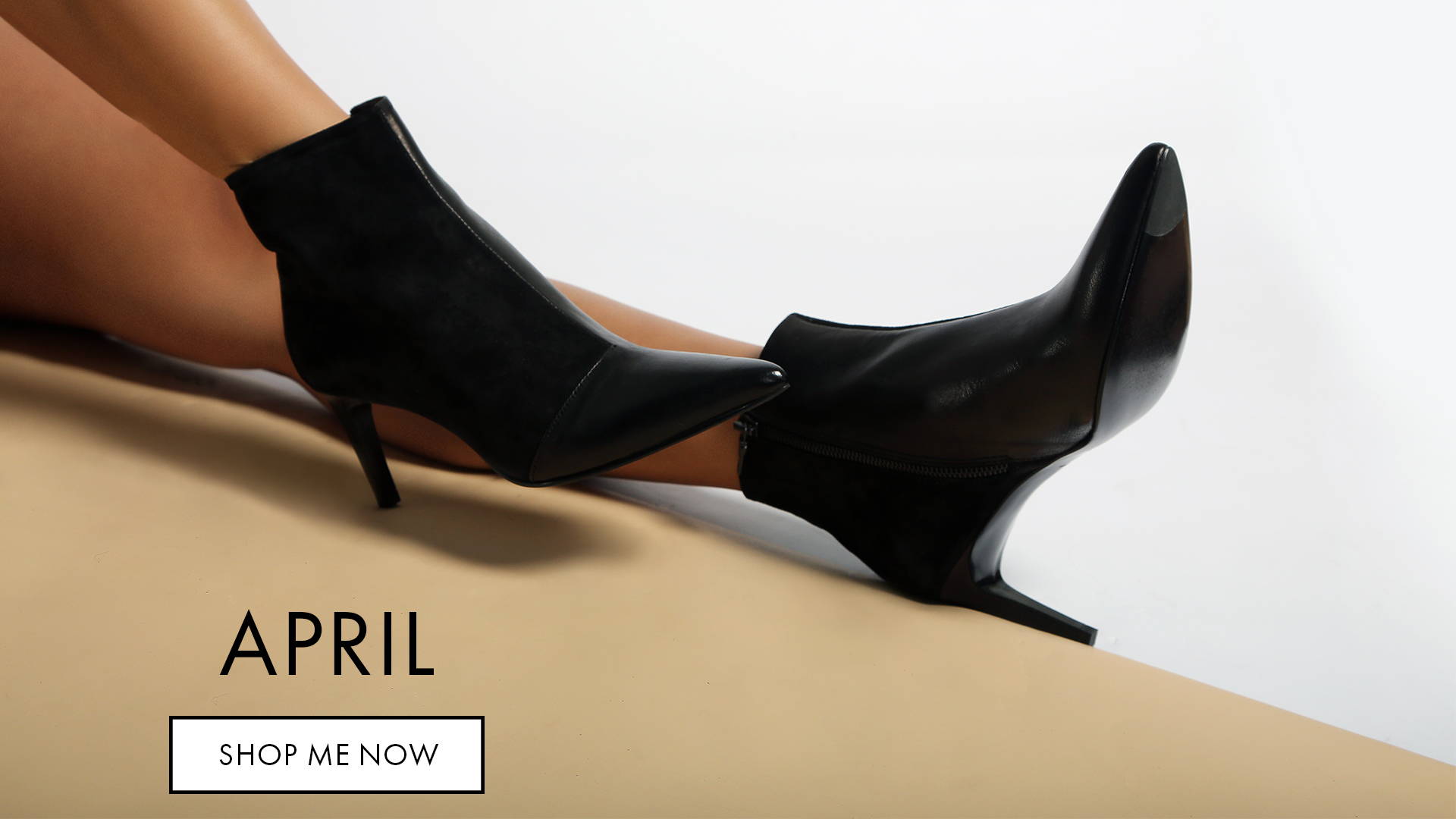 Rag & Bone
Hello lover. Practical, versatile, sold. This is all we need to start out Autumn on the right foot.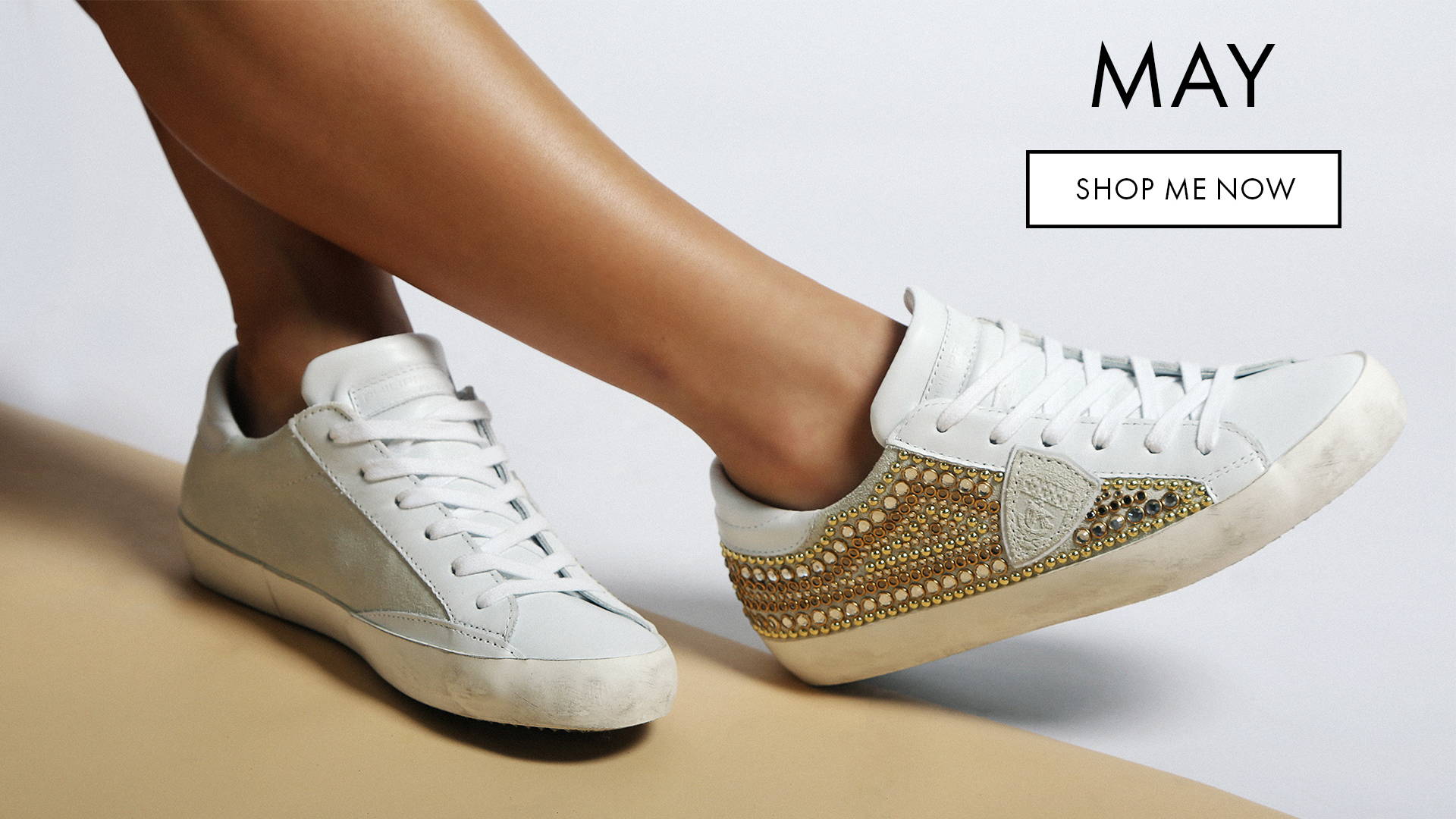 Philippe Model
A little bit of comfort and a whole lot of cool, these sneakers are nothing short of an obsession that elevates any casual outfit.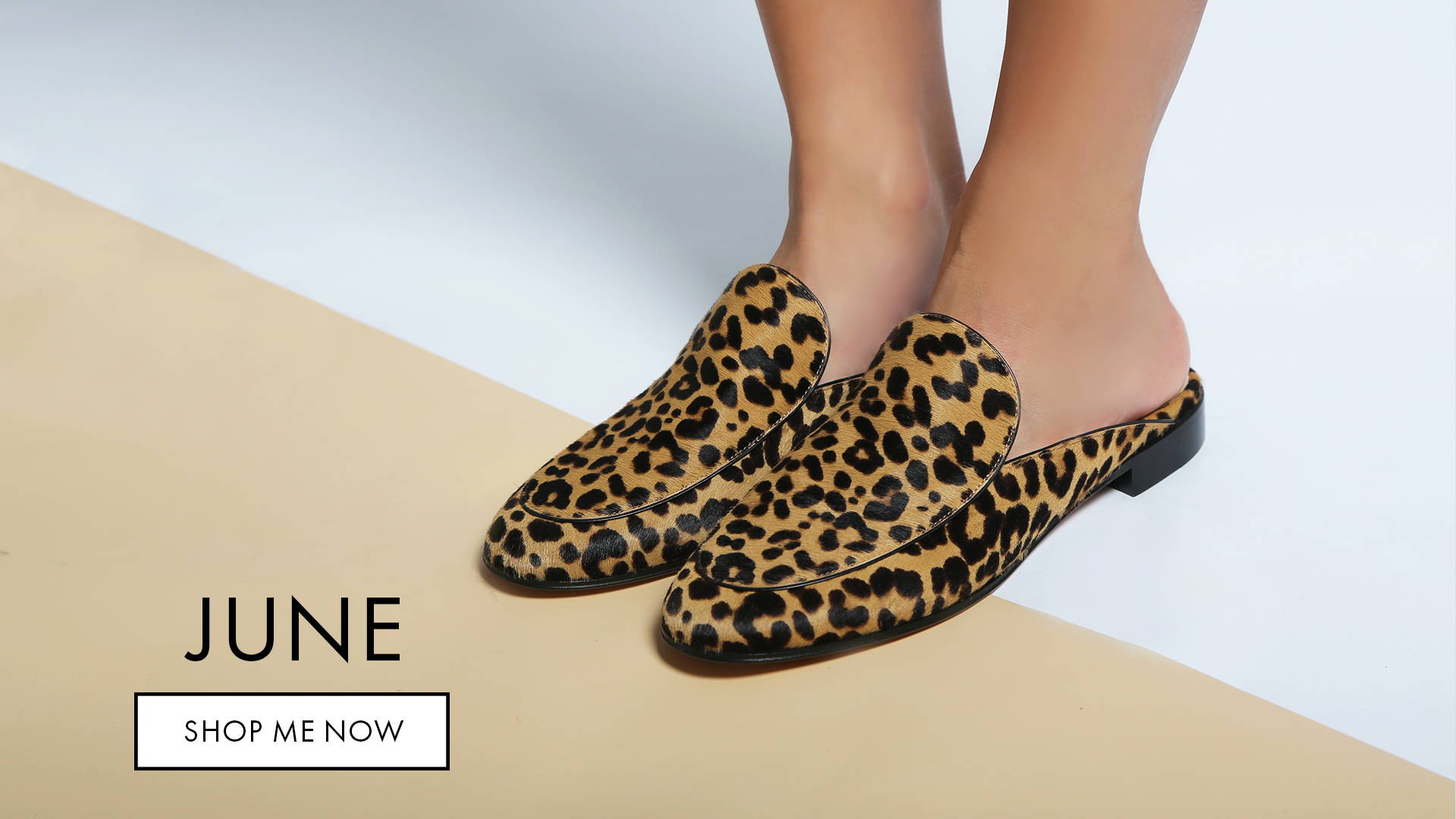 Gianvito Rossi
It's been over 4 months since the last injection of leopard, we're sorry we made you wait so long.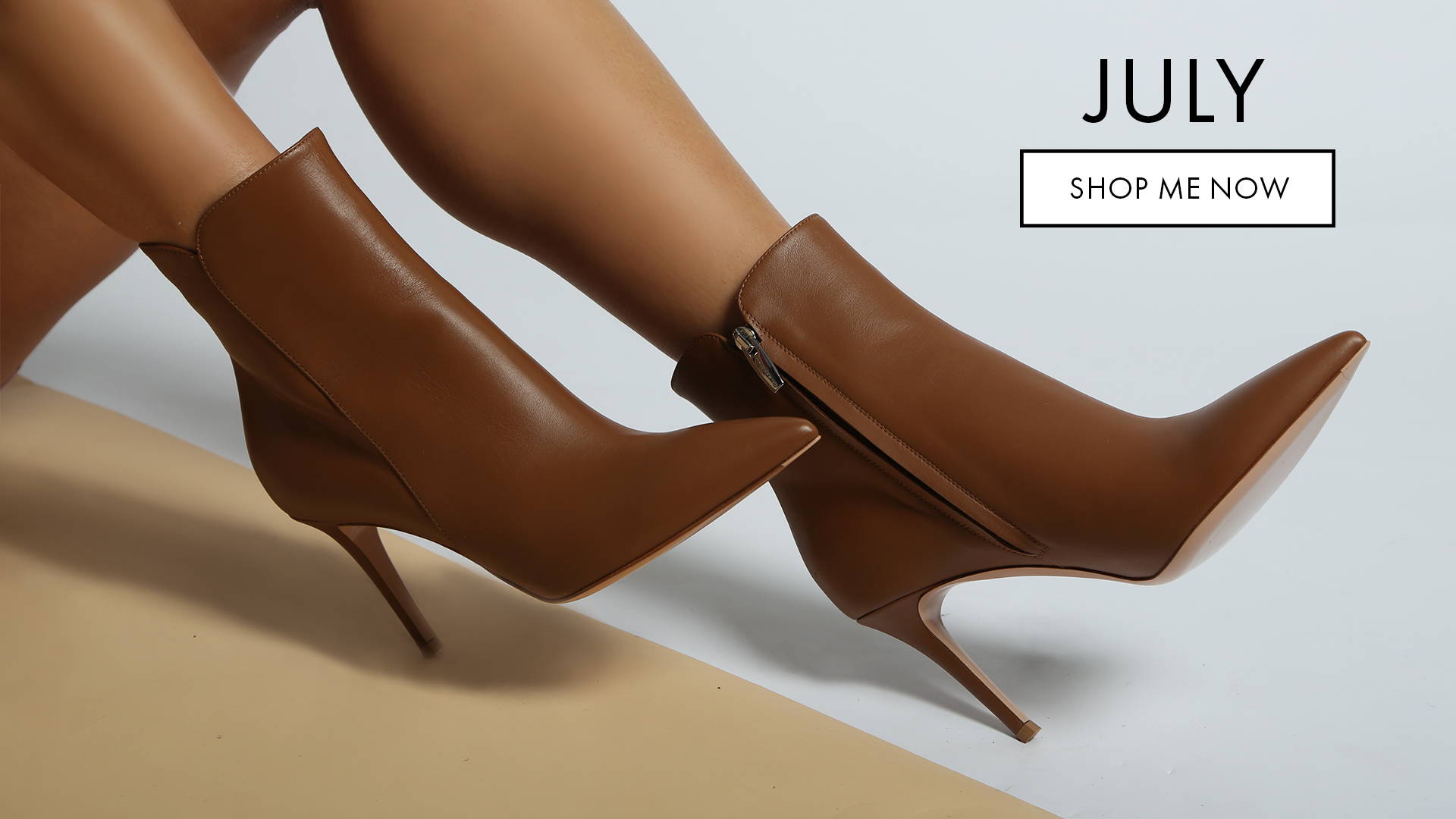 Gianvito Rossi
No excuse needed. These babies pay for themselves in compliments alone. You're welcome.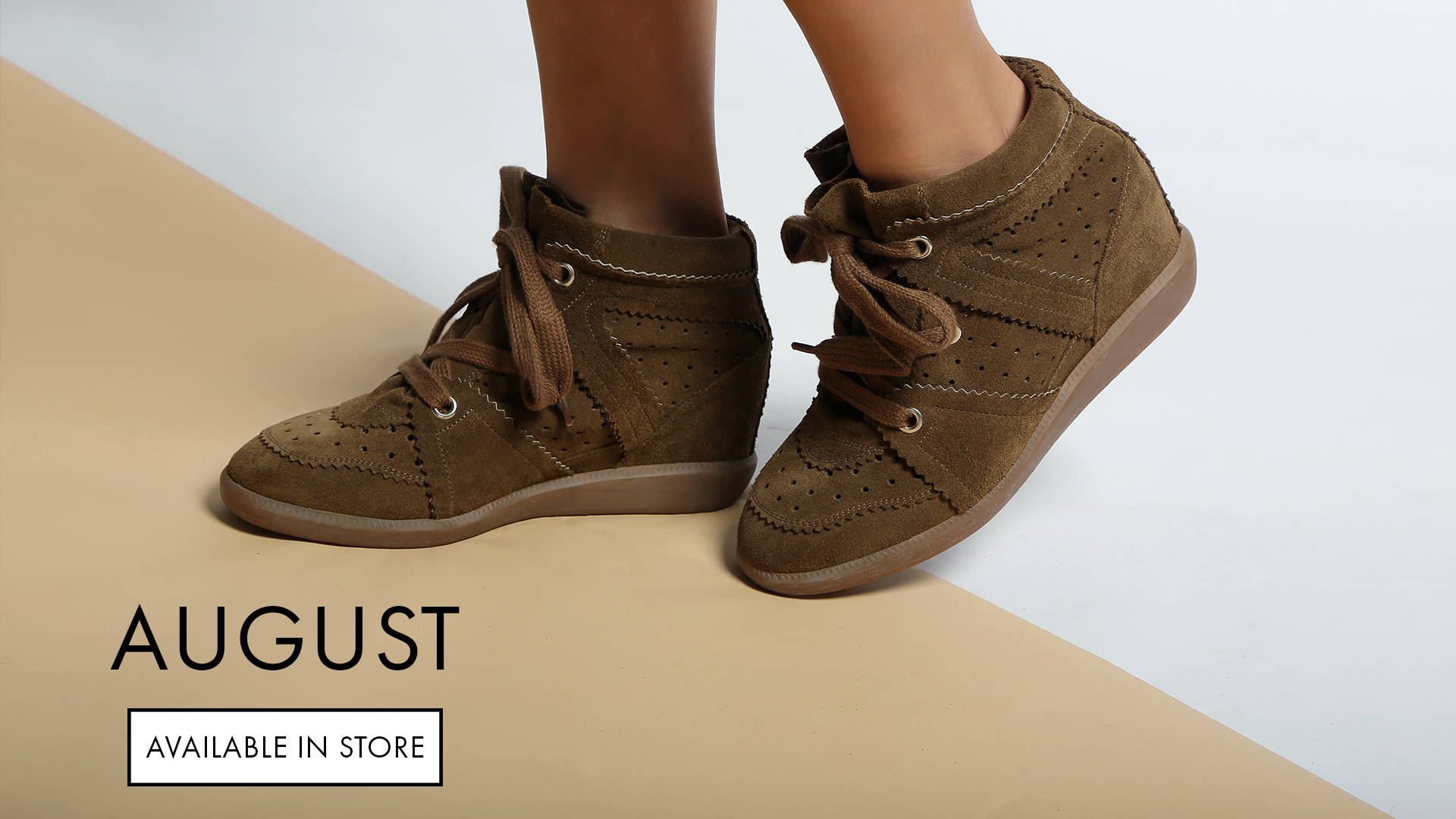 Isabel Marant
Bonjour world. Here's the super chic French Girl sneaker that's made the biggest come-back since Cher (although, we've never stopped being obsessed).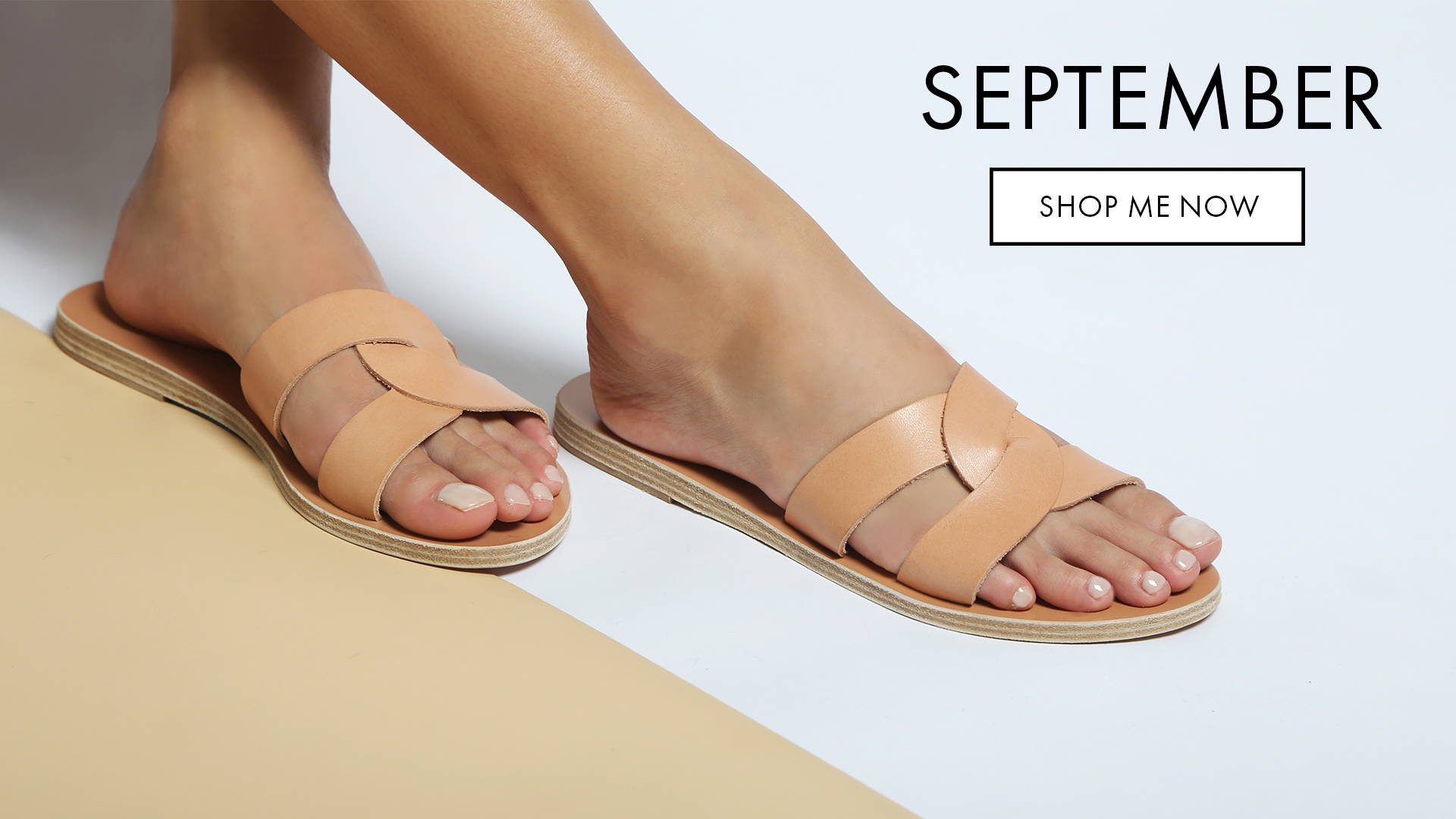 Ancient Greek Sandals
You're just about ready for Summer to hit. We can feel it. These babies will get you in the spirit.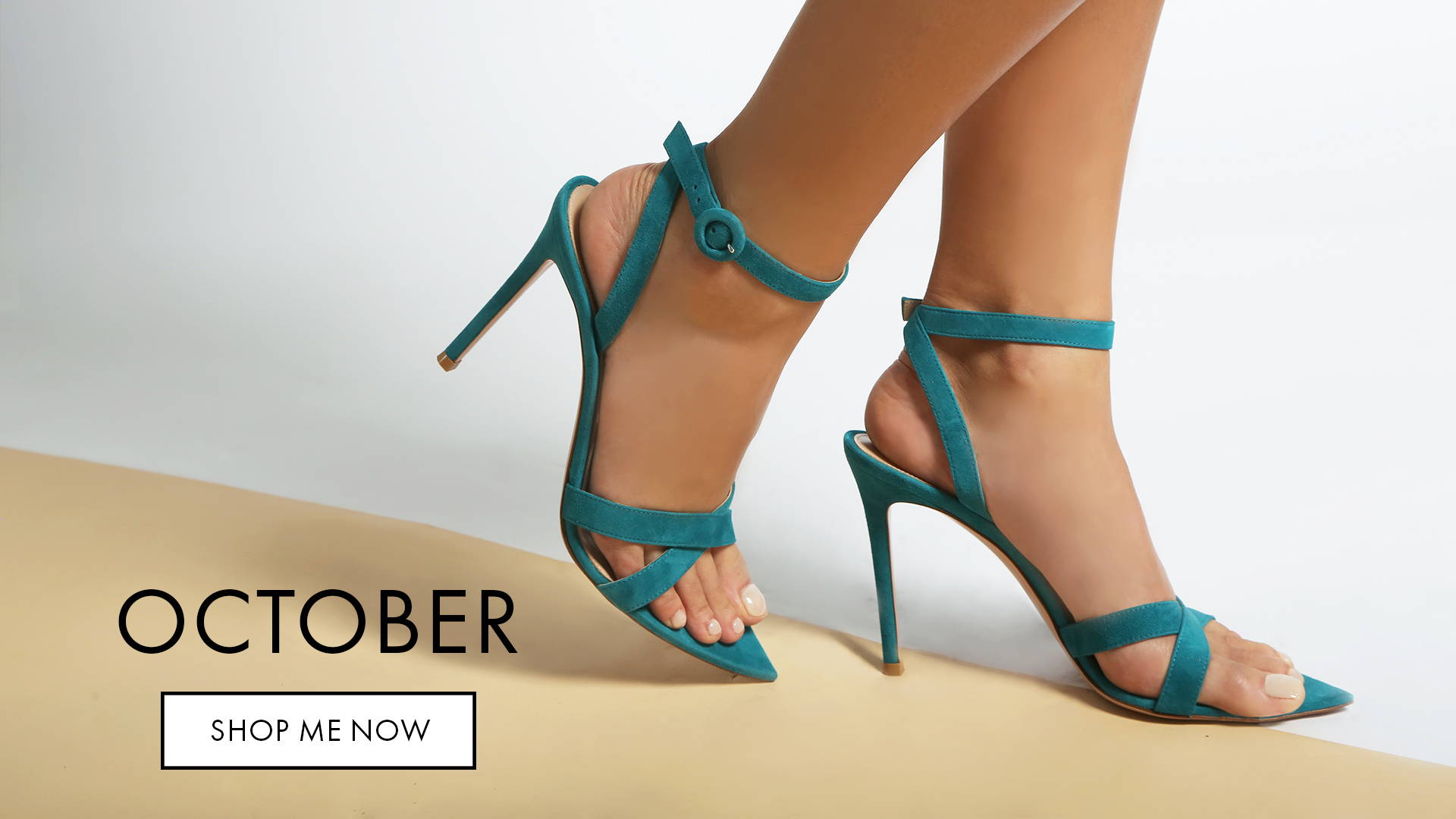 Gianvito Rossi
Carrie Bradshaw. Eat your heart out.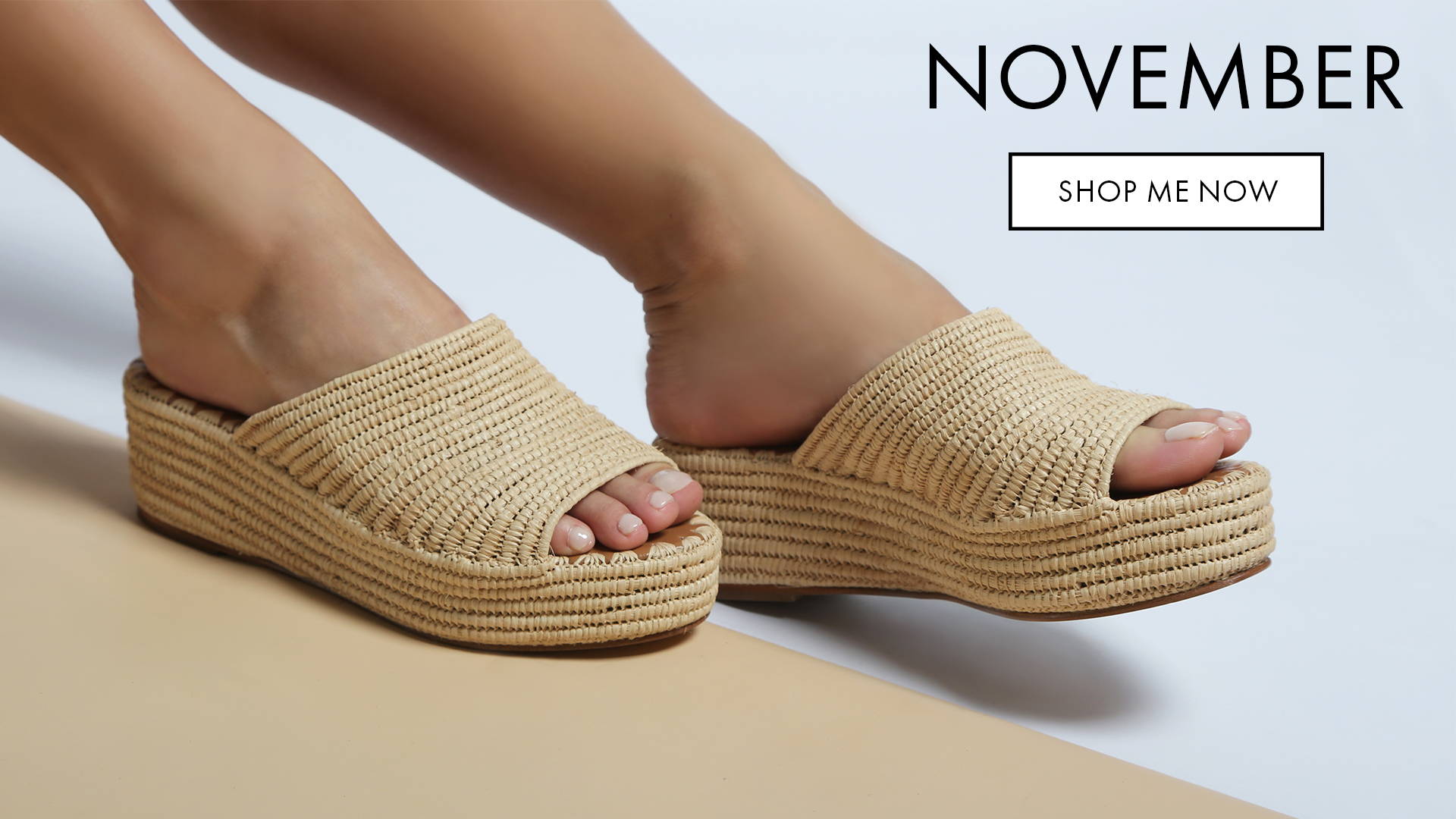 Carrie Forbes
Did you know this pair is hand-woven and take over a day to make? A good wedge is damn hard to find...
K.Jacques
Oh look, it's time to make some new Shoe Year Resolutions.