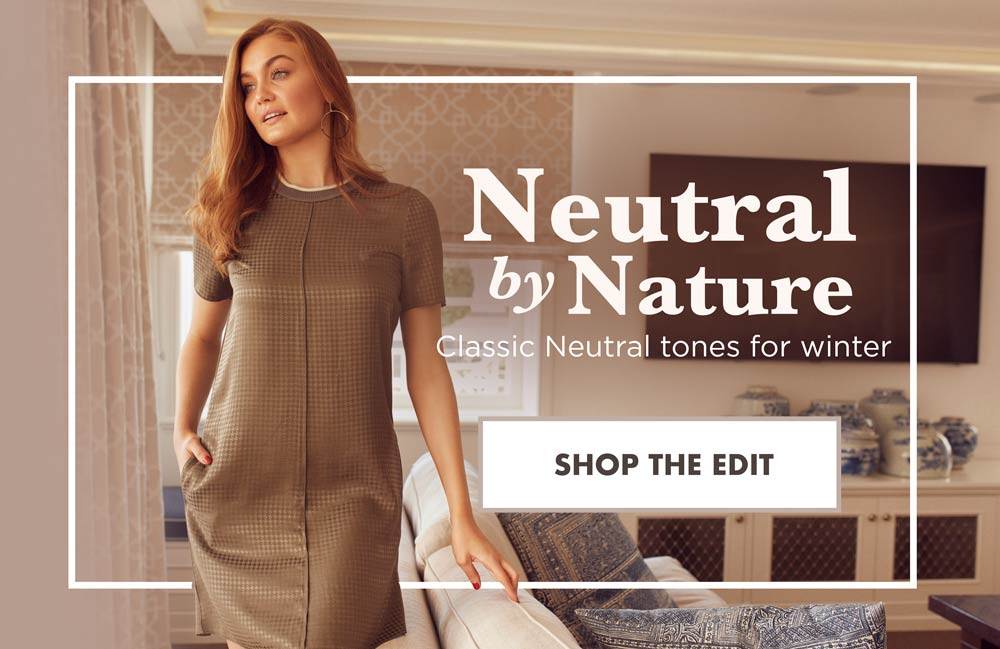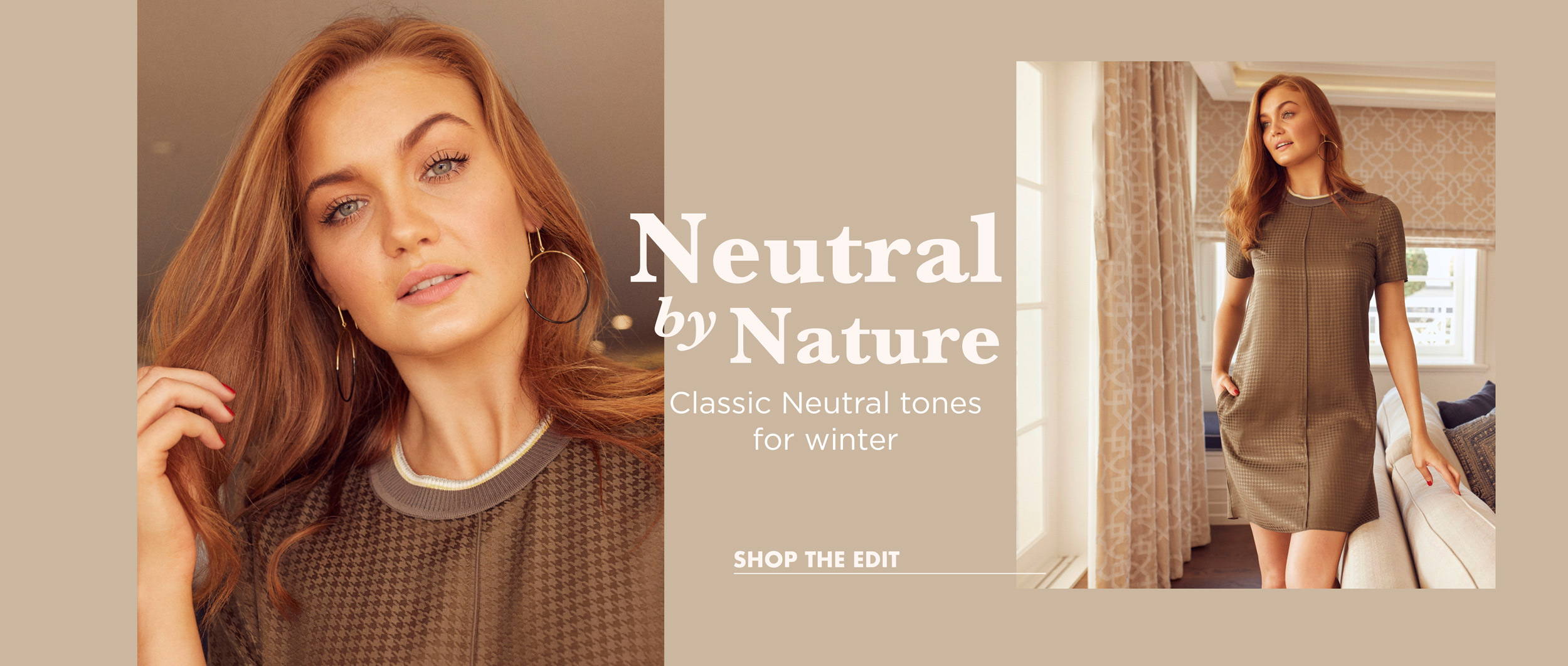 WHAT ARE YOU LOOKING FOR?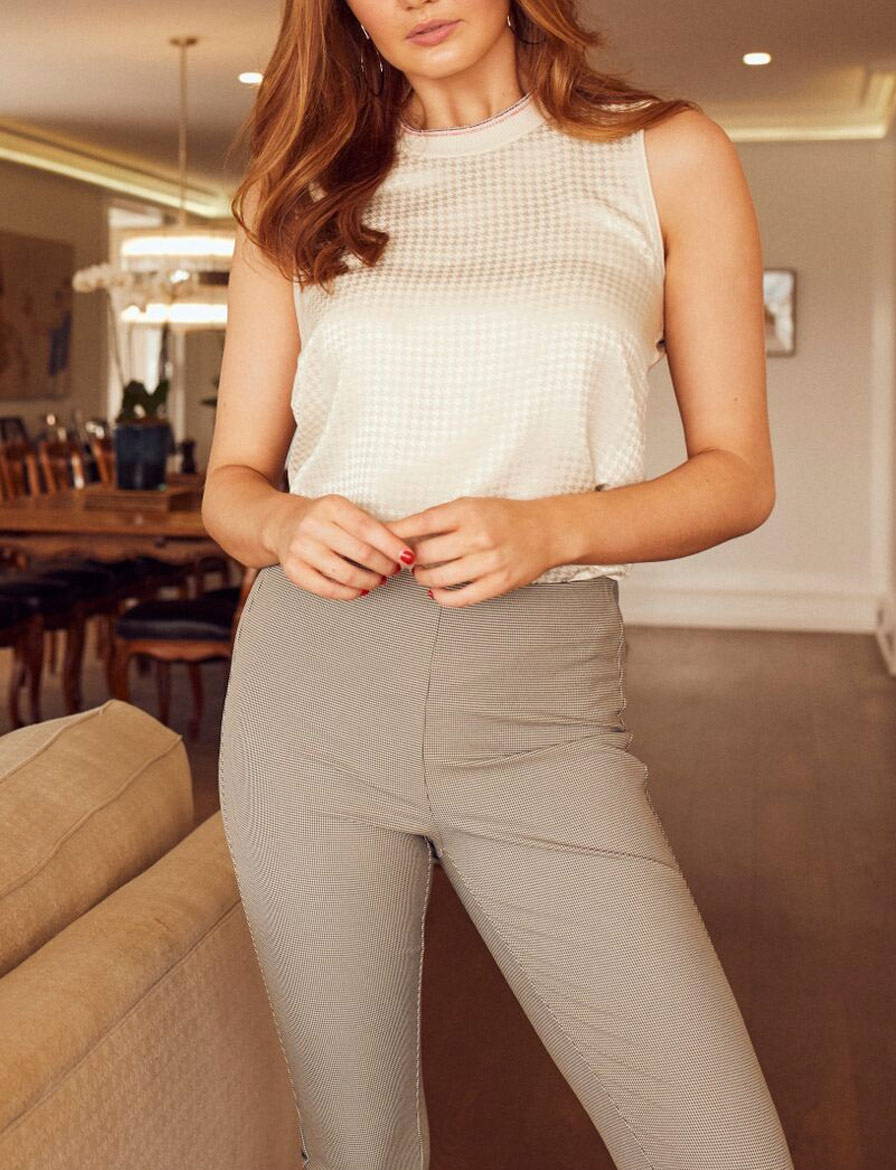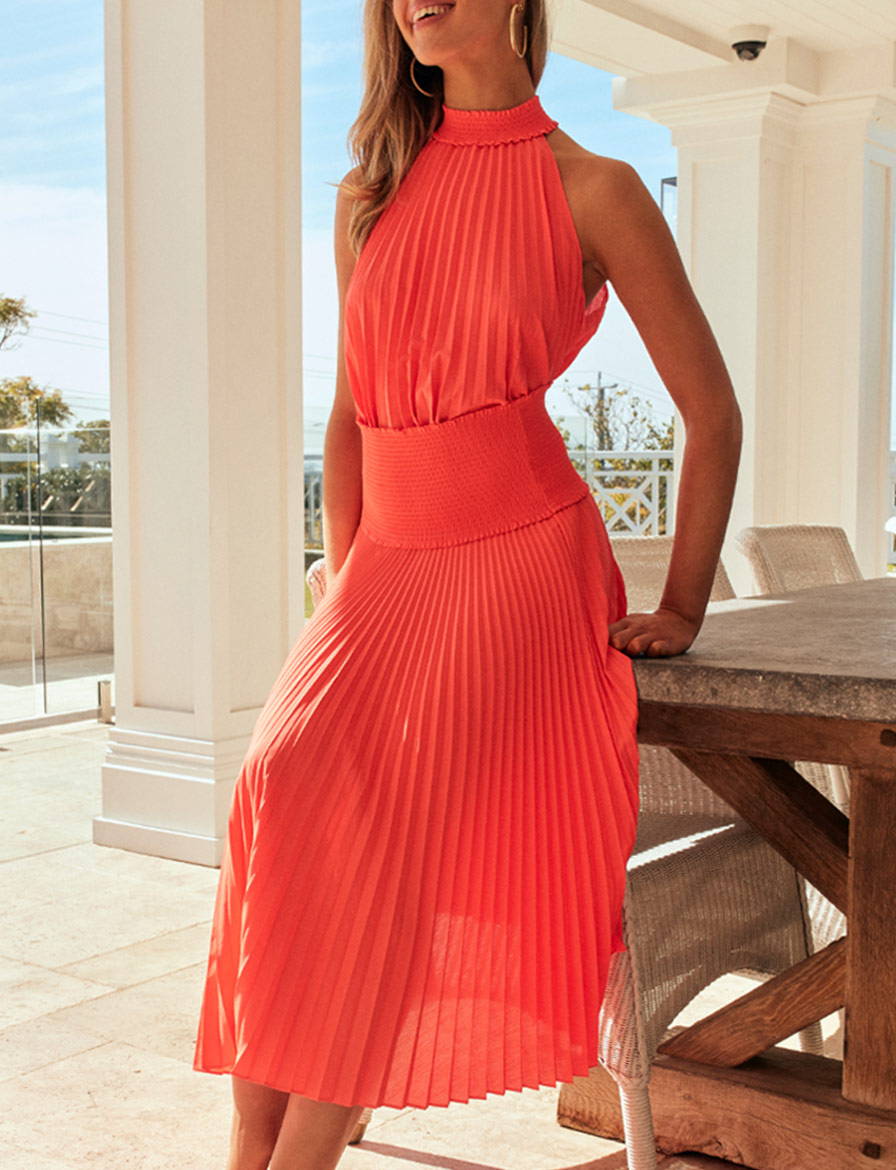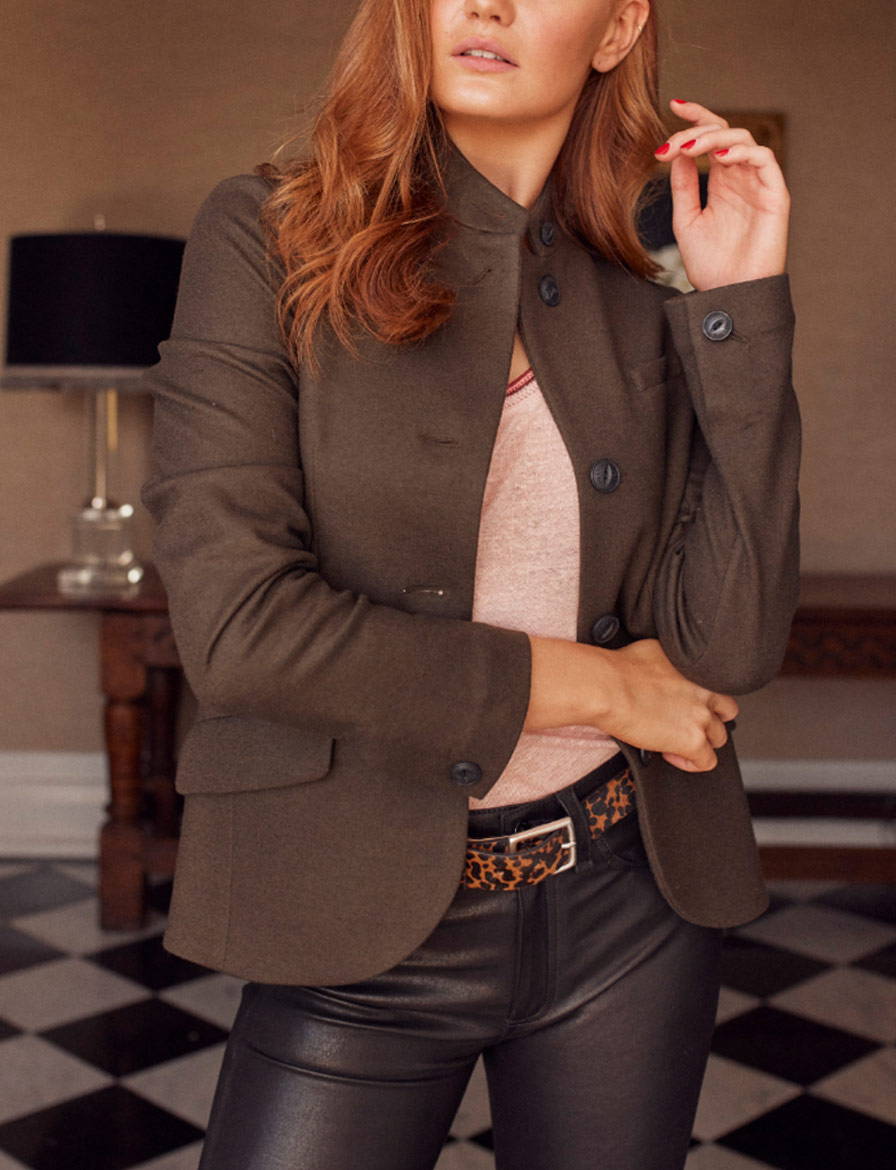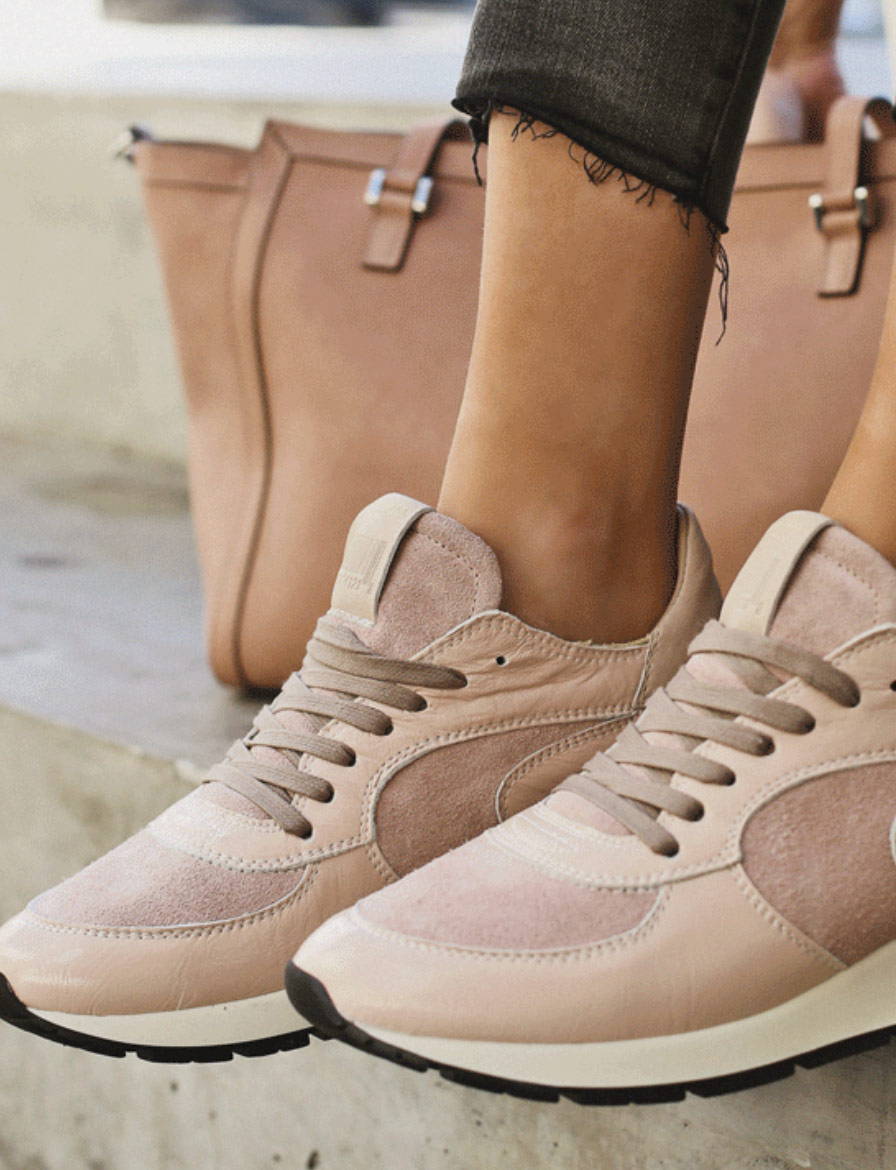 The newest drop of Harris Wharf to arrive into Calexico is a collection not to be missed. We've found many pieces to obsess over. SHOP HARRIS WHARF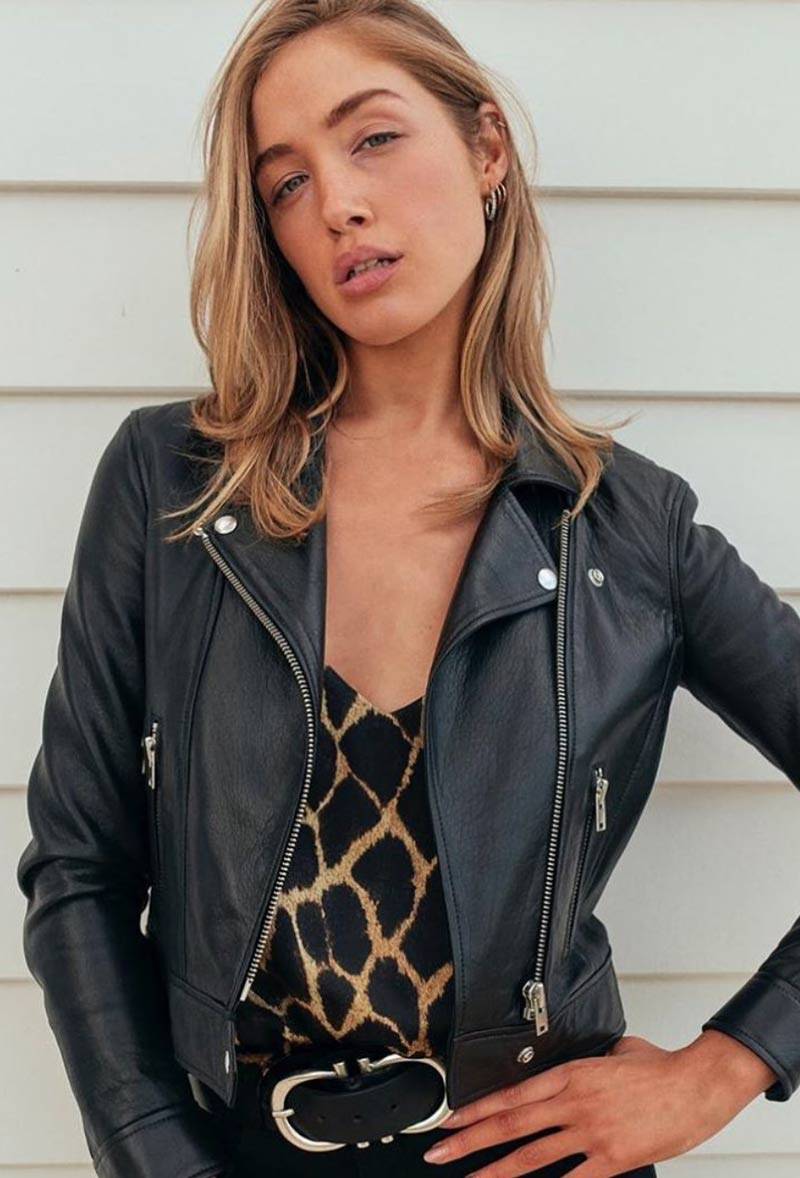 STYLING WINTER NICKY'S EDIT
4 ways to carry your summer wardrobe over to winter
Forget about putting away those summer pieces, we show you how to use those bright and light items in the cooler months.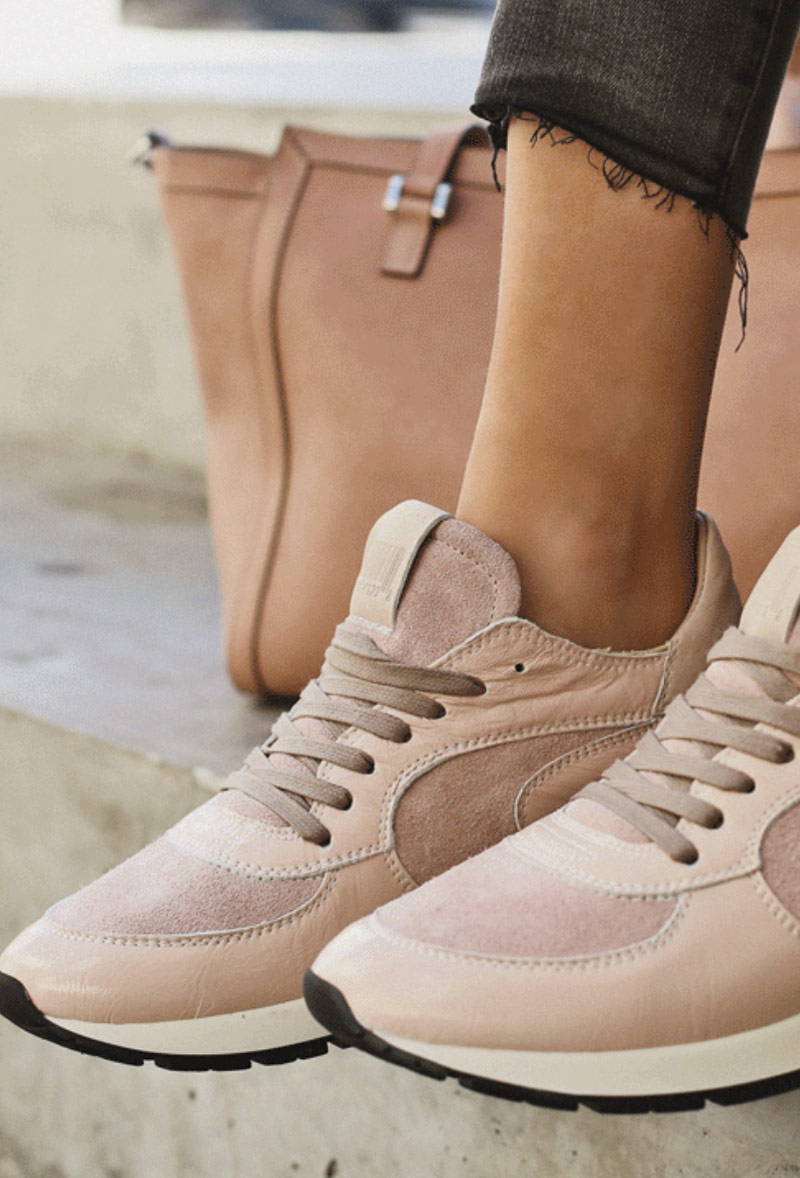 STYLING WINTER NICKY'S EDIT
How to elevate your street style with sneakers
We all love the feel of a comfy sneaker. Forget about Nike's - the latest range from Philippe Model will leave you feet feeling delightfully comfy.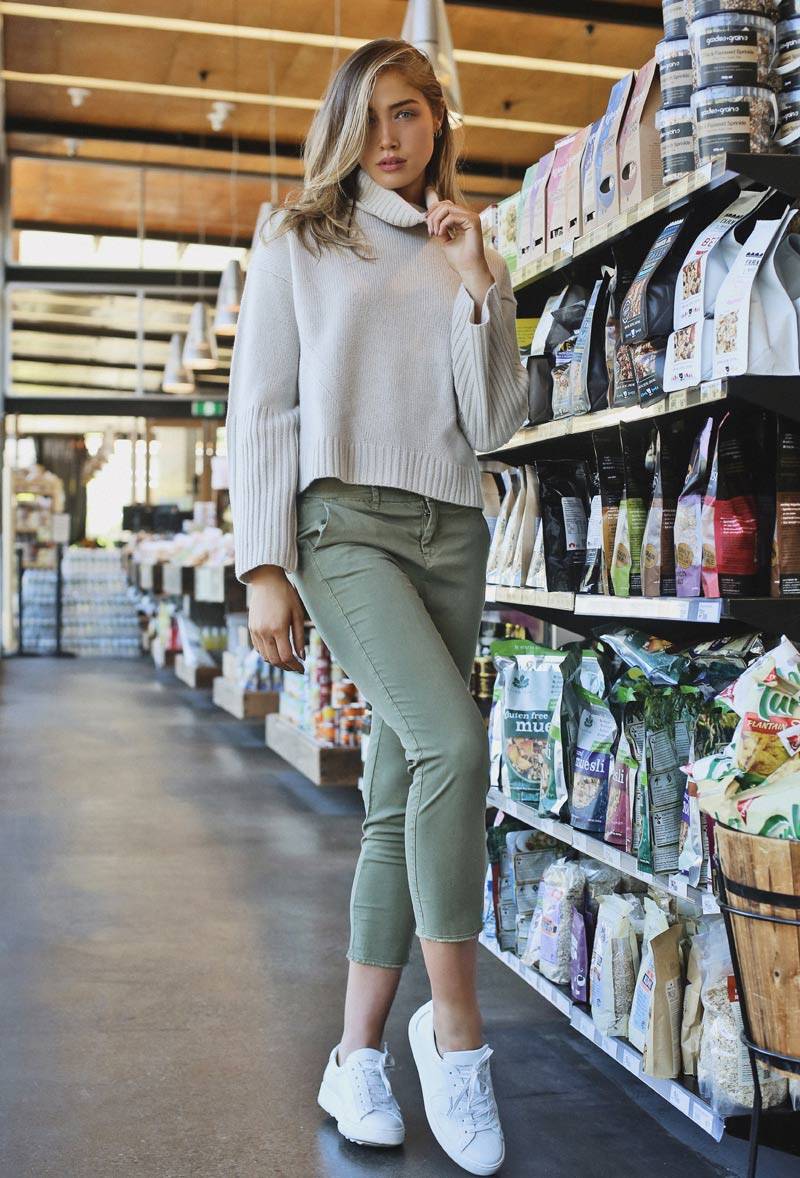 STYLING WINTER NICKY'S EDIT
How to pick your perfect knit
Whether you prefer a slouchy, oversized cardigan or a fitted sweater, find the perfect knit for you using our guide.
Grunge meets animal print. Every day.
How to layer up and stay warm for that winter trip
Influenced by the expanse and light of Los Angeles, A.L.C has hip hop heritage and an international pioneer spirit. A NY DNA and an LA ease. We love how effortless the pieces are.
The free-wheeling spirit of California, the charm of Paris & the glam of New York
An attitude of fun and mischievousness infuses the air at Calexico. Instore, find racks of beautifully displayed clothing, shoes, lingerie and accessories, and customers collaborating with the team of in-house personal stylists. Calexico offers an atmosphere of inspiration and an opportunity to play with fashion and find a unique style all your own.
Come and Play with us.
GET THE BEST STYLE SECRETS
Every week, straight to your inbox