WHAT ARE YOU LOOKING FOR?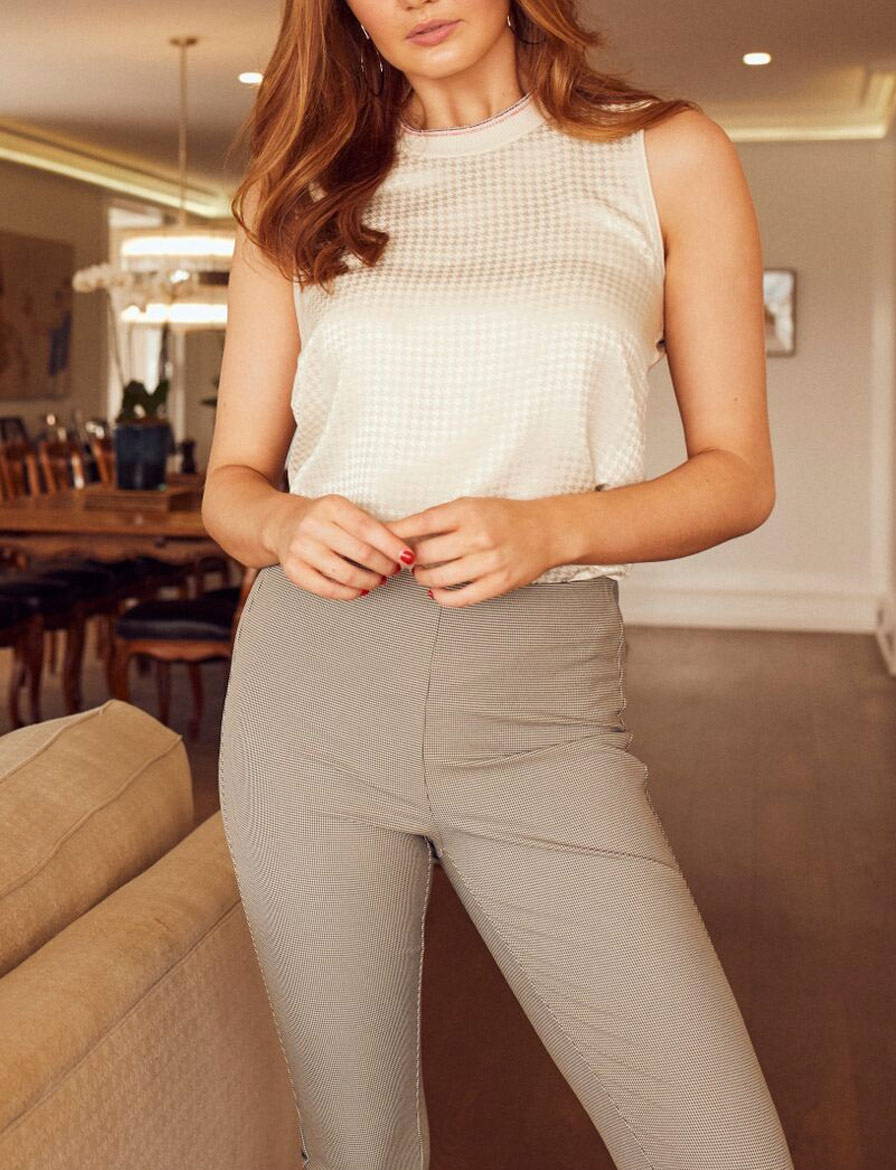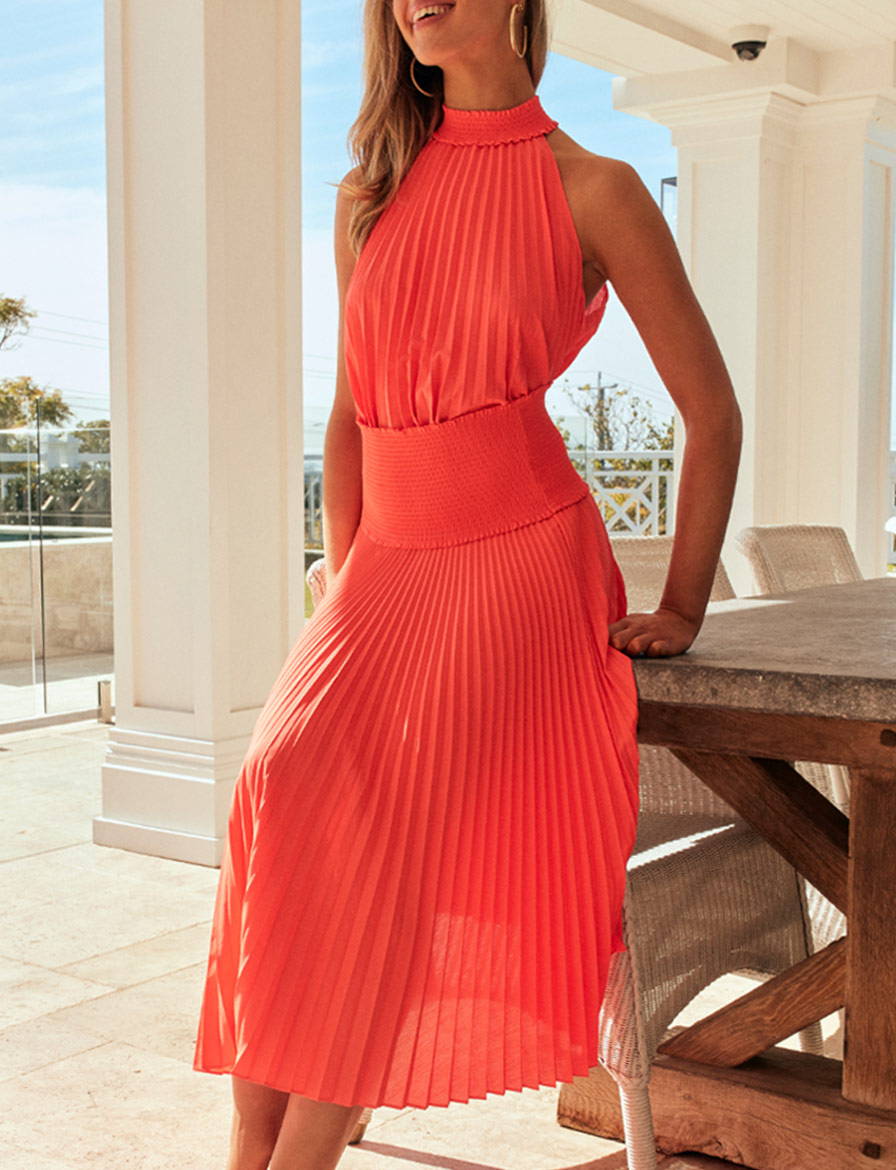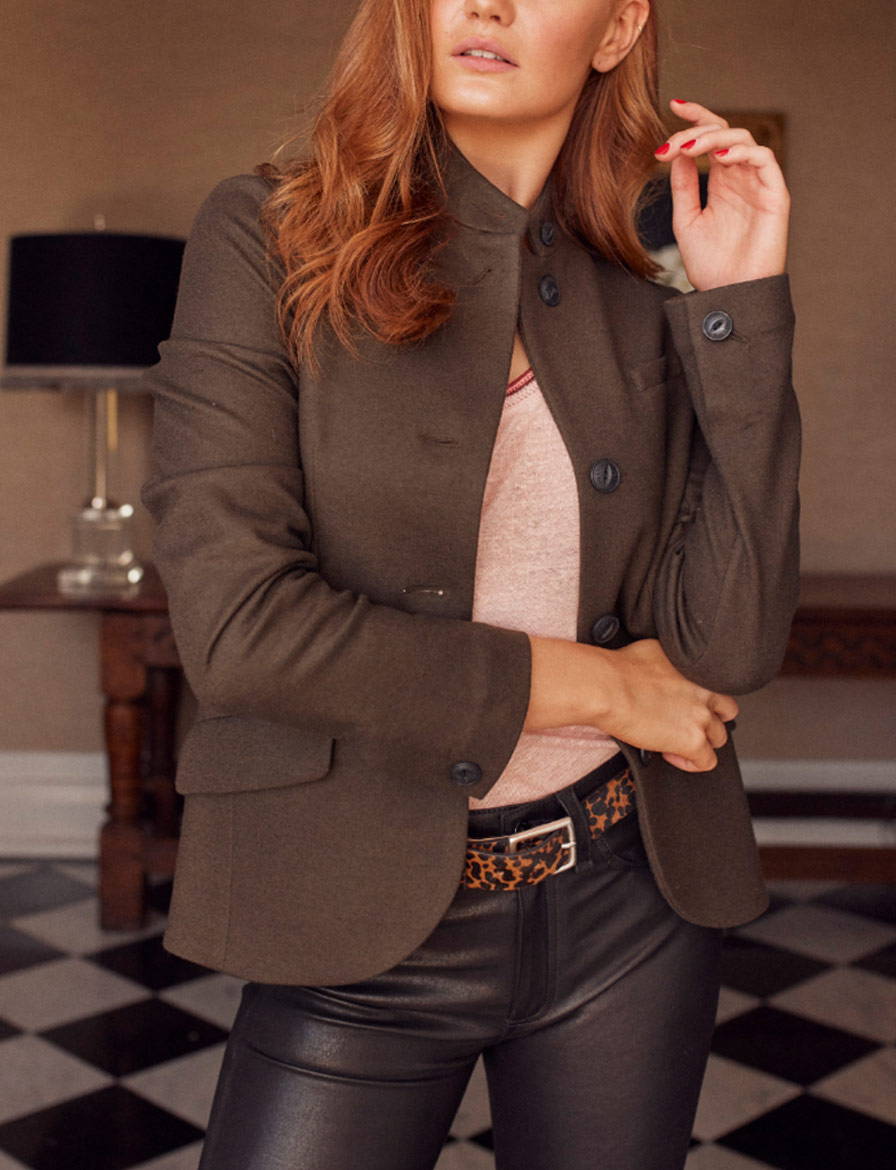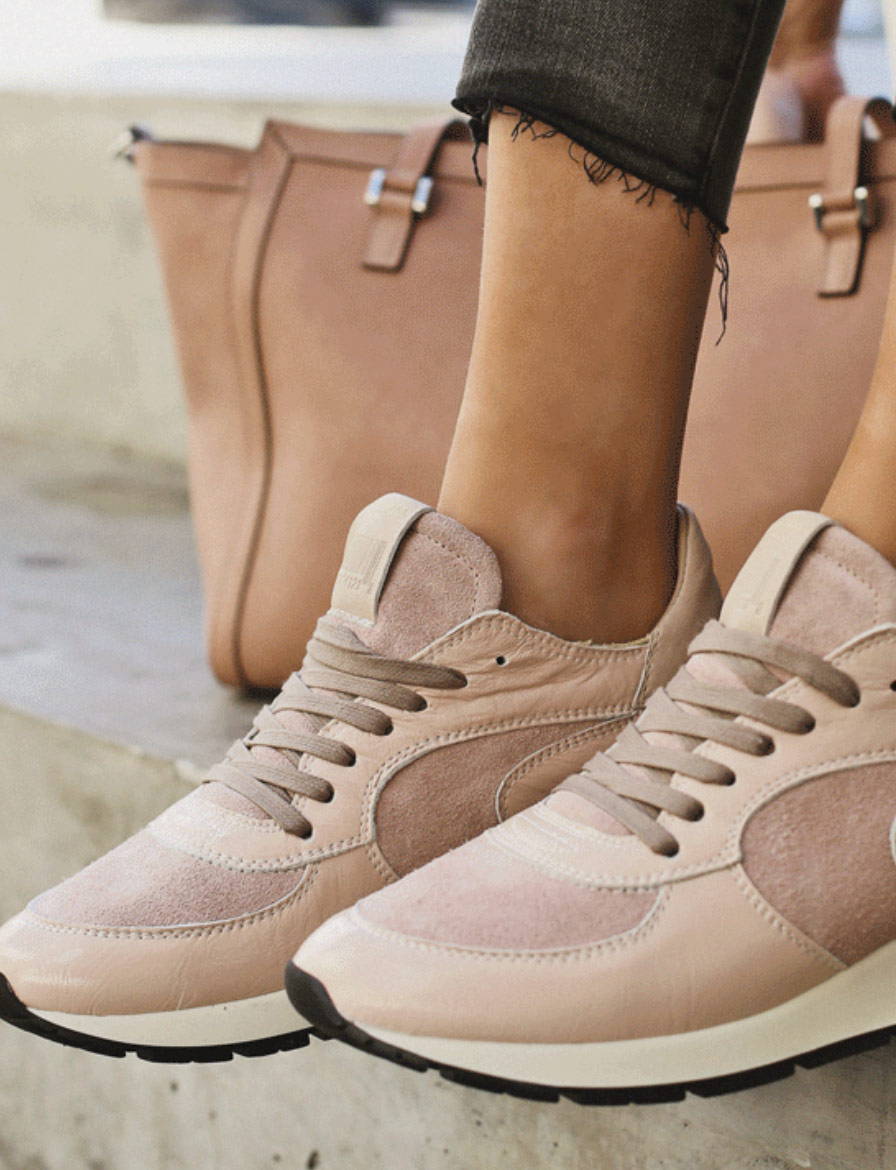 WHAT ARE YOU LOOKING FOR?
As soon as I put this Nuan knit on, I fell in love with it. I am amazed at how many women with different body shapes can put this on and just fall in love with it. There's nothing quite like cashmere on the skin, especially because it is so light weight. It feels amazing to wear. It doesn't make you too hot, it breathes really well and with this special weave that is throughout the whole jacket, it really has a point of difference. SHOP NUAN
Calexico: The free-wheeling spirit of California, the charm of Paris & the glam of New York
An attitude of fun and mischievousness infuses the air at Calexico. We offer an atmosphere of inspiration and an opportunity to play with fashion and find a unique style all your own.
Come and Play with us.
Here we have the flared lace-up pants from Nili Lotan, the lace-up is a signature of hers and the low-rise just is really super flattering on the butt. Loving this lightweight cotton material with the raw hem at the bottom. I see this back with a pair of platform sneakers and a big chunky cashmere knit. Just a nice change from wearing skinny and great here paired back with this striped sweater. SHOP NILI LOTAN
GET THE BEST STYLE SECRETS
Every week, straight to your inbox