RAQUEL IS BACK IN TOWN...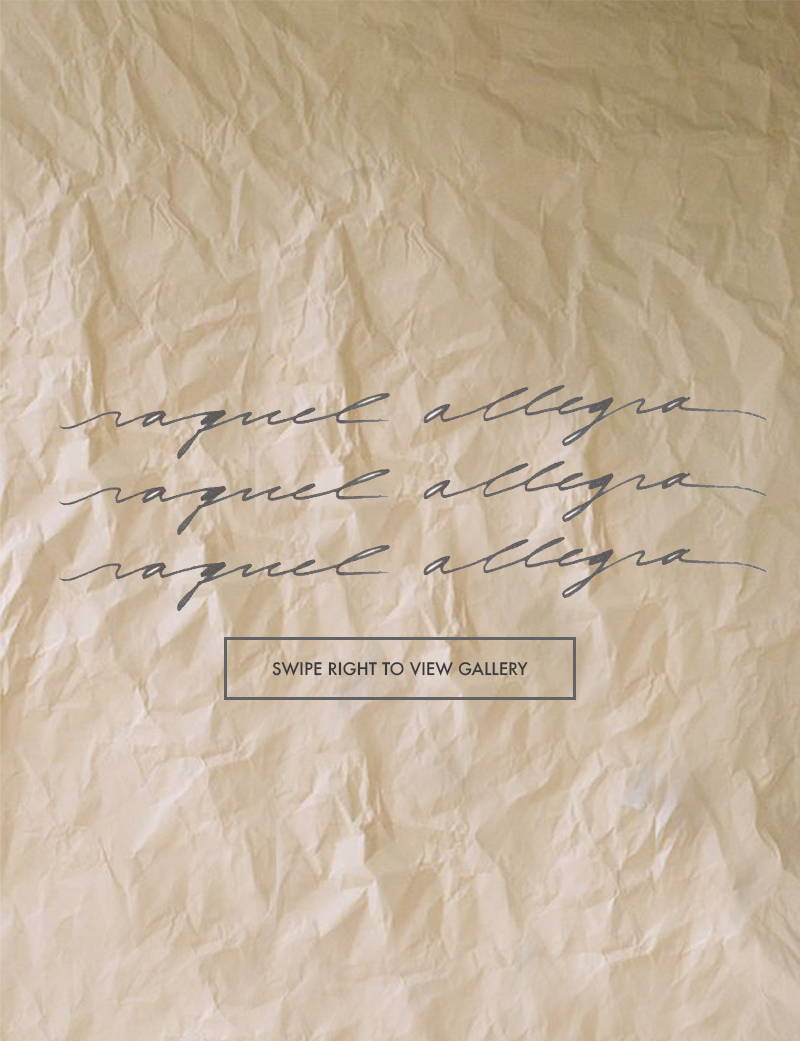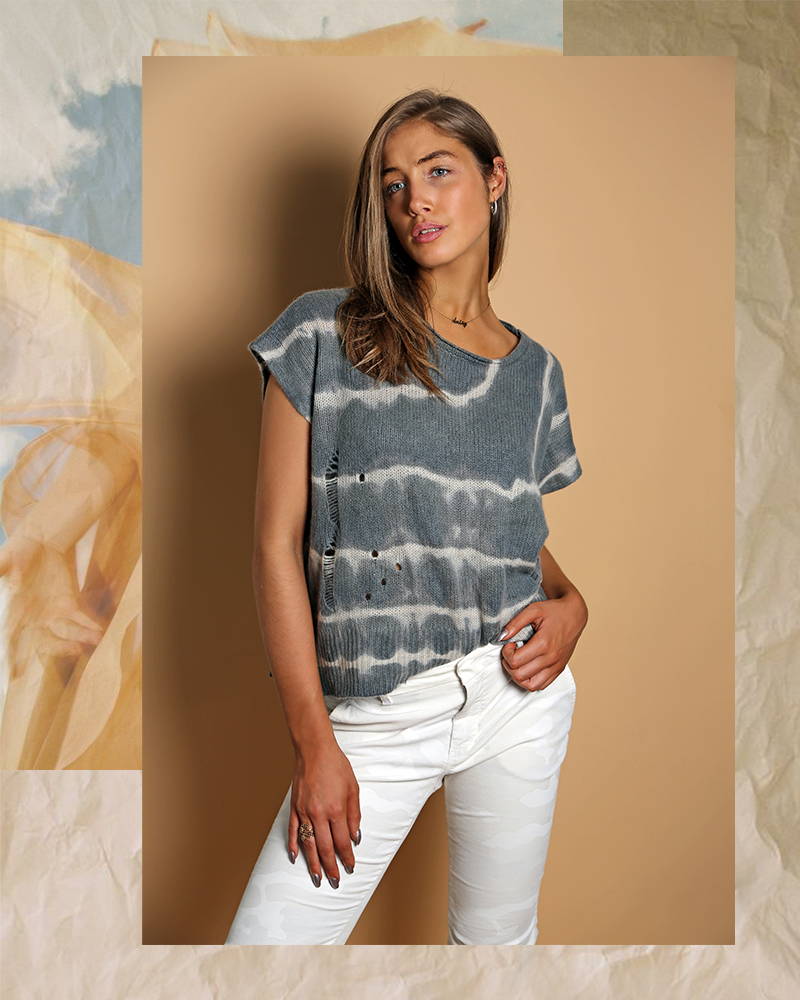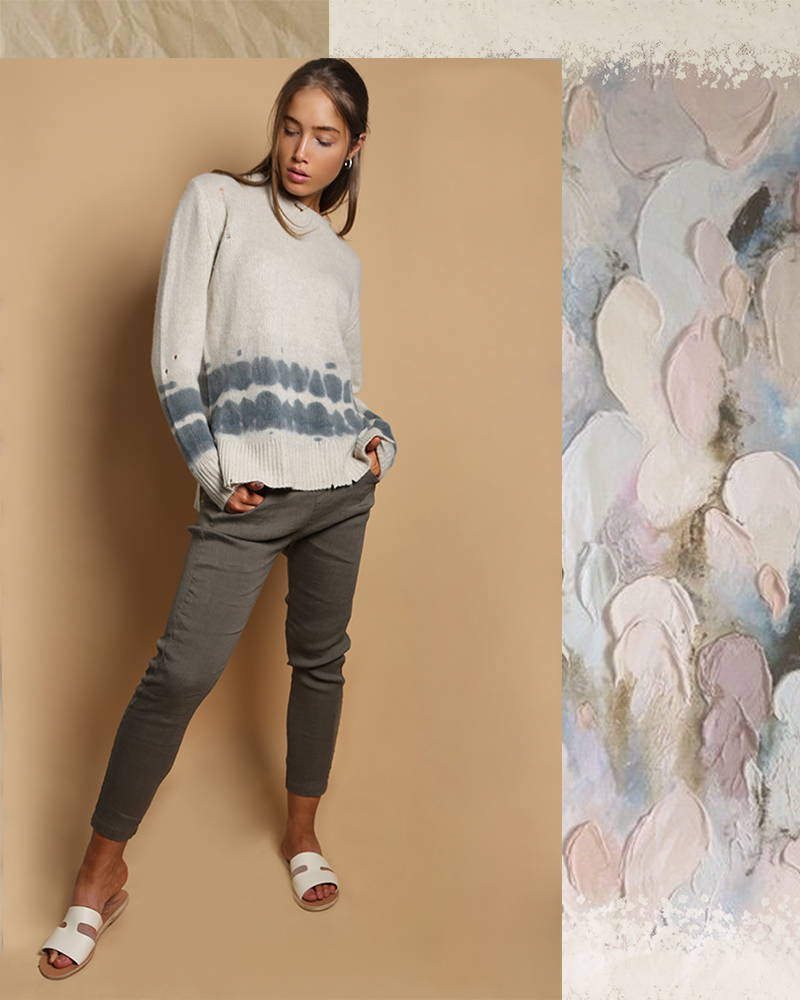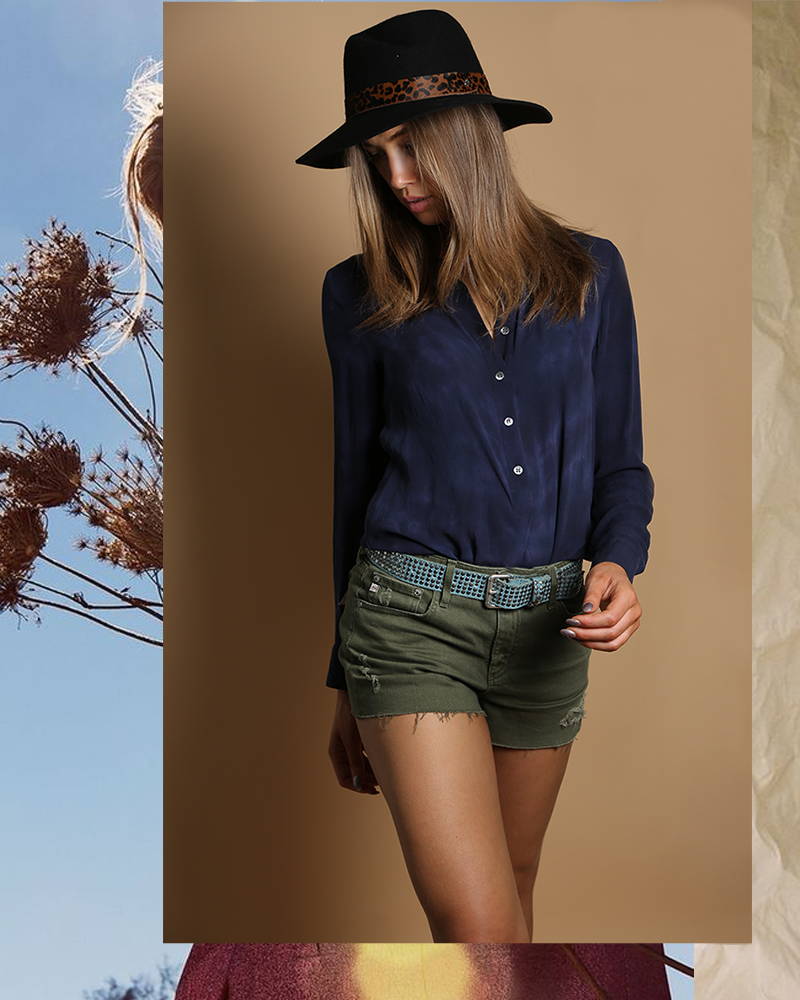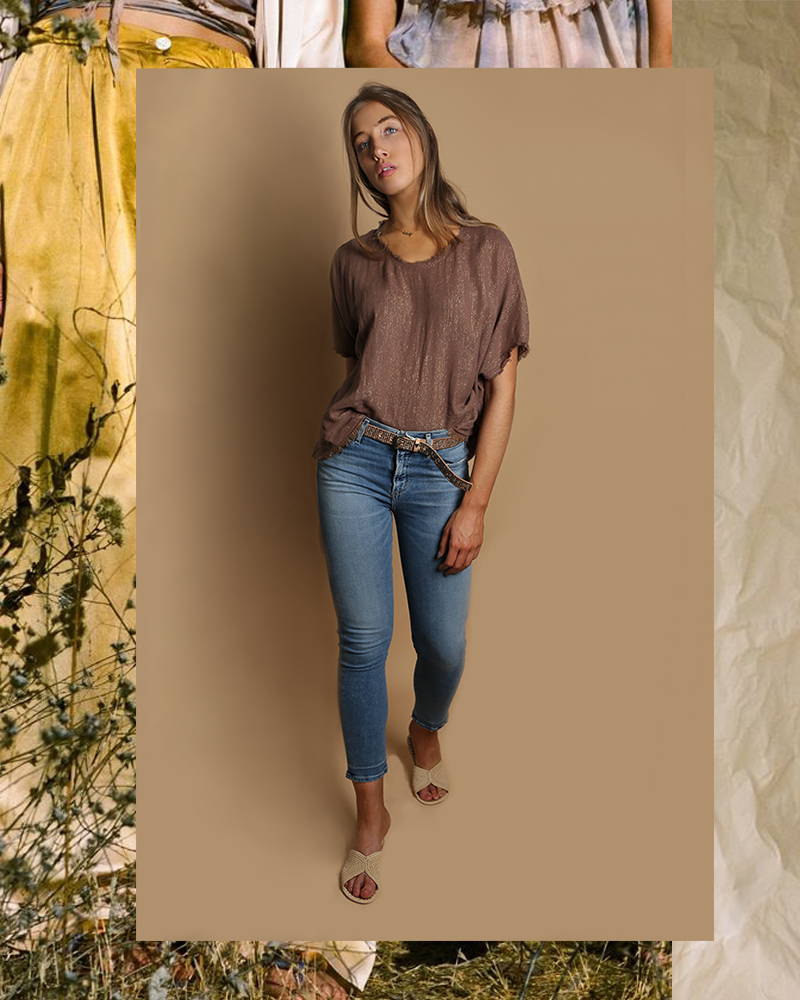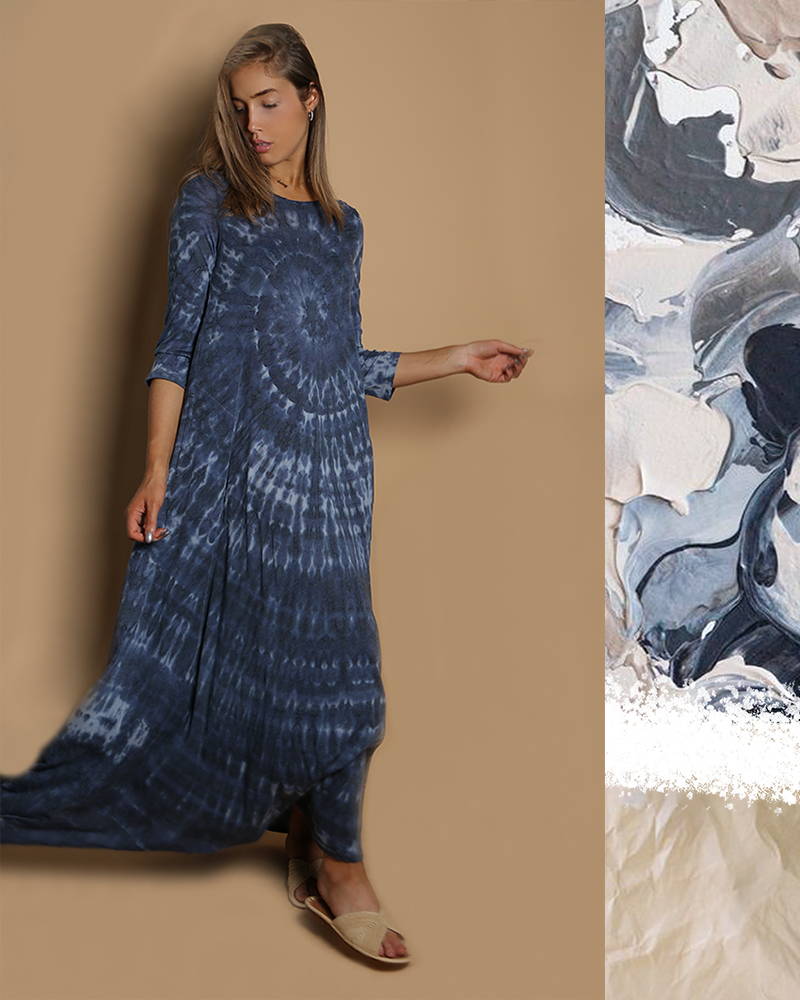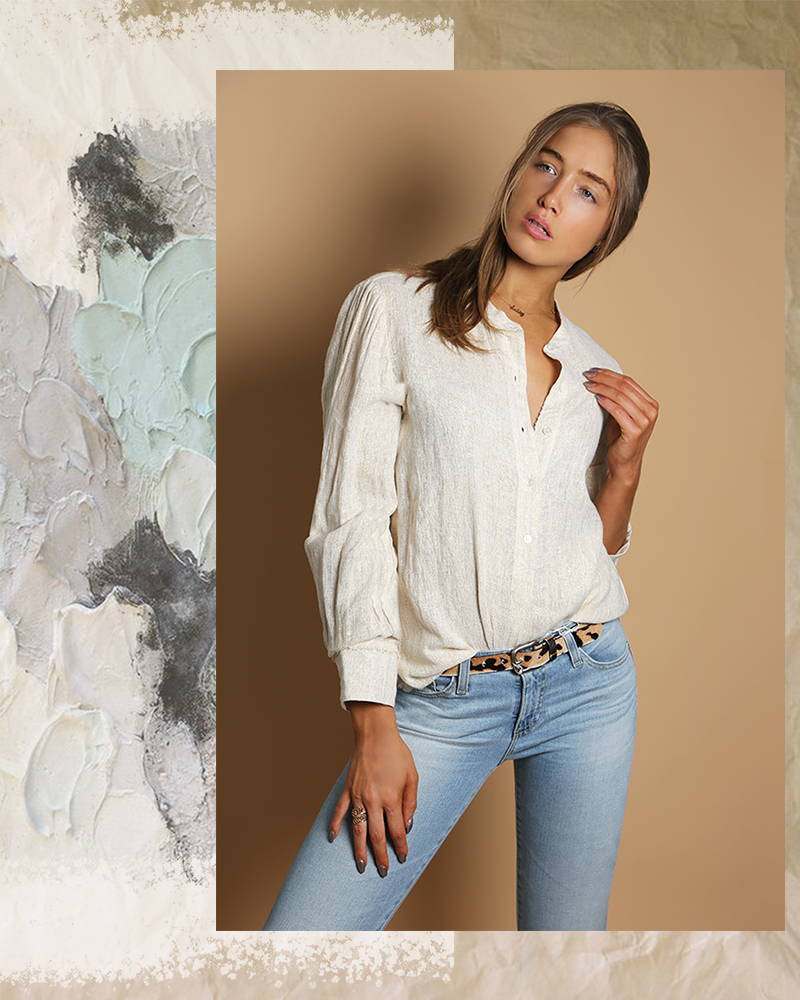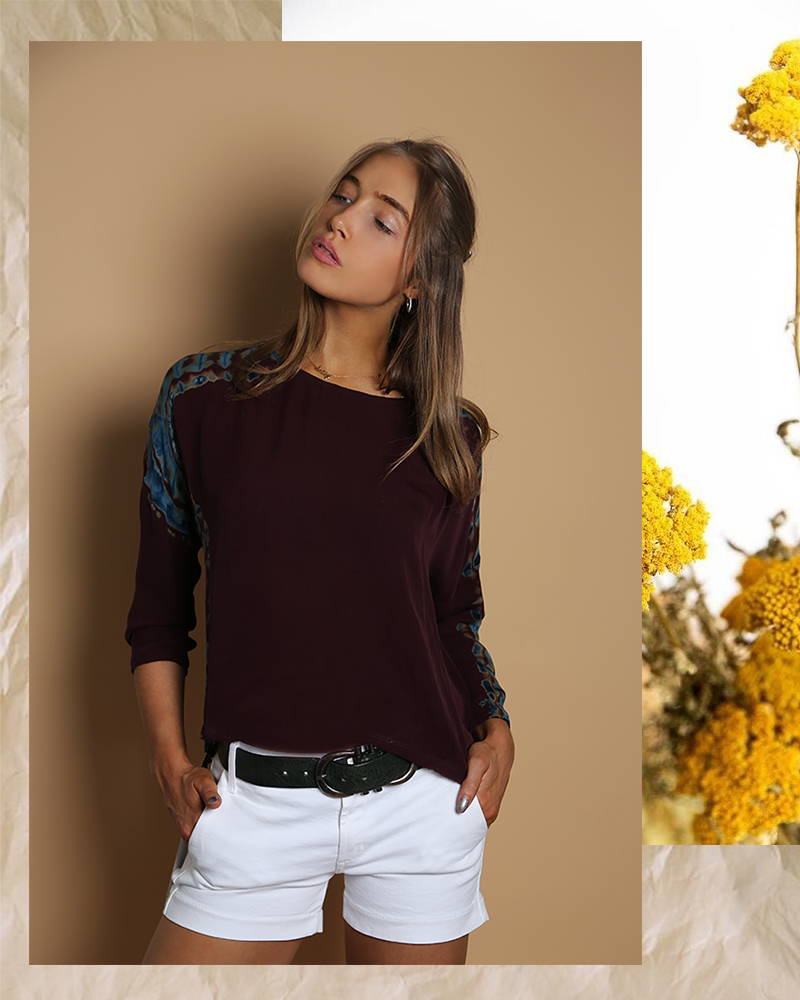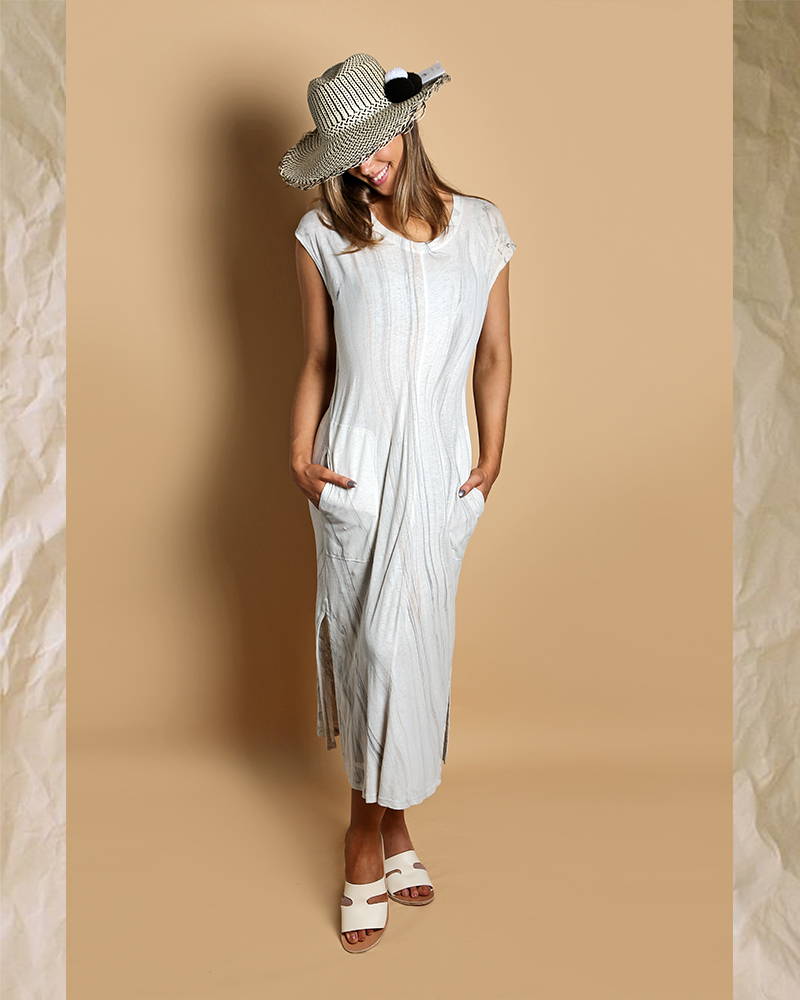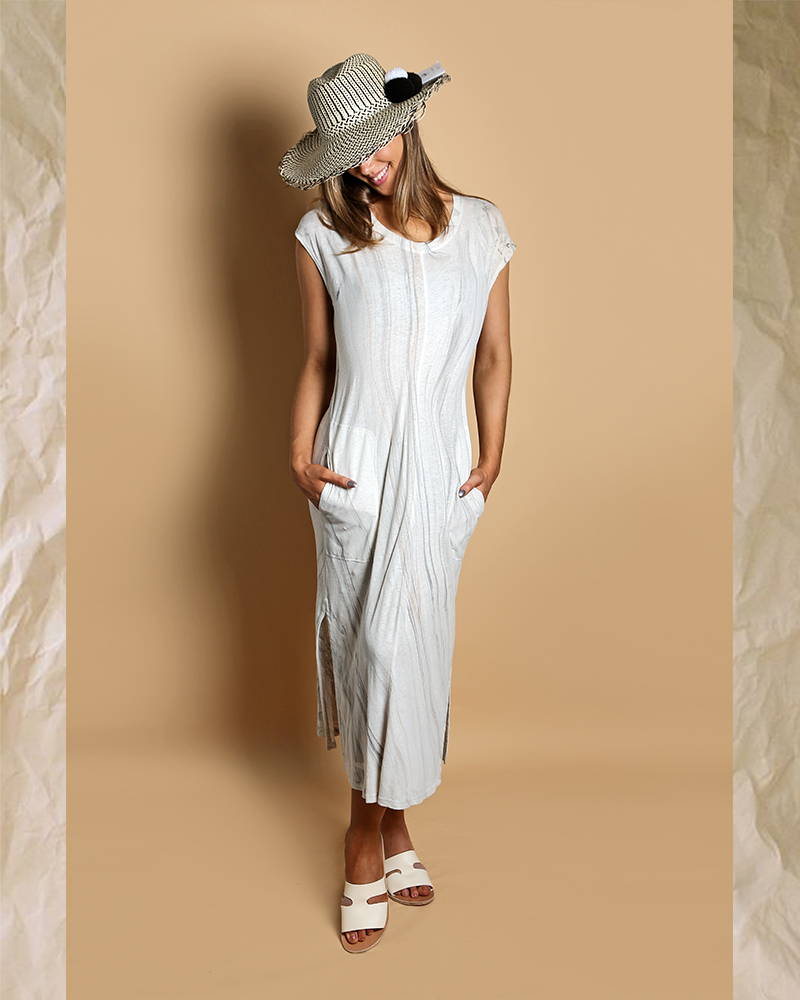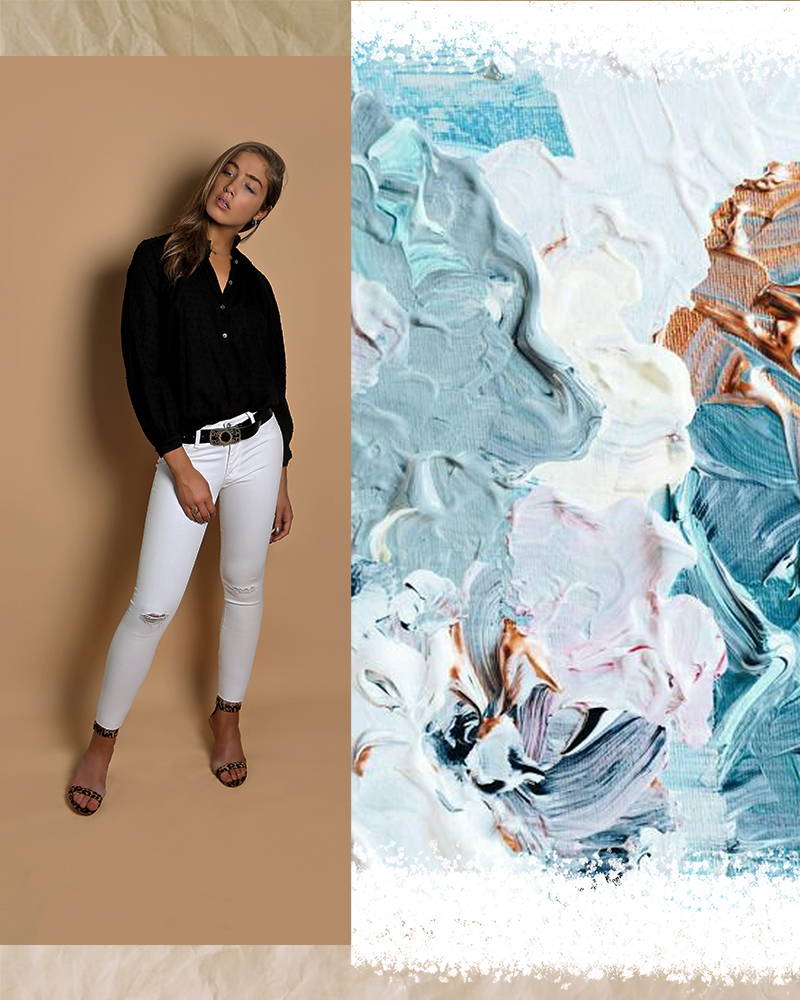 To the woman who cherishes luxe fabrics, boho vibes and an artisan sense of crafts(wo)manship - The queen of all things west coast chic is back to remind us of all the tie-dye things we're probably needing in our lives.
Oh, look. And just in time for the weekend. How convenient.
Swipe to see what's just landed in store!