What To Wear To This Year's Spring Carnival
---
What To Wear To This Year's Spring Carnival
Get our complete guide to suiting and races' style
For many guys, spring racing is the best time of year (after footy finals, of course). The opportunity to get the boys together, suit up, place a bet, and get stuck into "just a few" drinks before the sun sets is the definition of the good life. We get it -- we love it too.
Since opening Calexico Man, we've also noticed that guys also jump at the chance to play a bit with style during Spring Carnival. After all, most of the year you're restricted to the colour palette of corporate life or high vis orange. But Racing Season allows you to make more of a statement, have fun, and look your most suave. To help you dress the part, we've pulled together our go-to guide for Spring Racing Style.
---
In all honesty, everything begins and ends with the suit. It's fundamental -- and you want to get it right. Plus, investing in a quality suit that's going to last is a smart investment that'll pay you back at future weddings, events, and racing seasons.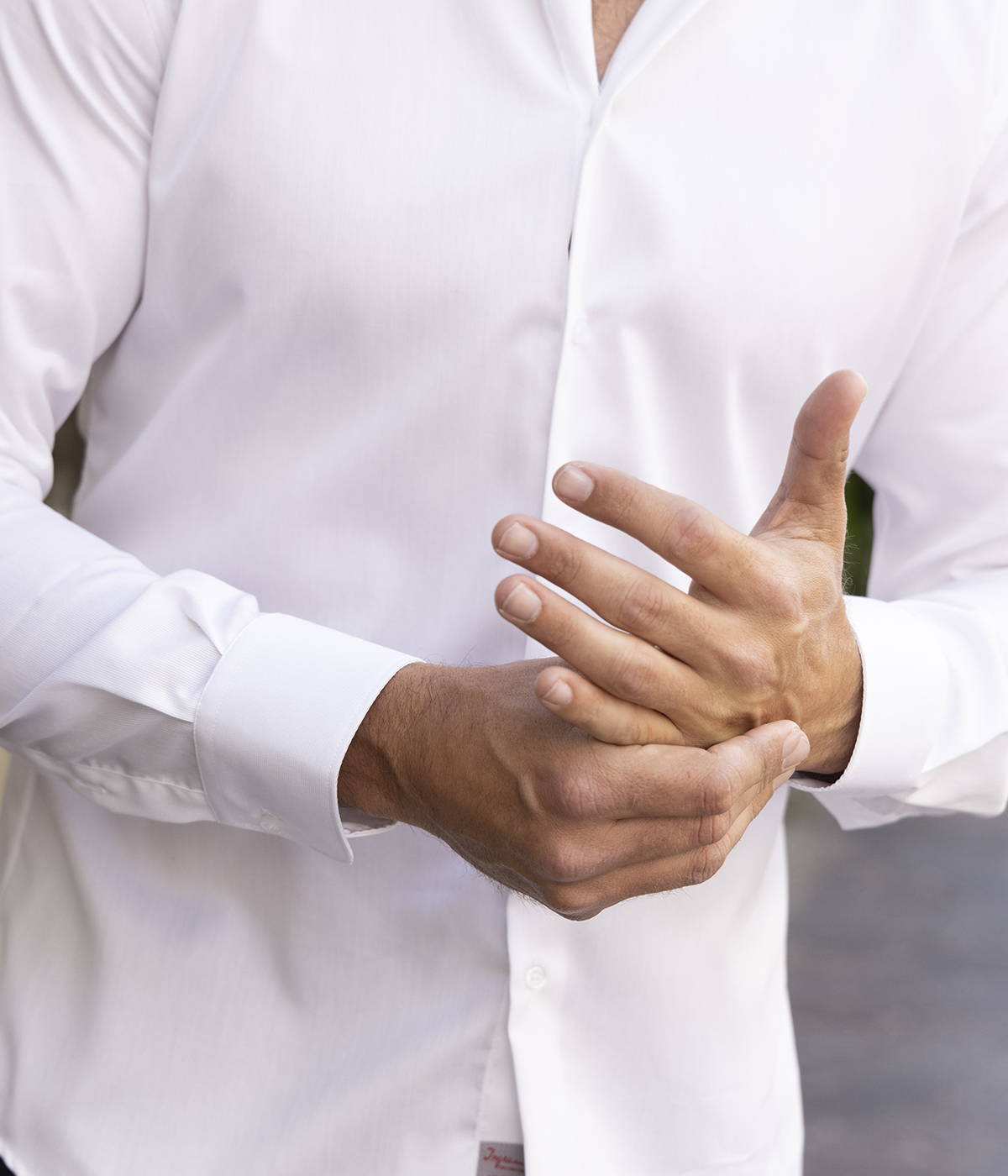 Looking for something more formal? A full tailored suit is a sure thing. You'll want to look for natural materials because a man has gotta breathe, and that means synthetics are a hard no. In terms of colour, mix it up with pale greys or blues to separate it from other suits and embrace the lighter side of Spring Racing Carnival.  
The golden rule of suiting is fit. Look for an option that is slim fit. Too big looks like poor form as does too tight -- it's not supposed to look like lycra. If you need help with sizing, we offer free personal styling and tailoring. In terms of shirting, Ingram Shirts are light and look beautiful underneath a suit and also on their own.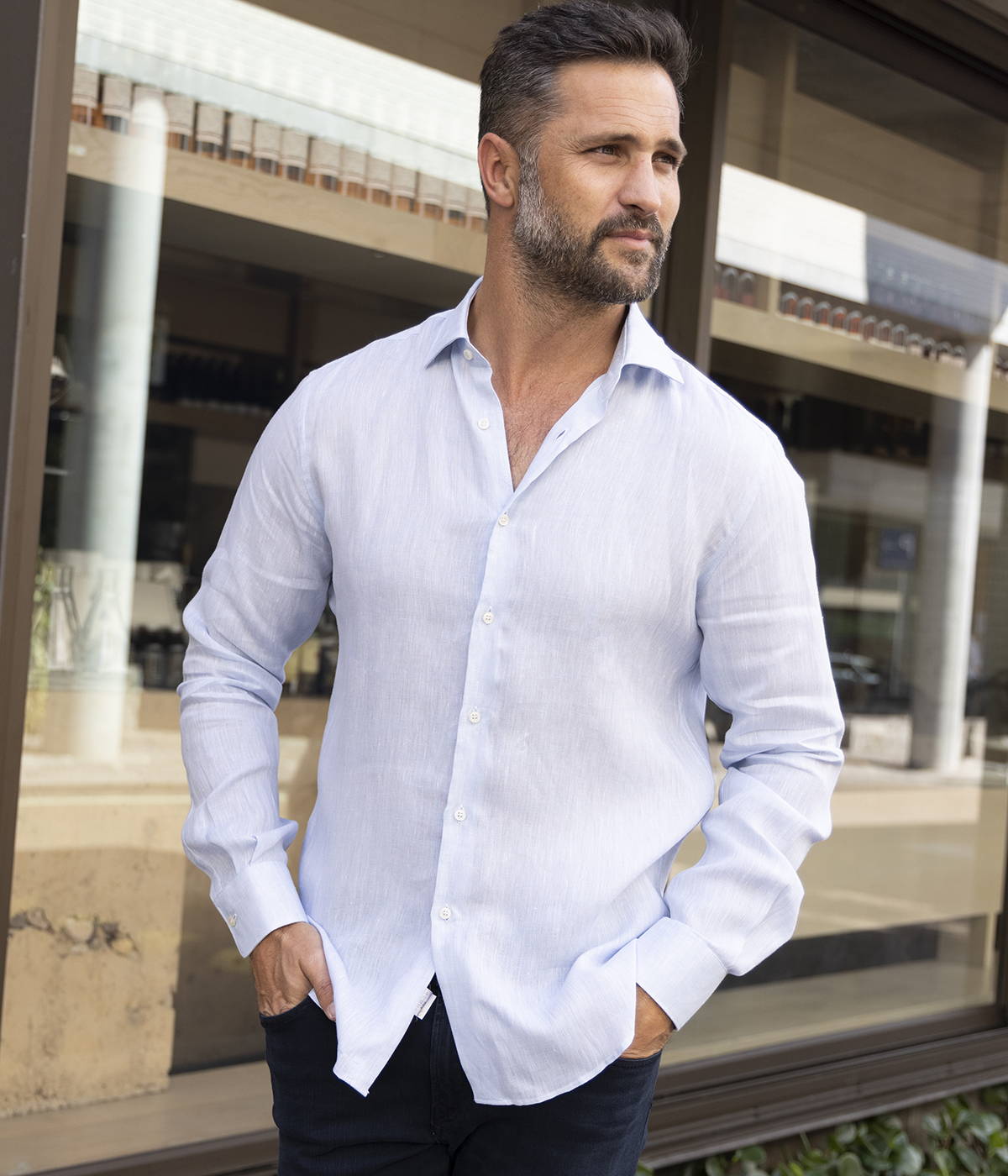 For Those That Prefer Cool Casual: Not really feeling the suit thing and looking for something more fun? Or have a more casual race day event? Enter the blazer. Known as "separates" pairing a blazer with some quality pants is growing in increasing popularity with racegoers.  
If you're backing this horse, you'll need to choose a dedicated blazer. You can't just repurpose a suit jacket. Experiment with colour and patterns like checks on the top half, then keep it simple on the bottom. We suggest pairing it back with a white shirt and block color quality trousers.
---
Footwear That Never Fails
The Races have everyone starting early, and potentially continuing the festivities into the night, especially if you're had a big win on the track. So, you'll want your feet to be in good shape. Plus, you can tell a lot about a man by his shoes and quality footwear elevates an outfit like nothing else.
Keep it looking polished with a classic boot. Choose boots that are made by true artisans like these from craftsman, Gianvitto Rossi, who only uses the highest quality leathers and suedes. Make sure to protect them before you step trackside as we all know things can get messy out there.
---
Loafers tick all the racing style boxes. Their refined college design exudes simple sophistication and they'll keep you feeling light on your feet.
Whip Out Your Best Man-Cessories
And now for our favourite race of the day, accessories. What are the races for if not to rock a hat, some man jewellery, or a noteworthy tie?
---
As we keep mentioning, the sun at the races can be brutal. Fortunately, race attire calls for sunglasses and hats. In terms of shades, keep it classic but elevated with these half-rim Vanguards in black and gold. Or if you're open to playing with something different, choose these aviators with a mint tint that allows for actual eye contact. For hats, nothing beats this Nick Fouquet that adds a touch of bravado to the races.
---
---
Although, we know we've been talking about the races as a time to play and push your style -- this is one area where less definitely equals more. Basically, don't wear a ring on every finger or go bananas with the arm bracelets. Simple pieces with some interest help your race look pop without being over the top.
---
There you have it -- our insider's tips to men's racing fashion. In case you missed it, the moral of the story is that the races are all about having fun -- and that includes clothes. Maybe this year, you really bring it home with a complete look or you just have a cheeky dabble and play with a new colour palette or add an accessory. If you need assistance in finding your bullseye, book in with Brook or one of our expert stylists for a styling session and a beer. They can help you with everything from shoes to suit sizes to tailoring. We can't guarantee they'll help you back a winning horse but we can guarantee they can help you find some new pieces you'll love and have a great time in the process.
---