Tired of Skinny Jeans? Here's Our 4 Favourite Denim Alternates
---
Tired of Skinny Jeans? Here's Our 4 Favourite Alternates
If you took a peek inside most girls' jeans drawers, we're guessing the primary silhouette is going to be the skinny. For decades, it's been the go-to jean. The truth is that skinnies are always going to be in fashion and while we're not "over" skinnies we are craving some variety in our denim repertoire. Fortunately, there's a number of amazing cuts that can not only mix up your denim rotation but also elevate your look to a more sophisticated aesthetic. Here's our round-up of some trends that have made a comeback and some jean newness that is getting us excited.
---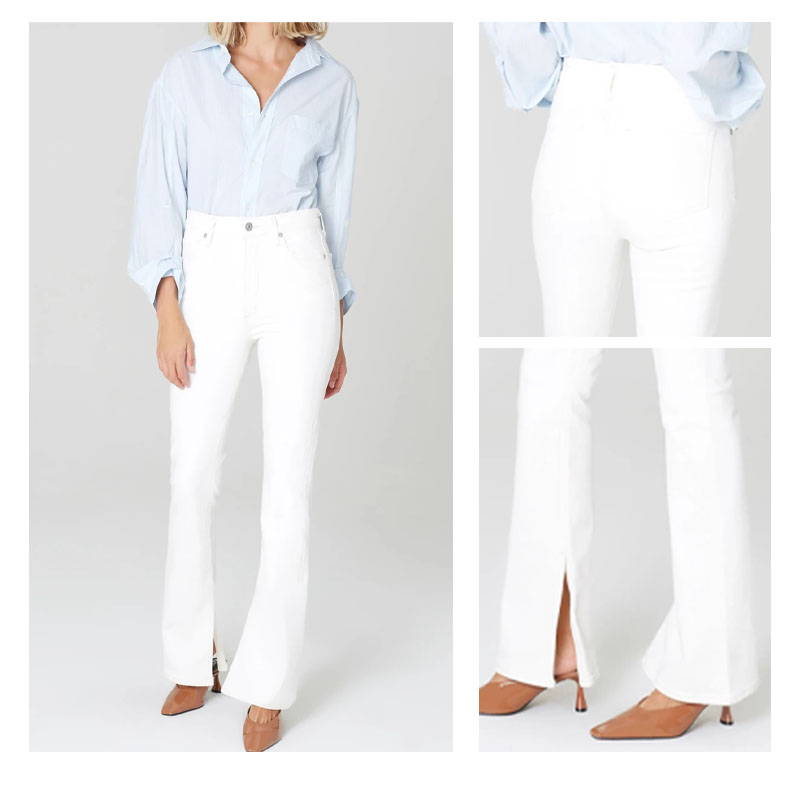 Considered the most anti-skinny jean of them all, "The Flare" is back with a vengeance and we're loving it. The Georgia Flare gives you legs for days with its silhouette that hugs tight to the body before gradually flaring outwards from the knee down. The nostalgic cut still oozes the casual elegance that Jane Birkin made famous in the 70s but has been modernized in a fresh whitewash and fun but subtle inside split hem. We are quietly confident this is going to become our new summer night out jeans.
---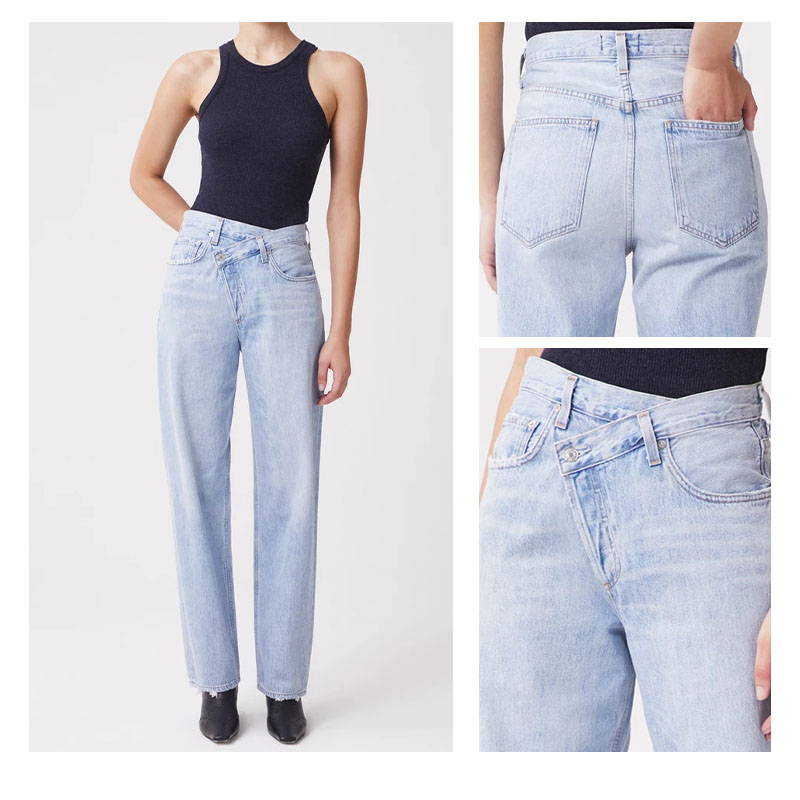 Ready for some unusual denim cuts? Look no further. The Criss Cross is here and its unique button fly and custom seam has piqued our interest and then some. Loved by Team Calexico, and seen on a slew of influencers and celebrities season after season, these jeans are definitely a trend with staying power.
---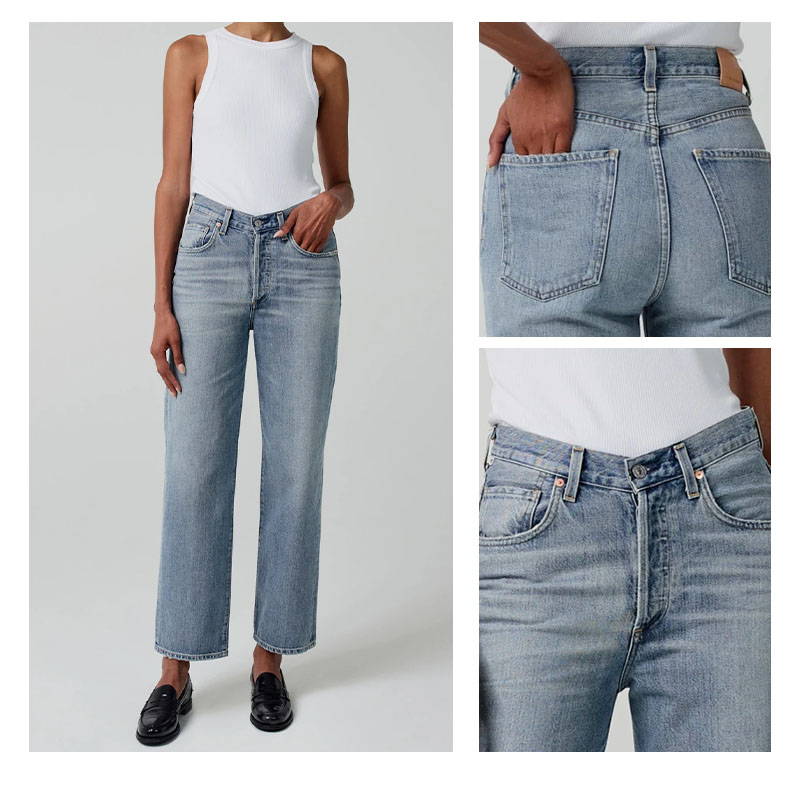 Who said v-necks were reserved for tops? These jeans bring something different to the traditional jean waistband. The Elle V-Front jean features an angled waistband and fitted top block. If you love straight-leg jeans but are looking for something with a point of difference -- these are the jeans for you. Make sure to tuck in your tee or singlet to show off the waistband detail.
---
Yes, this is a distressed "skinny" but it's making our denim trend edit for its one-of-a-kind hem. We are enamored with Lagence's artful take on these destructed high-rise jeans in faded black. Its perfectly placed distressed knees also make a statement of refined modernity and are made in a comfortable stretch and have an ultra-soft feel.
---
Ready to refresh your denim wardrobe? We have over 90+ denim styles from some of the world's best denim brands. Shop our capsule collection below or stop by and let one of our expert denim stylists help you find your perfect fit.
---