Nicky's Winter Capsule Wardrobe
Nicky's Winter Capsule Wardrobe
Get our complete checklist for every look.
---
As Queenslanders, we're not as well versed in winter dressing as we are pulling together our summer style. To make things easier for everybody this season (ourselves included), we've pulled together a complete winter capsule collection. Whether you're heading to the hinterland, beach, indulging in a staycation, or aiming to get to the snow -- consider this checklist your go-to guide for winter dressing.
---

These pieces will take you everywhere. Here are a few of our dream destinations and the ways we'll be styling our winter capsule.
---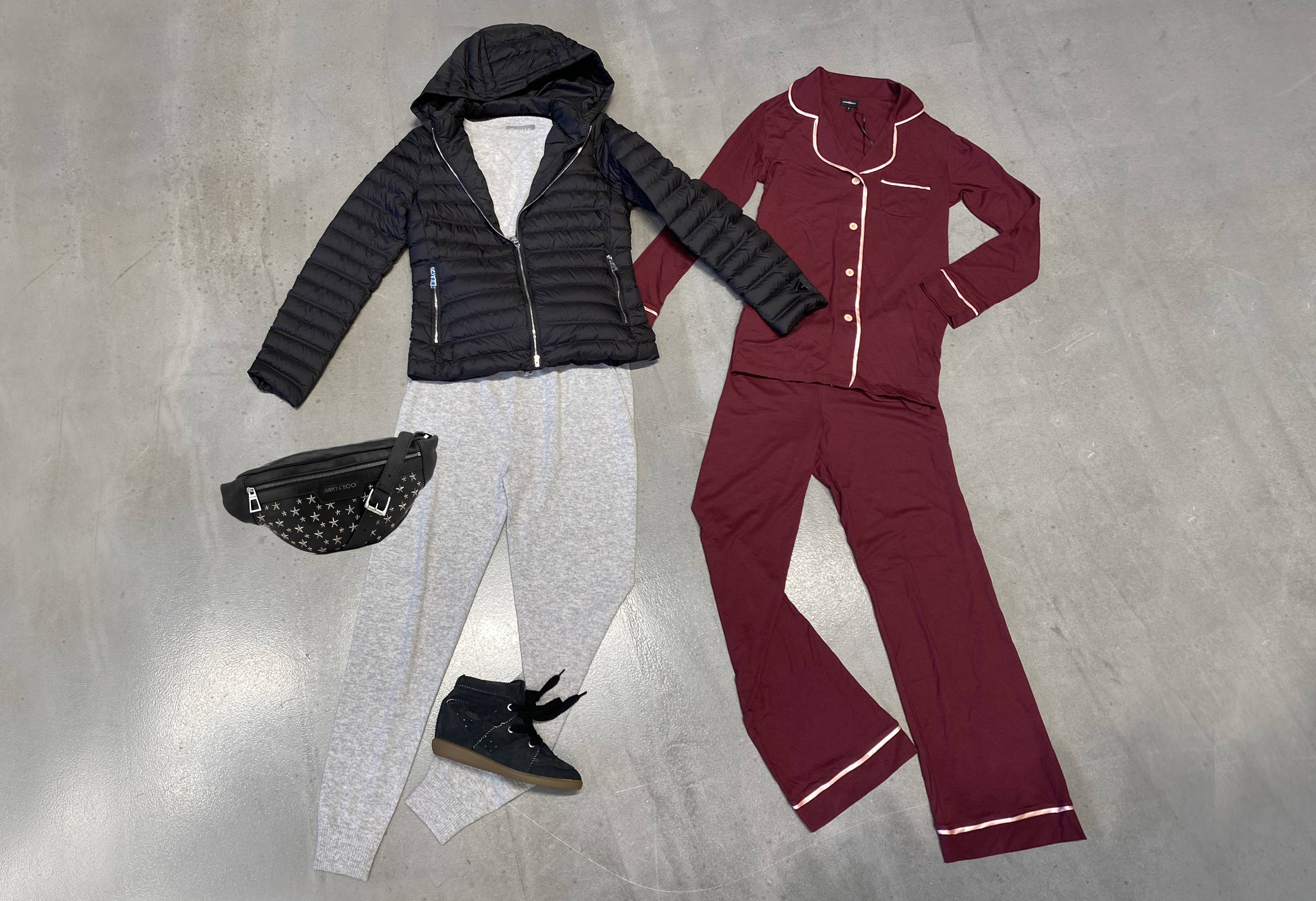 The best of the great outdoors meets the best in luxury hospitality. However, let's be real, it can still get chilly in those teepees. Invest in a quality cashmere jogger set to keep warm inside. For nights by the fire pits, pair with this gorgeous down jacket.
---
A foodie haven, a bunch of cellar doors, and stunning farm stays -- Stanthorpe is a much-loved destination for cheeky weekends away. Our advice for exploring the Southern Downs? Layers are key. Start with a classic black skinny and team with a cashmere long sleeve. We also love these boots with sheepskin lining. For extra fresh days top with an edgy beanie.
---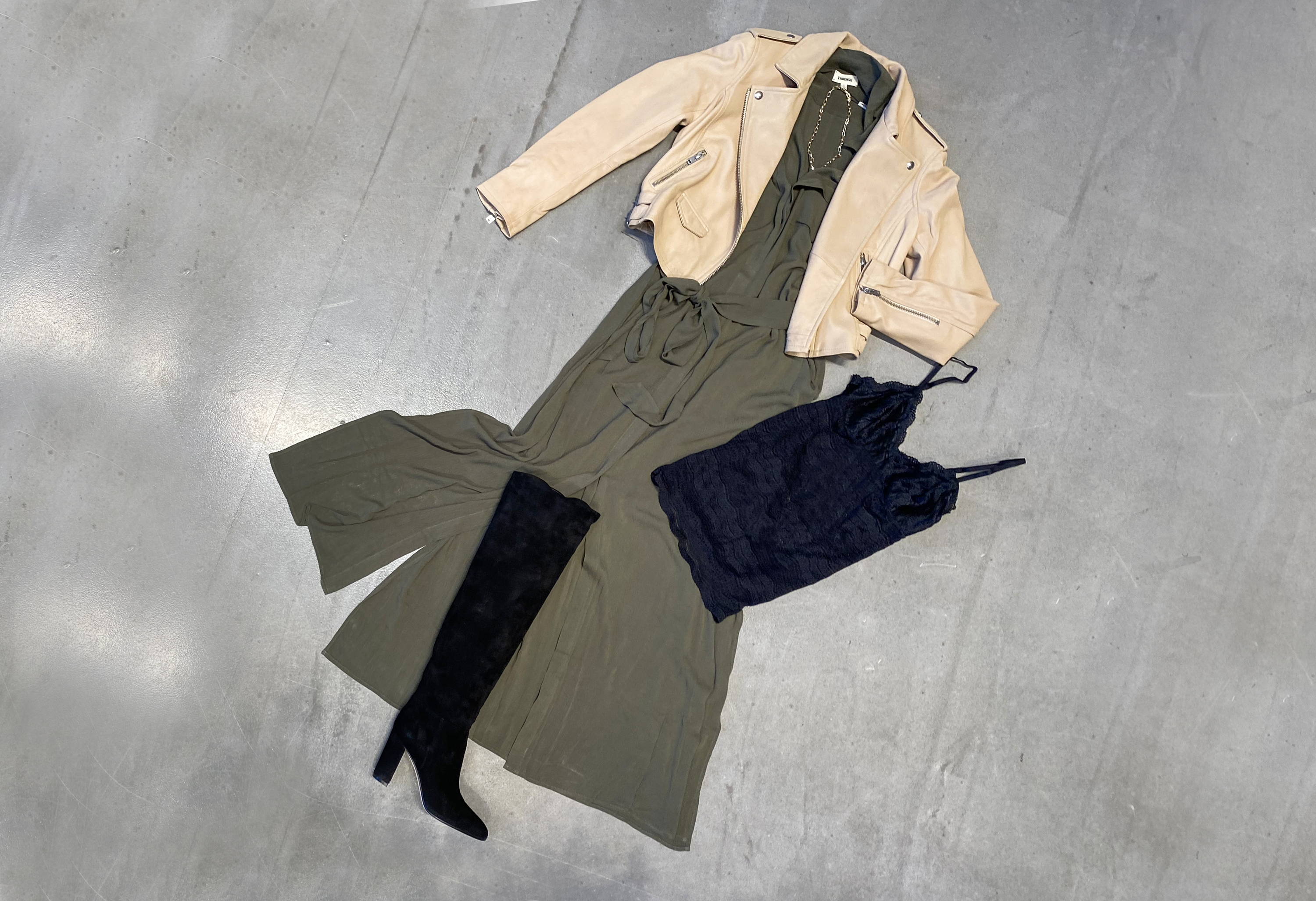 This long sleeve dress is key to your winter artillery. We love that it's layerable but keeps its femininity. If you've got a girls' lunch, style it as a duster over jeans and a cami. For date night, throw on a buttery leather jacket and pair it with suede knee-high boots.
---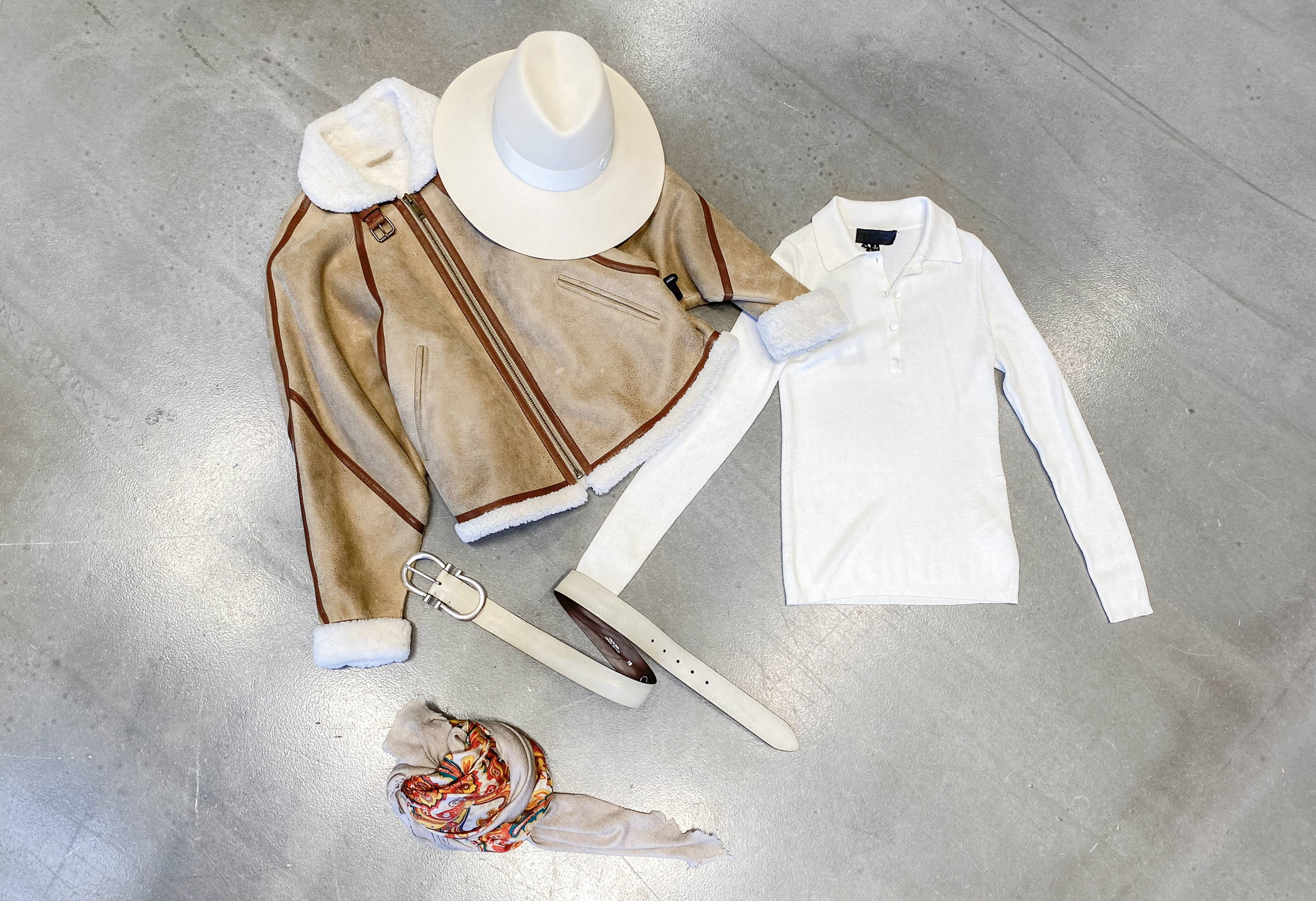 Getting dressed up for dinner and drinks can feel challenging in cooler temperatures. This classic pair of black skinny jeans and Nicky Belt is the perfect solution for winter nights out. Style with this gorgeous ivory knit and shearling jacket. Keep your silhouette elongated but practical with the Bobby Boot.
Do you have a few holes in your winter capsule collection? Shop the winter capsule edit online or come in-store and let one of our stylists help you cross off your missing pieces. On a deadline? We can also express deliver any item to your home or holiday destination.
---