Nicky's Wardrobe Detox: 5 Steps To Spring Clean Your Closet
---
Create ease and space in your closet, all in the space of an afternoon. Rosé optional....
---
Spring has sprung and we're in the mood for a deep closet clean. A change of season is always an invitation to do some wardrobe inventory. Block an afternoon, pour a glass of wine, put on some tunes, roll up your sleeves, and make your closet pop with these simple steps.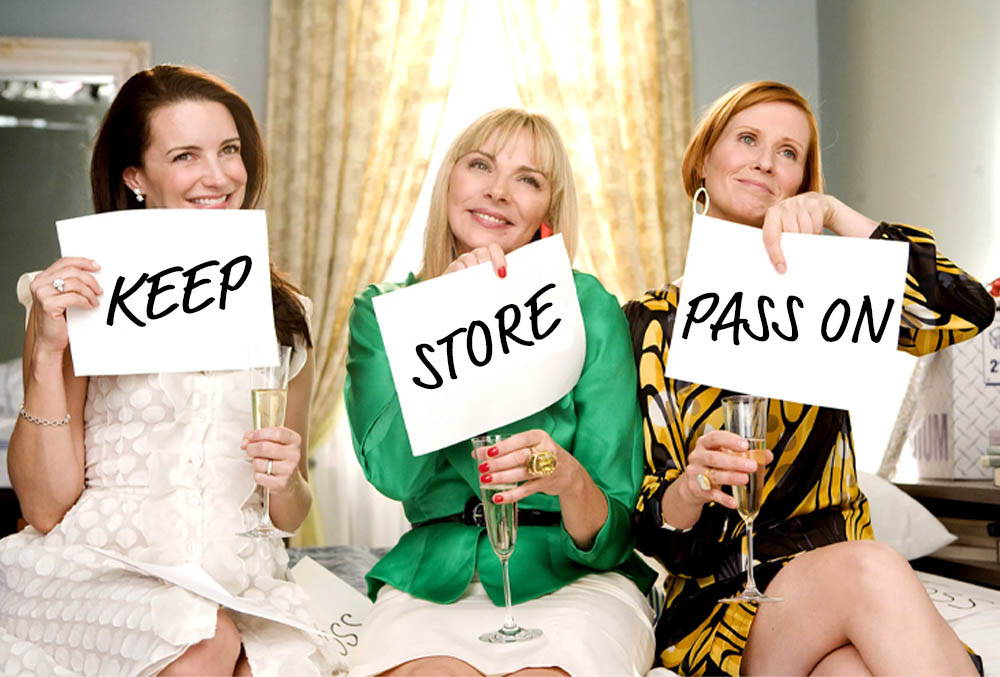 ---
1. Begin with The Rule of Threes -- Keep, Store, Pass On
Scoop up all your pieces -- and we mean ALL your pieces -- and make a clothes mountain on your bed. Then allocate each piece into one of the following piles:
Keep
This one is fairly self-explanatory, if you like it, love it, and are still wearing it -- then it's a keeper!
Store
As we transition from winter into warmer temps, it's a great time to send your chunky knits on a little vacay to an airtight container. Jump in the car and hit your local Howards Storage of Bunnings if you're in need of some extra storage boxes or vacuum sealed bags.
Pass On
In the words of Marie Kondo, "if it's not sparking joy" it's time to move on. Rather than throwing it away, can you find a way to rehome it? Perhaps you donate a retired slip dress to your sister-in-law who always complimented you on it? Or donate your lightly worn clothes to an organisation like Styling Station; a not-for-profit that empowers vulnerable women through style and supports socially and environmentally conscious shopping. You can check them out here.
---
2. What To Do With Those Pieces You're Unsure About
Do you have a problem child that you just can't seem to figure out? If you're umming and ahh-ing about which pile to place a piece in, then there's one magic question to help you make the final decisions: HAVE YOU WORN IT IN THE PAST YEAR?
If it's yes, then it's definitely worth keeping it for another 12 months. If you're not wearing it often because you're unsure of styling, then bring it in-store! Did you know you can bring your current clothing from home into the store to be styled? Let one of our expert stylists help you create a look you love.
If it's no, then it's time to go. We know goodbyes are hard but if you've gone through every season and it hasn't made an appearance, then it's out.
---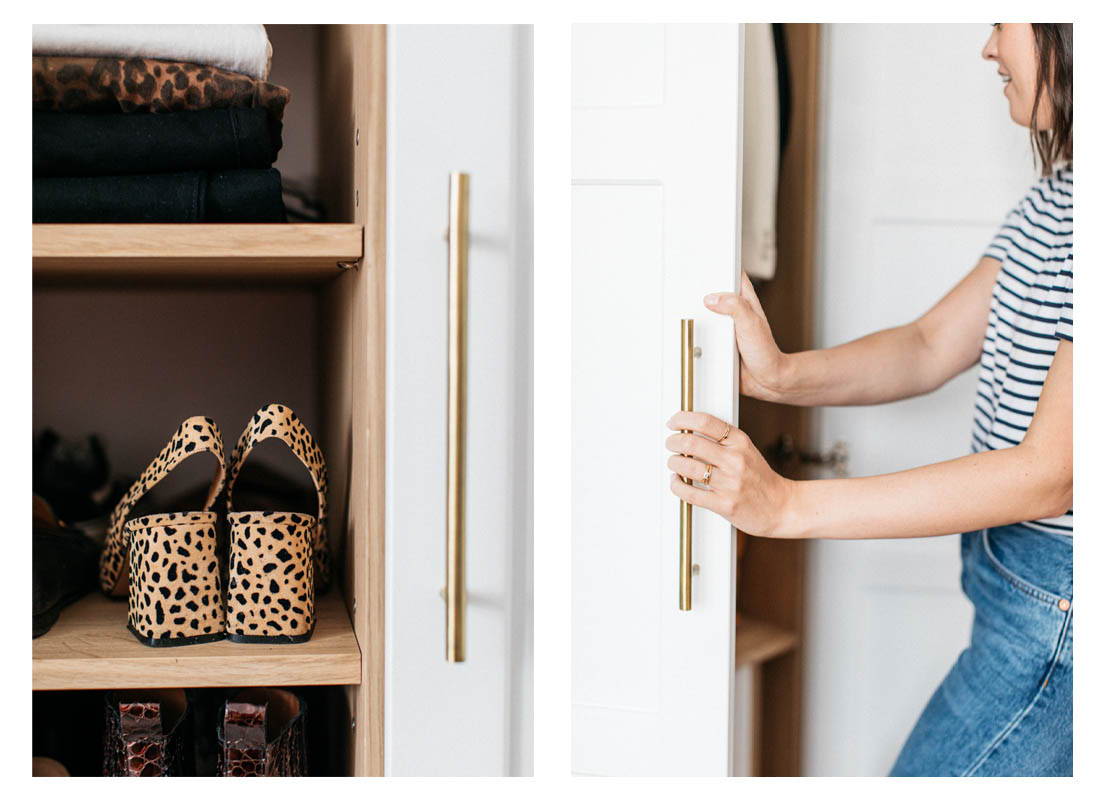 3. Always Allow For The Sentimental Things
There is one exception to the above rule: sentimental value. Some people collect stamps, but we collect clothes. Hands up, who's with us? At Calexico the majority of our pieces are collectors items and we get the value of keeping items that give you warm and fuzzy feelings.
For example, if you've not worn your black fedora in years but it's a memento from an unforgettable trip to New York City -- keep it! Perhaps, it'll reappear in your rotation in the next few years, or perhaps your son or daughter will beg to borrow it and claim it as their own forever (karma's a bitch).
For these heirloom and more emotional pieces, we suggest putting them on display. Find a place in your closet or bedroom that allows them to shine. Add some coat hooks and display your beloved leather fringe jackets, silk scarves, and hats. It's lovely to open your closet and see a little gallery of all the special items you've collected over the years.
---
4. Easy Access To Make Life Easy
Life has enough challenges, don't add losing hours searching for your favourite singlet to the list. Once you've got your piles, place them in appropriate spaces in your wardrobe. Jeans, tees, knits, and the things you reach for daily get the best real estate for easy access and the priceless benefit of a few extra minutes in the morning.
---
5. Got Some Items In Need Of Fashion Hospital?
We've all got some injured items in our closets. The stilettos that need reheeling, the cashmere that needs de-pilling, the belt that needs a new hold punched, and the strap that needs reattaching. Bring in your items that need a little TLC and our stylists will sort them out for you free of charge.
---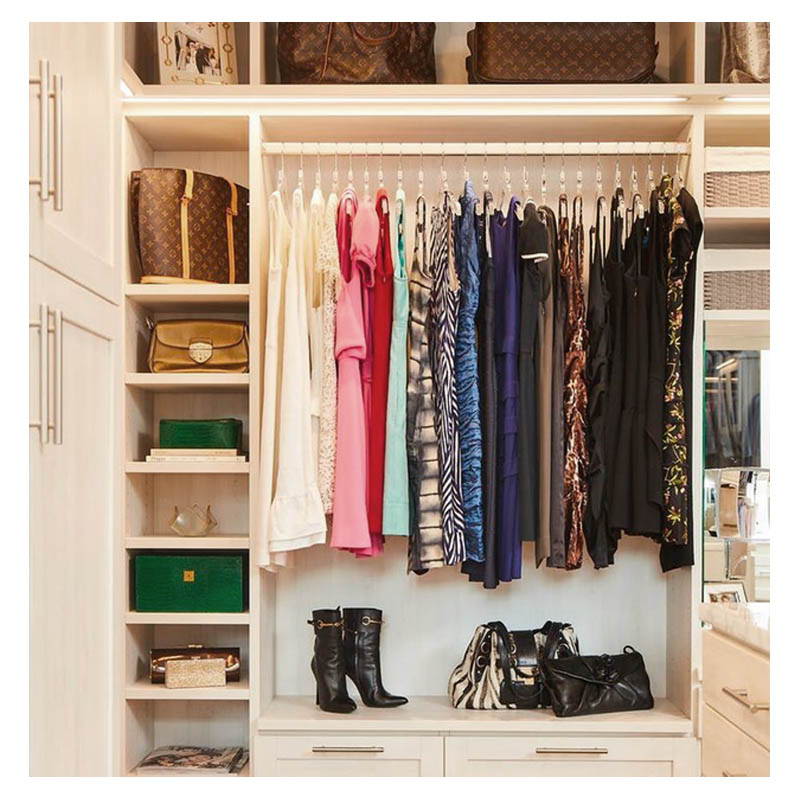 September is one of our favourite months on the fashion calendar. There's just something about moving into spring event season and the joy of colour that summer styles bring. Prep your closet and make room for all the exciting newness that's going to be landing in your wardrobe soon.
---