Meet the Stylist: Brook
Shop Calexico Man's Best Selling Collection
Senior Stylist Brook shares her top Eleventy picks
---
This one is for the guys. Our Men's Senior Stylist, Brook, runs us through her favourite Italian label, Eleventy. The reason Eleventy tops our favourites list is the fact that it nails "the art of trying not to try" or as the Italians call it -- "sprezzatura". If you're not into big logos or loud details but you are into quality pieces that look and feel effortless, then check out Brook's top Eleventy picks.
---
"Eleventy sweaters are a major hit in store, Eleventy uses a merino wool and silk blend to create unique light weight layer-able pieces. Once you feel this knits it's hard for them to go back to anything else."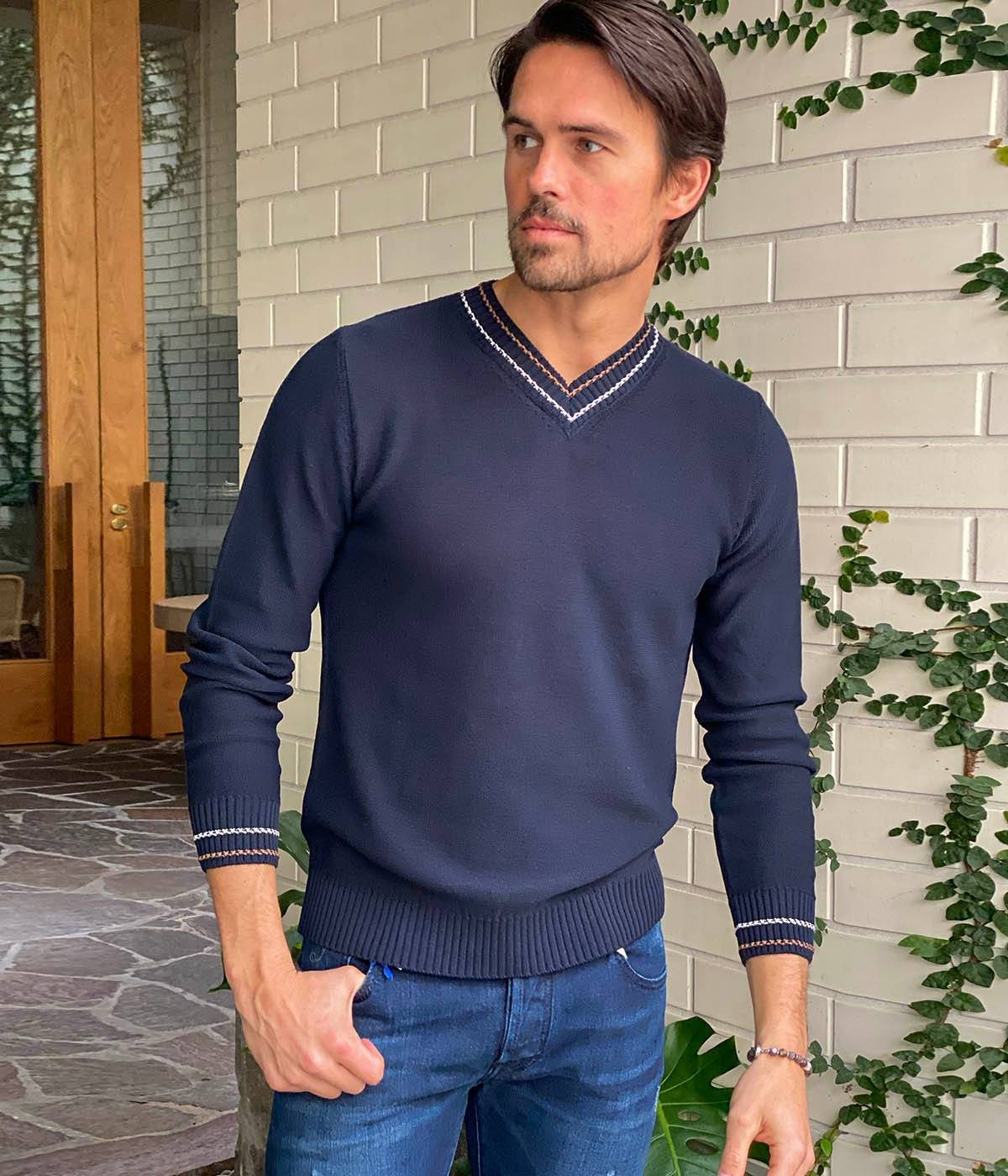 ---
---
"Another genius move by Eleventy is that when you purchase any piece from the collection, you can be confident that it is going to match with all your previous Eleventy Milano pieces."
---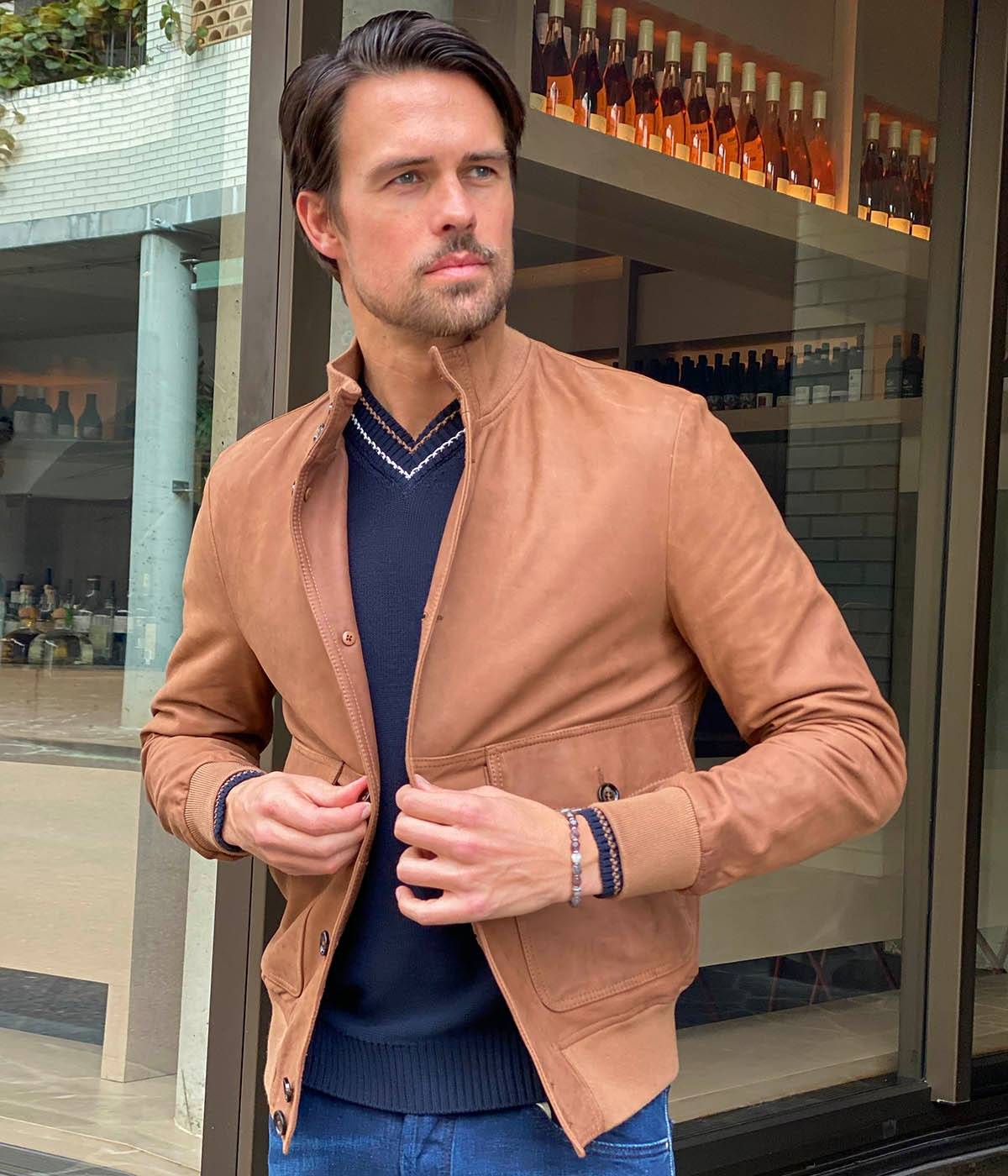 "My personal favourite has to be this Camel Leather Button Down. The tailoring is excellent, the camel will go with most things in your wardrobe, and it's a style that can take you from day to night. Basically, it's the trifecta of jackets."
---
"If you're flying interstate or heading to Sails Noosa for dinner, this is the shirt to take. Available in navy, white, grey, and beige, it's not uncommon to see someone grab it in every colour. "
---
"Eleventy makes men's styling simple and is an easy way to elevate your wardrobe. Made in Italy, the tailors are experts at their craft and any of these pieces are guaranteed to last you multiple seasons."
---
Give your wardrobe an update. Shop the Eleventy Men's Collection online or in-store. Did you know Calexico Man also offers complimentary personal styling sessions? Perfect for upcoming events or a general style refresh. Book an appointment with Brook or any of our expert stylists.
---