Meet The Hats That Say Ciao! I'm On Vacation
---
Meet The Hats That Say Ciao! I'm On Vacation
Protect yourself from the sun in these timeless pieces
---
If there's one thing you learn growing up in Australia -- it's the importance of a good hat, especially when you're on holidays and soaking up all that delightful sun. However, not only are hats an amazing tool to keep your skin protected (see you later, early aging) they also elevate any outfit and are an amazing styling piece.
Often we can forget to pack a hat and to get us through the week, we end up picking up a cheap "do-for-now" hat from a local boutique or even the chemist. As the weather begins to warm up, why not use this change in season to invest in a hat that is timeless, designed to last, and will look sophisticated for many years to come?
Over the past decade, we've searched the globe from Europe to America in search of hats that are equal parts stunning, crafted to the highest quality, and provide actual coverage against the sun's rays. Below, we've rounded up our top picks below from our newest arrivals like Janessa Leone to a Calexico cult classic Michel Maison. Throw any of these in your beach bag, suitcase, or weekend tote, and bring effortless style to your next local day trip or summer holiday.
---
We're thrilled to introduce the Los Angeles label, Janessa Leone, to Calexico. Their modern take on classic straw hats stays true to traditional silhouettes but also brings in unique elements that add a layer of sophistication to any summer look. We love their ethos of buying fewer but higher-quality essentials that transcend trends. Created for ease of wear and longevity, they also prioritize quality, versatility, and timelessness. Their hats are made for traveling with you whether it be to the beach, abroad, or to the mountains, and have been rated with exceptional sun protection.
---
---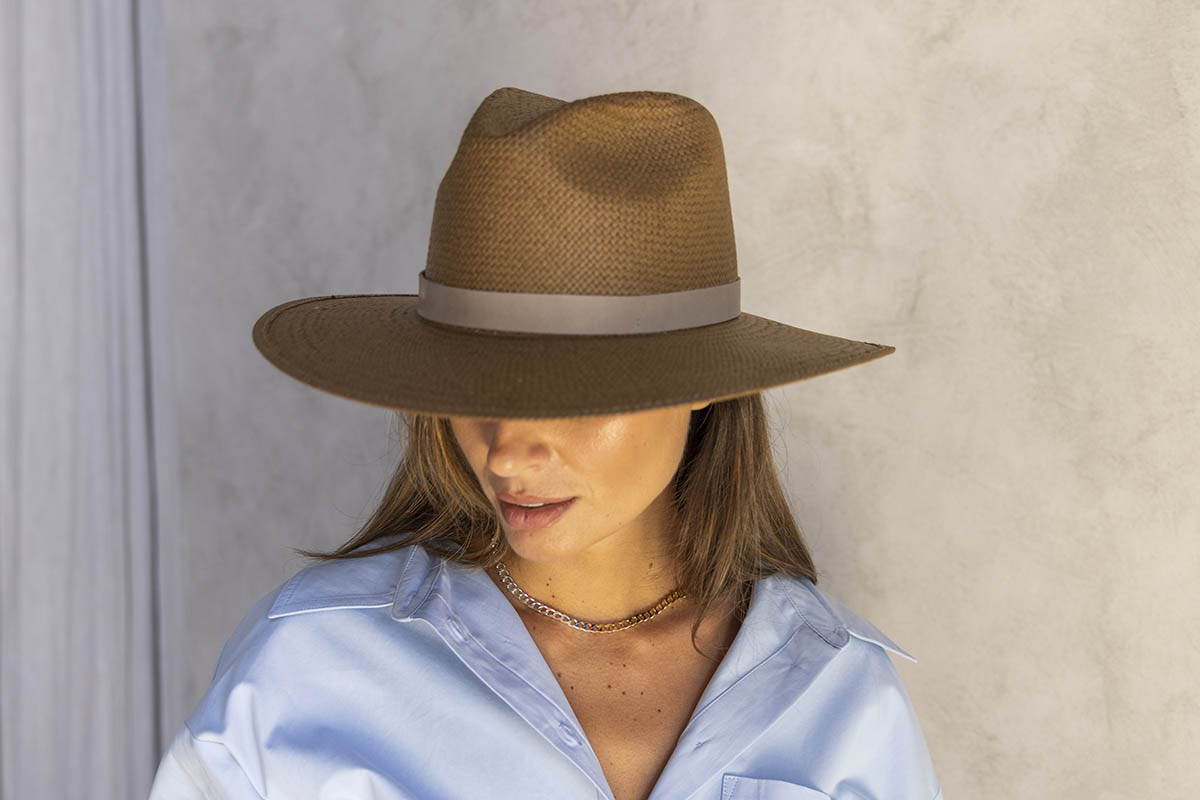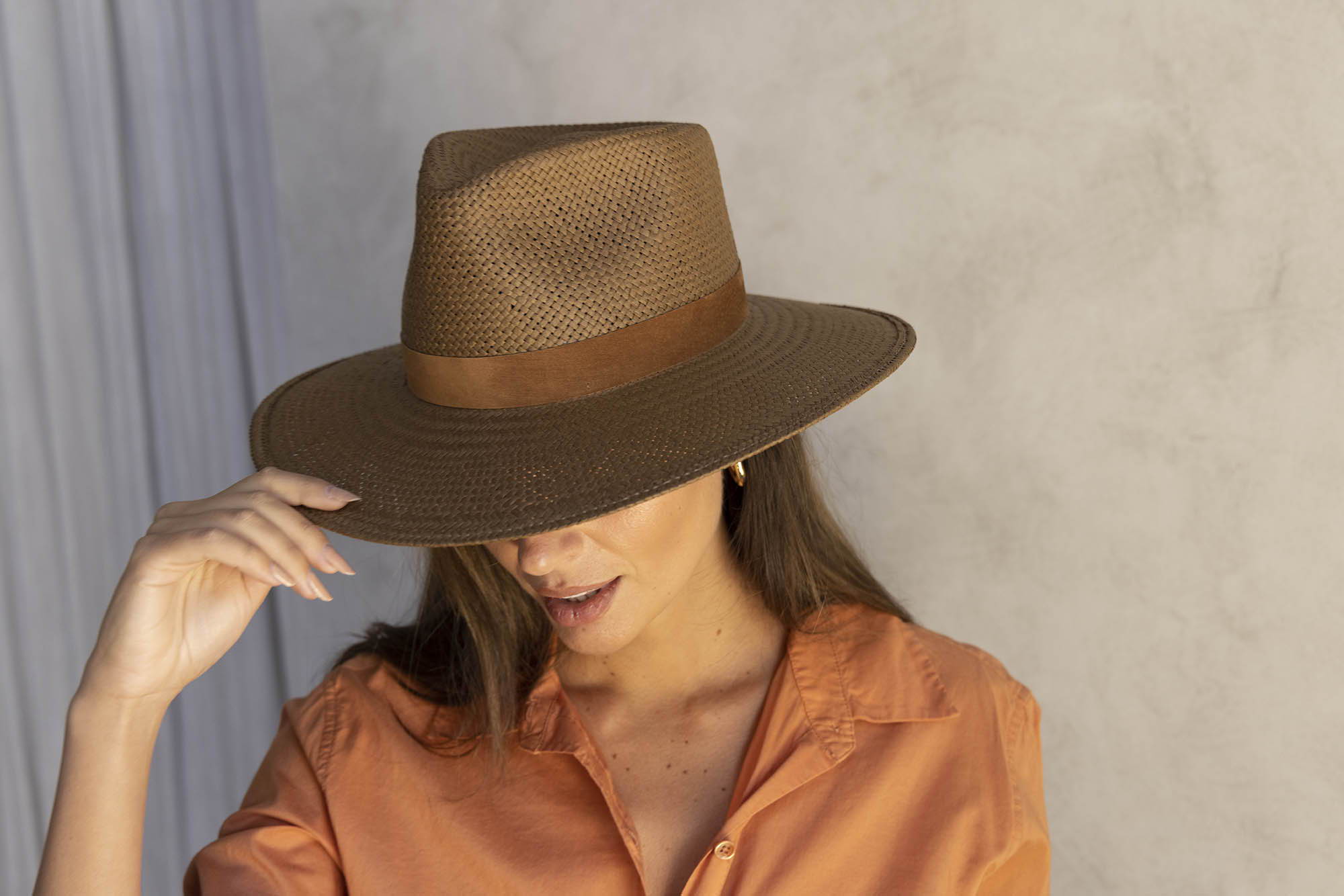 ---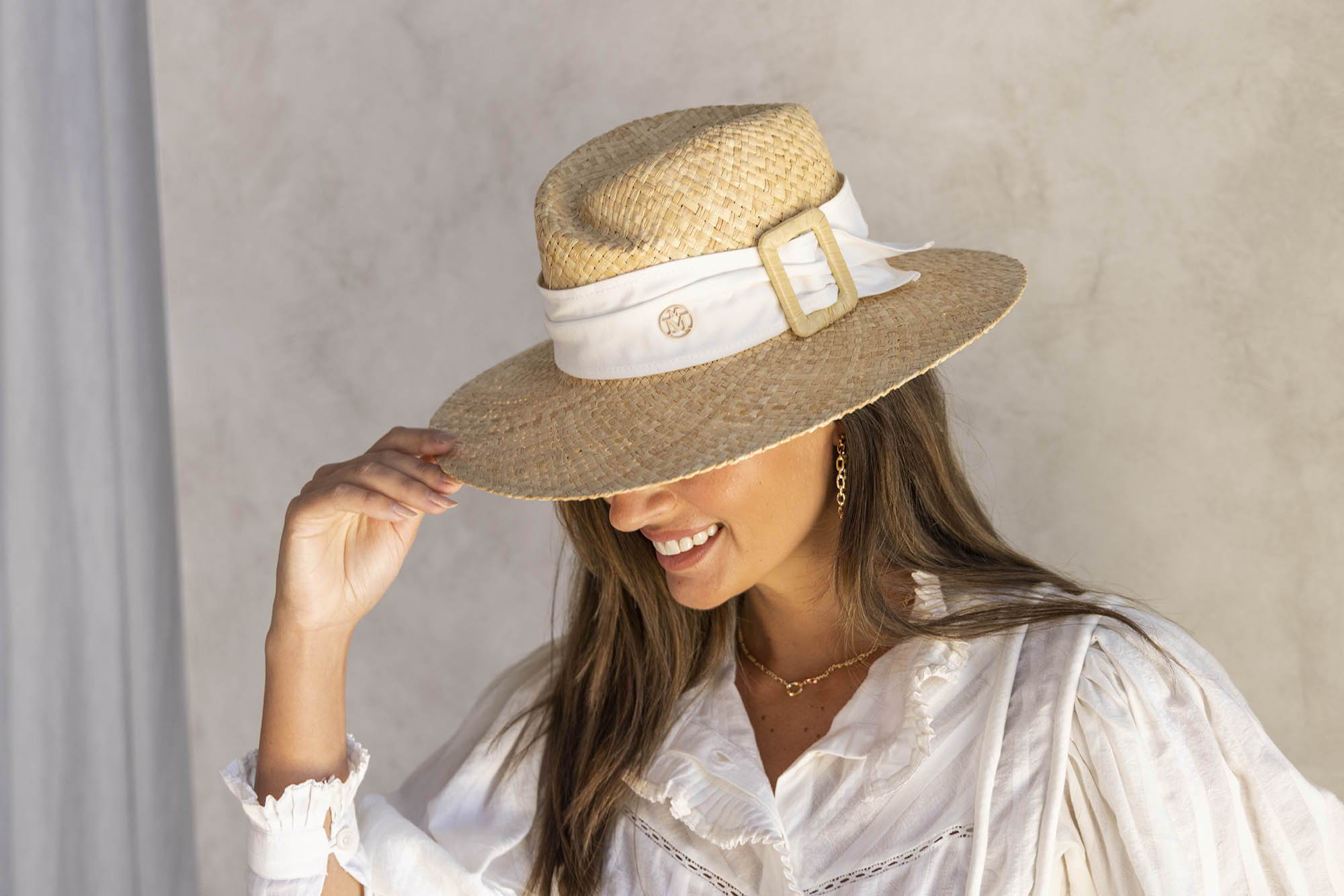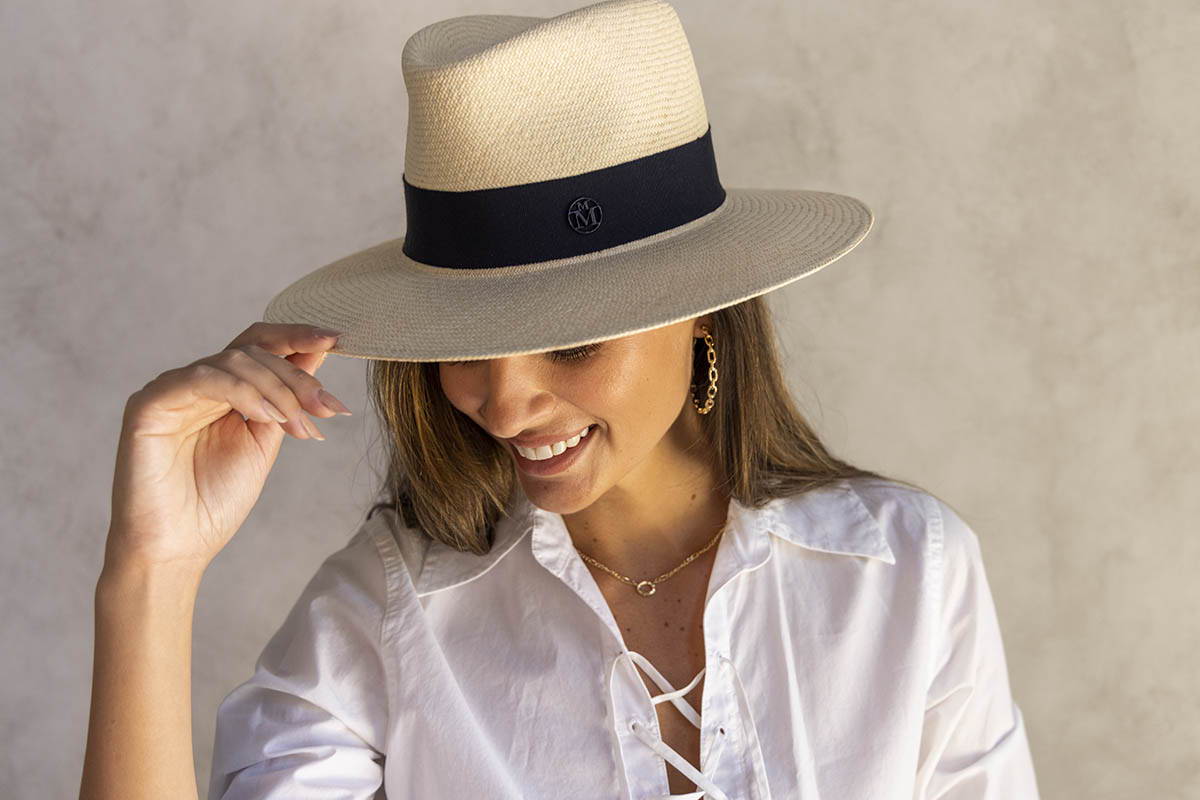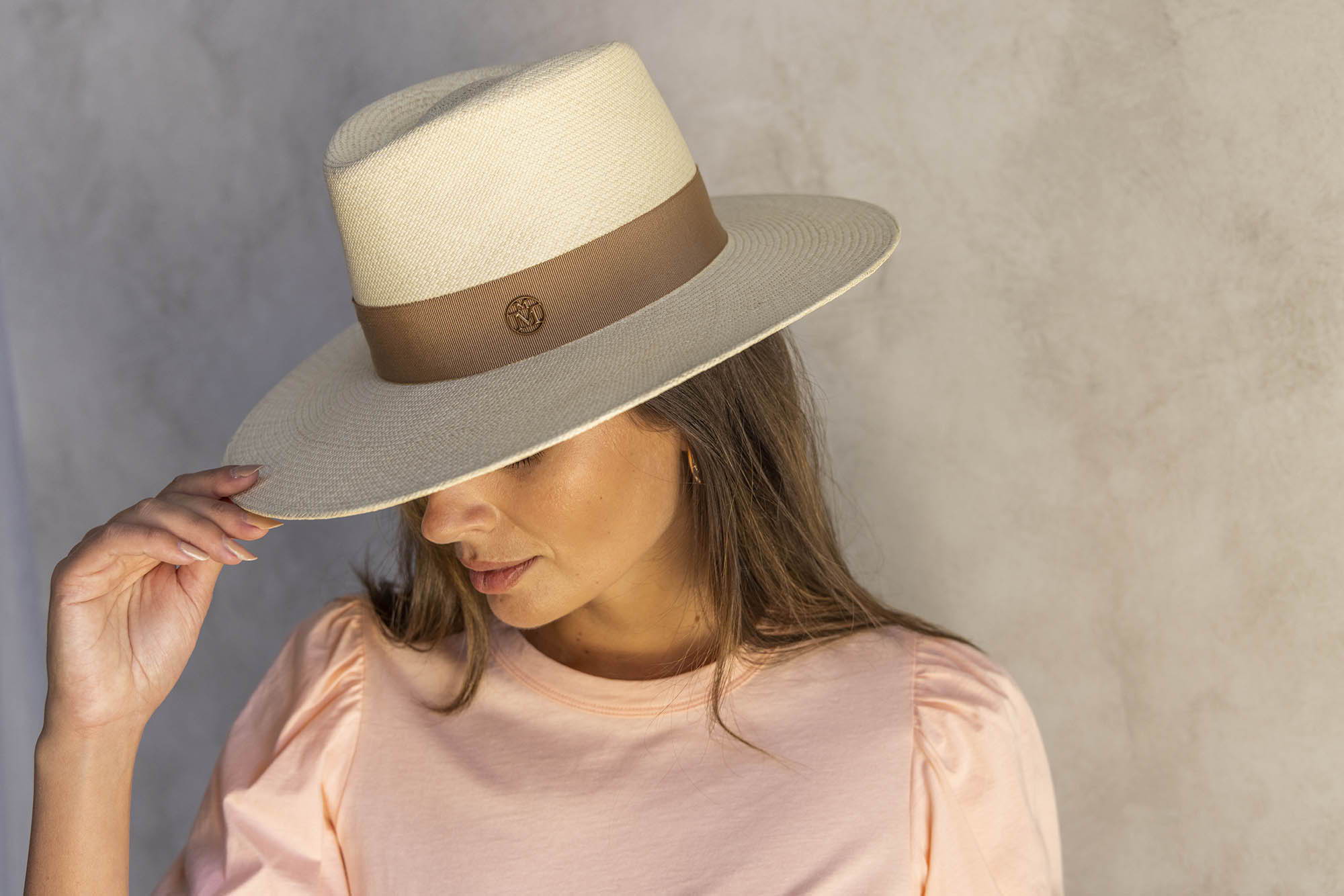 ---
Of all the designers we have at Calexico, Maison Michel has to be one of the most expertly crafted. Each day, from their Parisian atelier, expert milliners employ a hat-making technique that has been passed down from generation to generation for more than 80 years. Even the straw in these hats is specifically crafted for the label. Their milliners use a finely honed method of spiral sewing two-tone straw with the famous Weismann machine, that was reintroduced into the workshops in the 1970s. These pieces are true heirloom items and their famous black lacquered Maison Michel logo is instantly recognised as a symbol of exceptional quality and design.
---
---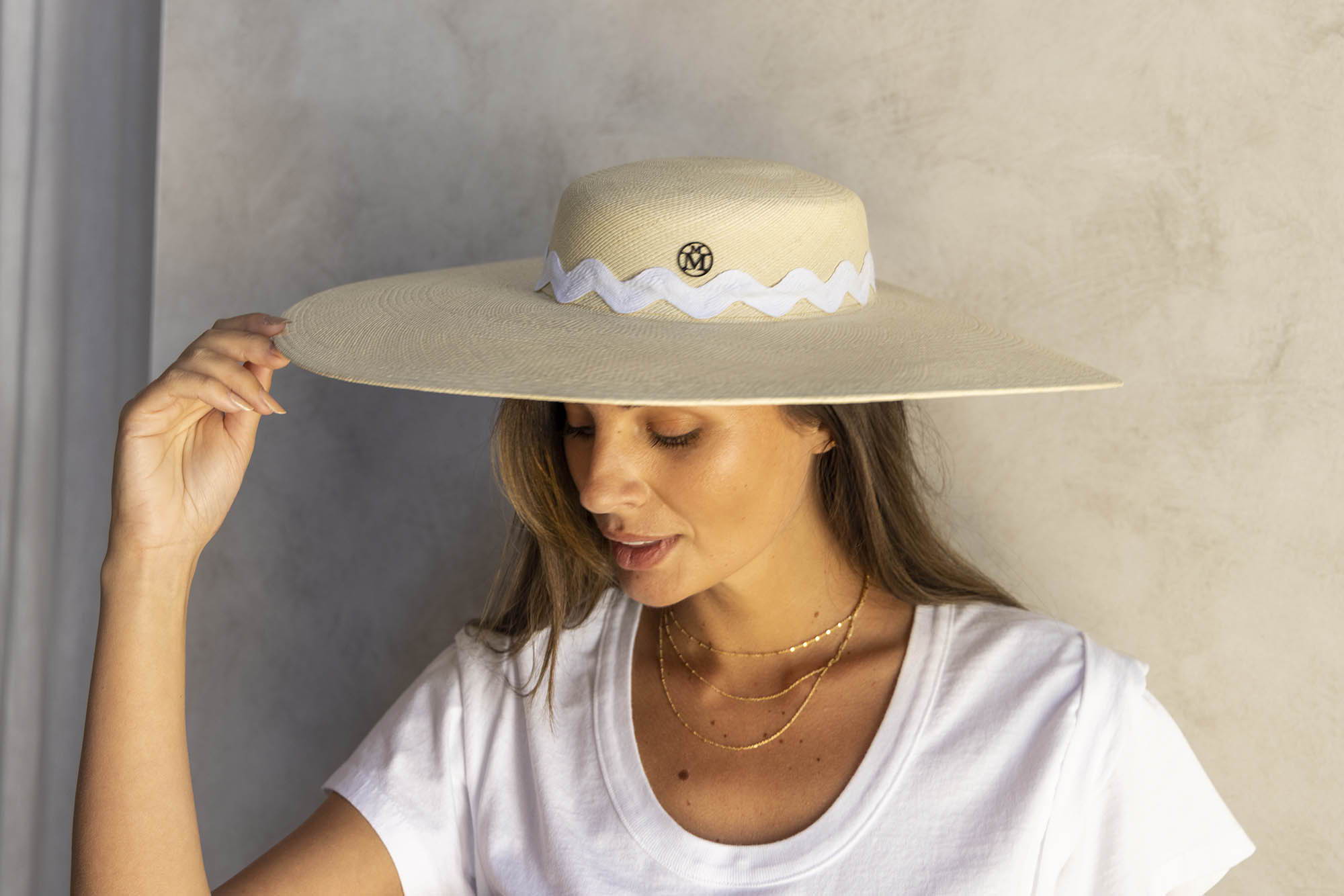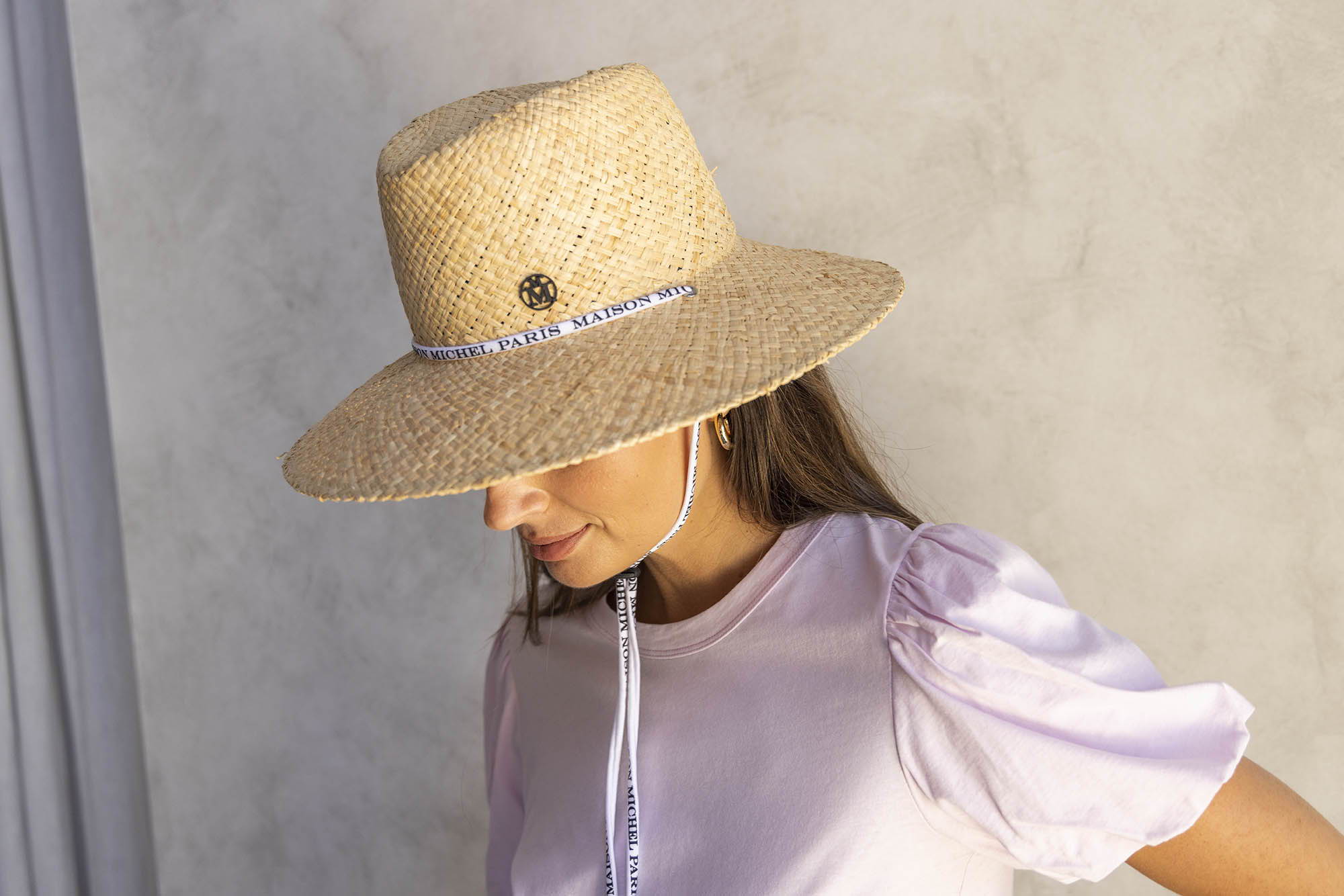 If you're searching for a hat to pair with your next summer getaway, shop our full range of quality and timeless straw pieces.
---