Nicky loves Nili Lotan's easy, versatile, and ready to wear pieces since the designer first launched her namesake label, and secured the brand into the Calexico family around six years ago - It was our first piece we ever sold online! There's just something about these effortless utilitarian designs that manages to elevate our everyday basics in a way only Nilli can.
Nili Lotan's signature no-fuss aesthetic and commitment to high quality fabrics and effortless silhouettes has seen it quickly become a celebrity favourite amongst the likes of Jennifer Aniston, Gigi Hadid, and Gwyneth Paltrow. Since it arrived in Calexico around six years ago, it's also become one of the store's bestsellers and most loved labels. We sat Nicky down and picked her brain about the brand, her top Nili pieces, and the best ways to style them.
Cropped Military Pants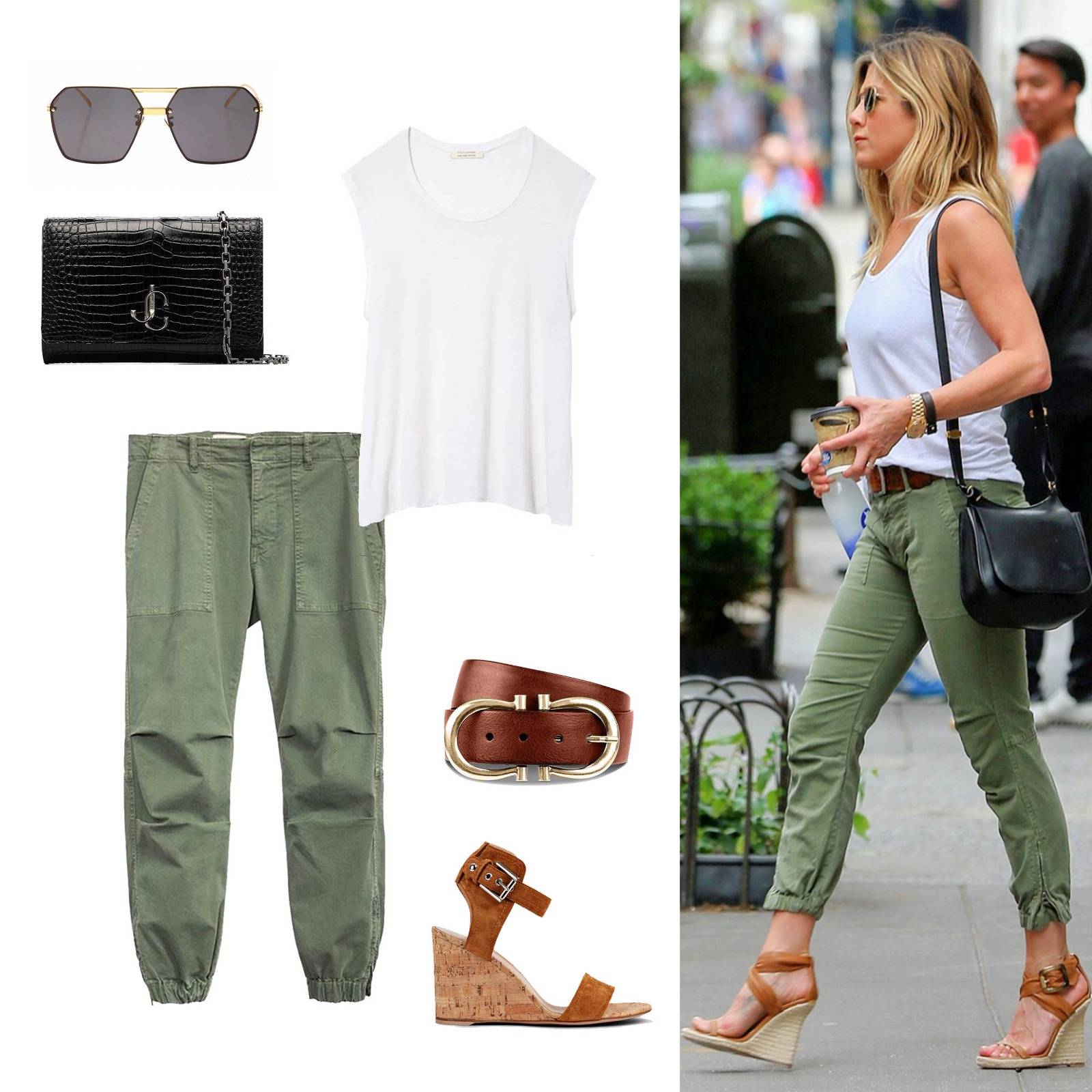 During her mandatory time in the Israeli military, Nili fell in love with the military aesthetic and it has been part of the brand's DNA from day one. Every collection has her ID number on the label and some military reference. One of her best-selling items, these French Military pants, are a case in point. The exposed zippers, belt loops, front patch and back flap pockets instantly elevate a classic pair of pants into something special. I love pairing a Nicky Belt back with the cropped military for a slightly more finished look, undo the ankle zip a little and you're good to go.
Jenna Pant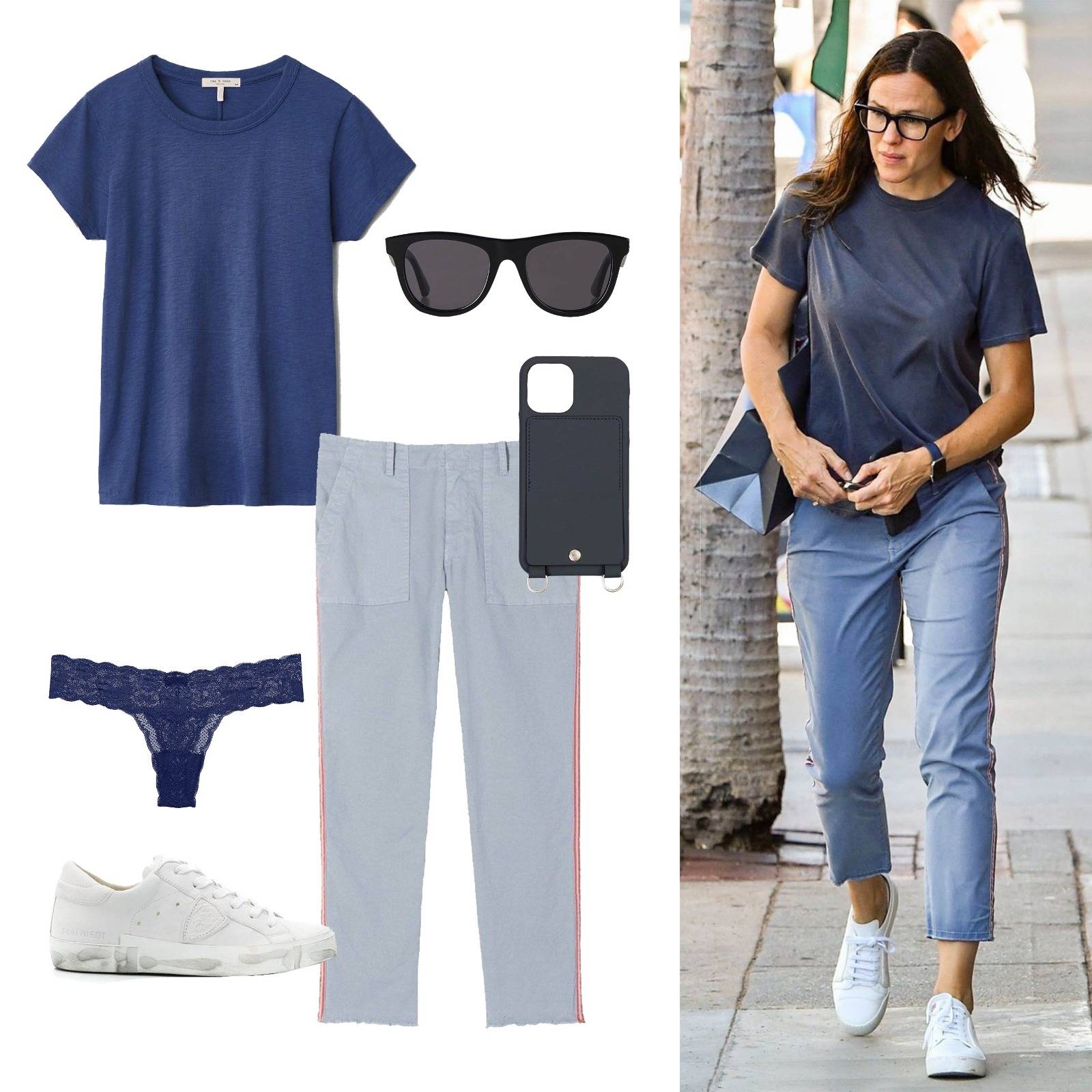 One of the best things about investing in a Nili item is that it will play well with the other items in your wardrobe -- no problem child here. For example, take these Jenna Pants in a signature Nili Lotan silhouette. You'll be able to style it up, down and sideways with everything in your wardrobe. The raw hem gives it some edge and the longer leg super flattering on any shape. It's functional pockets and lightweight fabric is also great for those errands days.
Shon Pant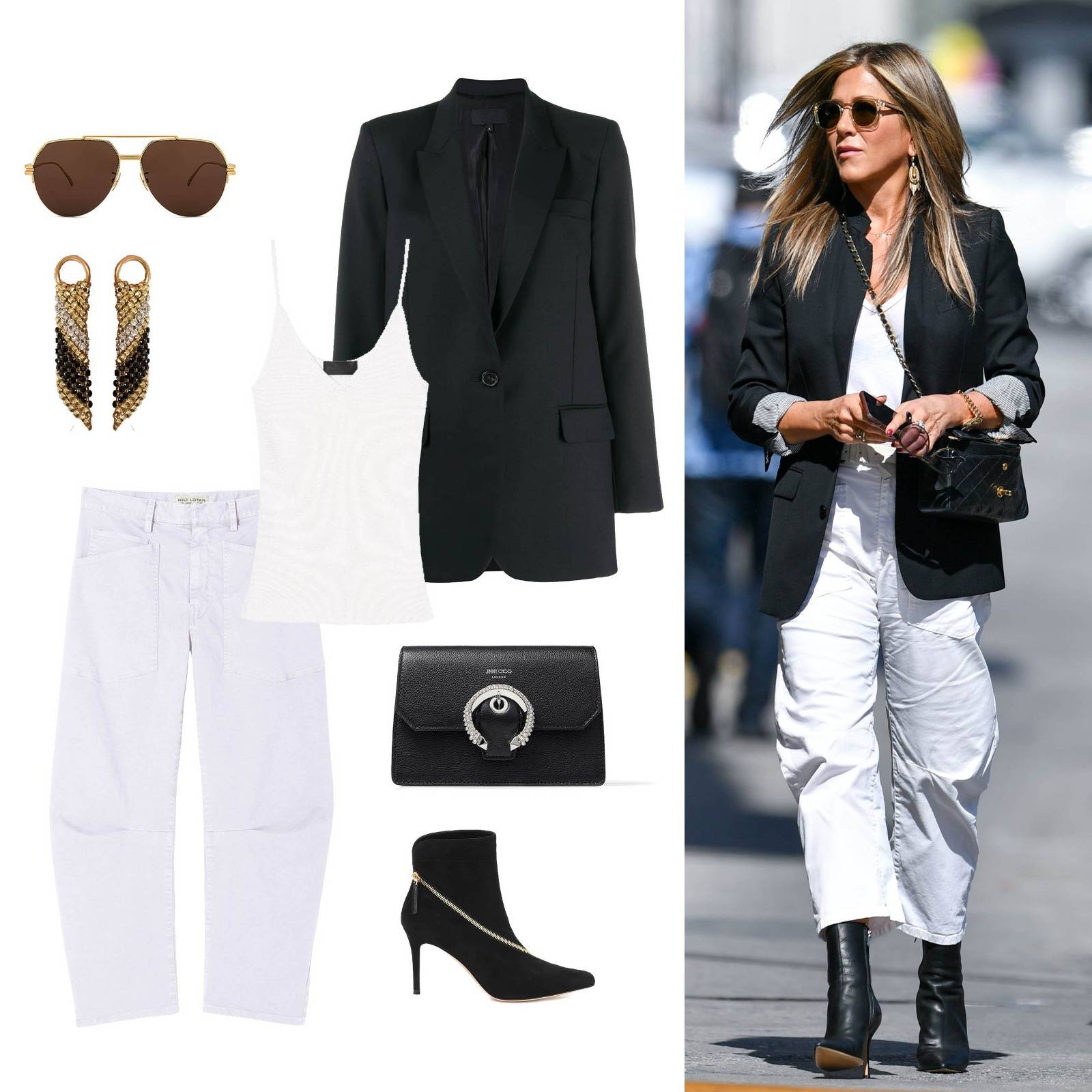 The Shon is our answer to your request for a loose fit pant that is versatile enough to wear all year round. Perfect in summer, you can wear them on the hip with a sandal and tank or style it like Jennifer - high waisted with a belt and boots for a winterised outfit. These magic pants are worth the investment, and come in colours for every season.
Paris Pant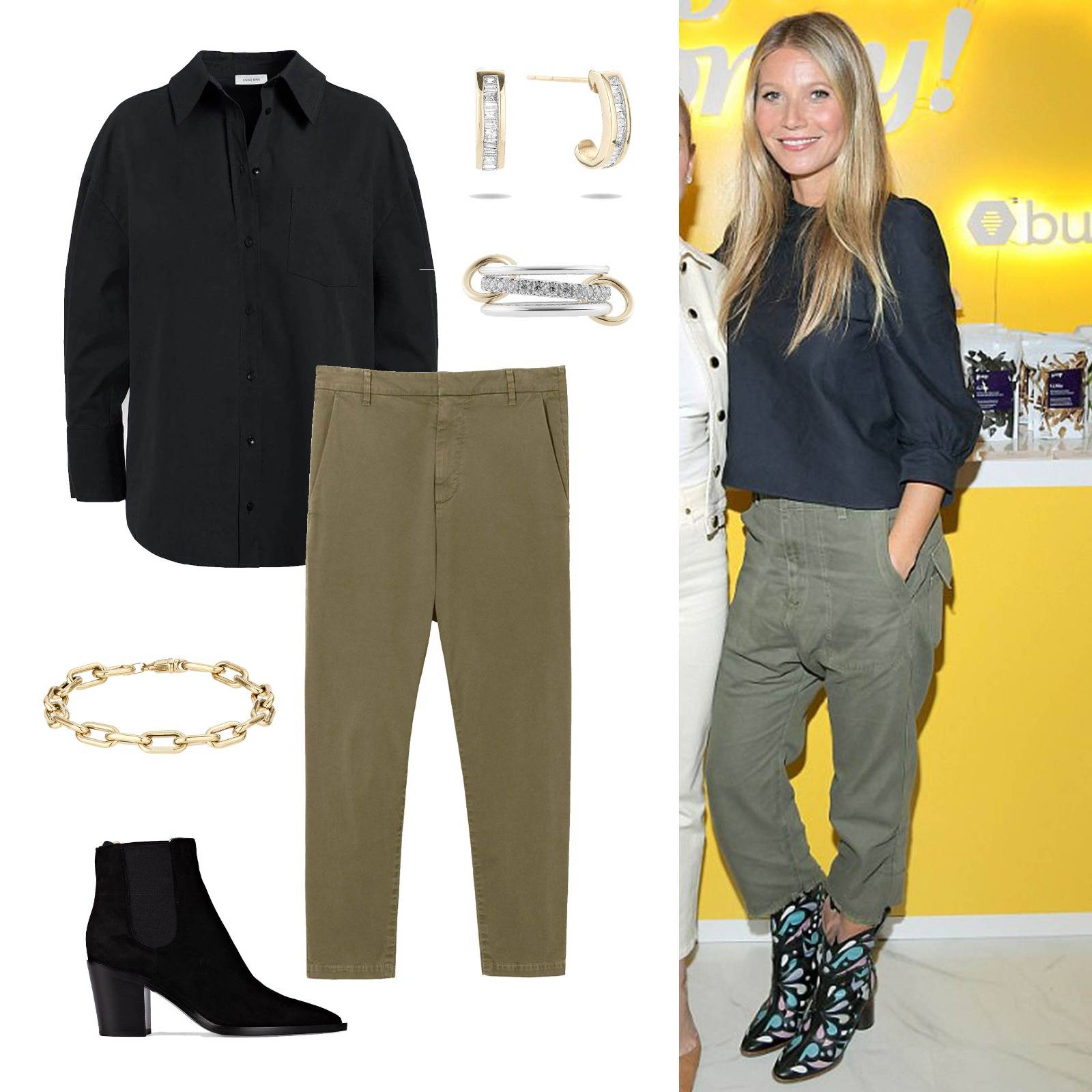 The always effortless Gwyneth rocks the Paris Pant, which has a little bit of drop crotch for a relaxed feel. Let these pants do the work for you! Got a lil booty? Curves for days? These pants give every woman that cool girl look with a flattering and updated cut. Perfect for modernising a simple look.
Tracksets
Step away from the Bonds. Yes, you're at home but you also deserve a pair of sweats that make you feel elegant and effortless and these cotton track trousers do exactly that. Not your average hoodie - The Callie. Nili's artistic process gives this zip-up hoodie a slightly distressed, vintage feel. No two are alike. Throw it at the last minute for the school pick-up and still feel elevated.
"It's my belief that every woman deserves to feel elegant and effortless every day, whether it's life chores around the house or grabbing a coffee with friends. Don't wait for date night or an event to feel good and have fun with your style. If you're interested in boosting your off-duty capsule, we're here to help. Pop in-store, give us a call, or take advantage of our complimentary styling sessions available at the boutiques and online."