Insider Tips To Buying Leather Jackets
---
Insider Tips To Buying Leather Jackets
---
Winter is on the horizon, & leather jackets will soon be in season. Whether you're buying your first leather jacket or you're an experienced buyer, we want to share our insider tips on how to find your perfect leather jacket.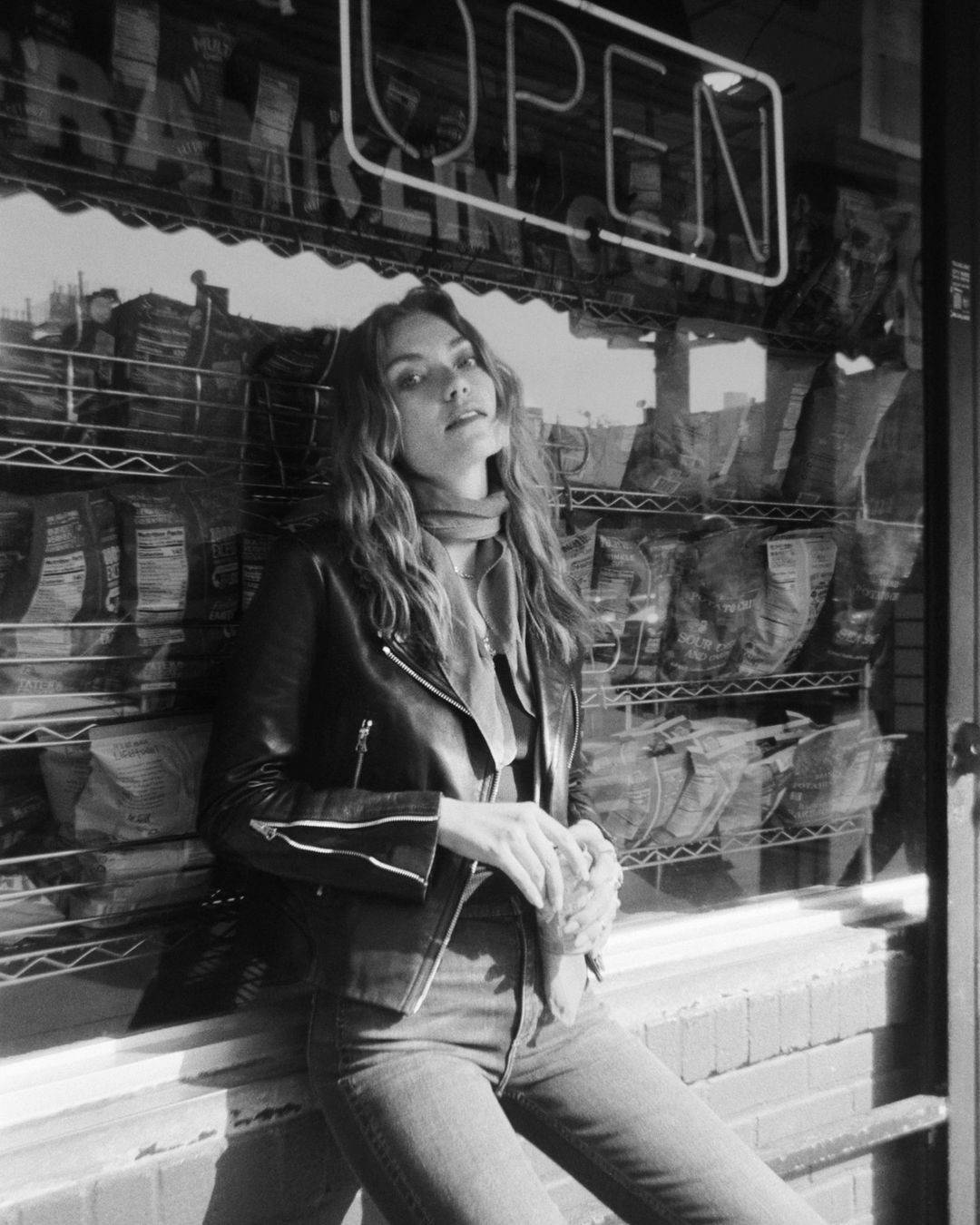 A timeless, black, notch collar motorcycle leather jacket is your best first investment. It will become a perpetual winter piece that instantly elevates your look. We love a classic moto jacket, especially if it's your first-time embracing leather. It is a staple item that will ease you into expanding your wardrobe and finding your style. Our favourite is the Ashville jacket from IRO – one of our best sellers.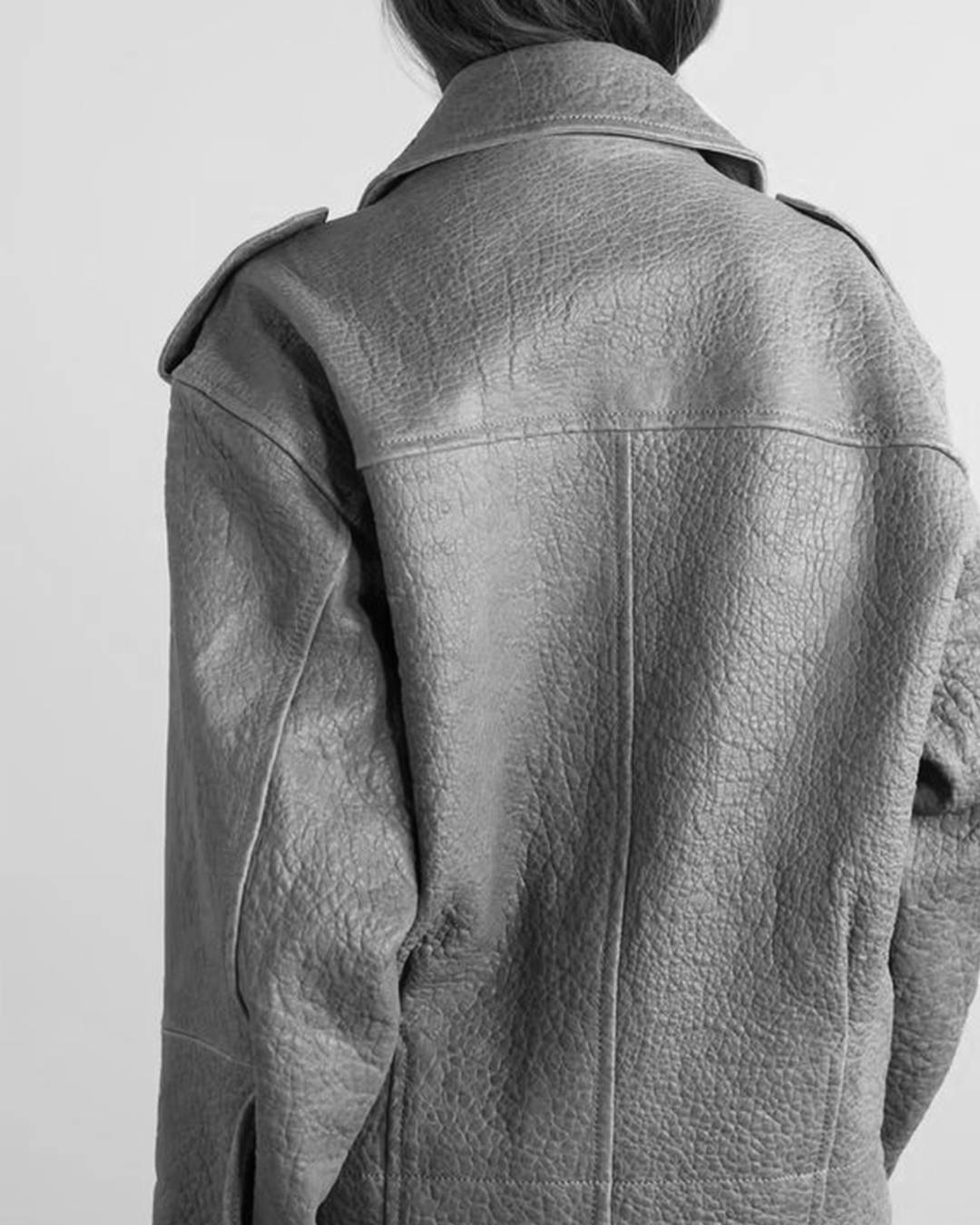 Leather is a diverse fabric that can vary from thick, thin, hard, soft, shiny, matte or suede. All these details play a part in the versatility of a jacket and how it sits and is worn. Our insider tip when choosing your leather jackets is to purchase the softest leather you can find. This allows the leather to mould to your body and become your own! It also signals a genuine and of high-quality leather. Giorgio Brato is our inner circle favourite for the softest Italian-made leather.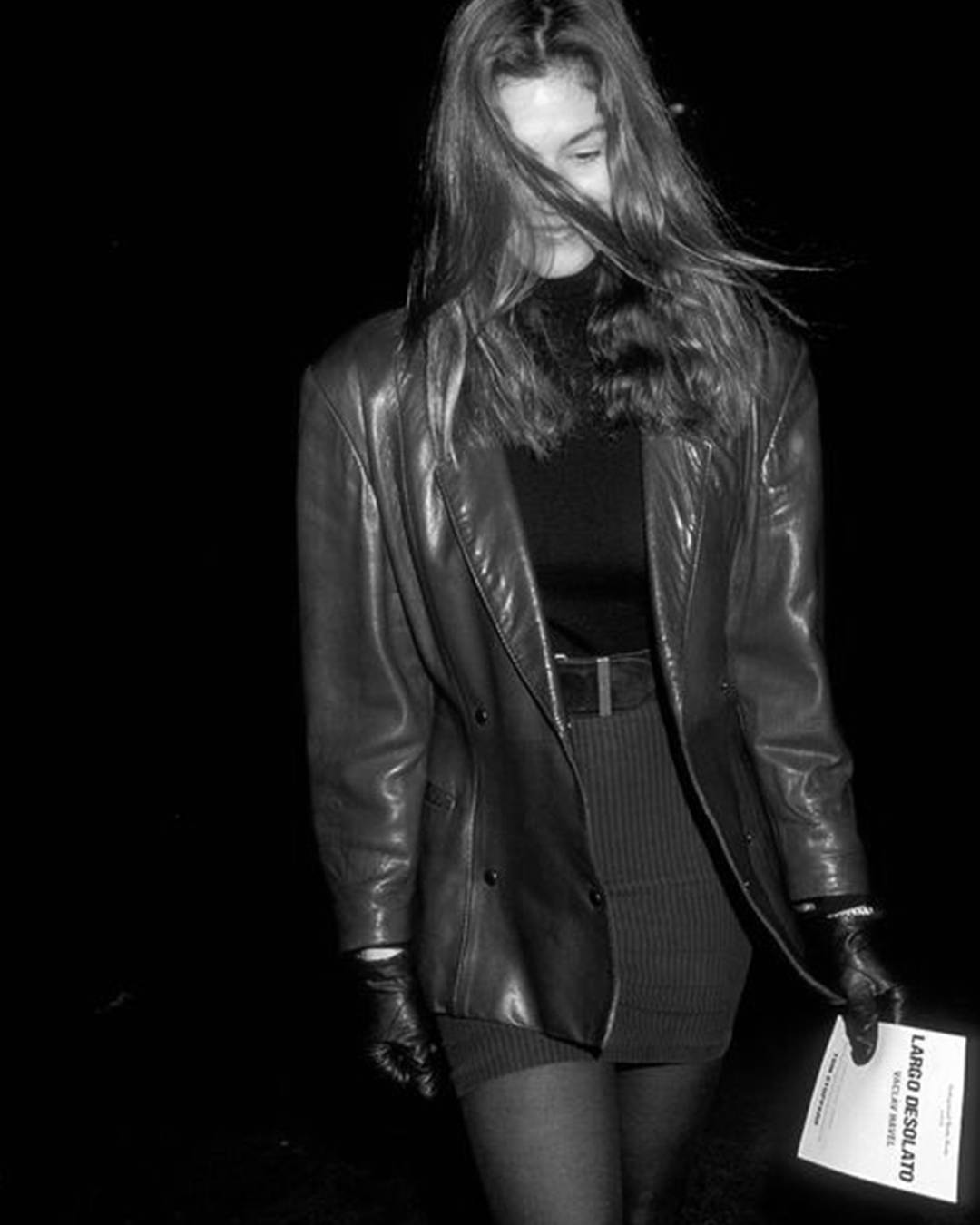 It's all about proportions! Understanding your body shape, will help you recognise what style of leather jacket will suit your body best. If you're shorter, a cropped leather jacket will elongate your legs. Don't like your jacket clinging to your body? Go for a relaxed shape that is longer in length, like Giorgio Brato's buttery-soft, leather trenches. Thinking about how you will wear your jacket determines which style suits your body best. Keeping this in mind will allow for the most versatility and cost per wear!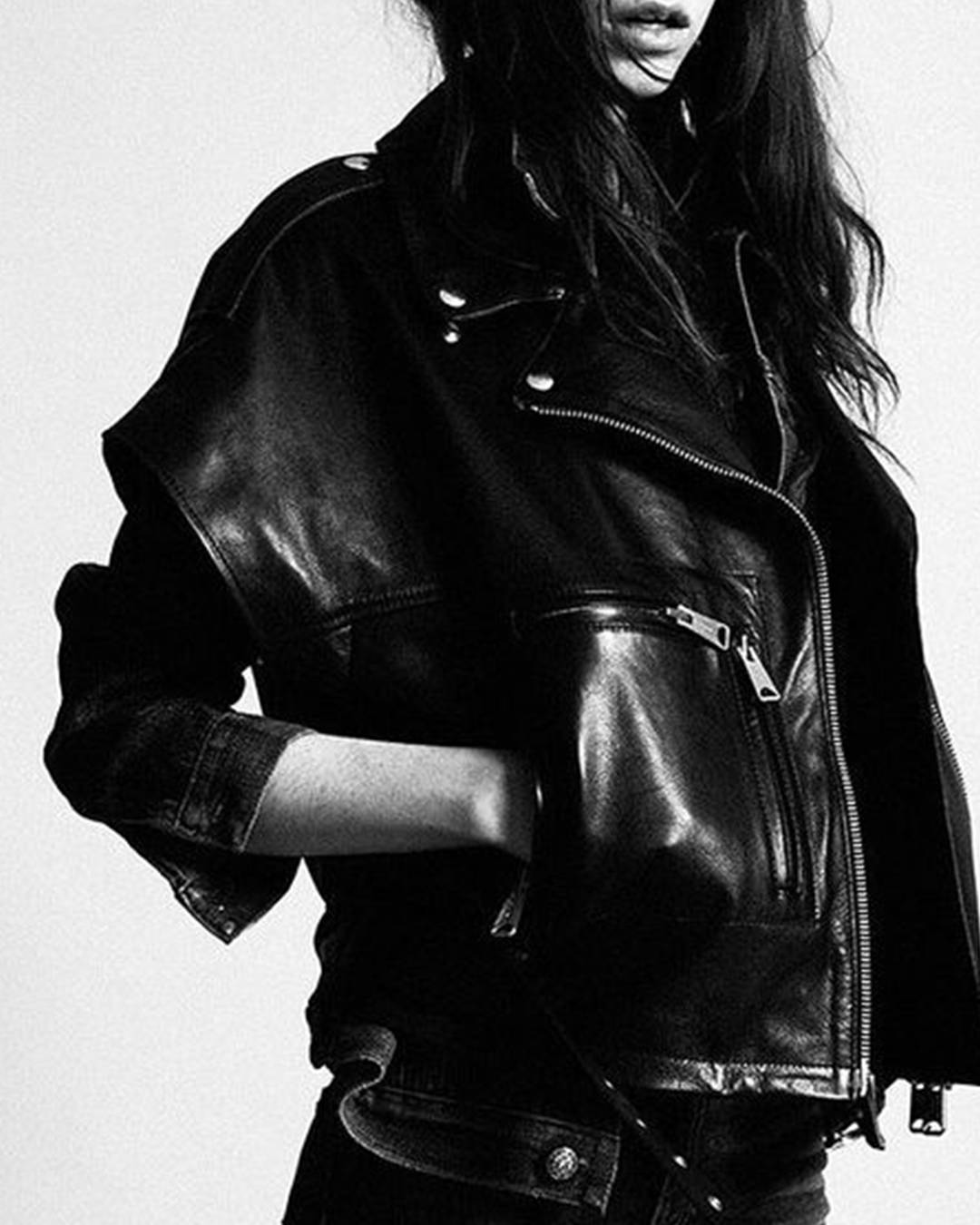 Zippers, stitching, buttons and hardware are details of a leather jacket that can help add personality to your look and define your style. Whether you're edgy, classic, minimal and more, it is good idea to check the hardware first. Does it match your usual accessories and jewellery? For the easiest match, our insider tip is to choose black hardware, like on the L'Agence Biker jacket, which is the holy grail of hardware. It goes with everything!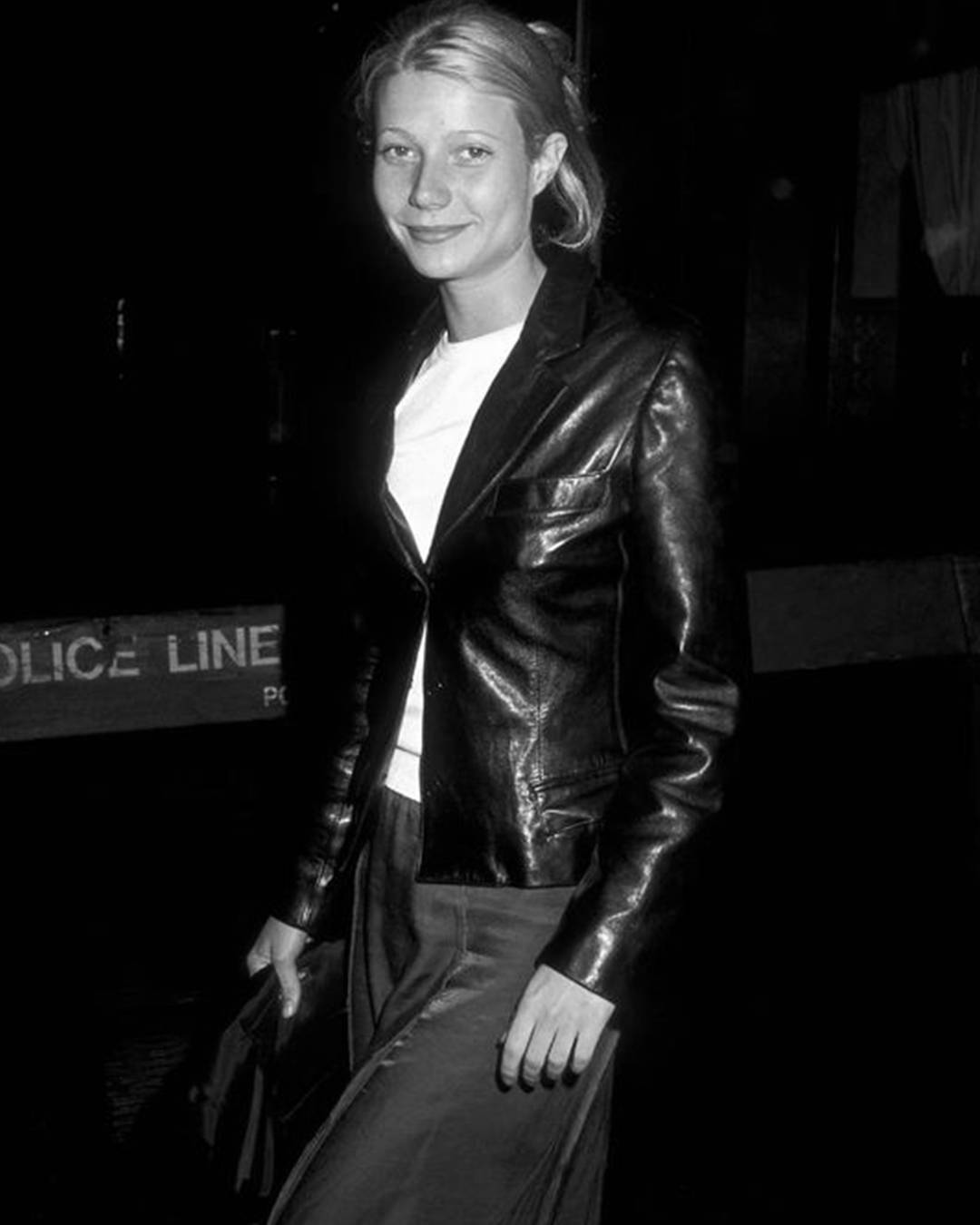 When trying on leather jackets, how it fits your body is important. Our insider tip is to make sure the shoulders line up perfectly, to create a structured look that fits your frame. You don't want a jacket that is too tight or oversized. When trying on jackets we like to perform the "can I drive" test or "raise a glass" test (which is more fun with champagne). This assures the jacket is fitting your arms correctly. Don't be afraid to size up in leather, so you can layer with ease. Our best-selling jacket for the perfect fit is the Mack leather jacket from Rag and Bone.
We want to help you stay stylish this winter, and a leather jacket is the easiest way to do so! Take these insider tips to guide you on your next leather jacket purchase and find your dream wardrobe essential today. Can't decide? Stop by our boutique or give us all call for expert stylists that can help find your perfect fit and the right jacket for you.
---