How To Look Better Than Your Friends
How To Look Better Than Your Friends
Our Director shares her men's styling tips that are as easy as they are practical
---
If you've ever thought that you're not into fashion, haven't nailed your personal style, or just feel like a refresher -- you're not alone. In fact, all of these are common things we hear at Calexico Man. The good news? Dressing well is not a god given talent that was bestowed upon a chosen few. Instead, it's a skill that can be taught. And we're here to help. In fact our Director, Nicky, actually began her career in men's fashion and has over 10 years experience helping men define and refine their personal style. We sat her down and picked her brain on the top tips to help every guy feel confident, look good, and actually enjoy fashion.
---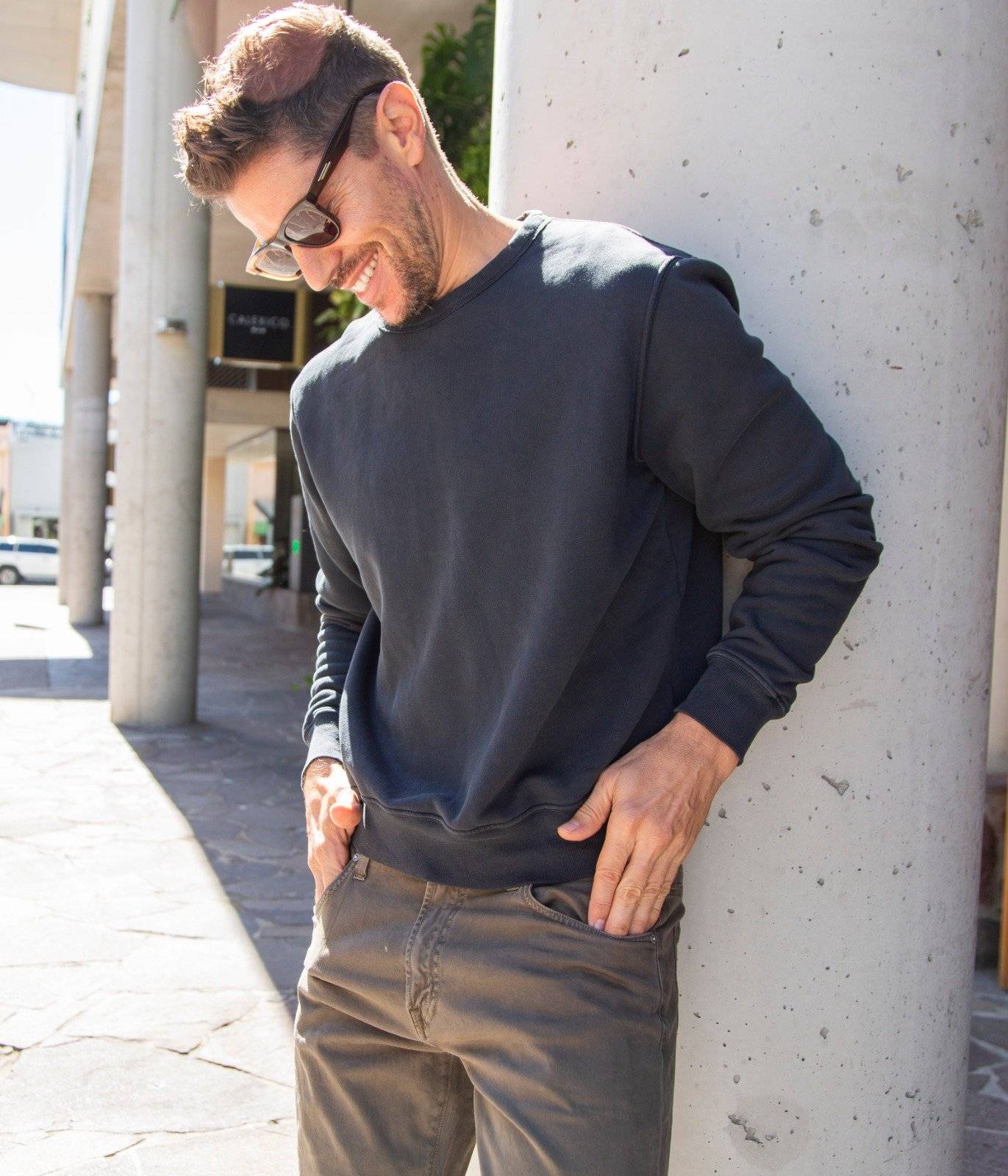 One of the biggest misperceptions about personal styling is that you've got to completely "recreate" yourself. This is absolutely not true. The idea of styling is to start with a solid foundation that you can be guaranteed is going to work for you -- then slowly begin to make a look your own.
Our suggestion is to identify a few classic looks that you love. The classics are classics for a reason and that reason is that these time-tested essentials look good on every guy. On the opposite end of the stick, avoid trends at all costs. If you are going to dabble, make sure to not spend too much on them as come next season, they may be out of date, and relegated to the back of your closet.
---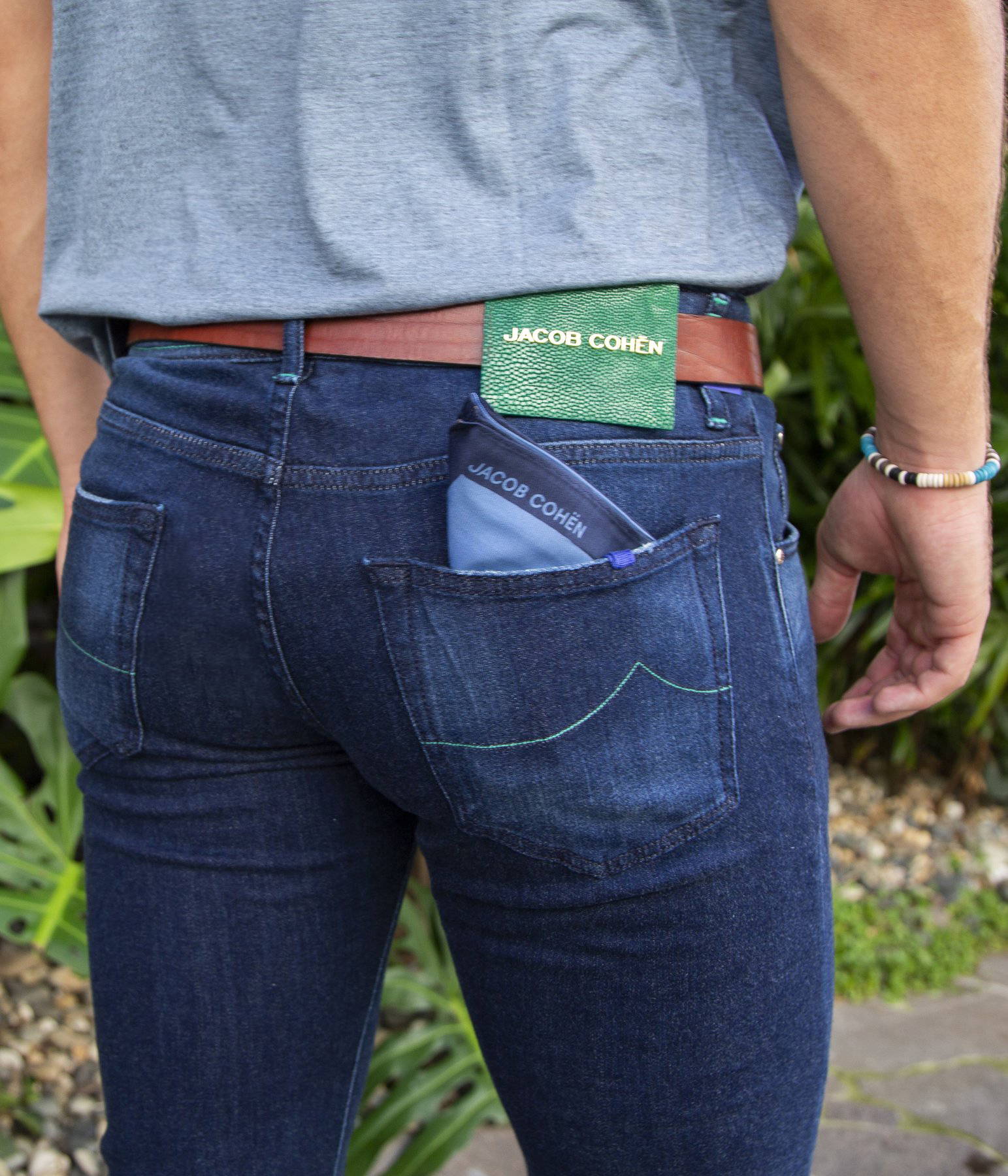 This is the easiest and cheapest piece of style advice that we could ever give: the right fit solves the majority of your styling problems. If you've got a good fitting quality tee and jeans you're going to look a million times better than a guy that's forked out a truckload on ill-fitting designer clothes.
If you're in-store, grab a size up and size down from the size you think you are -- this gives you options and saves you time running back and forth between the floor and the changeroom. Also, never pair baggy with baggy unless you like the homeless look. We also love a tucked-in shirt.
---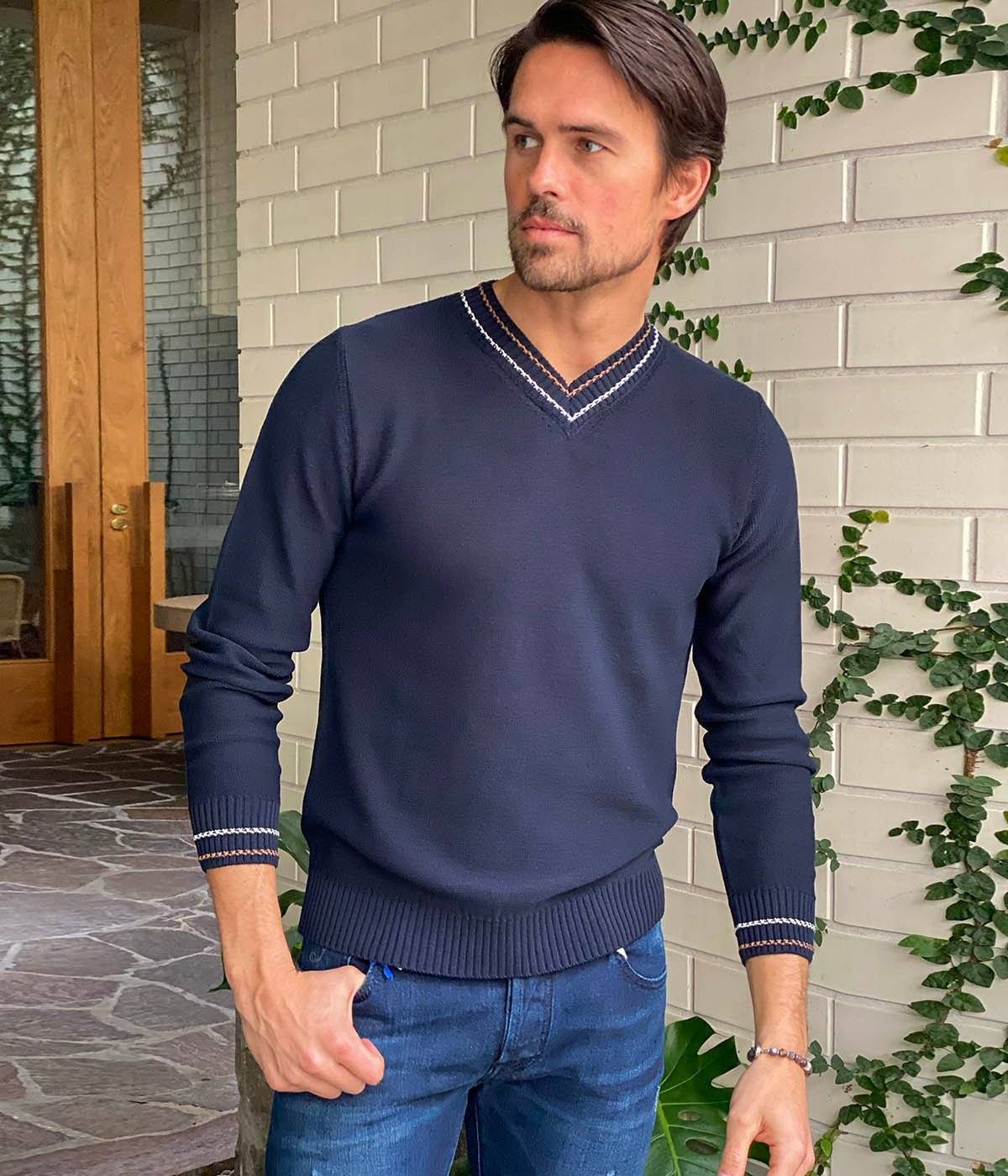 You've heard it before and it's just as applicable for your clothes. While each person's finances are different, there's one universal rule that applies to everyone: buy the best quality that fits your budget. Focus on the essentials, then invest in the highest quality you can for each piece.
Once purchased, make sure to take care of them by investing in a steam cleaner and depiller for any knits. This way, you can be sure your investment will last for seasons to come.
---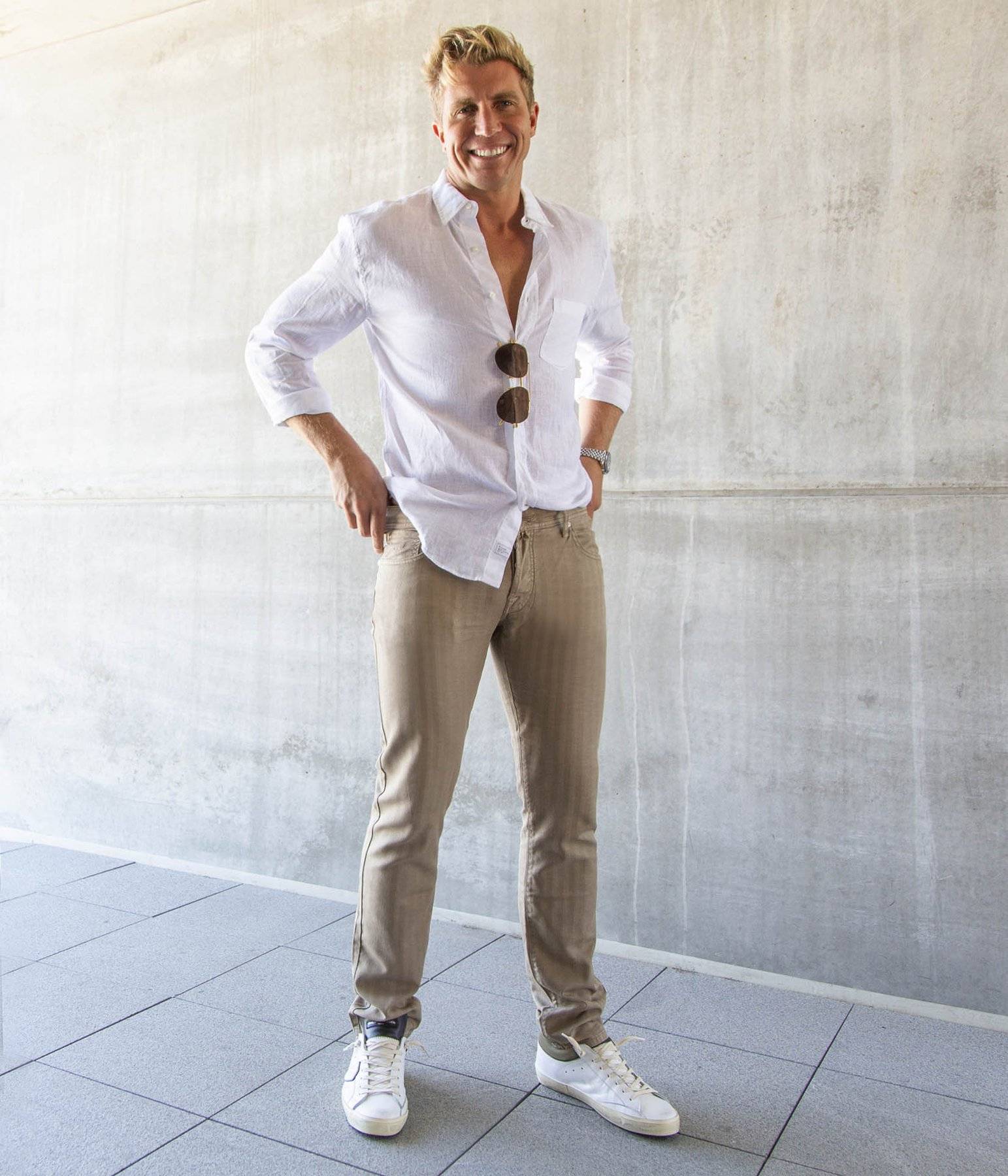 When it comes to colour, our unofficial research states that 99.9% of guys tend to gravitate towards navy. Don't get us wrong, we love navy but we also love a lot of other solid neutral tones. If we lost you at neutral tone, we just mean colours that aren't overpowering, as opposed to say, neon orange.
The reason having a bunch of different neutral tones on your bench means it's easy to sub them in with other items. Basically, if you've got a range of neutral tones, you can be guaranteed that everything in your wardrobe is going to play well together.
Bonus tip: Pair a neutral coloured shoe with the same coloured pants and you'll instantly look taller. You're welcome.
---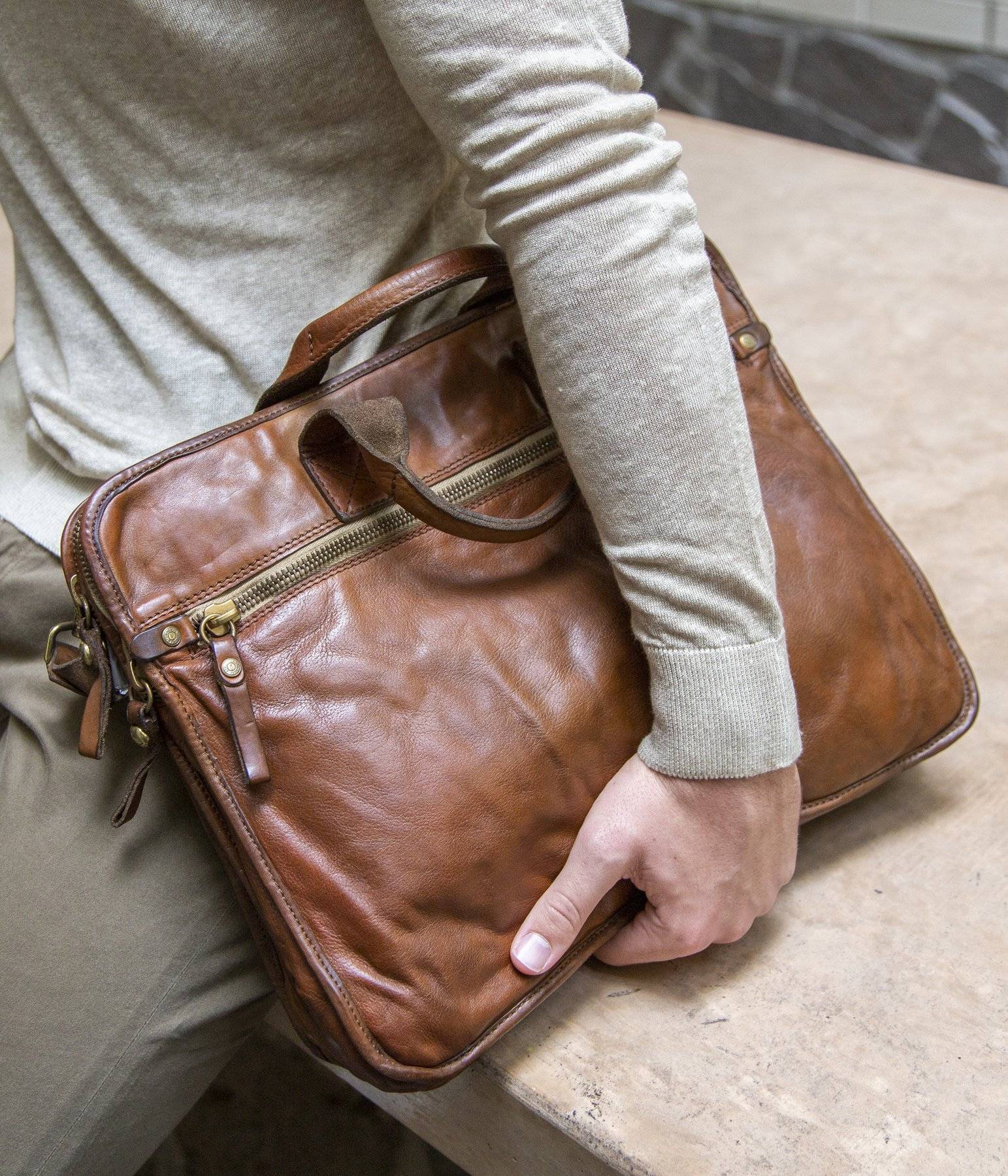 Once you're comfortable with the classics, start to play with a few signature items. Find an uncommon element that is different from everyone else. Perhaps it's a watch, a piece of jewelry, or some sunglasses handcrafted in Japan. Keeping the basics but adding an interesting item makes you look more stylish and gives off the impression that you're reliable, responsible, and your own person.
Did you know Calexico Man also offers complimentary personal styling sessions? Come in-store and we'll help you put these tips into practice. Book ahead for an appointment with our Senior Mens' Stylist Brook or other expert stylists.
---