Click & Calexico
Here's Where We're Getting our Coffee, Fine Dining, Groceries & More This Lockdown
---
We're here again - but we've got this! Our doors are currently closed and most of us are working hard on bringing you our latest looks and styles from our own homes. As a small business ourselves, we know how tough it can get during times like these, so we sat down with the Calexico Team and got their recommendations to support local and their favourite cafe, restaurant, grocer, gym, and bottleshop (of course) needed to survive this week from suburbs all across Brisbane. Check out our Lockdown Survival List below!
---
The Liquid Essentials AKA Coffee, Wine, and Beer
---
Caffeine
While we're trying to keep our coffee runs to a minimum, when we do go out we're masking up and staying socially distanced.
Death Before Decaf
New Farm
Open 24/7 through lockdown for coffee any time of day or night. Perfect for late nights working and new mum and dads.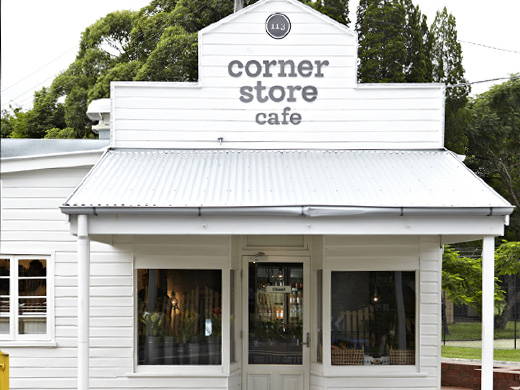 Corner Store Cafe
Toowong
Our Inner West pick for a lockdown latte.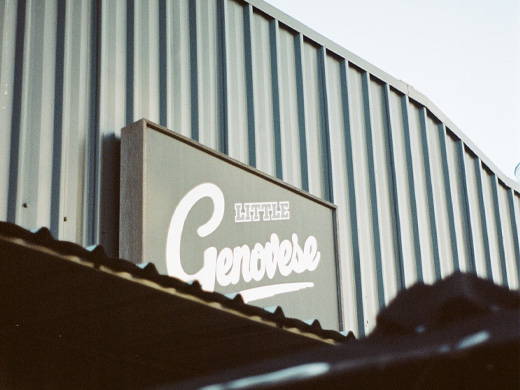 Little Genovese
Coorparoo
One of the Southside's most loved cafes has turned their space into a coffee drive-thru meaning no need to leave your car.
Beer & Wine 
We're feeling an at-home happy hour coming on…
Cru Cellar
James Street
Our neighbours at Cru are keeping their cellar only open for all your vino and bubbles needs. Order online 24/7 or drop in if necessary.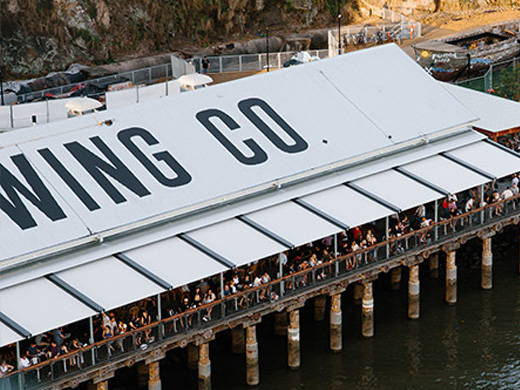 Felons Brewing Co.
Howard Smith Wharves
Get your favourite IPA, lagers, and more delivered to your door. Felons offer same-day delivery for orders before 3 PM and within a 15km radius.
---
---
We found a silver lining in the lockdown, our normally fine dining establishments can now be enjoyed from your dining table. And of course, make sure to still get dressed up!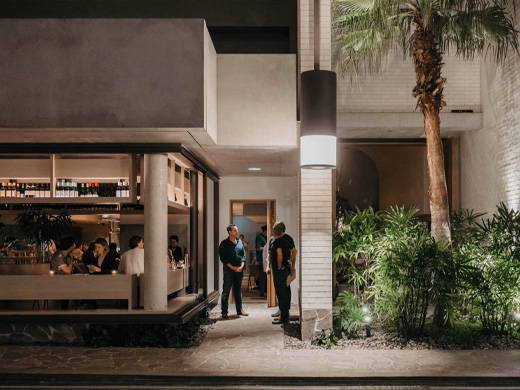 Same Same
James Street
One of our most-loved local restaurants has created contactless pick-up AND bottled their famous cocktails for takeaway. Order from 3 PM on weekdays and 12 PM Saturday and Sunday.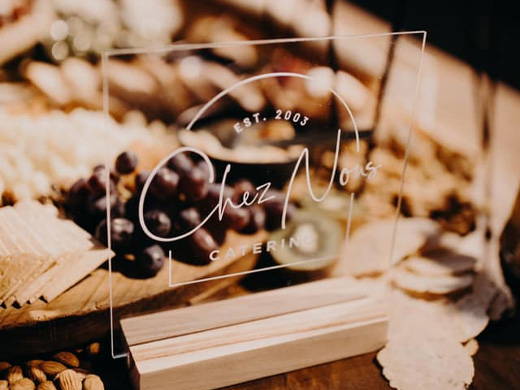 Chez Nous Catering
Brisbane
Freshly made in-house and delivered to you, these delicious homemade meals are ready to heat or can be frozen for later in the week.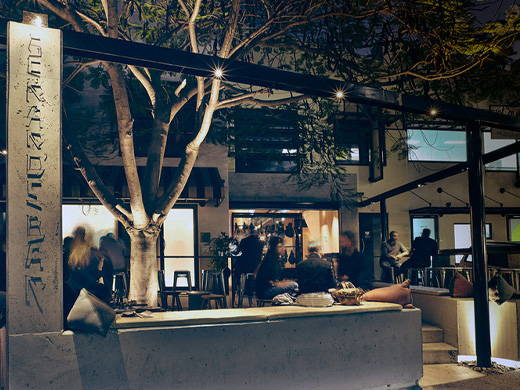 Gerard's Bistro
James Street
Did you have a birthday or anniversary that got cancelled? Treat yourself to Gerard's daily rotating menu and recreate the magic at home.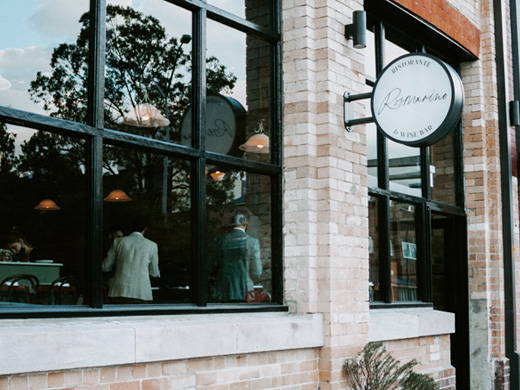 Rosamarino
Fortitude Valley
Offering a pared-down COVID menu. Check out their $30 pasta for two and takeaway wine list. You will not regret it.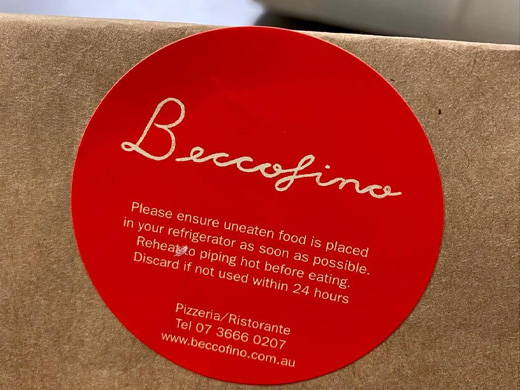 Beccofino
Teneriffe
Give yourself a night off cooking and splash out on a restaurant the whole family will love. This Italian favourite has the most incredible pizza, pasta, mains, and desserts. They also have their kids menu and are delivering their gorgeous wine list.
---
---
Looking to fuel your body with food that feels nourishing and tastes delicious. These local spots will keep you in ultimate health.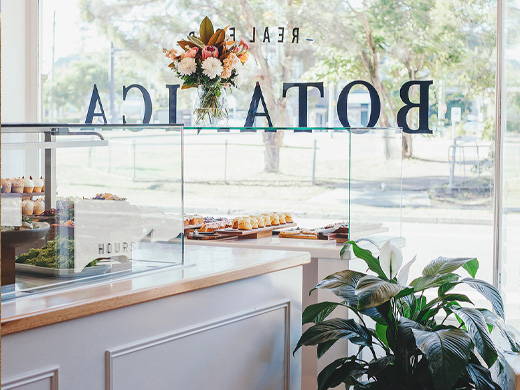 Botanica
Red Hill & Teneriffe
This gourmet takeaway bar is still serving up its thriving salads and healthy cakes and frittatas. Please note, Hawthorne and Camp Hill have closed for lockdown.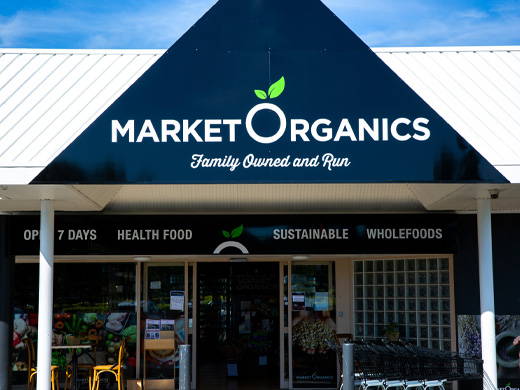 Market Organics
Brisbane
With seven stores across Brissy, this family-run organic grocer is great for all your fruit and veg needs and supports local business and local farmers!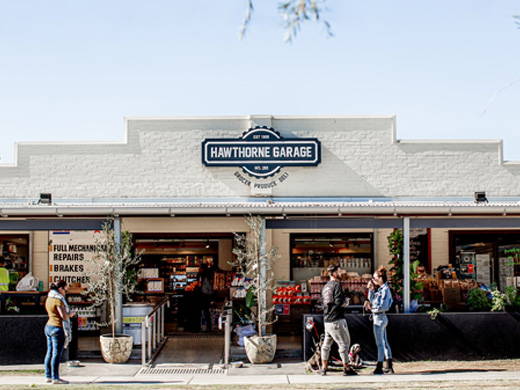 Hawthorne Garage
Hawthorne
Skip the supermarket queues and crowds, this local grocer is open as usual and has every essential you'll need from lattes to laundry powder.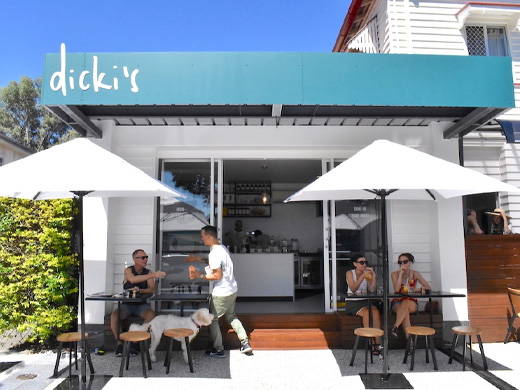 Dicki's
New Farm
Our favourite for plant-based brekkies and lunches. Call ahead for pre-order, also available on Uber Eats.
*Nicky's Pick is the Greens & Grains Salad!
---
---
Cafes are closed but you don't need to miss out on your favourite day-time indulgences.
Mosconi
Fortitude Valley
Stop everything. Mosconi has brought back their iconic lunch rolls including Prawn Po Boy, Porchetta, and Chicken Cotoletta just for lockdown. Heads up, they did sell out in 50 mins on the first day of lockdown.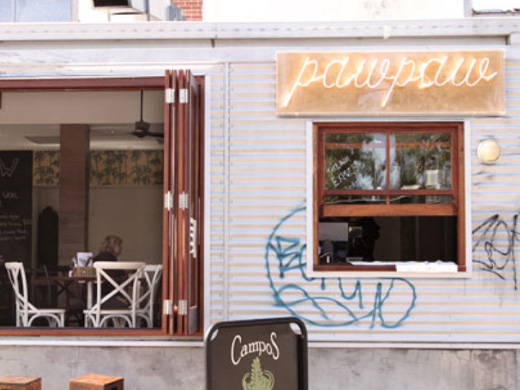 Paw Paw
Woolloongabba & Balmoral
Equally delicious for brunch, lunch or dinner. Download their app to have your favourite dishes delivered.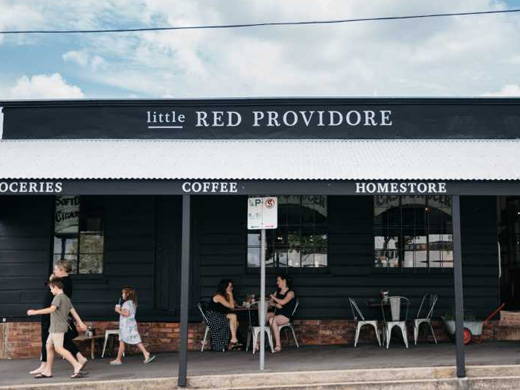 Little Red Providore
Red Hill
We'll still be visiting our favourite weekend brunch spots this weekend -- just this time, we'll be picking up in our Avant Toi masks.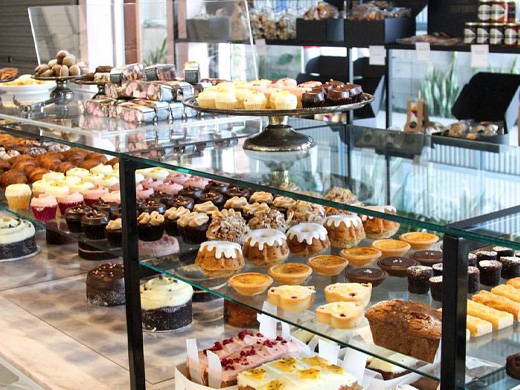 Jocelyn's Provisions
James St, Albion & Camp Hill
Pick up some heat-at-home family pies and sausage rolls or use this opportunity to indulge in a work from home sweet treat in the form of their amazing cakes, pastries, and brownies.
---
---
Now, we've bombarded you with all things food -- here are the places we'll be balancing ourselves out in order to stay fit and healthy.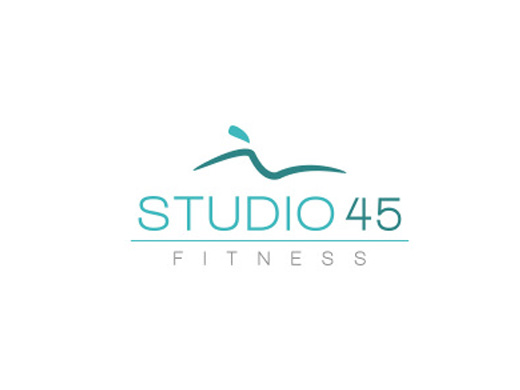 One of Nicky's favourite workouts and Brisbane's only Lagree Studio are offering $15 Booty Burn classes set to the delightful Dolly Parton. Book through the Mind, Body Online app.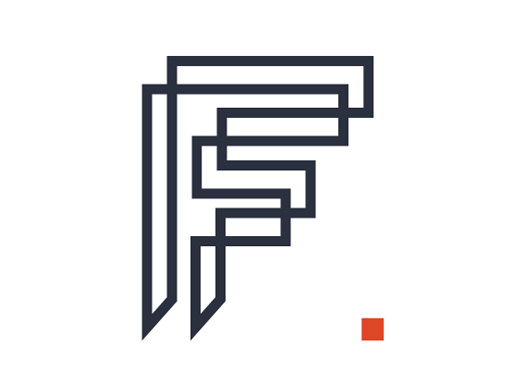 All of Fitstop gyms are owned by locals and are streaming live workouts and uploading pre-recorded sessions to do on your own schedule. They've even included a creative list of household items if you don't have access to weights or machines.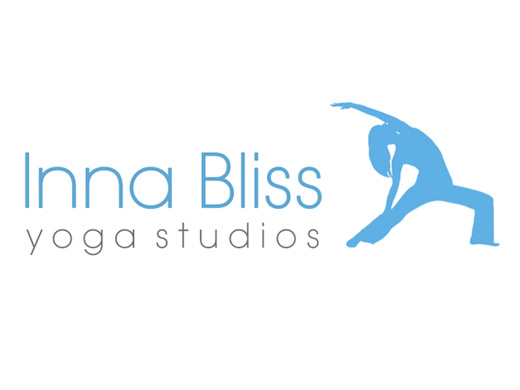 Although its physical locations in Camp Hill and Bulimba are closed, Inna Bliss has an extensive virtual yoga studio. Access their library of shorter and longer classes across an array of yoga styles to help you manage your physical and mental health during lockdown.
As a small local business, we are passionate about supporting our fellow business owners through past and present lockdowns. Your continued support of these establishments and of course, Calexico, means the world to us. It goes without saying, to stay safe, mask up, and socially distance if you do need to leave. Thank you for being with us. We're looking forward to seeing you in-store soon!
Stay safe,
Team Calexico!
---