Calexico Man of the Month: Father's Day Edition
Calexico Man of the Month: Father's Day Edition
Meet Zhen Chen and his sidekick Joie
---
At Calexico, we are inspired by our incredible friends and customers and each month we love to celebrate these aspirational men. Considering today falls on Father's Day, we thought we'd share one of our favourite Calexico Dads, Zhen Chen! A local New Farm resident, Zhen was joined by his gorgeous daughter (and biggest fan) Joie.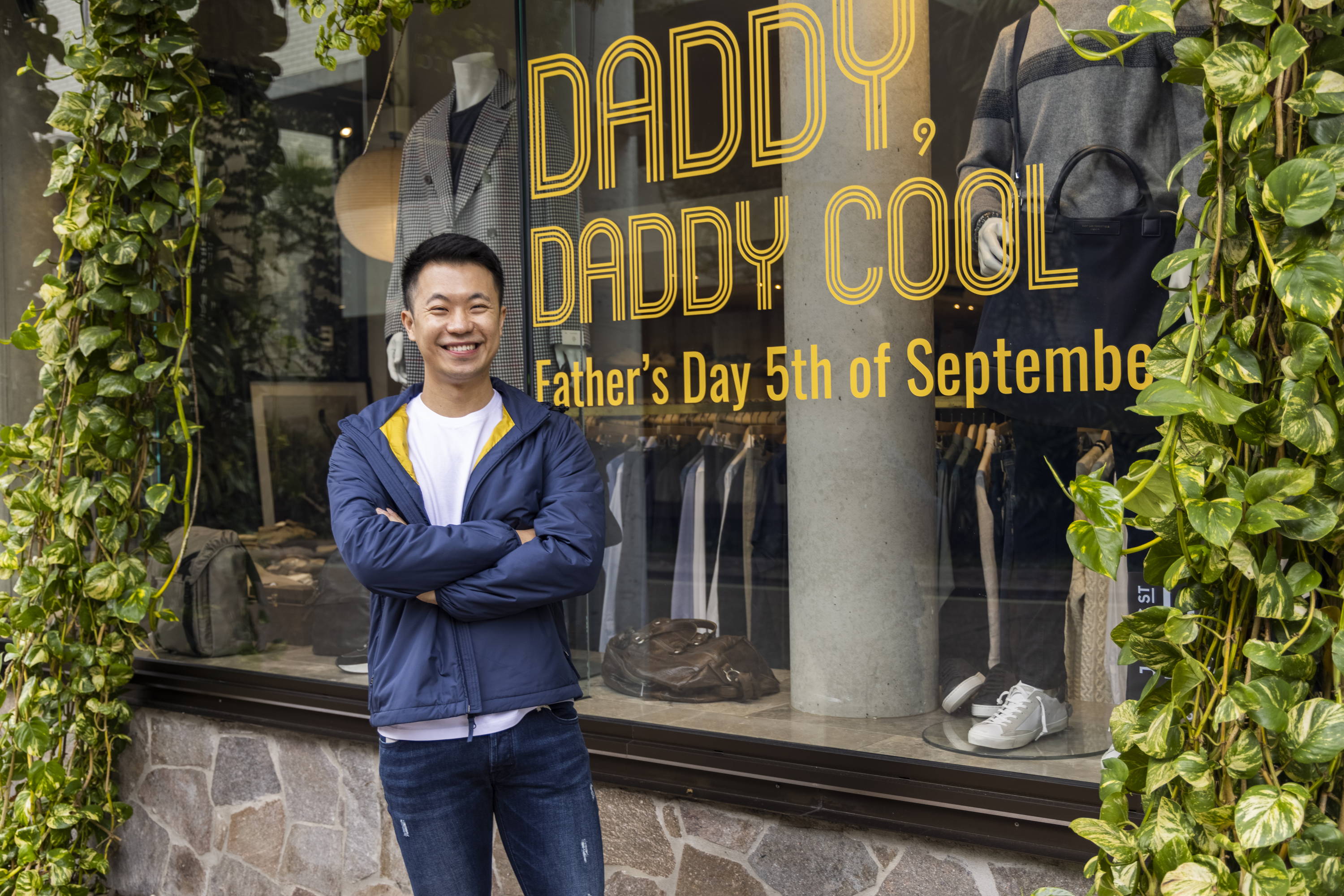 ---
Q. Can you share a little bit about your family? How many team members are in your fam? What do you all love to do together?
We're a family of four. I have a little three-year-old girl (Joie) and a five-month-old boy (George). They are the cutest. We love hanging out together in New Farm Park. I also enjoy my daddy-daughter time, whether it's going out and grabbing coffee and a babyccino on the weekends or playing her favourite role play at home! Her favourite games are tea parties and baby care.
---
---
Q. And what about outside of work? Any things you like to do -- just for you?
Exercise, a river walk to clear my mind, and massage.
---
Q. Where in Brissy are you based? Any favourite local haunts?
New Farm and there are too many! Anything in the James St precinct is amazing!  
---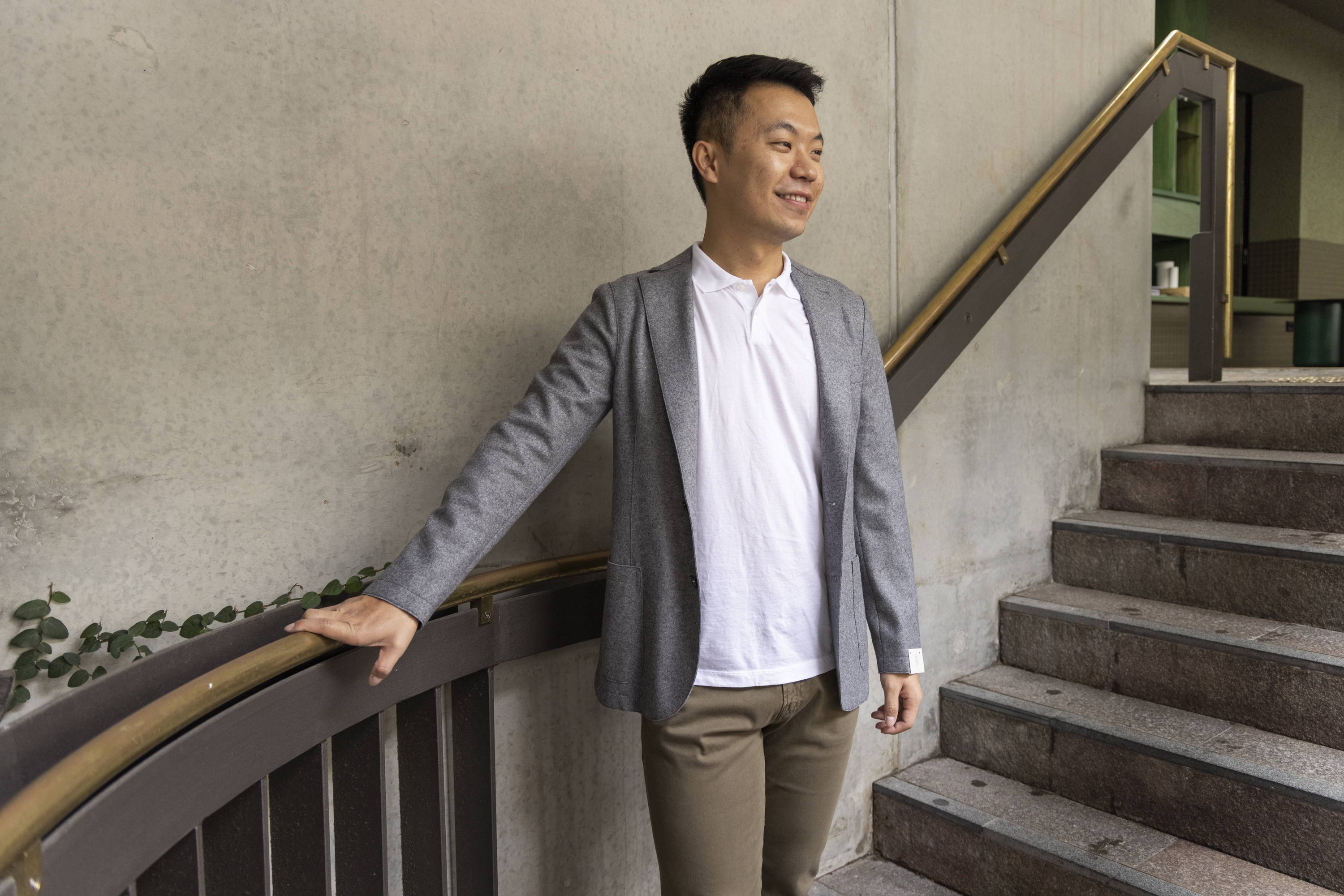 ---
Q. How will you be spending Fathers's Day? Any plans or are you going to be surprised?
Not sure. Look forward to being surprised, if there is one -- haha.
---
Q. You're a Calexico Man from way back. What are some of the reasons you love to shop at Calexico?
It is the best one-stop-shop for men in Brisbane! I used to find it difficult to shop for myself. I was tired of going into different men's stores. It was very time-consuming. I'm glad that this is not the case anymore!
---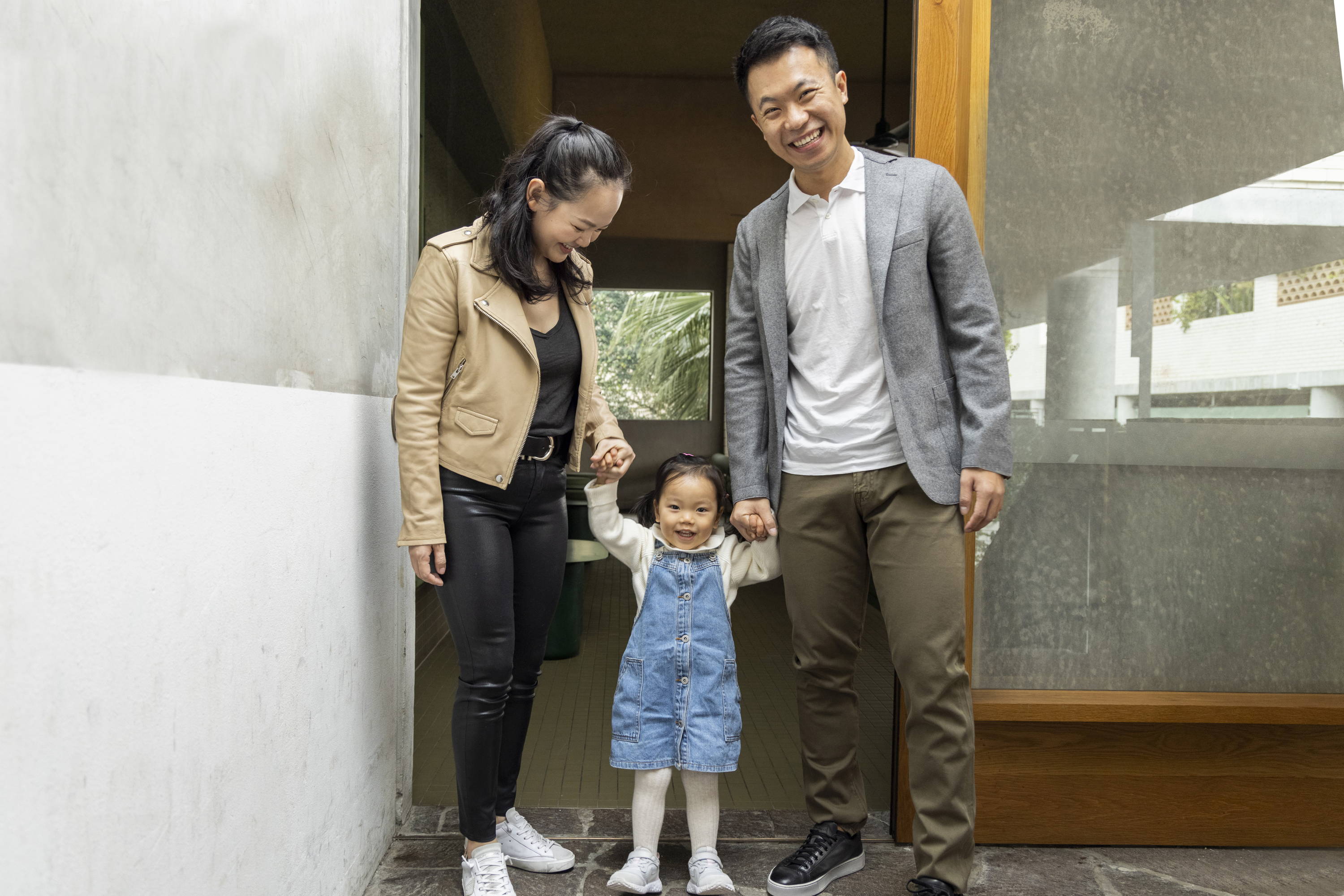 ---
Q. What's the best piece of advice you've ever received?
"Whatever your mind can conceive and believe, it can achieve." – Napoleon Hill.
---
At Calexico, we know that the right outfit can put you in the right state of mind to achieve great things. If you're loving Zhen's looks shop the edit or stop by the store and let our team of experts help you curate your own game-changing styling.
---