London is categorically known for its dull weather but definitely not its dull fashion -- especially if these three designers are anything to go off. Solace, Olivia Rubin and De La Vali have just touched down from the UK and are bringing a new take on London style to Calexico. It appears, black leather skinnies and cool-girl rocker are out and joy-filled rainbow palettes, party island inspired elegance, and neon knits are in. Perhaps, after the past two years that has been, Londoners also felt a need to express life's more vibrant side. Either way, all of these brands are…

Who Are They: Up and coming designer, Solace London, has been making waves in the fashion world. Founded by longtime friends and collaborators, Laura Taylor and Ryan Holliday-Stevens, this eventwear brand is renowned for its merging of bold colours and sophisticated silhouettes. The label has been recently gaining major traction and spotted on fashion insiders like Rosie Huntington-Whitely and Chrissy Teigen.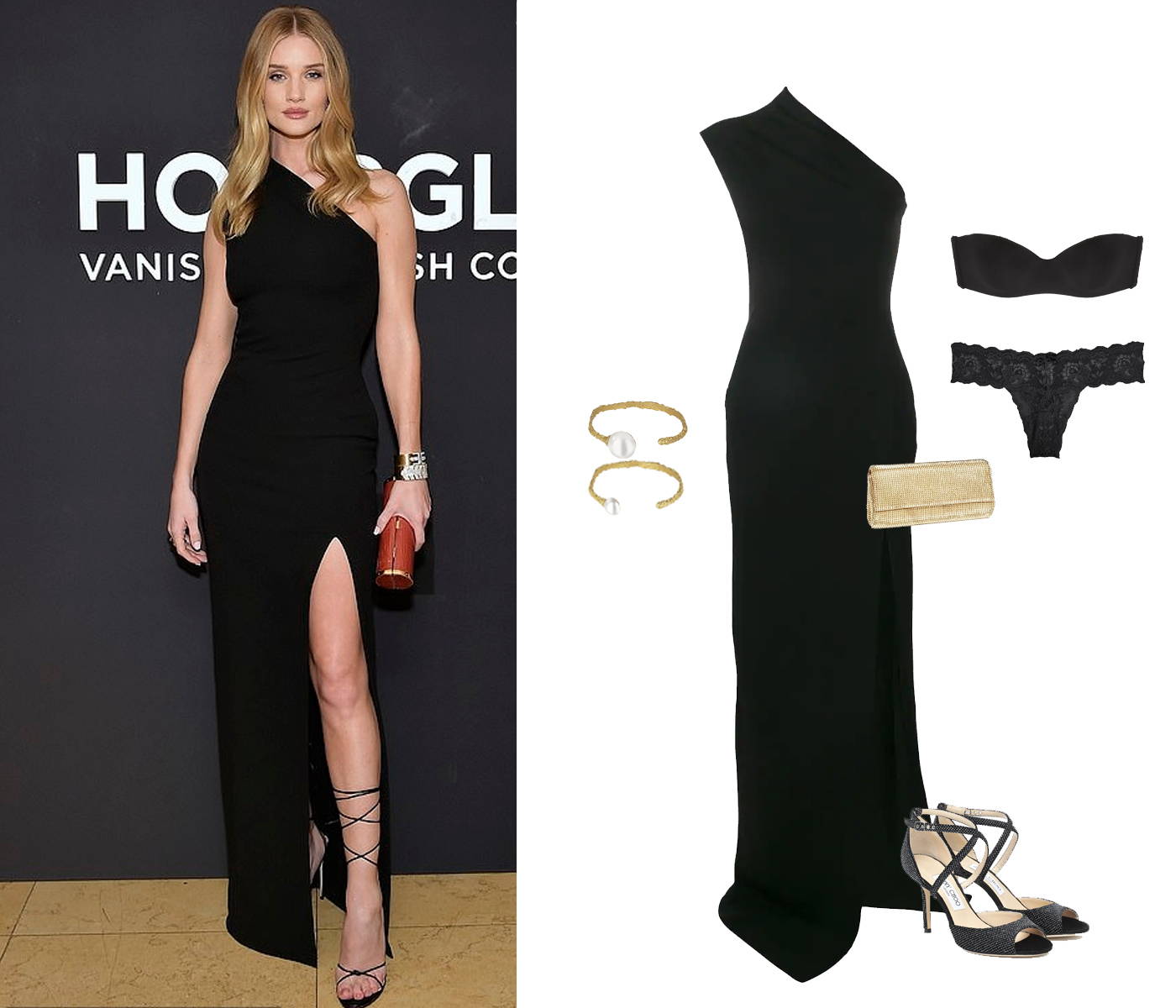 What We Love: We've been longing for an event dress that is elegant enough to wear to a black tie event but at the same time isn't black, black, or black. Solace London's vibrant hues and incredible draping creates stunning pieces that holds its own at any gala or event. We also love that their pieces come in a variety of structural cuts that can flatter any shape. Think pleated peplums that divert the eye from the midsection to exaggerated long sleeves that cover arms but also add add a point of difference.

Who Are They: Ibizan raised life-long friends, Jana Haveman and Laura Castro, founded womenswear De La Vali in 2017 in London. Their shared appreciation for the bohemian culture and captivating natural beauty of their island home translated into a line of luxe statement pieces that could transcend from beach to bar and beyond.
What We Love: If you're after a dress that is a head turner during daylight hours and on a night on the town, look no further. We love that each of De La Vali's striking pieces are both a guaranteed stand out and highly versatile. Dress them down with an elegant gladiator flat for a Noosa lunch, then swap them out for a stiletto for a look that could get you on an Ibiza Club guest list.
Who Are They: After graduating from the world-renowned Central Saint Martins College in London, Olivia Rubin caught the attention of major designers and soon found herself working for Dior, McQueen, and Galliano in Paris. Shortly after, she launched her own eponymous label to equal acclaim. Her unique but modern take on femininity includes standout skirts, bright prints, and striking dresses. Add in her signature use of rainbow colours, sequins, and joyfulness and you have a designer that is reminding women the world over that there has never been a more needed time to have fun with fashion.
What We Love: Oliva's use of rainbows, star shaped buttons, and candy coloured stripe indulges our inner child but in a way that is still modern and elegant. Every piece of her clothing feels like play and is an instant mood lifter. Style her signature pieces back with more muted or "adult" cuts like tailored pants for an elevated look, or denim and Isabel Marant slides for a fun off-duty outfit.