Nicky's Guide to New York
I've been lucky enough to travel to New York for the past 10 years for work. When I leave this time to visit one of my favourite cities in the world, I think I may have racked up my 22nd visit! Whether I go with my husband, my sister or one of our dedicated Calexico stylists I love exploring the latest the Big Apple has to offer. Needless to say, I can call New York a second home and there is nothing more than I love than helping friends and clients with their stay in the city that never sleeps. Whatever you're looking for I hope I have it covered in my list below - however the options are never-ending. I also must mention my list is a little Downtown biased as that's where most of my work appointments are, so I do tend to spend a lot more time down lower Manhattan. I would love to go to NYC soon purely for relaxation and hit up the awesome Brooklyn and Uptown spots I don't get time to visit.
TAKE AWAY BREAKFAST
SMILE TO GO CAFE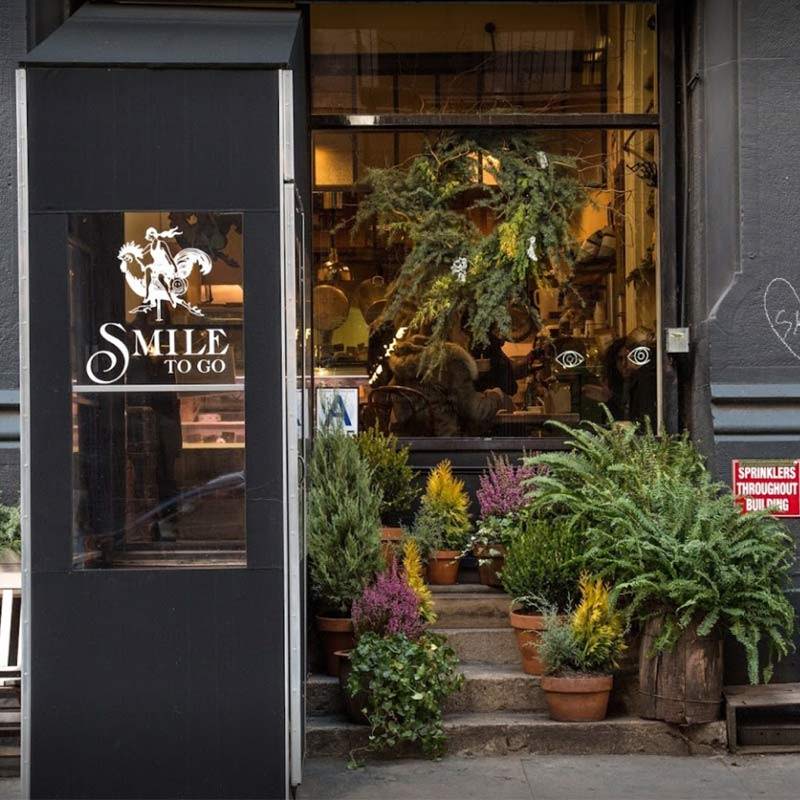 A local favourite in Soho 9 (though there are two other locations) I go here for coffee and take away brekkie and lunch when I'm on the run. Great bacon and egg rolls to cure that one too many martini's the night before! smiletogonyc.com @smiletogonyc
A STRONG COFFEE
NINTH STREET ESPRESSO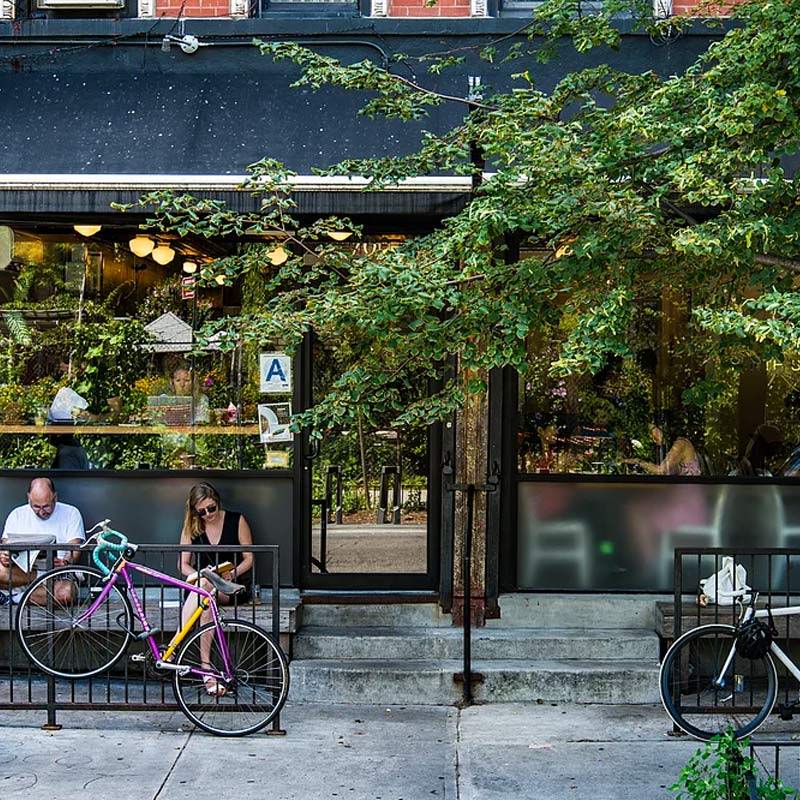 My favourite coffee spot in New York for strong coffee on the go. Its located inside the Chelsea Markets. With so many fashion appointments in the Chelsea area I always pop in here first thing for my double piccolo fix to get my day happening. ninthstreetespresso.com @ninthstreetespresso
A DOSE OF AUSTRALIA
TWO HANDS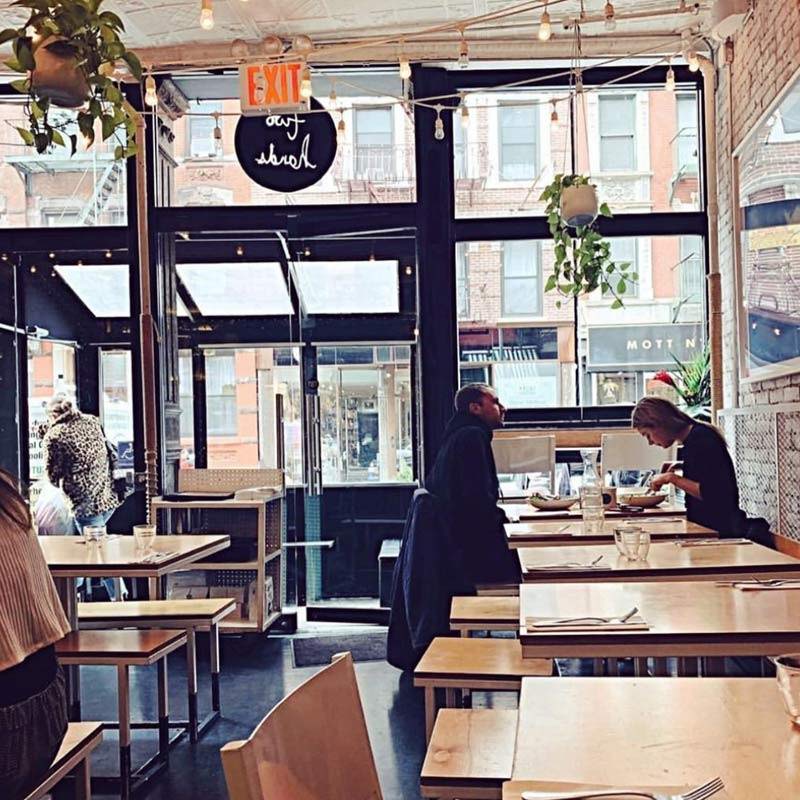 If you're feeling homesick go here. For the most instagrammable breakfast with a side of Aussie banter try Two Hands! Now with two locations as it's so popular – from açaí bowls to corn fritters they have everything most American breakfasts lack. twohandsnyc.com @twohandsnyc
A FAB AUSSIE BREKKIE
RUBYS CAFE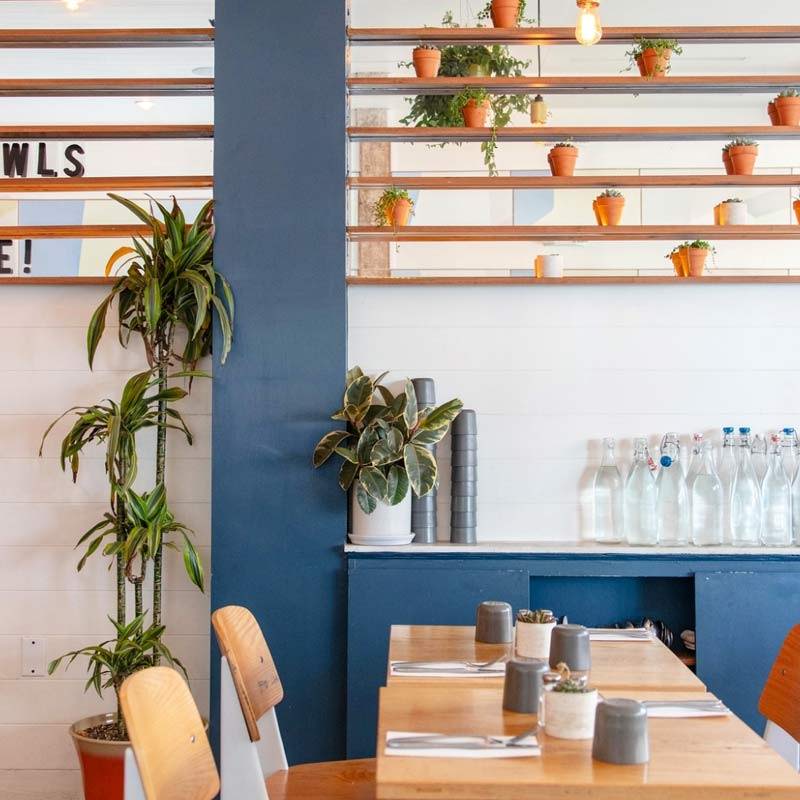 Check this other Aussie café out if you're craving poached eggs or a healthy chicken salad. Reliable, yummy pit stop that you can refuel at quickly when shopping around Soho. Great tunes and great coffee to boot! rubyscafe.com @rubyscafe
A trendy take on a traditional French café – my husband loves the steamed eggs, I love the mini croissants with jam - and they also do great coffee, a bit of a sceney place and great people watching! Julieanne Moore was sitting next to us one day we were there! ilovebuvette.com @buvettenyc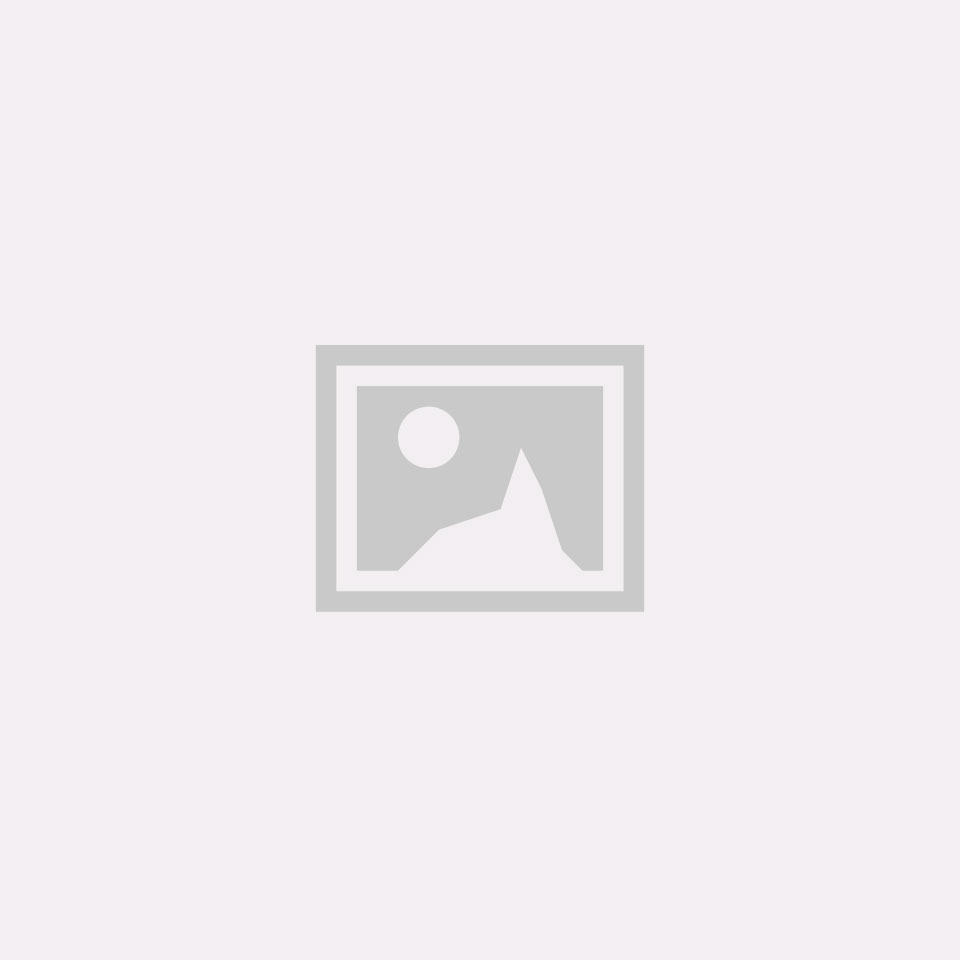 WHAT YOU'RE WEARING IN BYRON BAY
Calexico opened the doors to its fashion boutique in 2010 in Brisbane Australia. Known as the go-to international designer boutique for the woman who wants to look and be on-trend no matter where she is in the world. Our blog is a platform for us to share the latest trends at Calexico, from new arrivals and what we're loving in store, to our our latest holiday obsession! This is an inspiring outlet for our owner Nicky Charman and our experienced stylists to share their own unique perspective, so make sure you keep up-to-date with our weekly posts curated just for you!

Join the Calexico Crew. Get the best style updates.
---