Nicky's Guide to Byron Bay
When you think of Byron Bay some might automatically think of hippies eating all vegan diets in between visits to Nimbin, but let's get it straight, Byron is one of the most beautiful getaways in Australia and has an amazing dining scene to match. The next time you're looking to go somewhere on a romantic getaway or even a family reunion, Byron has something for everyone.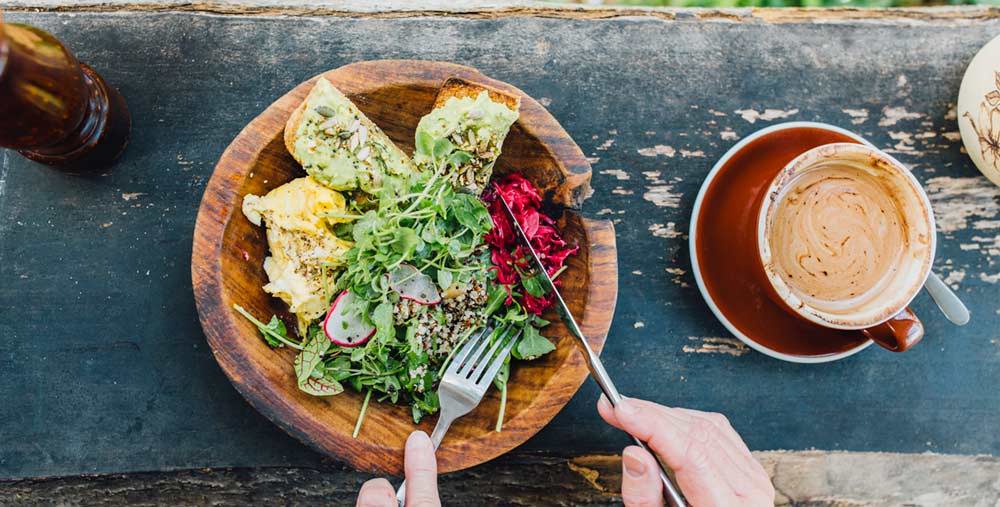 The Northern Rivers boasts some of the best produce in Australia. Get down to the Farmers Market on a Saturday in Byron to see for yourself - the richness in the soil produces food that tastes so rich and flavoursome. It's no wonder that the food scene in Byron is ramping up to be a highly competitive one. Here are Nicky's picks for the sunshine town.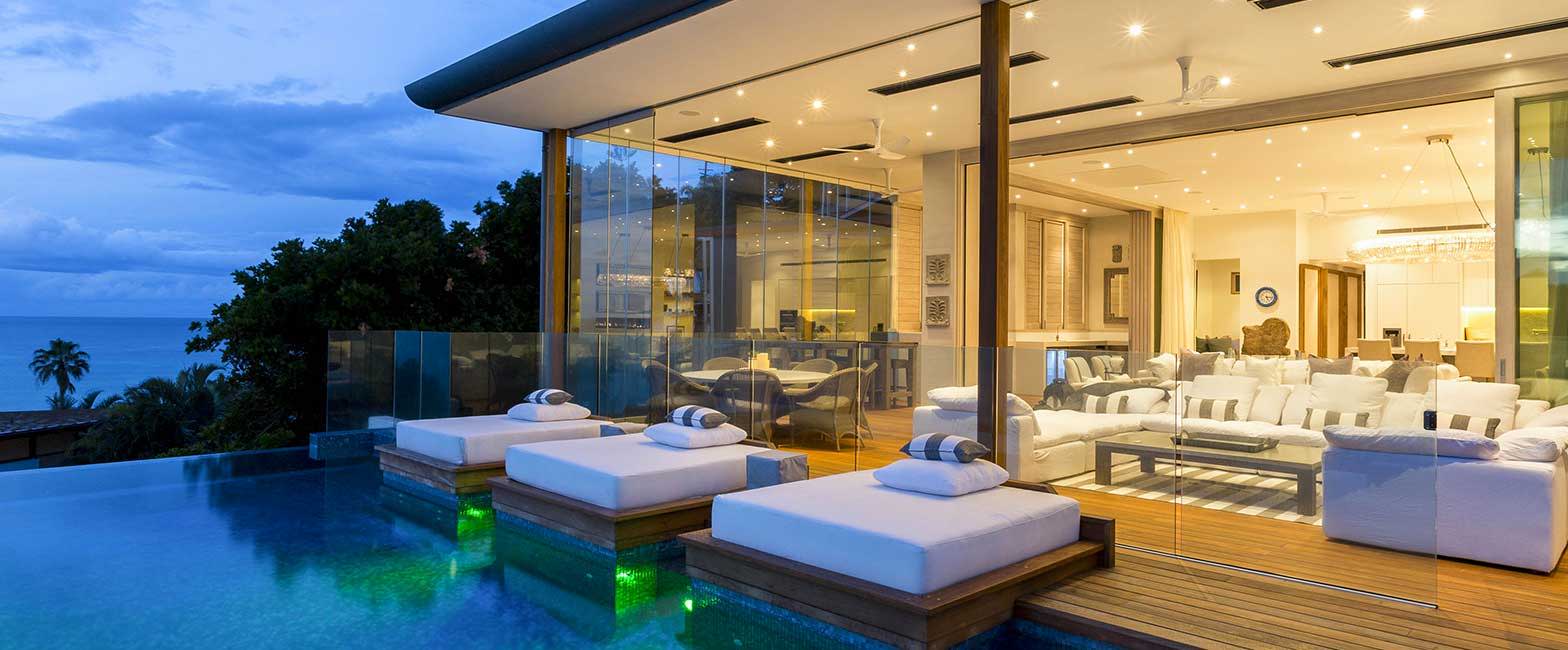 One of the most popular holiday destinations in Australia means that an abundance of premium accommodation options are at your fingertips. Choose the vibe you want - hinterland, beachside, privacy - Byron has it all.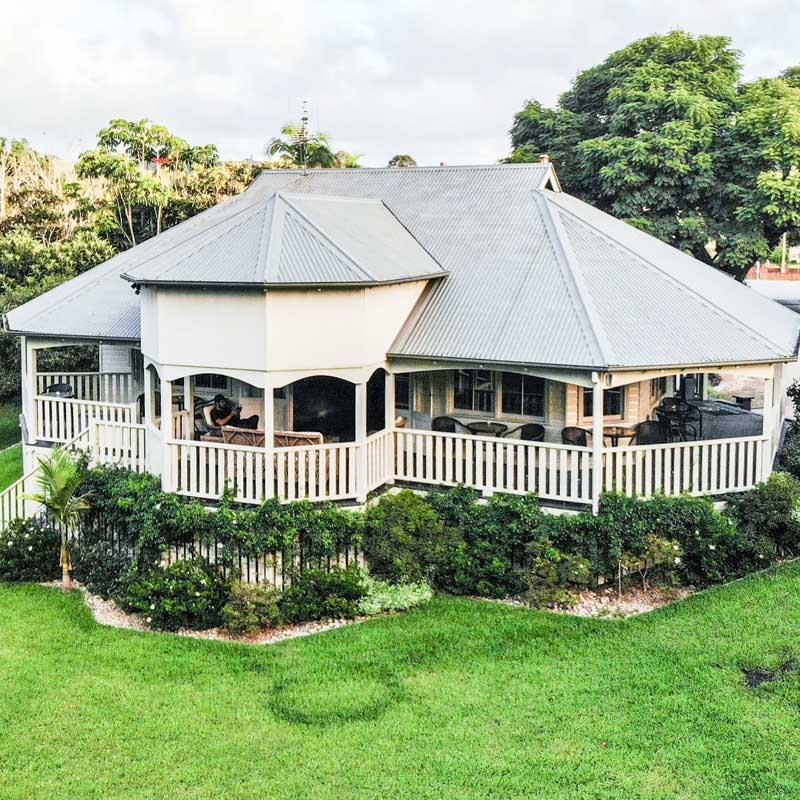 An intimate option for accommodation, you can lay your head in one of the 4 guest suites the Bangalow Guesthouse has to offer. Enjoy the old heritage style of this beautiful property and all it has to offer. bangalowguesthouse.com.au
GO CLASSIC LUXURY AT RAE'S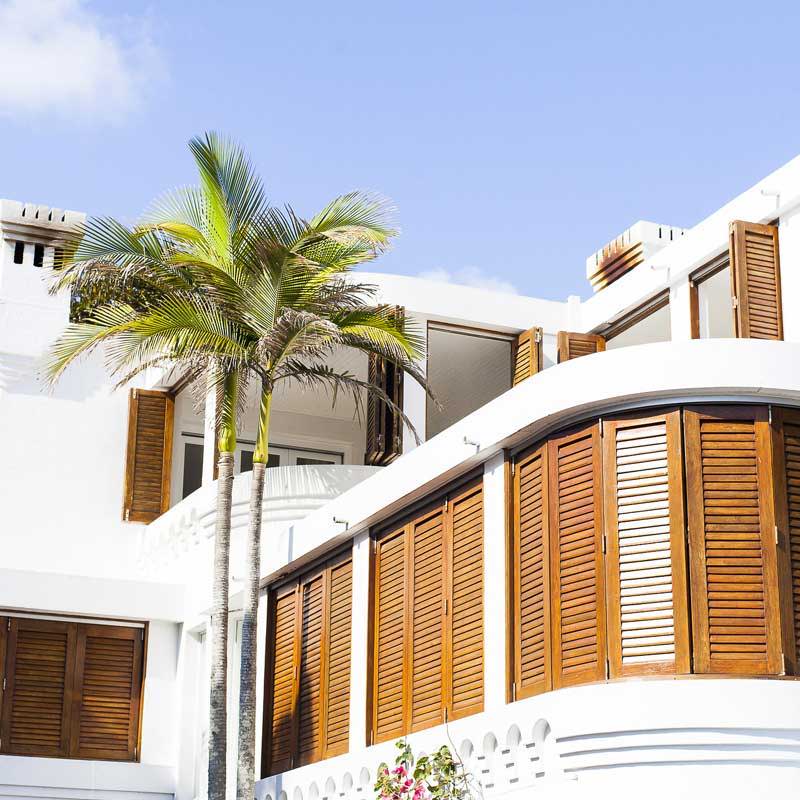 If you're looking for somewhere to unwind in a luxurious setting, then we highly recommend Rae's. A beautiful private space right on Wategos Beach, Rae's is a beachside sanctuary that you will never want to leave. raes.com.au
GO PREMIUM AT 26 BROWNELL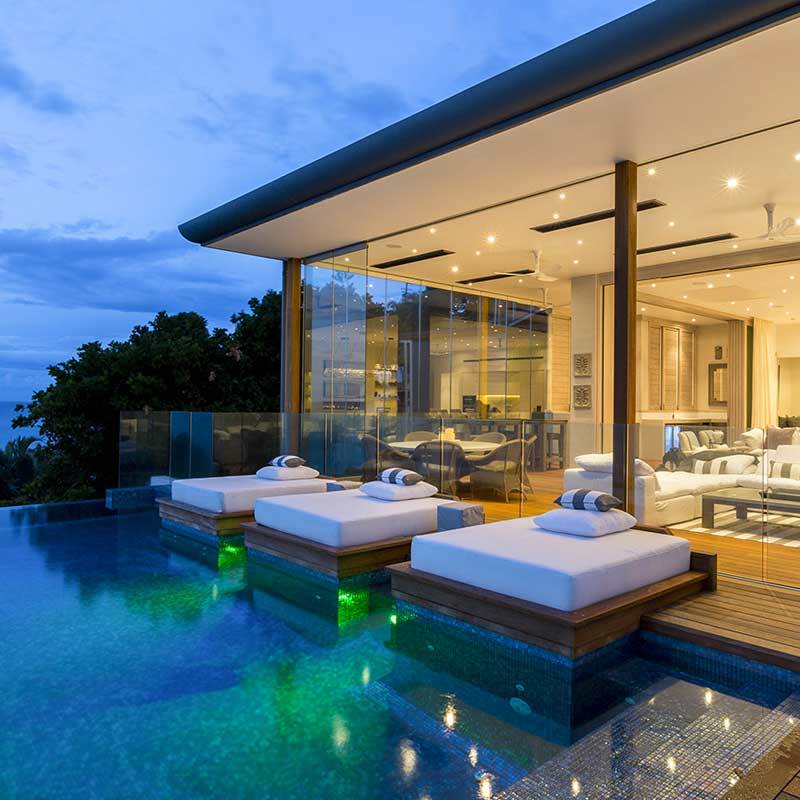 If you're looking for some seaside luxury accommodation, we may have just the thing. Situated overlooking the water next to the Byron Bay lighthouse, your breath will be blown away the minute you step inside. byronbayluxuryhomes.com
This is Byron Bay's only true resort, and they've made it worth our while! Luxe furnishings, poolside cocktails, beach access and all the pampering you could ever want. If resorts are your go-to, this is your Byron spot. thebyronatbyron.com.au
WHAT YOU'RE WEARING IN BYRON BAY
Calexico opened the doors to its fashion boutique in 2010 in Brisbane Australia. Known as the go-to international designer boutique for the woman who wants to look and be on-trend no matter where she is in the world. Our blog is a platform for us to share the latest trends at Calexico, from new arrivals and what we're loving in store, to our our latest holiday obsession! This is an inspiring outlet for our owner Nicky Charman and our experienced stylists to share their own unique perspective, so make sure you keep up-to-date with our weekly posts curated just for you!

Join the Calexico Crew. Get the best style updates.
---