5 Things You Need To Know About NYC Designer Nili Lotan
One of our favourite designers - Nili Lotan offers the quintessential laid-back NYC girl style we all crave. Having spent the last 30 years perfecting her designs and working in the industry, Nili now provides women with pieces that reflect sophistication and timelessness, but are equally minimal and clean. We know you're going to be seeing lots more of Nili, so we reveal 5 things you need to know about the NYC-based designer.
Cover Photo Credit: Jake Rosenberg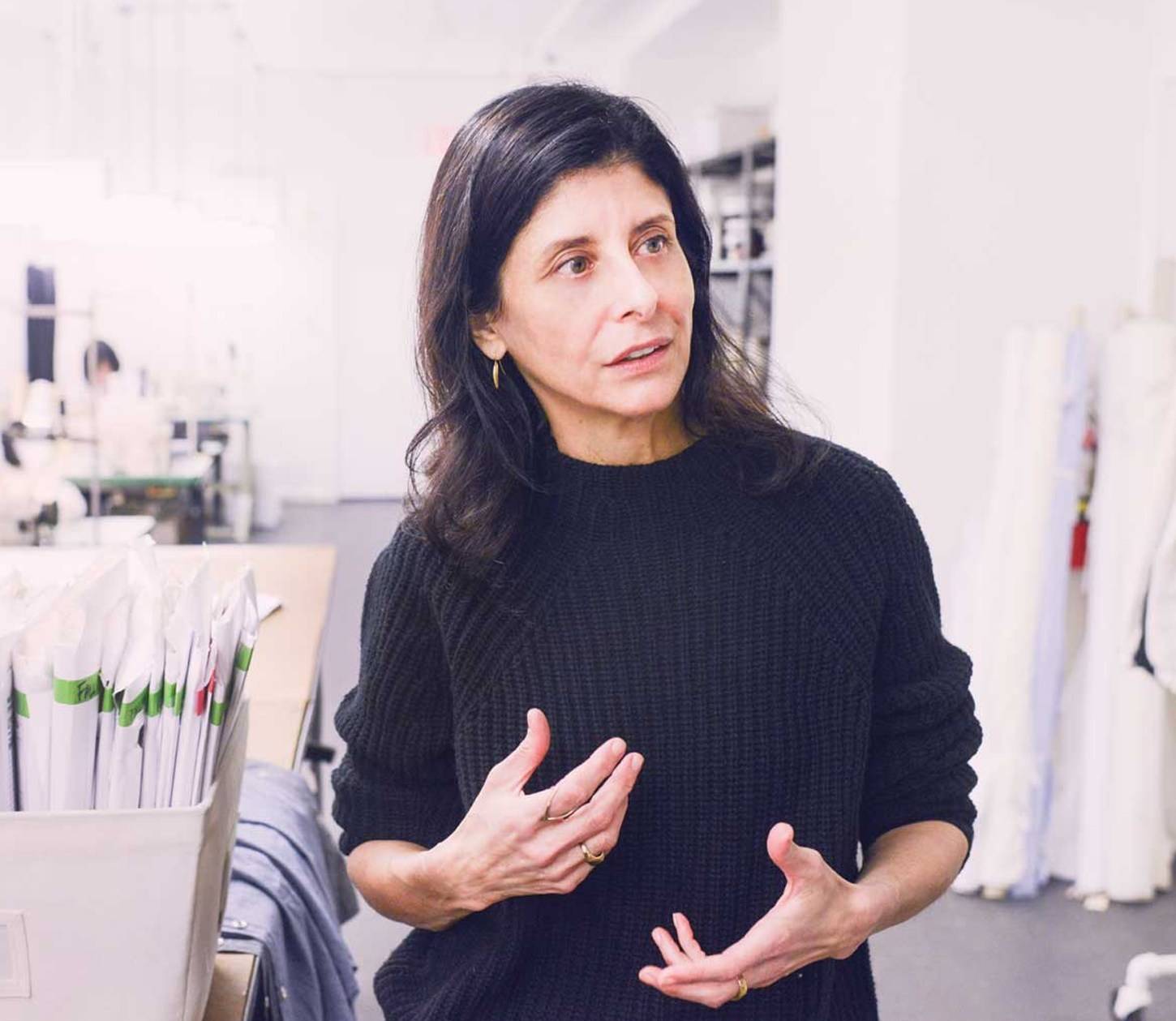 1. She was born in Tel Aviv, Israel
After studying at the Shenkar College of Engineering and Design in Tel Aviv, Israel, Nili moved to NYC in 1980 to pursue a career in fashion design.
"Style has to do with where you're born...the aesthetics you see around you as a child, the standards of beauty you grow up with. As an adult you add your own intuition and experience but those early impressions are a big part of it."
Lotan is from a small beach town near Tel Aviv, a city she describes as, "casual, laidback and sexy." It's a trio of adjectives that are tailor-made for Lotan's designs, which have an undemanding chic that makes them ideal travel companions.
2. She is really influenced by Ralph Lauren
While in New York, Nili led the design team at Ralph Lauren before branding out to her own label.
"I was obviously very influenced by every company that I worked for. The one that I was influenced by the most was Ralph Lauren. I love the authenticity, I love their respect for the old and that's where I learned a lot about vintage".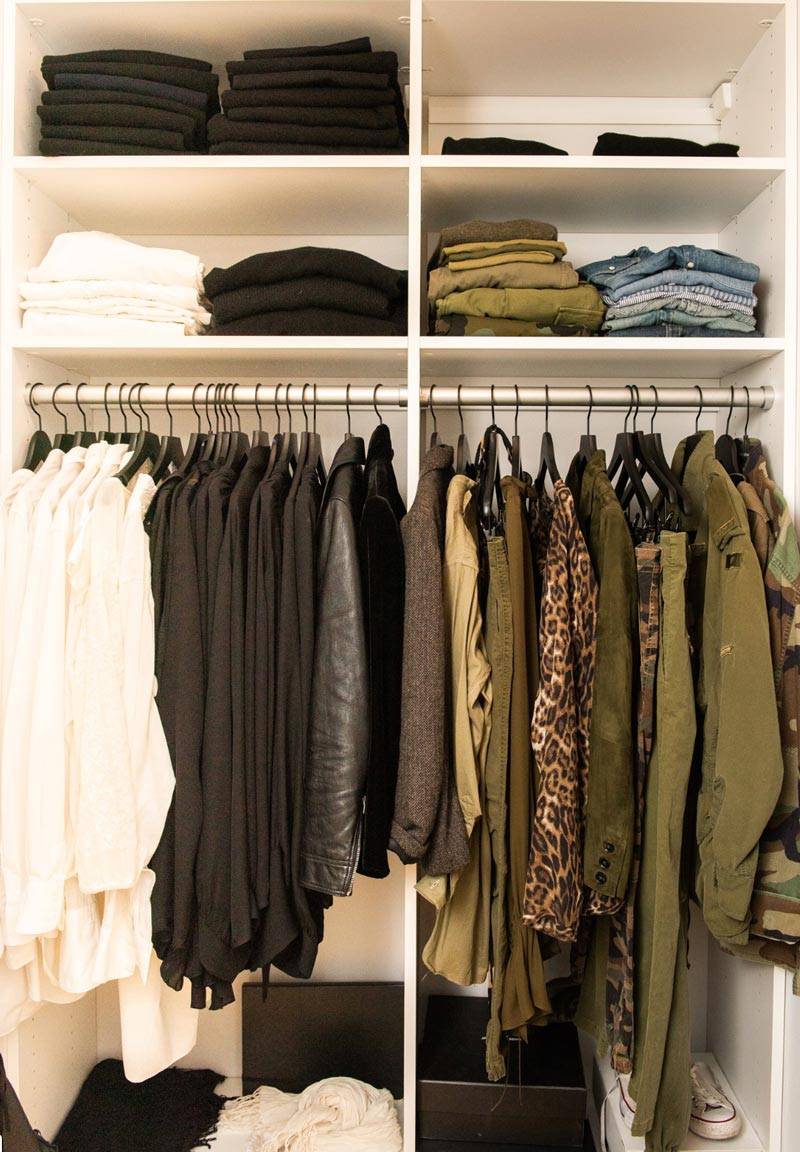 Nili Lotan's Home Wardrobe. Photo Credit: Jake Rosenberg
3. Nili calls her collection her "Wardrobe"
Quite simply, Nili designs clothes for herself. She has said she tries to meet the needs of the life of the working mother, and she calls her collection her Wardrobe so she can always stay relatable and comfortable!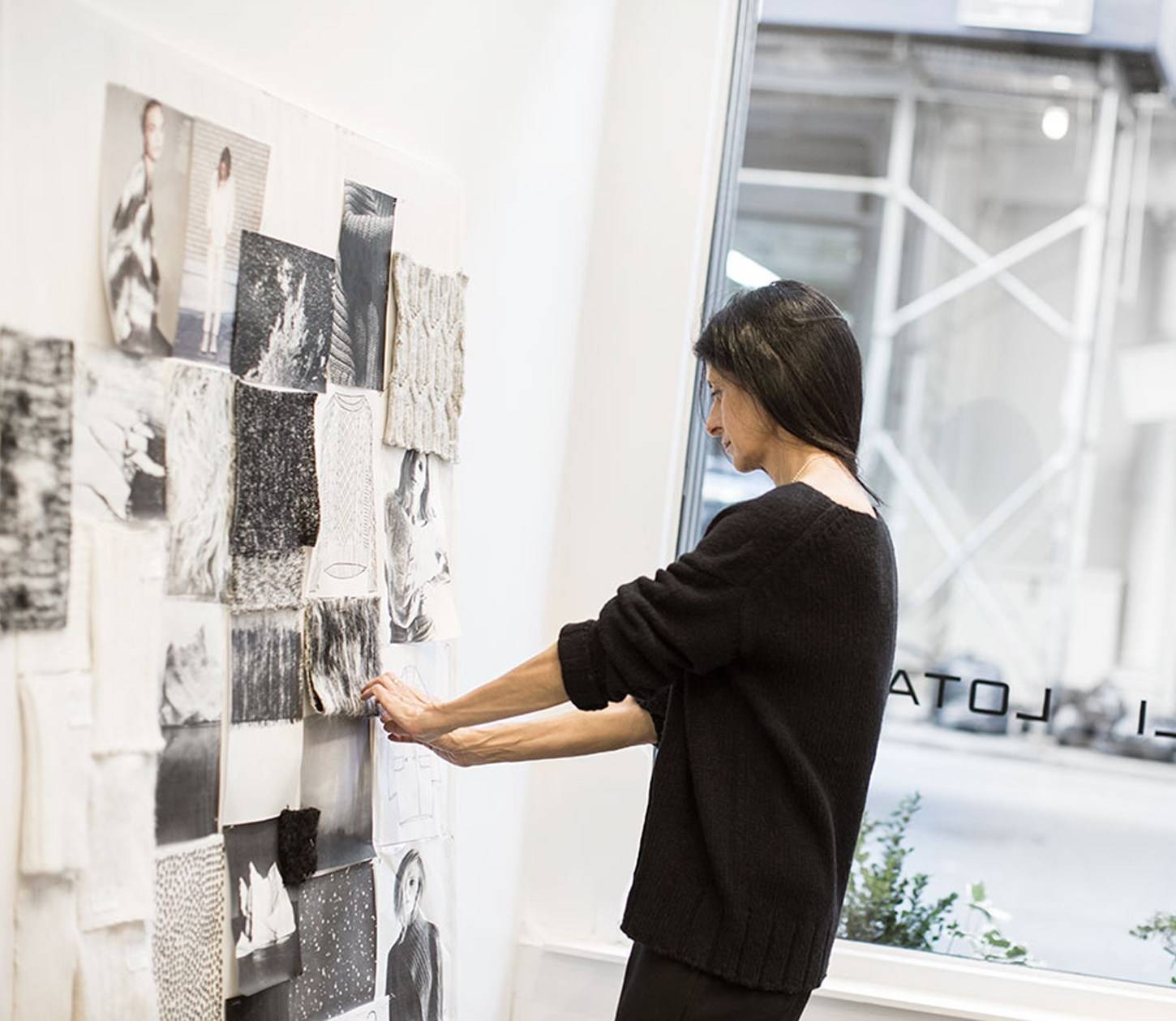 4. Her mantra is "Hope is the thing with feathers"
Taken from a line in a poem by Emily Dickinson, this is the lens Nili chooses to live through:
"Hope" is the thing with feathers
And sings the tune without the words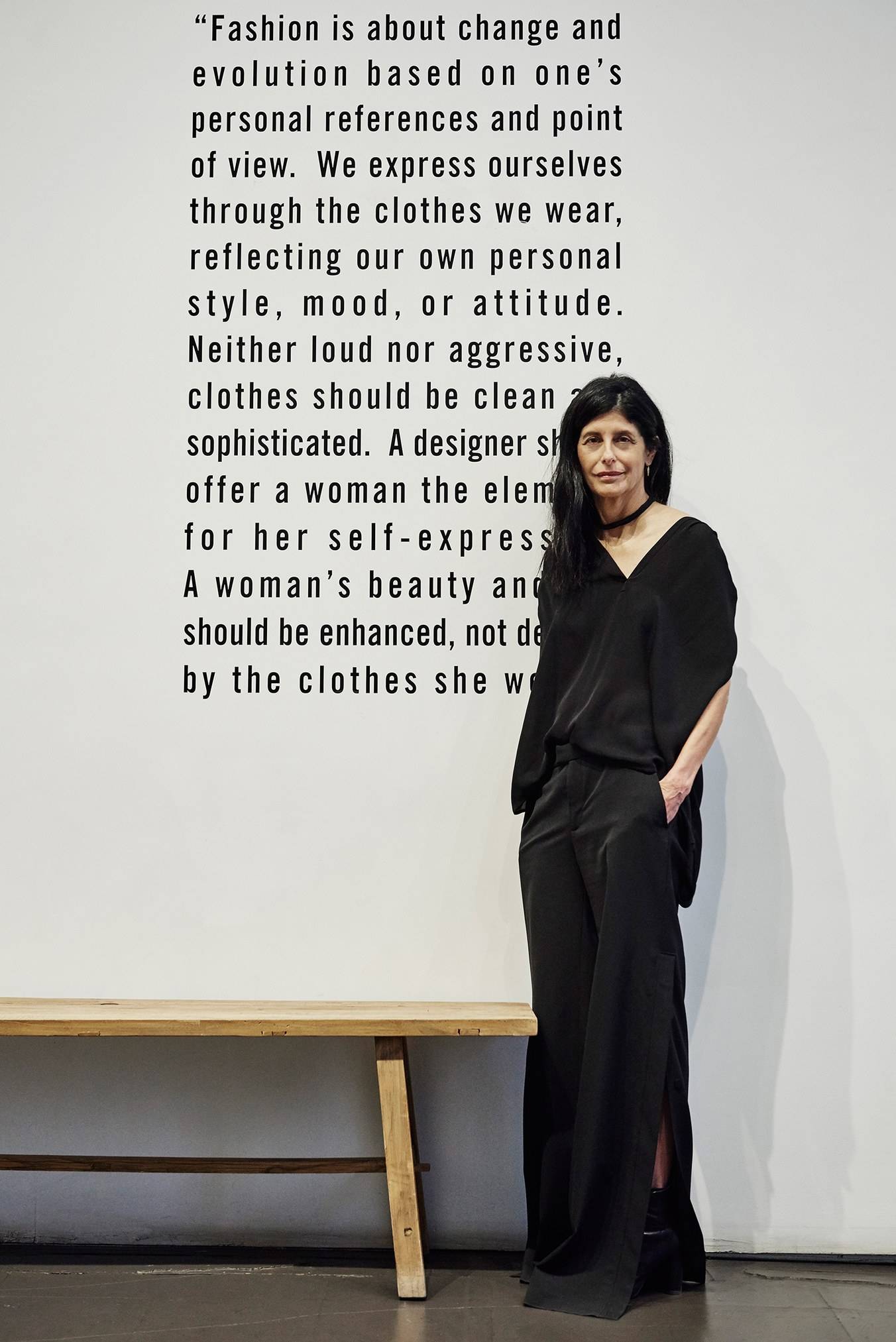 Using her popularity as a platform for social change, Nili often depicts political statements on her garments, from the fall of the Berlin Wall to images reflecting conflict in the Middle East.
We love the everyday vibe of Nili Lotan - it's a brand we always have in stock and love to style our clients with. View the range online or come instore to see the full collection.
Calexico opened the doors to its fashion boutique in 2010 in Brisbane Australia. Known as the go-to international designer boutique for the woman who wants to look and be on-trend no matter where she is in the world. Our blog is a platform for us to share the latest trends at Calexico, from new arrivals and what we're loving in store, to our our latest holiday obsession! This is an inspiring outlet for our owner Nicky Charman and our experienced stylists to share their own unique perspective, so make sure you keep up-to-date with our weekly posts curated just for you!

Join the Calexico VIP's. Get the best style updates.
---